Article
Food Memories: Cardamom
Words & Photography by

Shujala Hyder
Growing up I was a child who loved to eat, I went to school happy and with a spring in my step whenever I knew my mum was cooking my favourite food that evening. I recall that even if I was having a bad day that day, the knowledge that I was going to indulge for dinner was something that was able to sustain my sense of happiness that particular bad day.
I grew up in the Netherlands with Pakistani parents and many of my (early) food memories involve the rich and diverse kitchen of Pakistan. Growing up I never considered what a true privilege it was being surrounded by exotic and beautiful spices, where each individual fragrant component played an integral part in creating the richness of Pakistani dishes.
I never questioned the many spice jars found in my mum's kitchen cupboards, which were filled to the brim with powdered and whole spices such as turmeric, coriander, cumin, nutmeg, cloves, cinnamon, bay and curry leaves, green and black cardamoms to name a few (these are honestly a few!). I assumed that surely everyone cooked this way and was equipped to handle and use spices as skilfully and effortlessly as my mum and her friends.
This changed when I started cooking Pakistani food myself at the age of 22. Suddenly all these familiar spice sights and comforting spice smells didn't look very welcoming any more. I had stocked up my own kitchen cupboards with all the spices found in my childhood kitchens, but possessed no real knowledge or understanding on how to use them properly. This is when the humble green cardamom became my friend.
The green cardamom or 'elaichi' in Urdu, contains for me the essence of Pakistani cooking. It is used in the majority of its dishes, sweet desserts and savoury foods alike and hundreds of millions of people on the Indian subcontinent start their day with 'chai' tea spiced with cardamom. For me the addition of the cardamom in my early Pakistani cooking added the missing je ne sais quoi and felt, smelled and tasted oh, so right!
The beauty of the green cardamom is in its subtleness and its ability to stay in the background whilst providing a fragrant, zesty and minty undertone. I find this spice super friendly because of its versatility and ability to effortlessly marry with other spices and ingredients, while adding beautiful aroma and flavour.
Even now, after many years of incorporating it in my own cooking, the cardamom still manages to surprise and even silence me. I recently went to my friend's house where in between busy and loud catching up, she passed on to me a hot mug of green tea with a crushed pod of cardamom. I became silent the instant I took my first sip and a true sense of contentment, bliss and wonder at this familiar spice washed over me.
In recent years I find that I automatically reach for the green cardamom whenever I feel creative and want to experiment in my kitchen. I love adding cardamoms when making blood orange marmalade, baking French pastry and tarts and I won a prize when I submitted my cardamom, fennel seeds and almond cupcake recipe to a competition. I reckon I have found a lifelong cooking companion in my green poddy friend!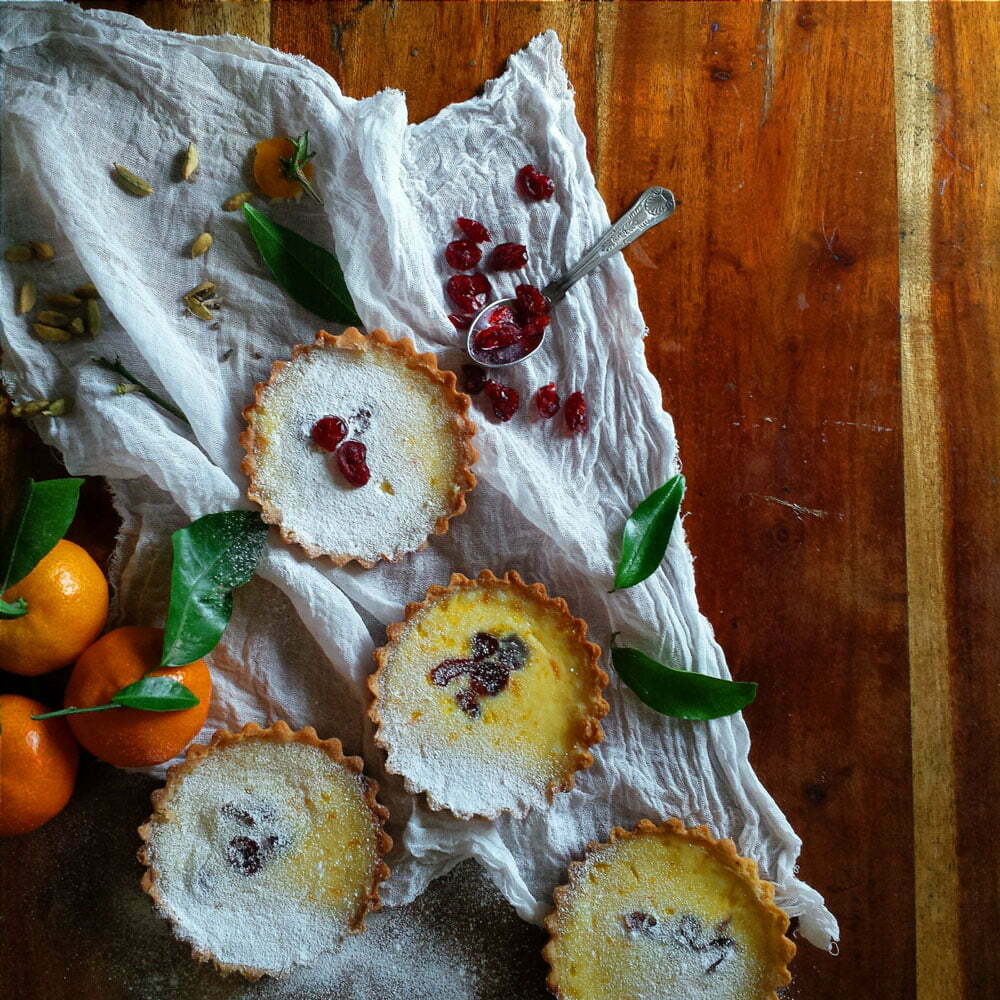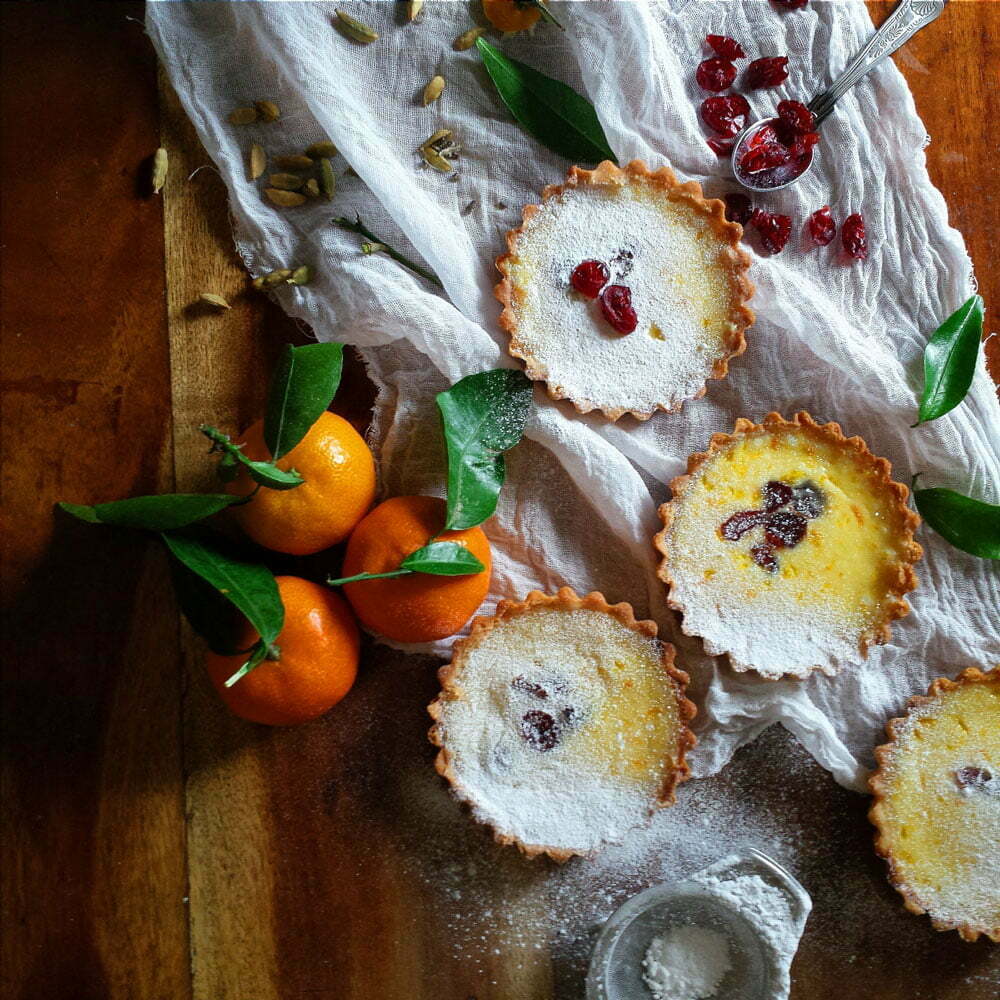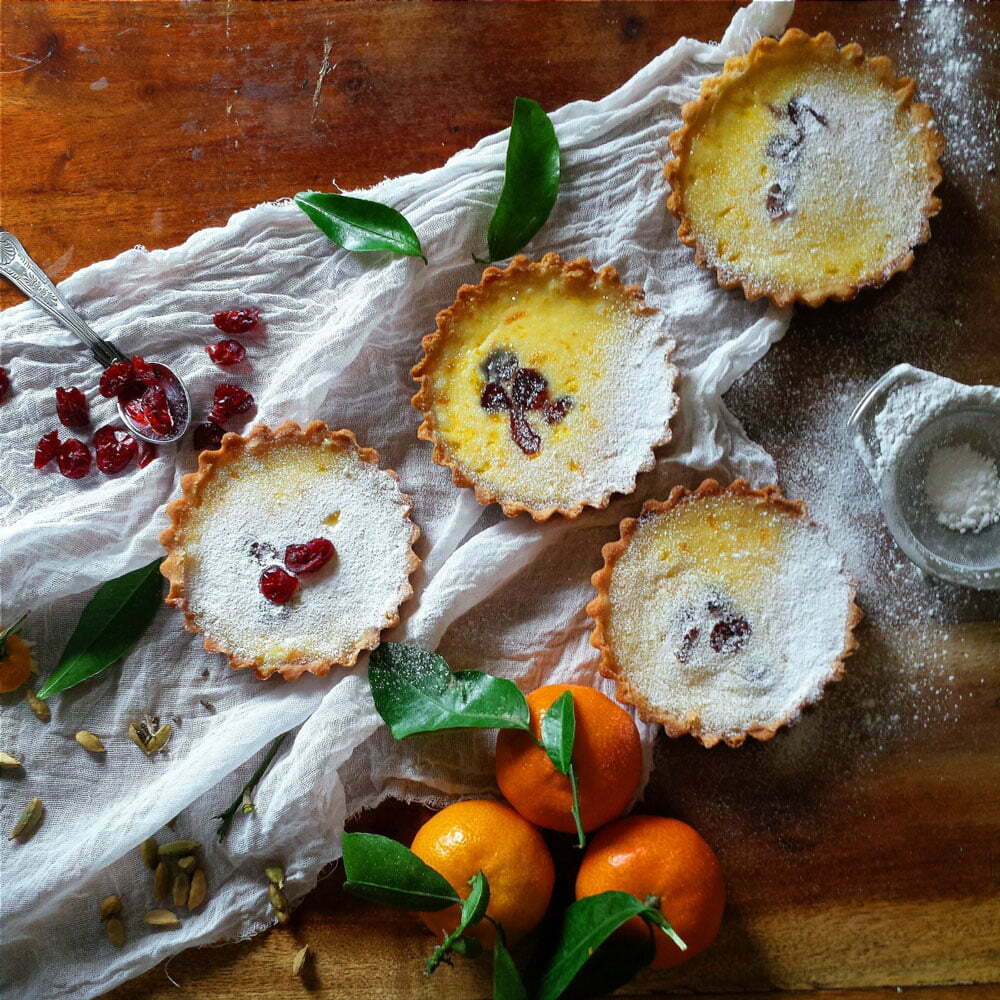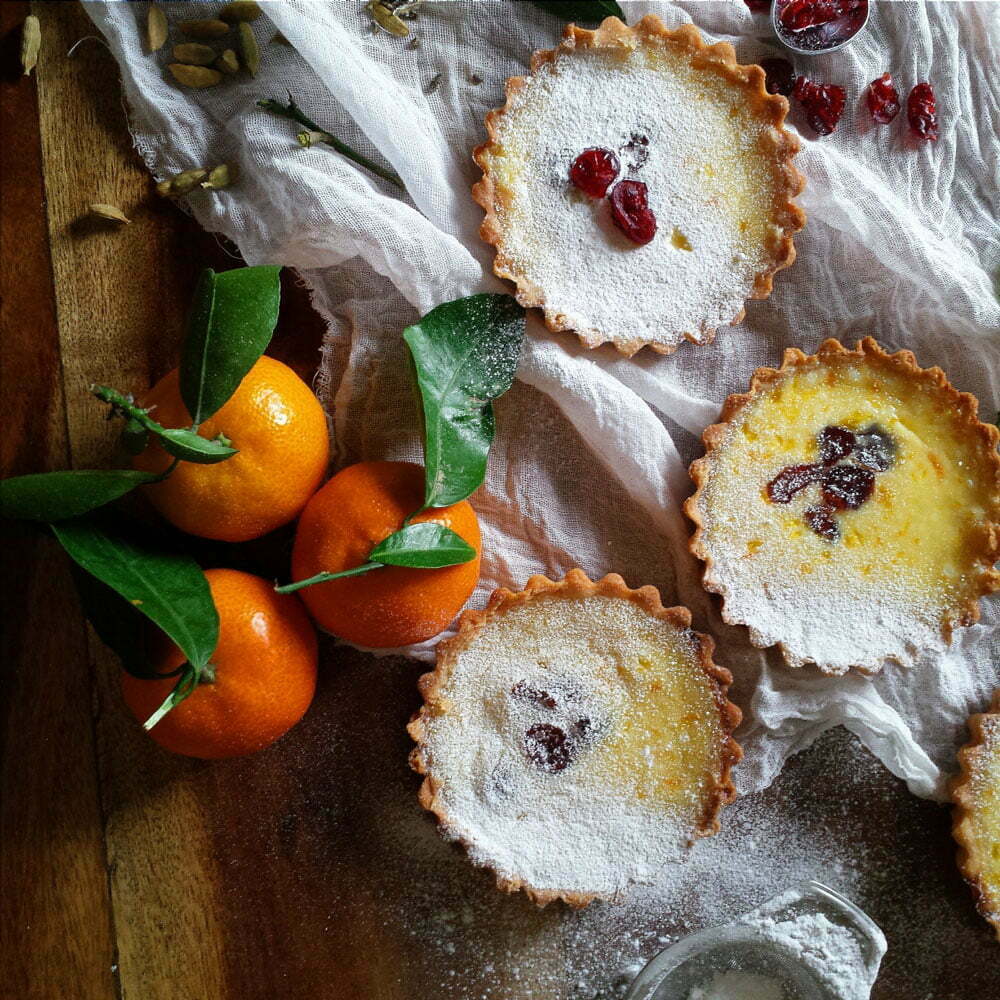 Food Memories: Cardamom was created by Food&_ community member: