Article
London Beer
Words by

Matt Gorecki

Photography by

Marco Carboni
Once upon a time there were beer wastelands stretching across Britain, a once great brewing industry had been brought to its knees by the irresistible growth of BIG LAGER. Enclaves of Resistance kept the flame burning but the masses were generally co-opted in to liking low standard fermented grape juice and fizzy yellow beer.
Then came a change, a rambunctious group of traditionalists took it upon themselves to support and preserve a brewing culture that was waning. Seeing a market, brewers stepped in to fill the void with decent beer. Small operations, helped in part by tax relief, sprung up and developed a pale style of beer that would be able to compete in a modern drinking scene. Modern cask ale slowly worked its way in to pubs and bars staffed by people who cared about the flavour of what they drank over the quantities in which they could drink it. In the Enclaves of Resistance, beer aficionados quaffed this ale alongside others imported from Europe and then, gradually, from further afield.
Meanwhile in the US a gentle revolution was happening
Meanwhile in the US a gentle revolution was happening in beer, particularly with hops. Being an incredibly vigorous plant the hop bine can turn itself to survive in many different climates. Species imported from Europe, crossed with others and grown in the US began to display very different characteristics and new and interesting flavours. Once the beers created using these hops began to get back to the UK the scales were truly lifted from the eyes of the erstwhile brewing industry and a great step forward was begun.
Across the country small businesses sprung up, and supported by their locality and a burgeoning interest in food and drink, they thrived. Tasty, bright and complex pale ales became the drink of choice for those in the know and increasingly those who had a passing interest. As time went on, books of recipes were dusted off and revivalism began. Inspired by the successful US scene, more and more beer styles were given life once more by excited brewers, eager to explore the new found world.
London was slow to catch on to the beer boom that was happening in the provinces.
However, one place lagged behind. London was slow to catch on to the beer boom that was happening in the provinces. Serious resistance from the fizzy piss makers and their property loving cohorts who owned most of the pubs meant that it wasn't easy for small brewers to break into the highly controlled London market. But as ever, people entered the scene and saw the opportunity to reform a huge city that didn't have a lot of great beer.
London brewing is now in rude health with breweries popping up left, right and centre. Buoyed by the massive influence of burgeoning UK food culture, small artisanal operations are making serious waves in the world of brewing.
Many believe that the trailblazer brewery was The Kernel. It's safe to say that owner and brewer, Evin O'Riordain's, precise and no nonsense approach to brewing and branding has been the biggest influence the UK scene has had in recent years. Evin's approach has brought him from cheese selling home brewer at Neal's Yard Dairy to an uncompromising leading light of the scene, brewing bright, snappily bitter, hoppy pale ales and IPAs, and traditional, complex old recipe stouts and porters.
An approach to business that includes simply knowing you're good, believing you're right and supplying your locality first and foremost has seen Evin expand but keep true to his principles. The Kernel's utterly simple but massively effective branding complements exemplary ales with bright modern hop led palates. The scholarly, anti hype approach of Mr O'Riordain set a new standard for brewers in London and further afield. One that was flavour led, honest and set within an industrious food scene, located in Bermondsey and serving the Borough market and some of the finest establishments in the UK.
Onwards to East London and a very different operation is thriving too. North of the Nathan Barley pastiche of Shoreditch to the more knowing Hackney, then a few stops on the bus and you're on your way to Haggerston and the old town of De Beauvoir, whose cockney translation gives name to the Beavertown brewery. Food was the driver from day one here and the brewery began in the kitchen of a truly great barbecue restaurant, ticking a hell of a lot of the food trend boxes of the last couple of years.
Logan Plant, Beavertown's head honcho, sees a straightforward process occurring in London at present. Young people are coming through the food and service industry and being inspired by the amazing access to great and varied food and drink. The boom in London is very much being driven by cool young people. Plant sees a generation of young people who have developed succinct brand awareness and an honest to goodness philosophy that has defined the small producer food scene in London. Local is good, collaboration and experimentation is commonplace, flavour and provenance are paramount.
Young people are coming through the food and service industry and being inspired by the amazing access to great and varied food and drink.
Back in Bermonsey and one of London's newest brewery owners points to another factor that is key to the rise and proliferation on London brewing – Andy Smith, a straight talking Leeds exile, points simply to one of the finest moves of the last Labour government – the small brewery tax relief, introduced in 2002 and expanded in 2004, is key to small operations being viable and sustainable.
Andy cut his teeth as a home brewer, before helping to set up and then working for Redemption brewery in the early days of the London explosion. With a £50k investment from an old school friend, he is now running his own brewery – Partizan. Partizan is an indication of the way things have gone. There's so much cross pollination happening with brewers learning their trade, usually at home, before moving to a small operation to refine their skills. The centralised nature of Britain's finances means that London has it's own booming financial microclimate and is awash with innovation and cash for clever young people to set up their own craft led businesses.
It's such a big pond that rivalry and competition are put aside as brewers bike across town to borrow hops and yeast from one another, flit between collaborative brews and meet regularly at events, organized by the likes of the London Brewers alliance, to help push the scene as a whole. As time goes on I get the inkling that there's a lot more to come from this scene. The pubs in Hackney are full on a Monday night and people are even clamoring for London sours – beers based on Berliner Weisse but something that many London brewers have taken on and are attempting to make their own.
Whether it's the arrival of the London sours or just simply the passionate no nonsense approach of the brewers that hammers home the uniqueness of London's emerging scene, time will tell. Either way, we're out of the wasteland…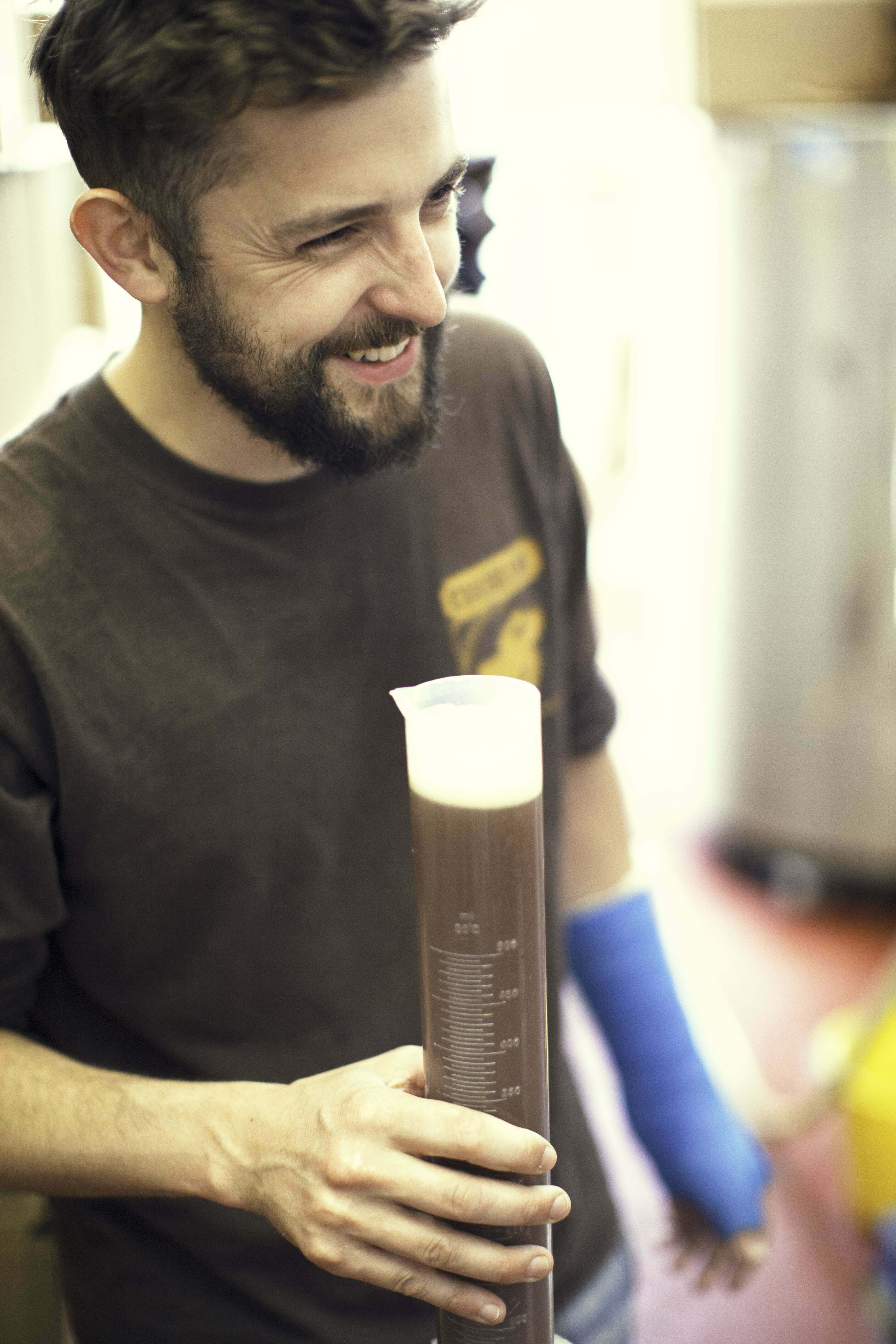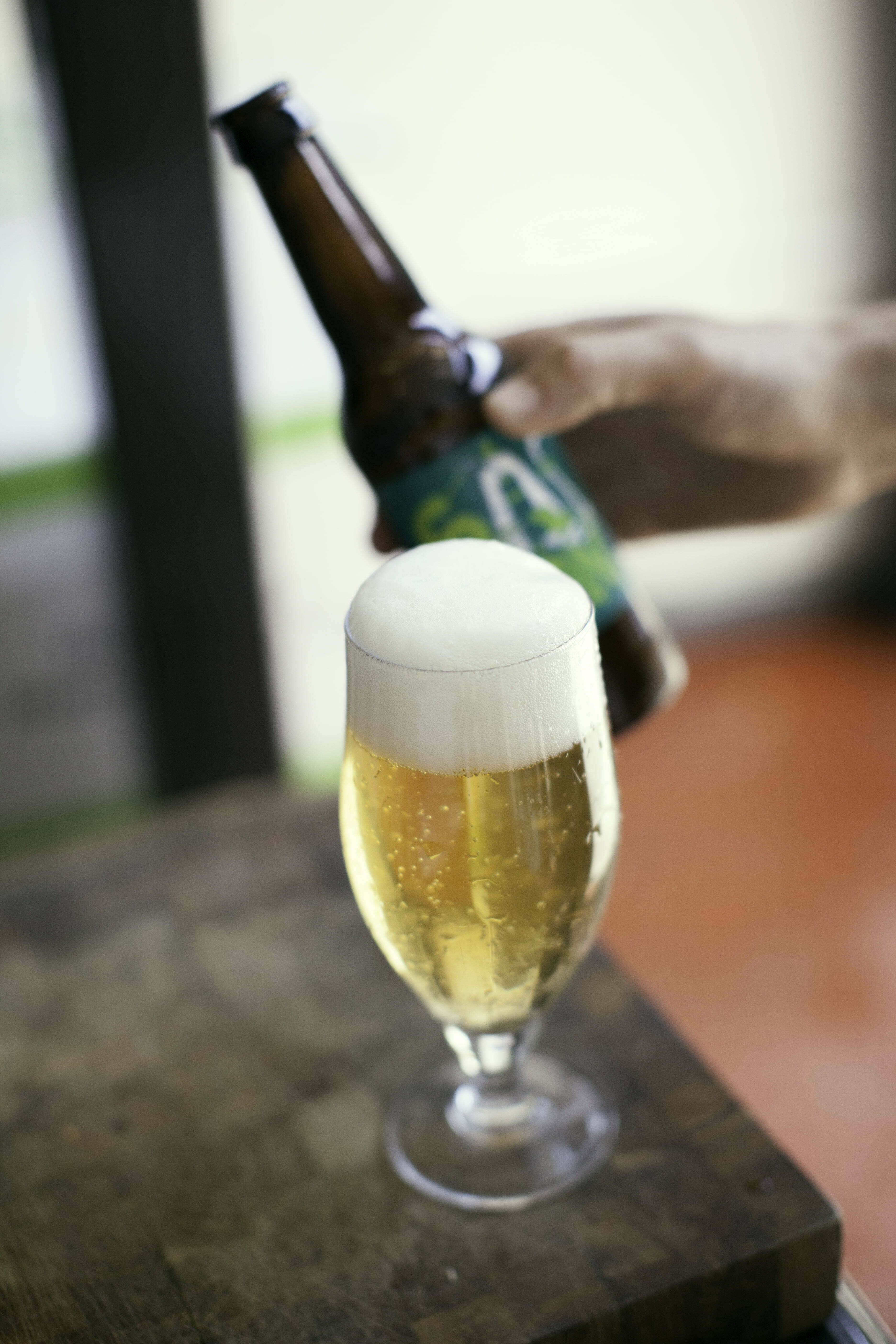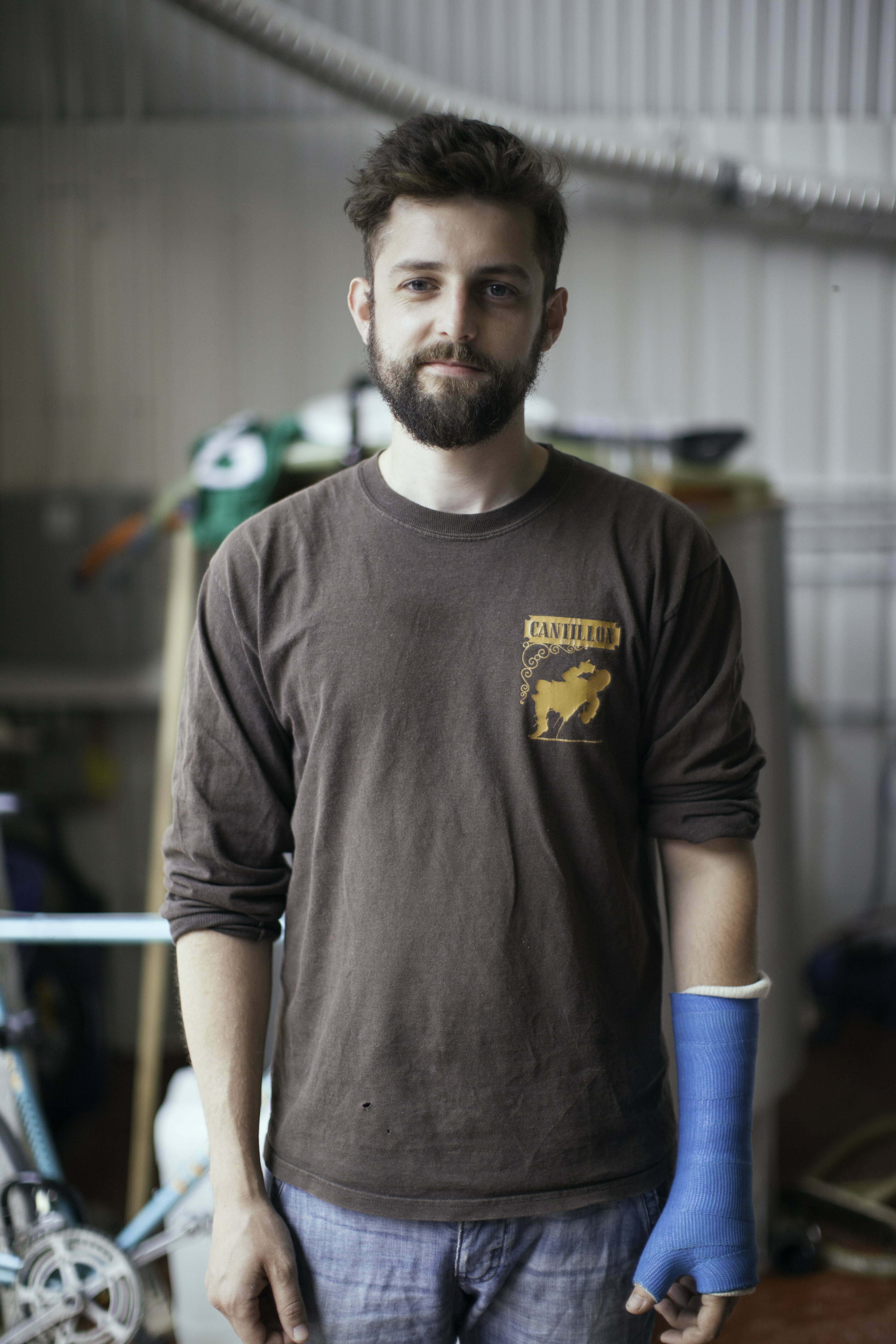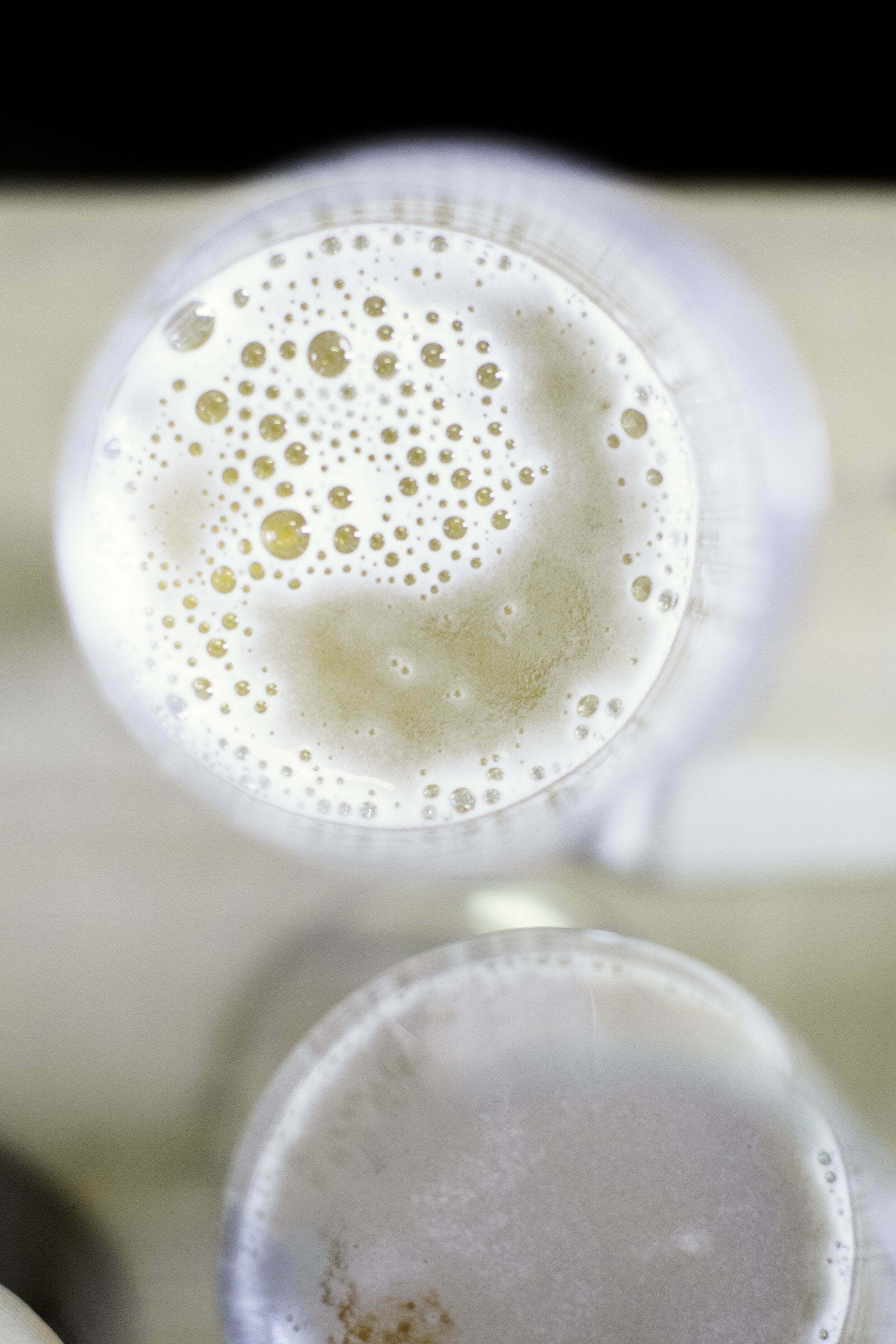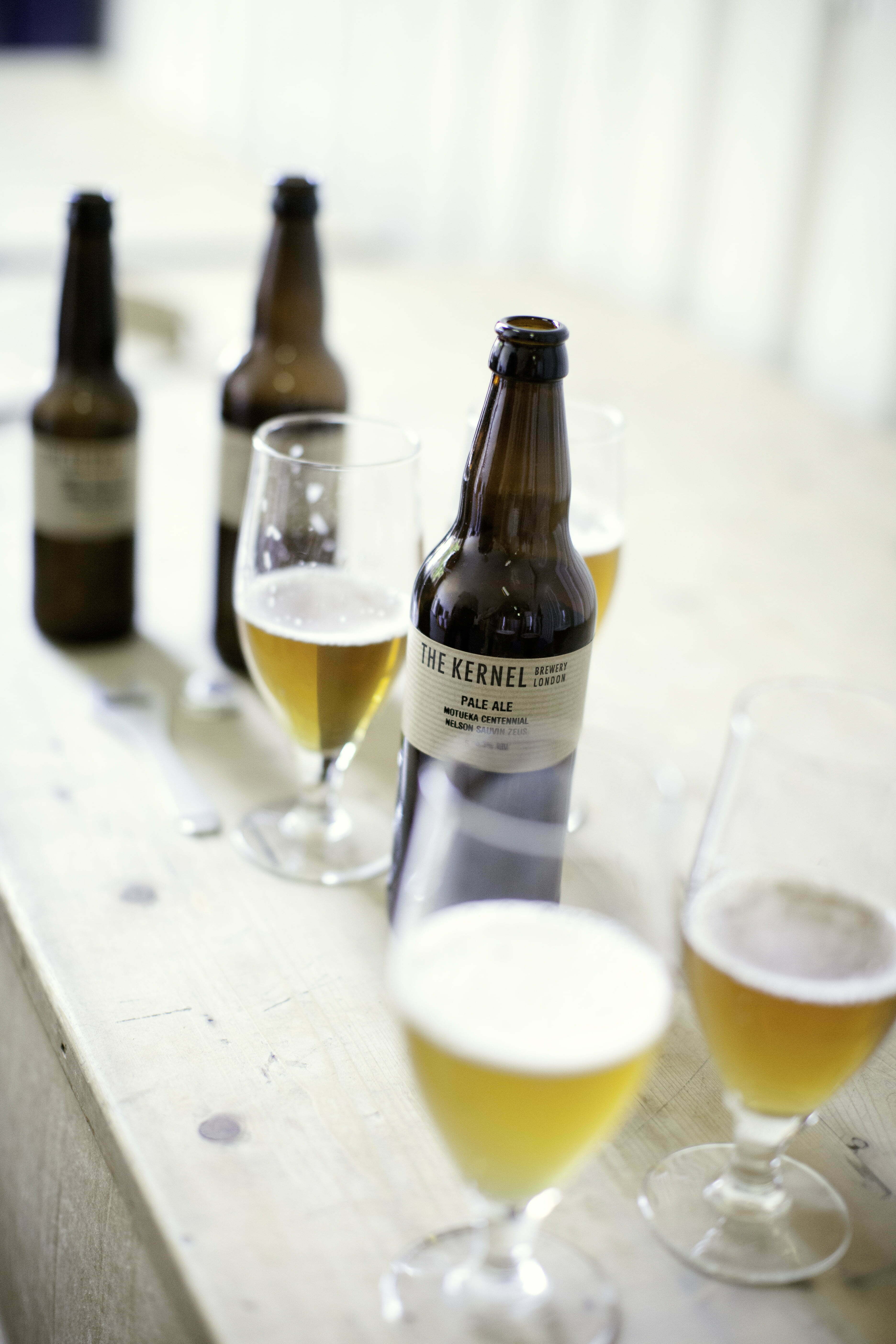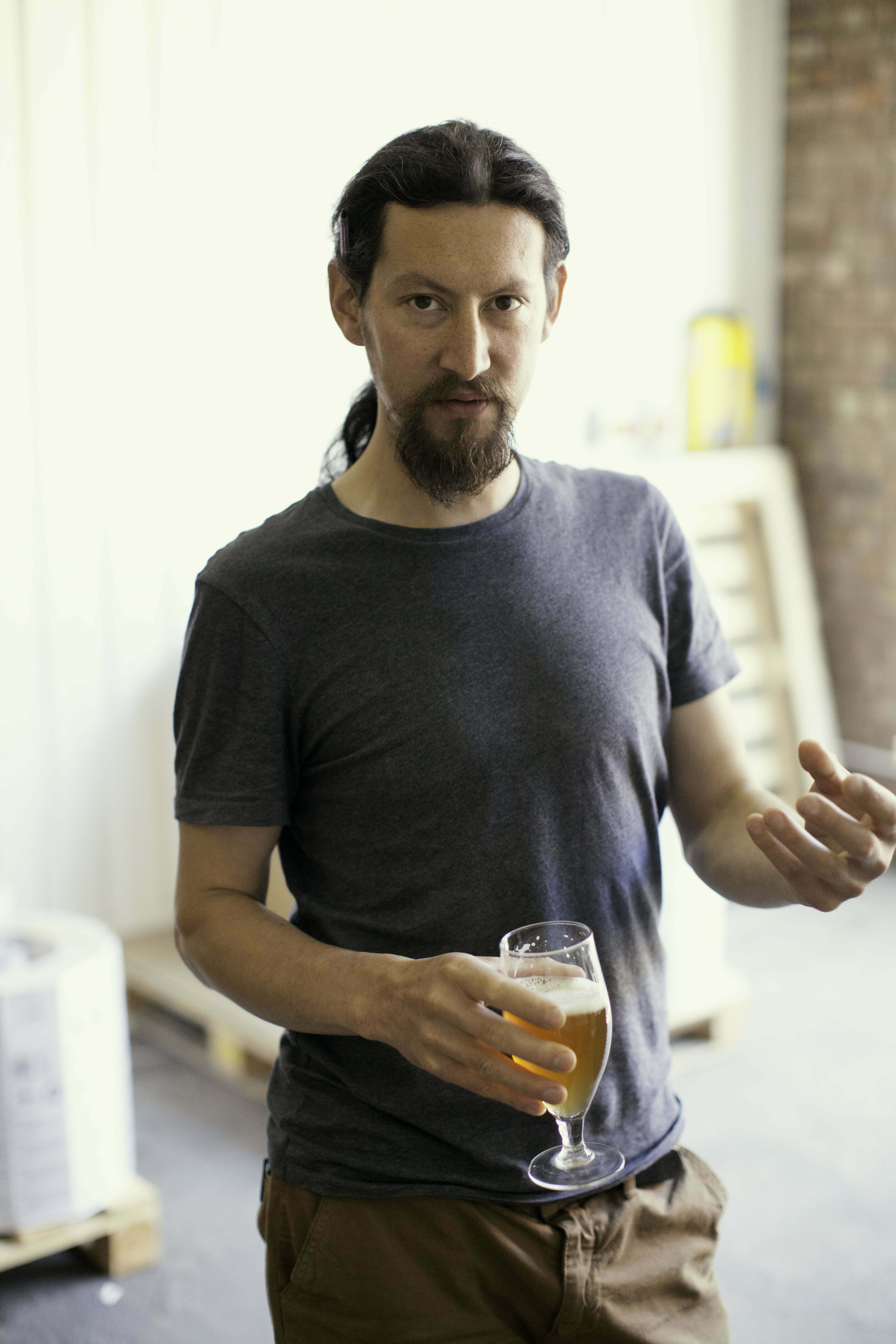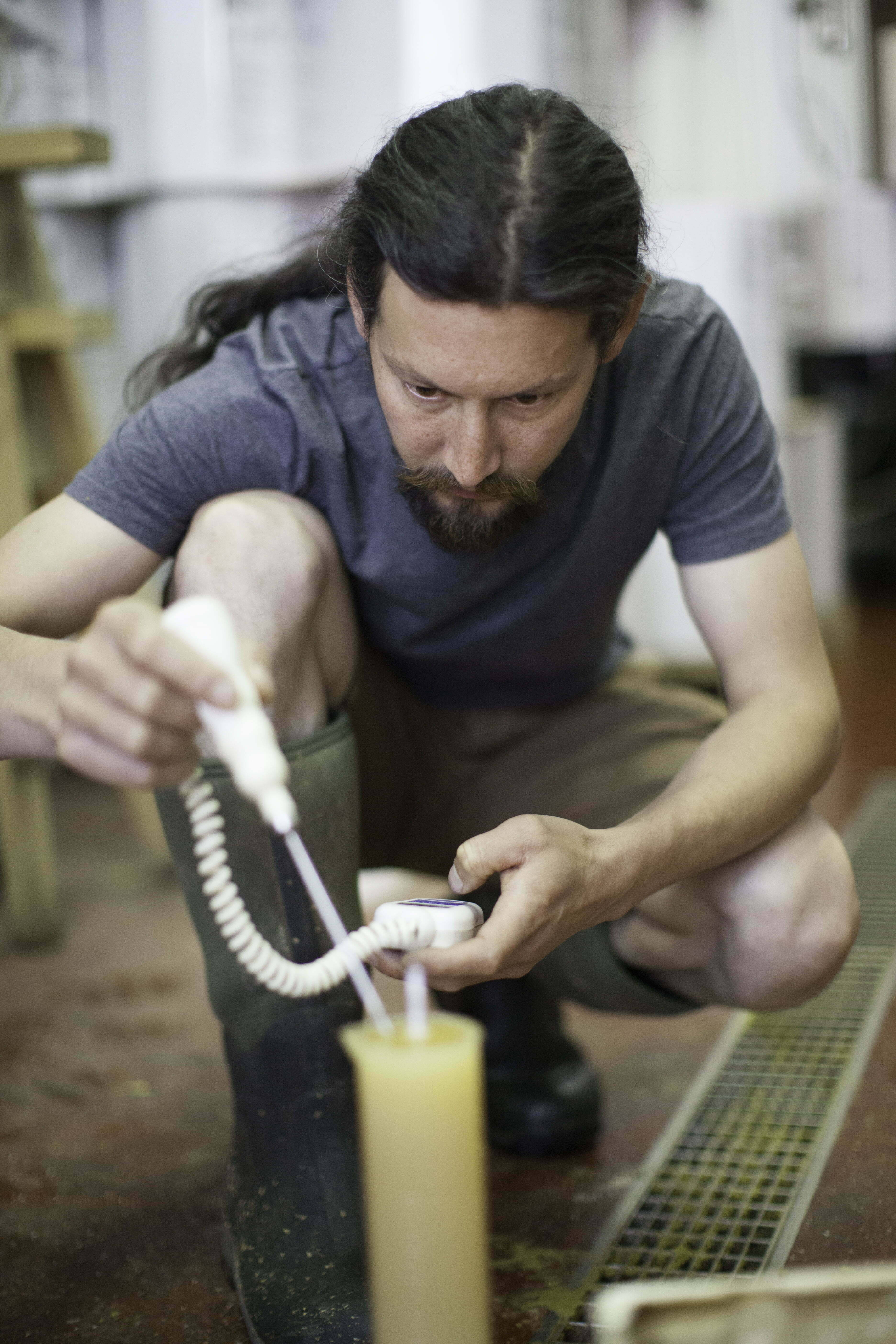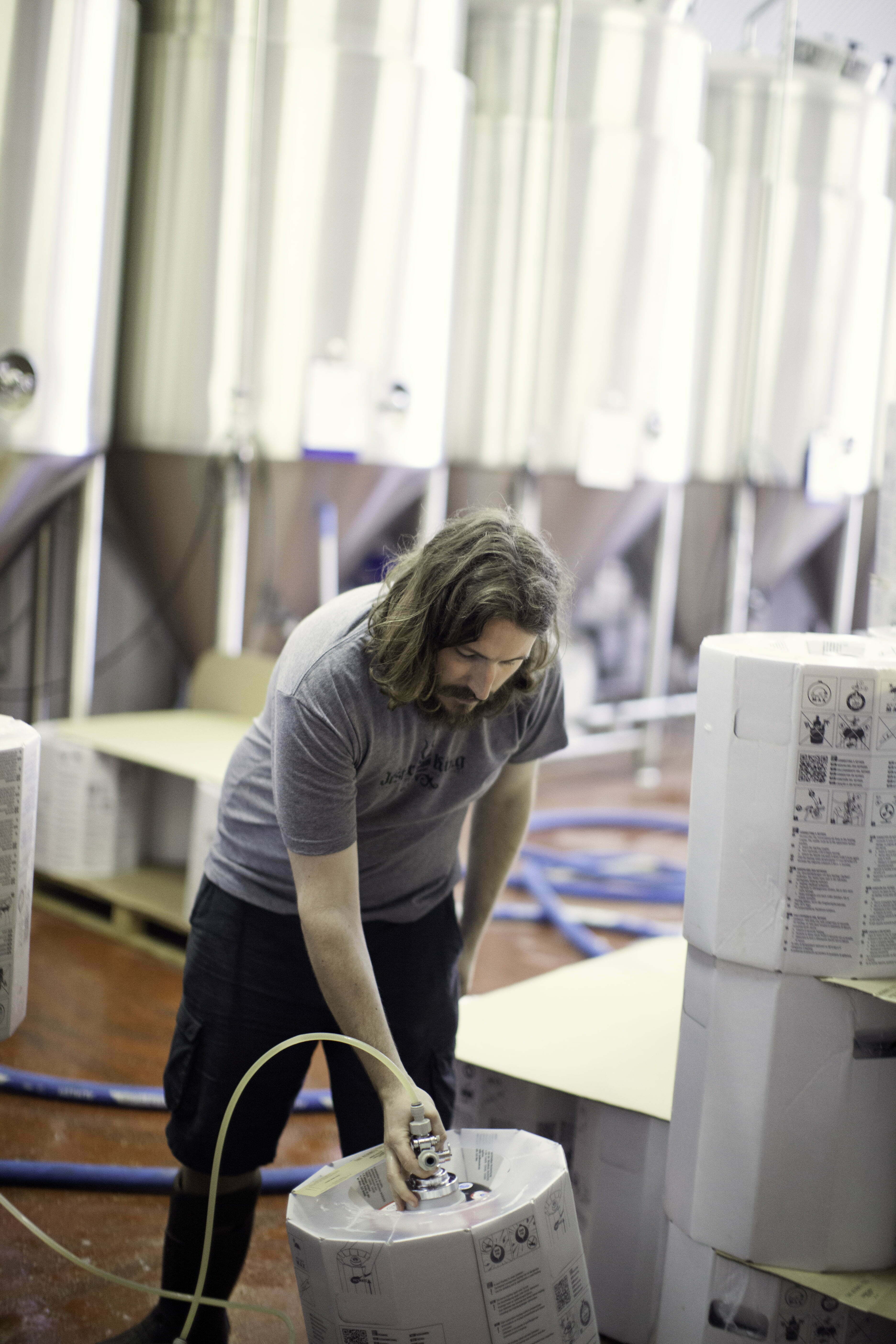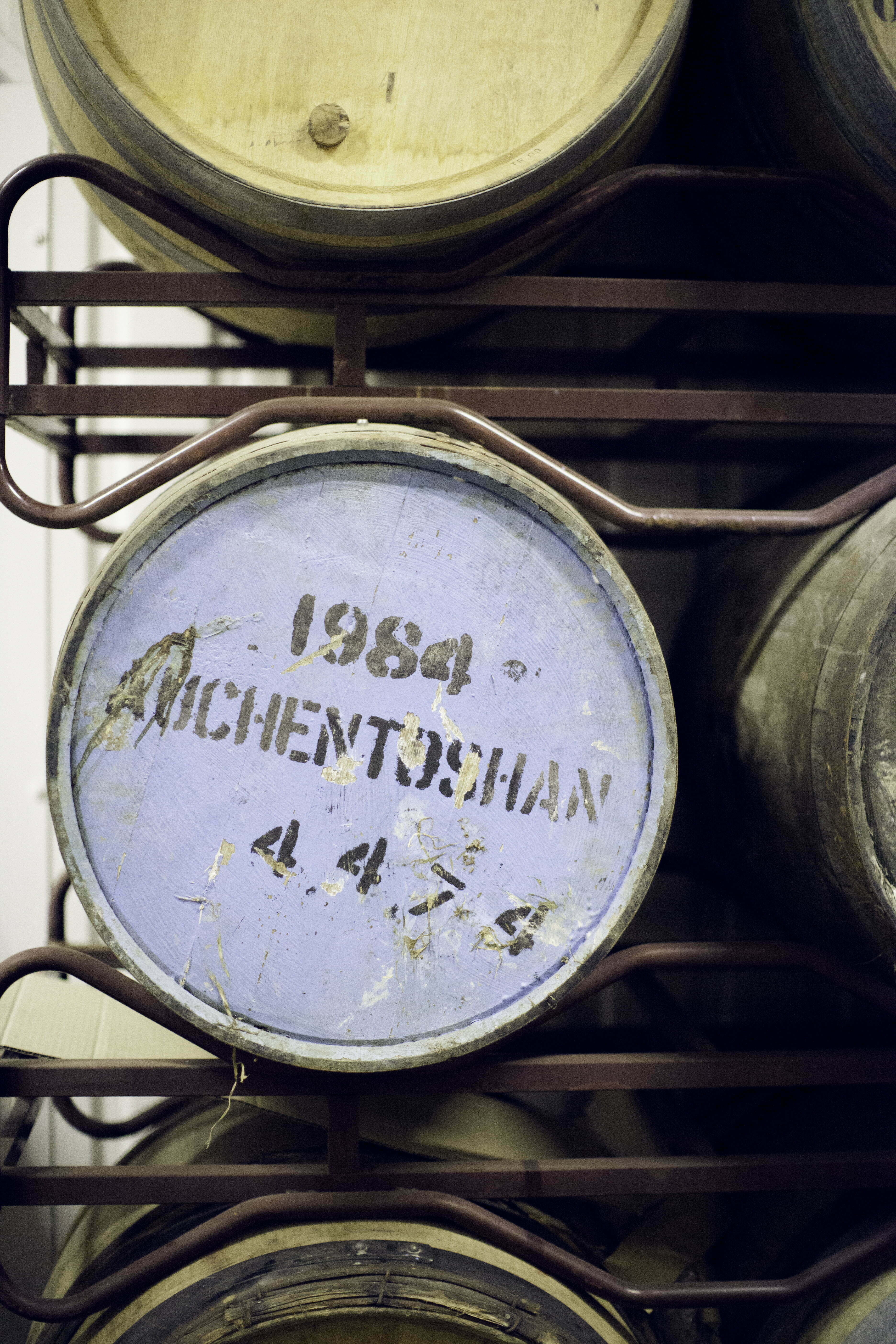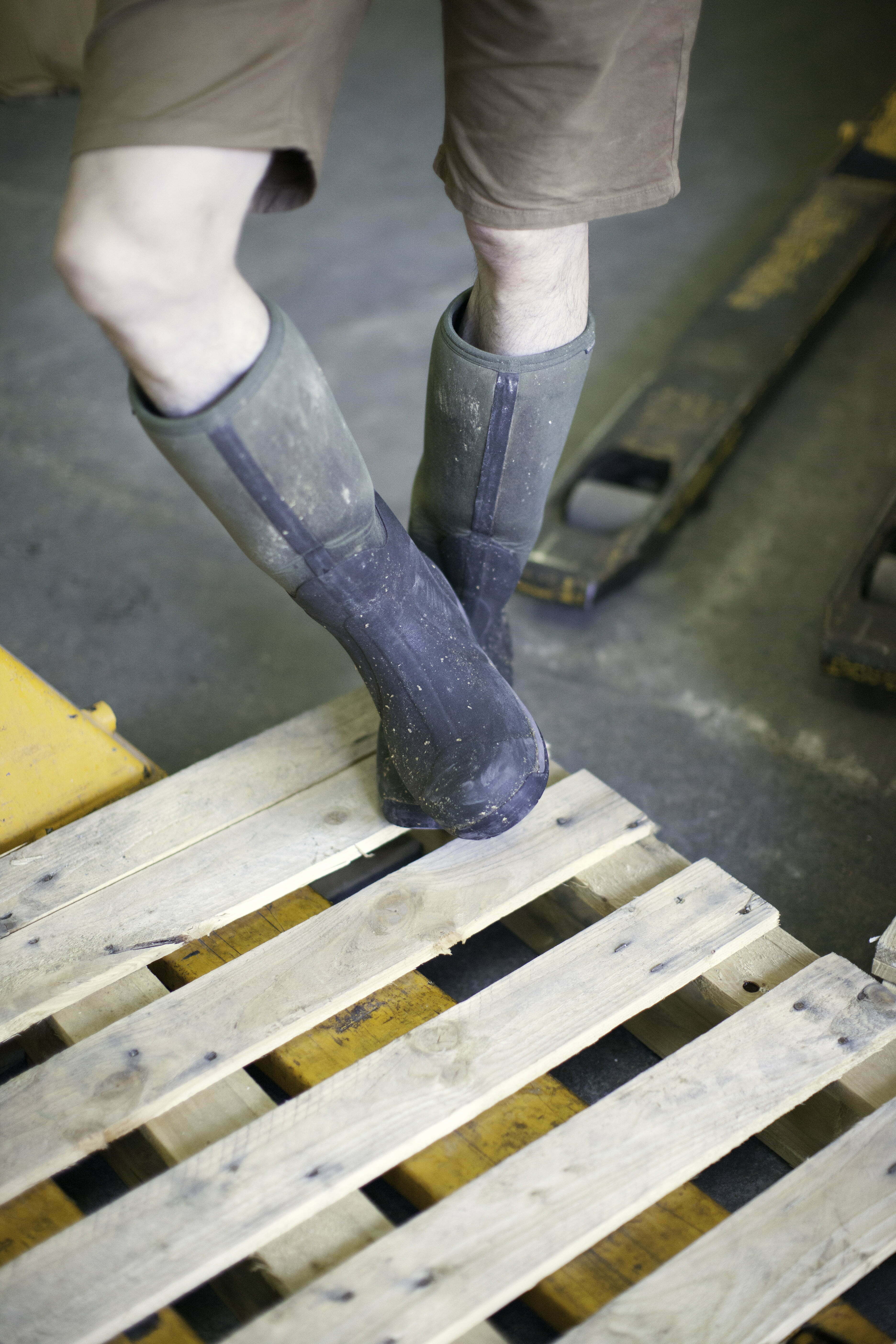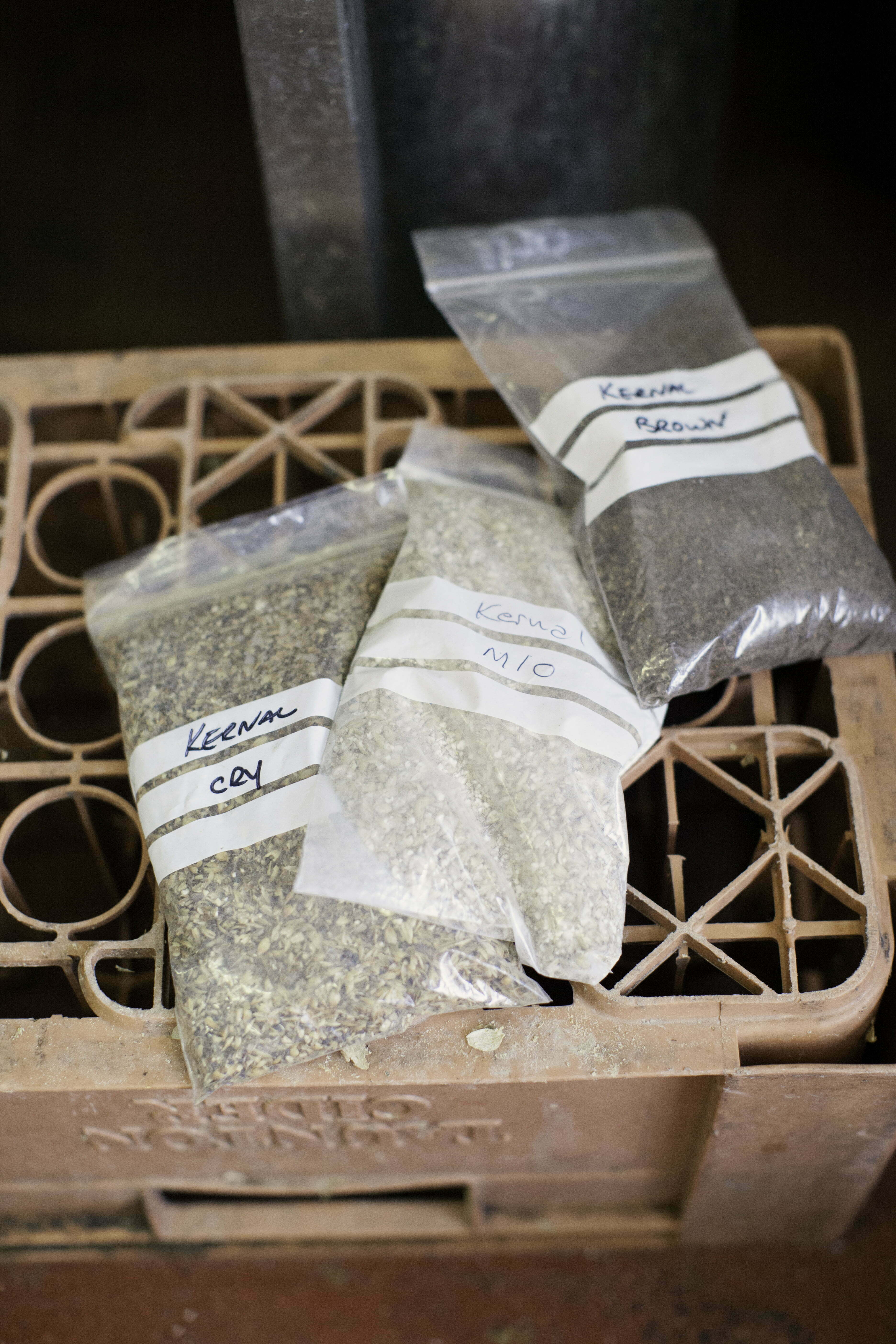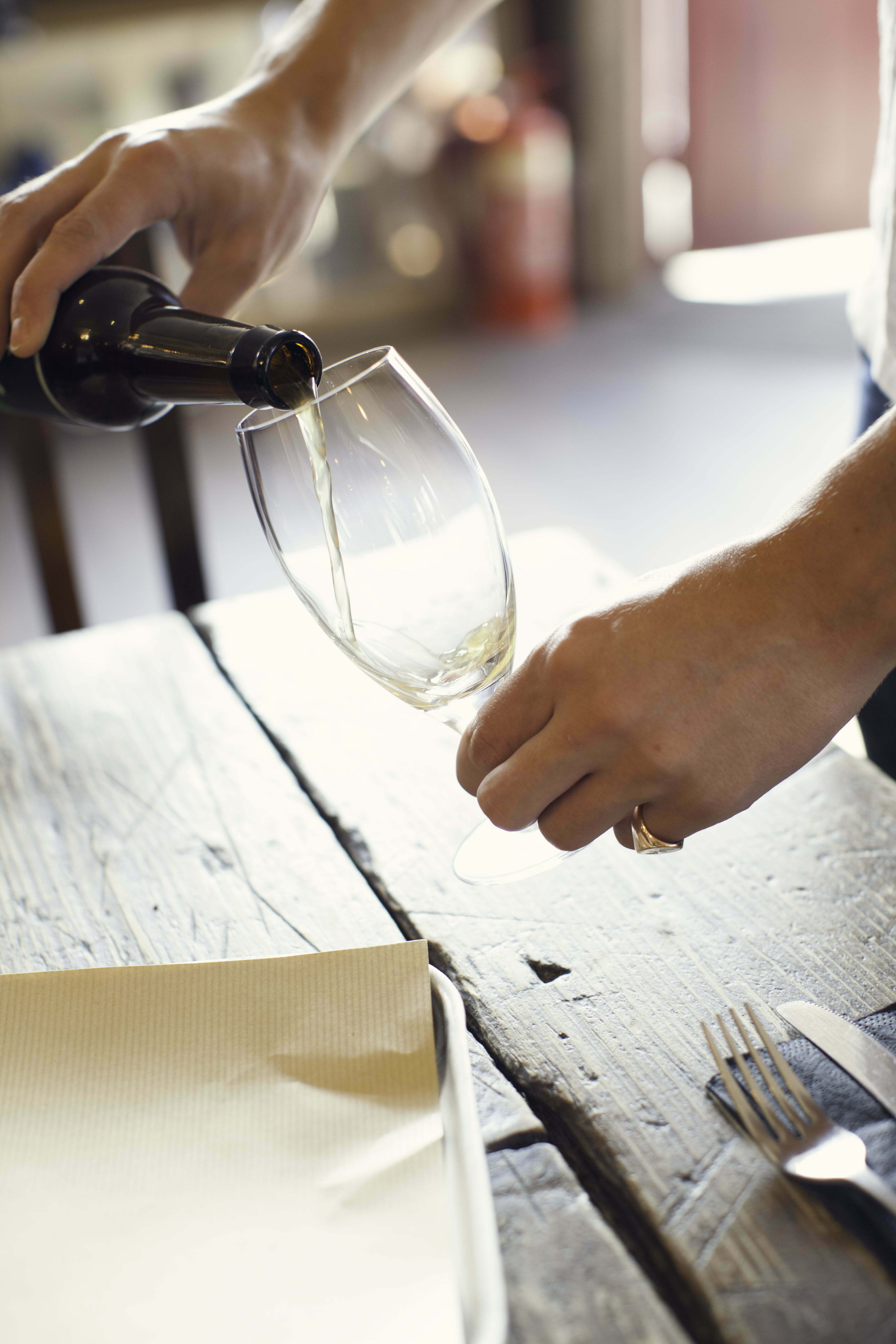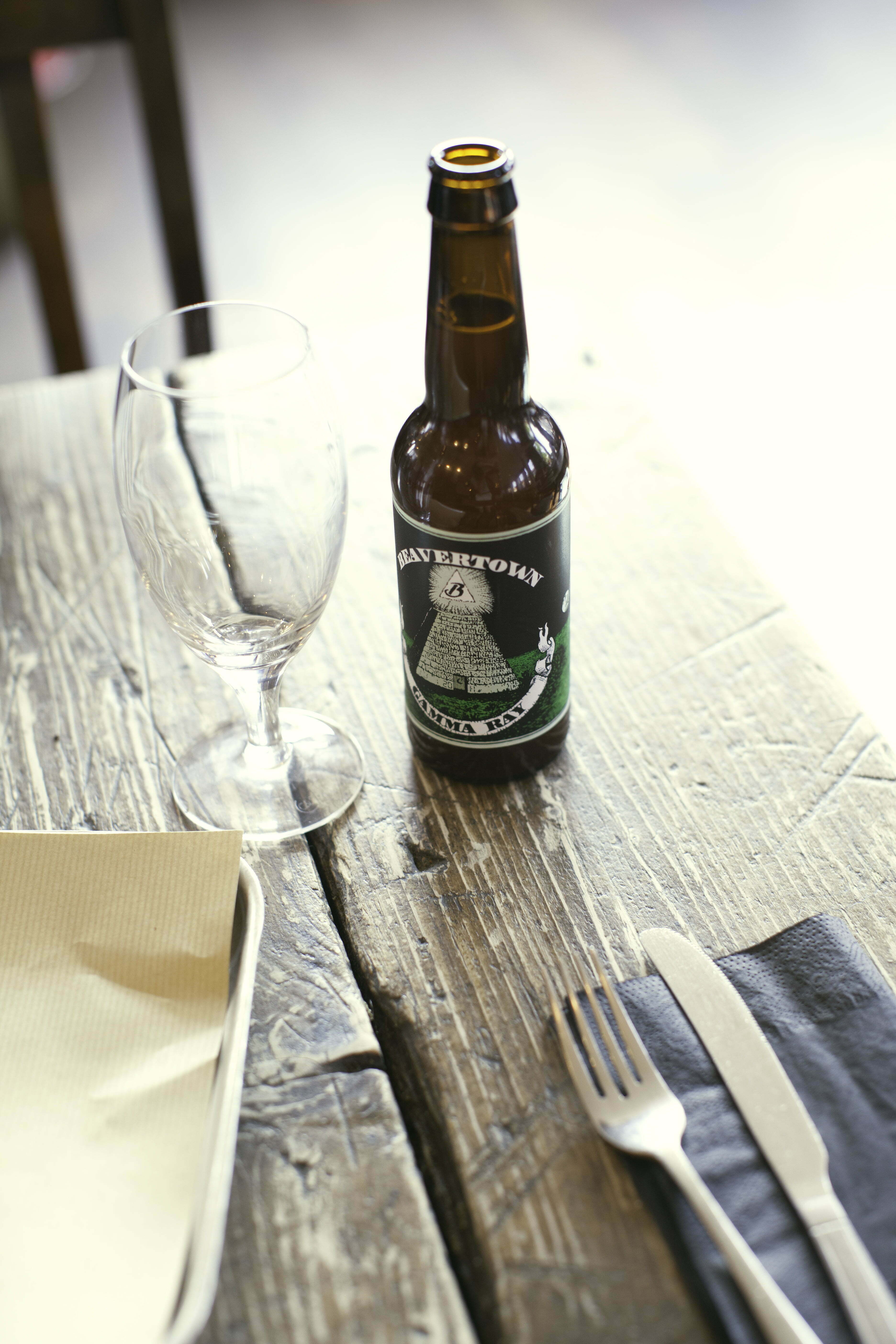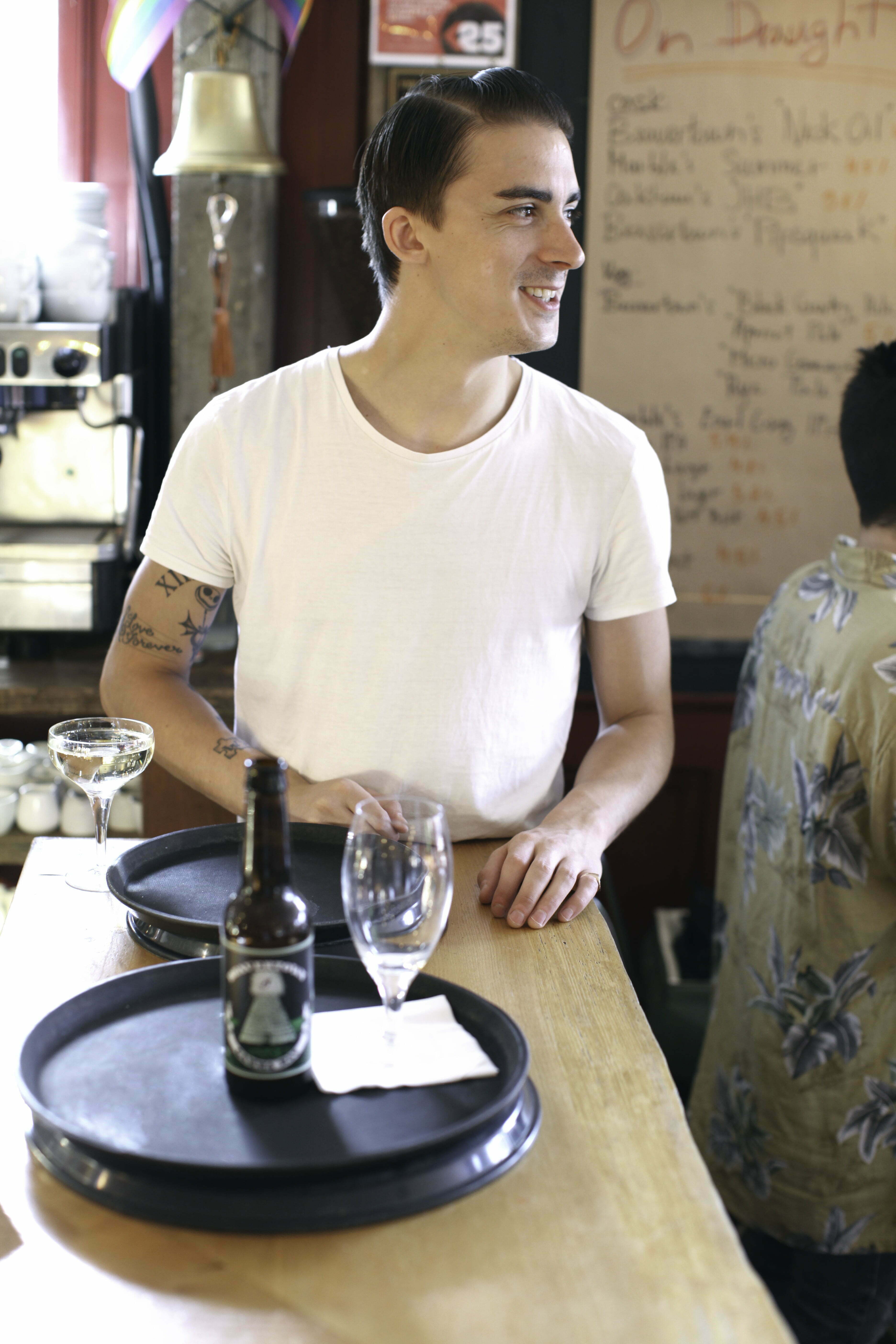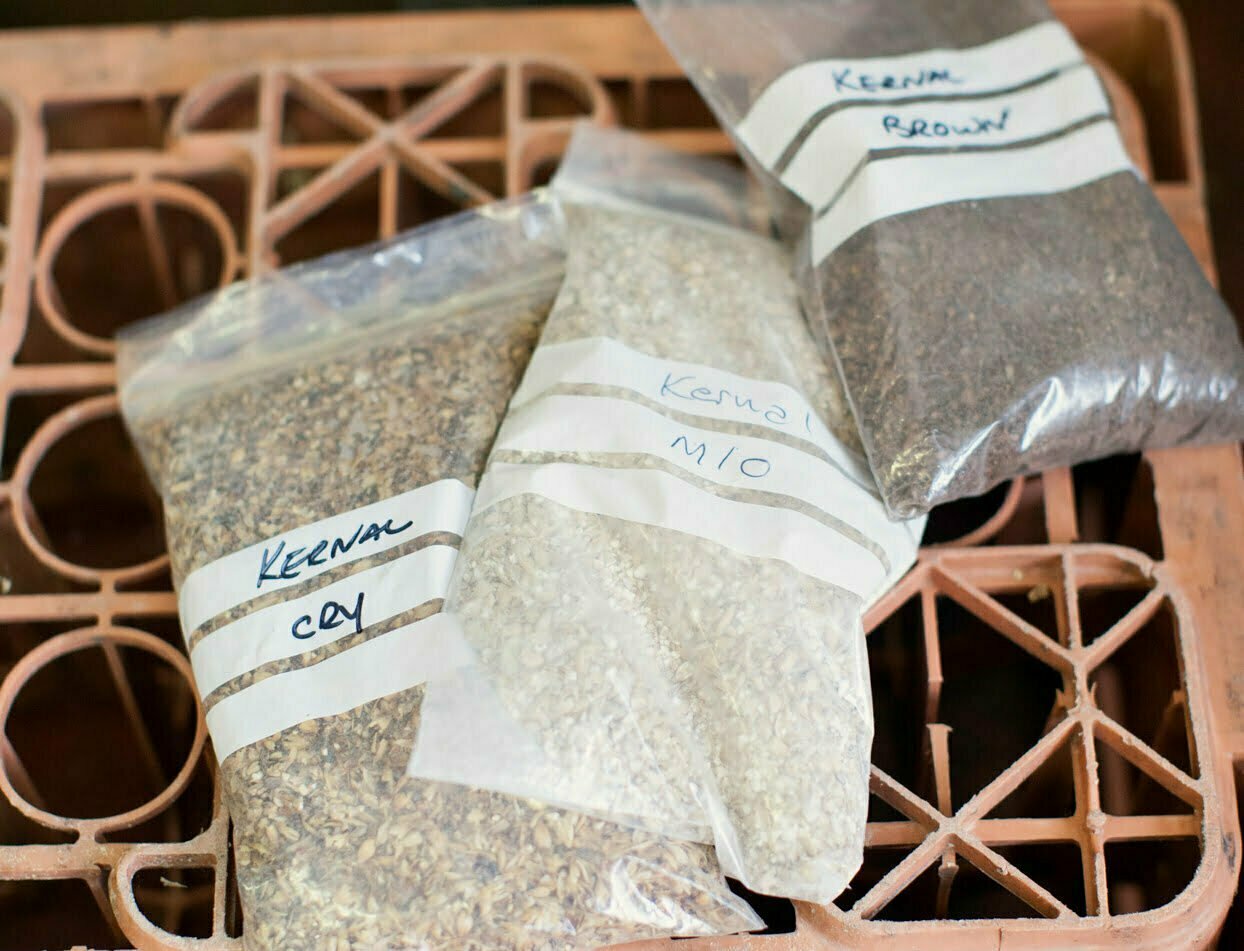 London Beer was created by Food&_ community members: