Article
Paella
Words & Photography by

Kate Weybret
Not having a plan always turns out to be the best plan on a long weekend away from home. A four day trip to Barcelona took a surprising turn when some friends invited me to their beautiful hideaway in the hills above Tarragona.
After a lie in on Sunday morning, our hosts cooked us a traditional Valencian paella. As we lounged outside in the July heat, our head chef coached me on how to cook his favourite dish. The upmost attention is given to building the fire; the paellera must reach just the right temperature before cooking the meat. After sautéing chicken and rabbit with seasoning salt, vegetables are added (Spanish green beans in our case) and cooked for a minute or two. Water and spices go in next to make the broth, followed by the rice when the broth has reduced by half. Once the rice is incorporated, it is very important that the ingredients do not move in the pan while they absorb the flavours. This is the home stretch, but by now it's hard not to snack on berberechos and jamón as the dish fills the air with savoury aromas!
Paired with Cava and finished with café, this was the perfect meal for the perfect Spanish weekend.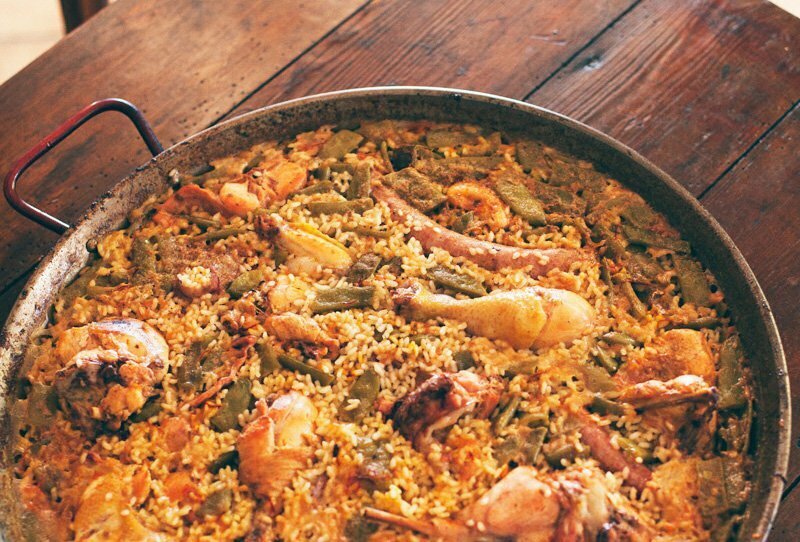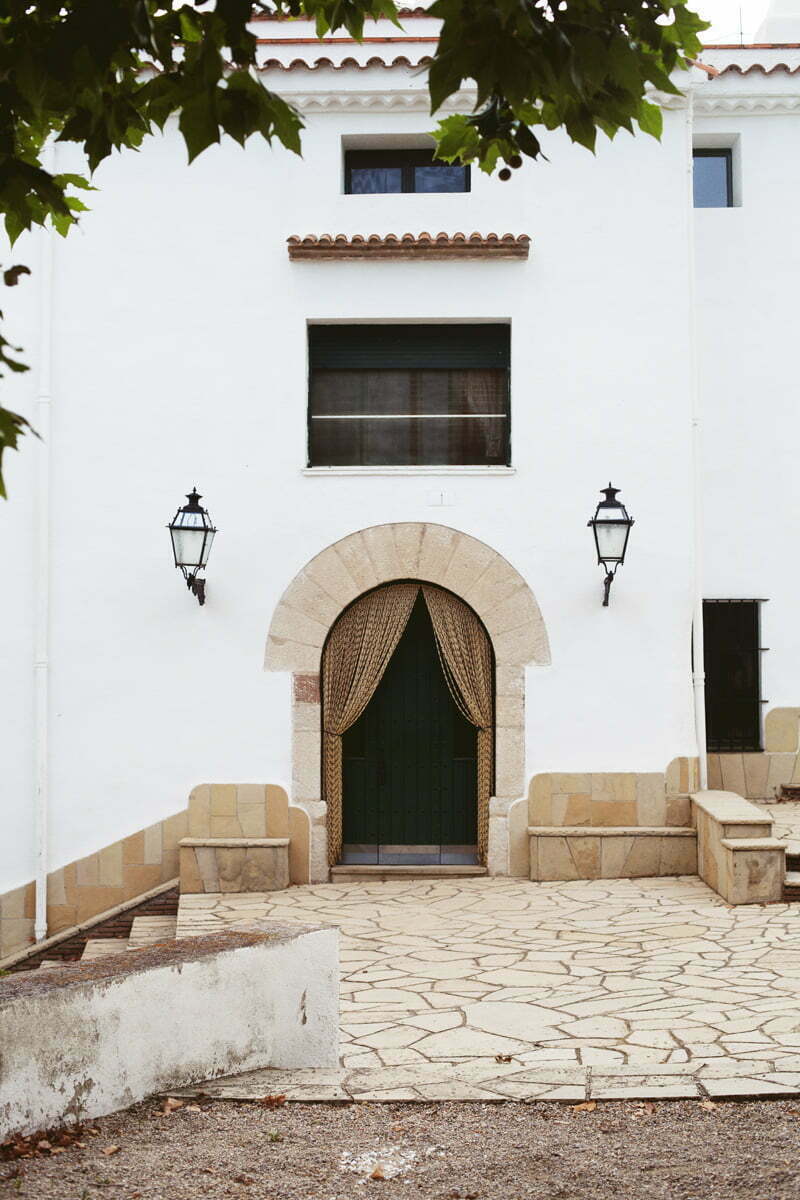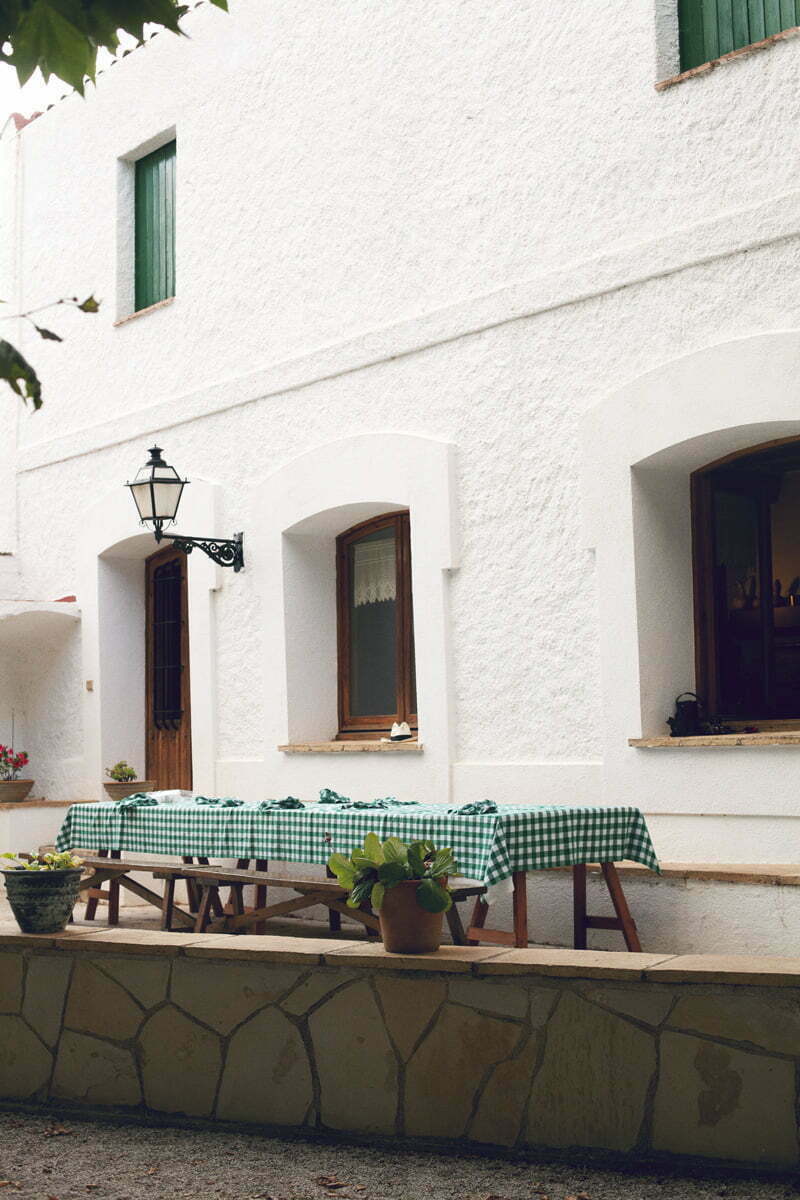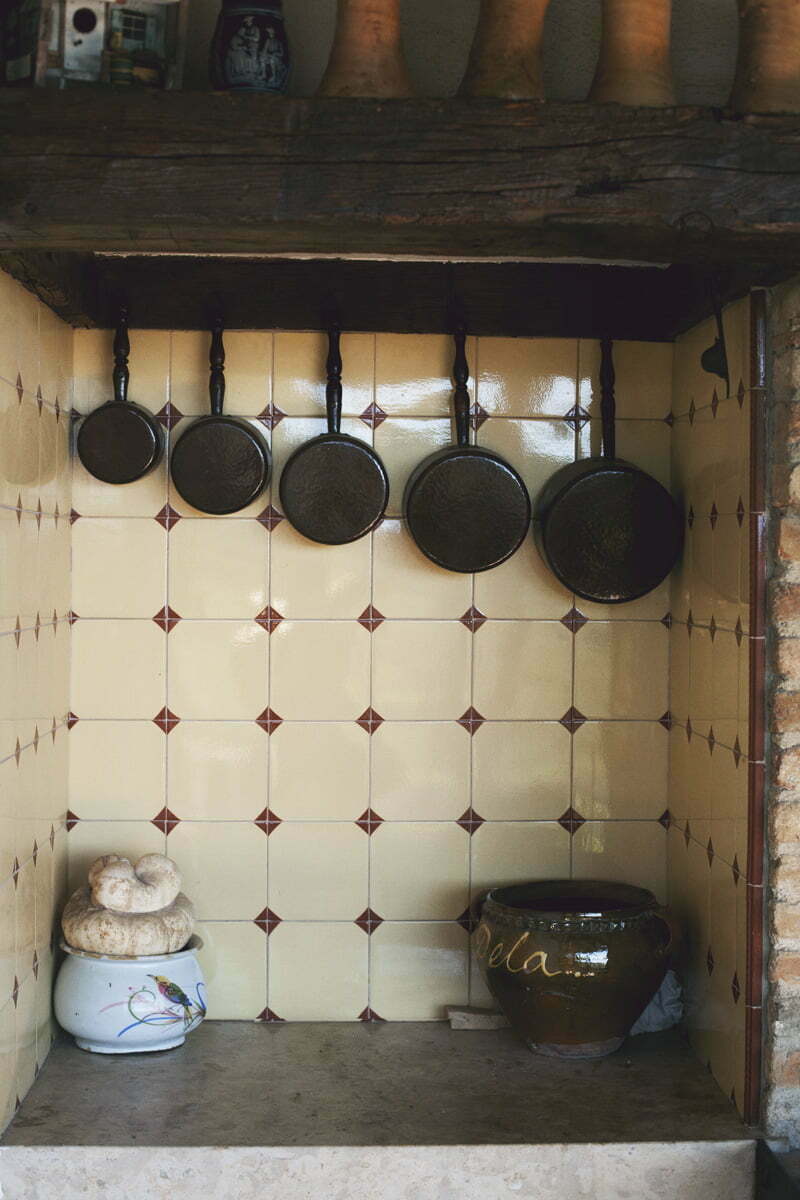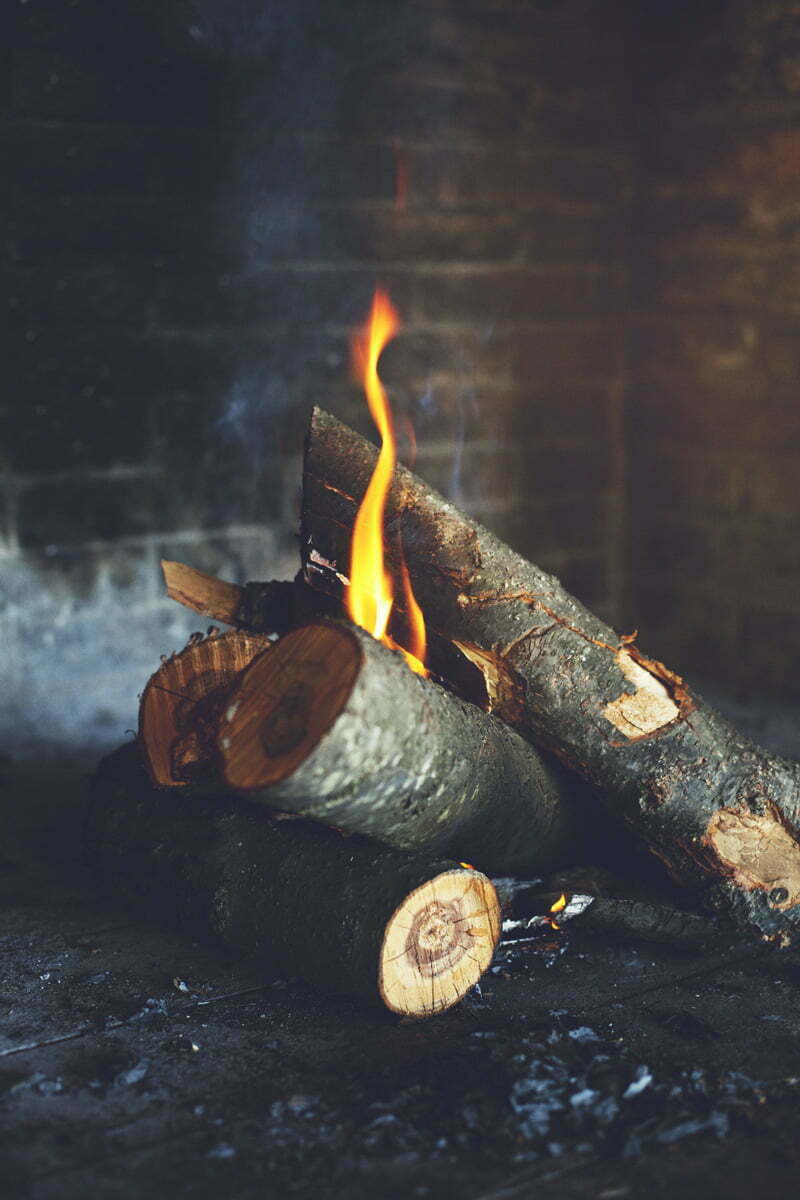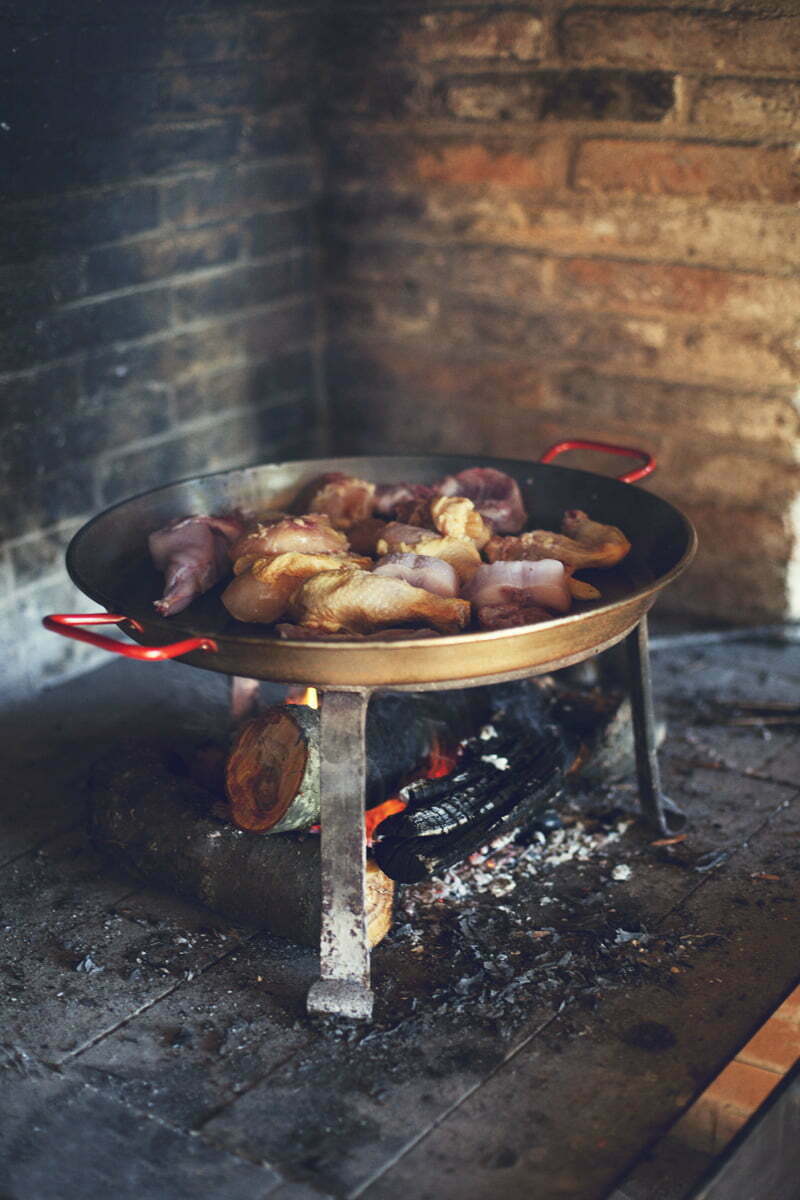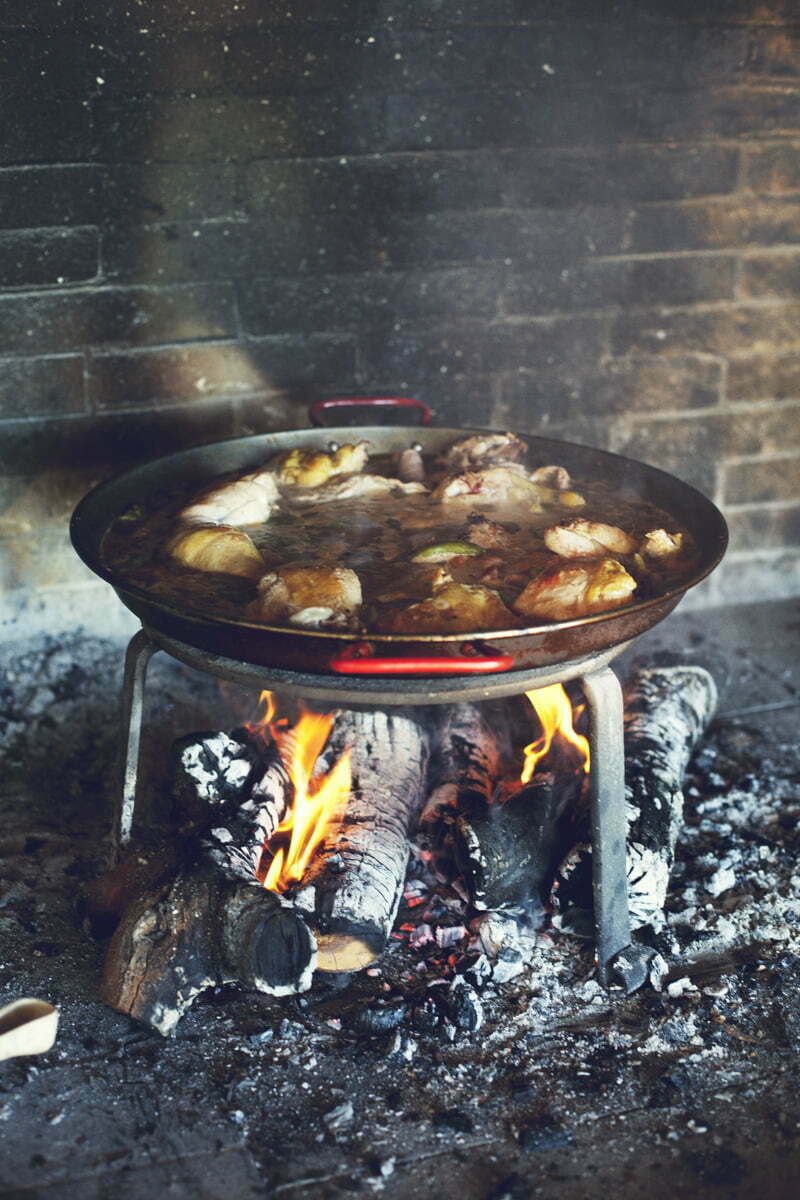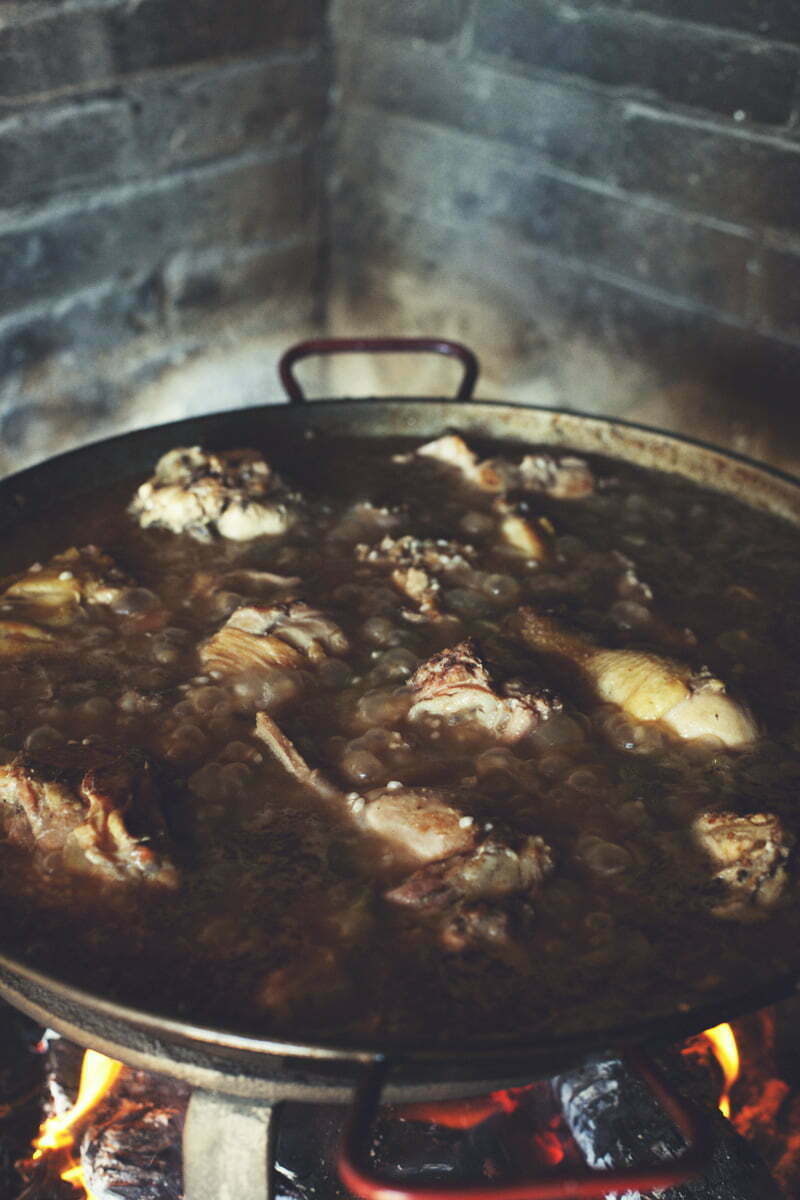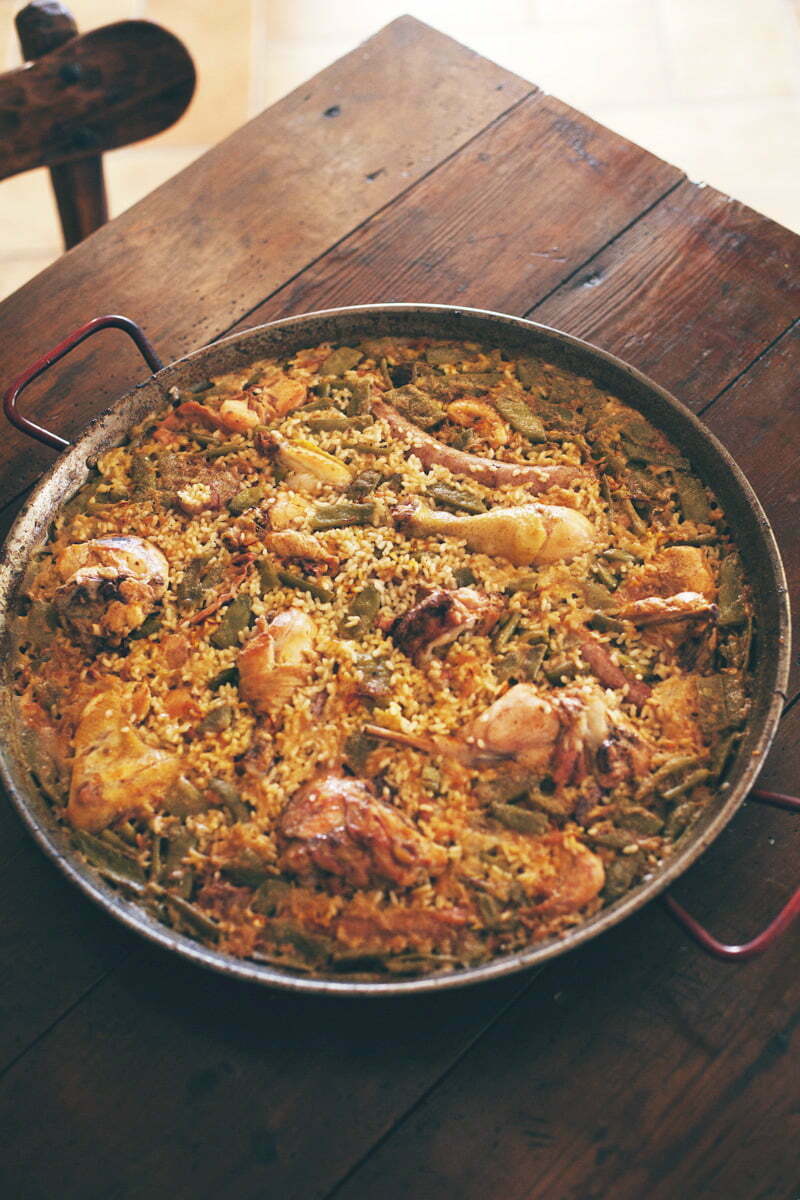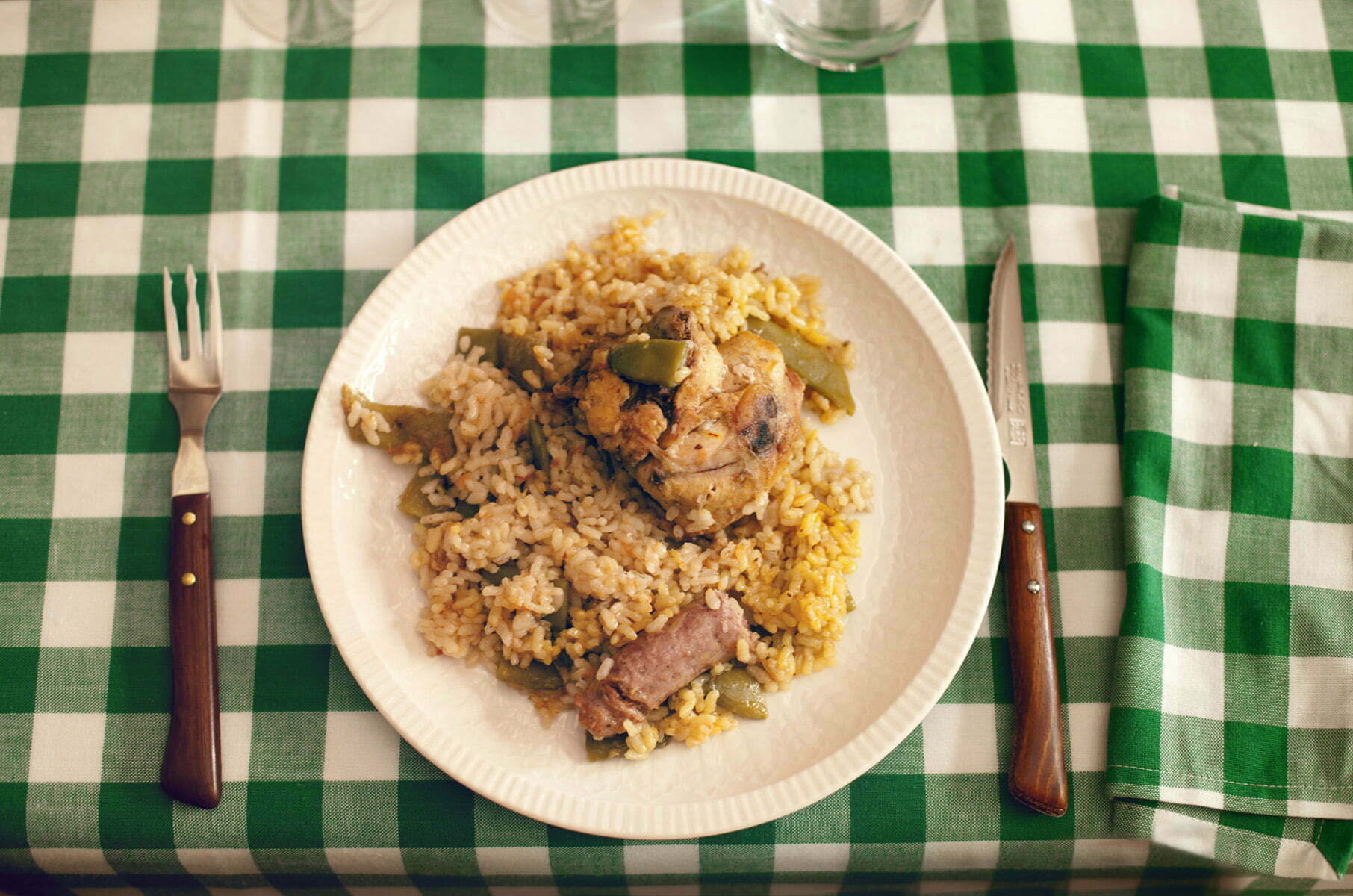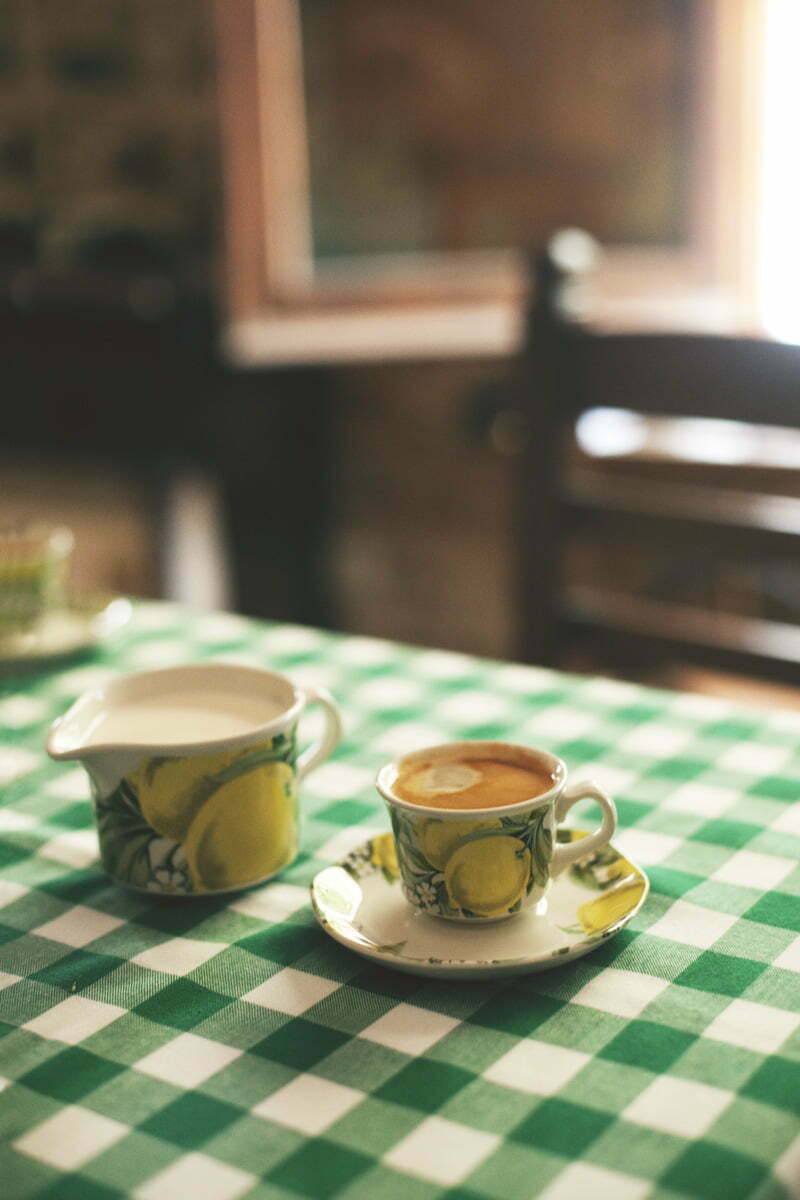 Paella was created by Food&_ community member: