Recipe
Summer Cordial
Words, styling & recipe by

Hannah Ferrara

Photography & styling by

Tim Robison
Summer in the mountains consists of many an afternoon spent by the river, foraging for wild mushrooms and berries, a picnic for a few, followed by unplanned evenings in a field watching fireflies.
After the sun has set, the air is fragrant and cool, we lie and count stars, surrounded by the scent of the wild lavender. These are the simple days I cherish most, separated from busyness, obligation and reason. While everything around us wildly grows, we step backwards as children in wonder. Solstice for the soul, an unmatched summer.
This drink encompasses all things I treasure of this season. A refreshing herbal cordial to unwind on a warm summer evening.
Ingredients
For the lavender sage honey syrup
1 cup of local honey
1 cup of water
2 tablespoons dried lavender buds
4 sage sprigs
For the Summer Cordial
2 oz of your favorite Gin
1 oz of Jack Rudy Tonic
1 oz of lavender sage honey syrup
A squeeze of fresh meyer lemon juice
Method
For the lavender sage honey syrup
In a small saucepan bring the honey and water to a boil for just a moment. Reduce the heat and add dried lavender buds. Cook at a low simmer until the water has reduced by a third. Remove from the heat, add the sage and let it sit for a couple hours. Strain into a glass jar for keeping.
For the Summer Cordial
In a collins glass combine the gin, tonic, syrup and lemon juice.
Add ice, top with soda water, stir, add a slice or two of meyer lemon and a sprig of fresh sage. Sip on your front porch.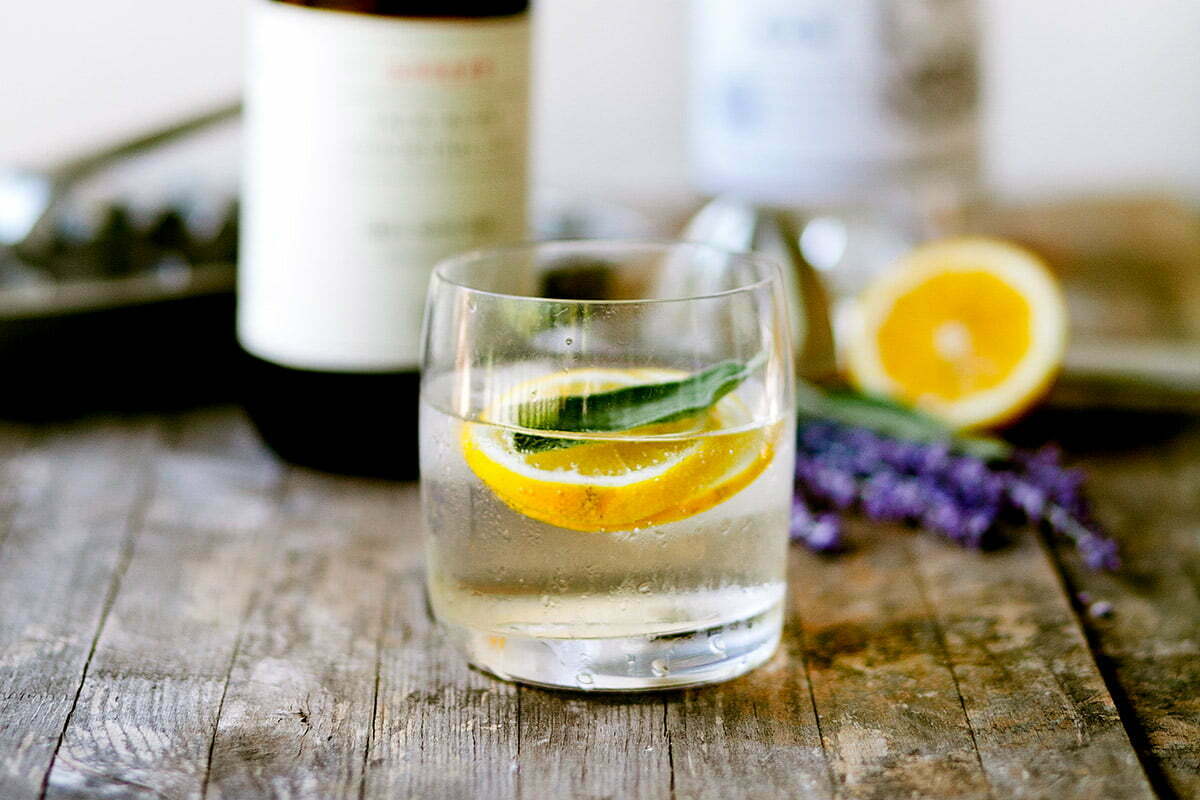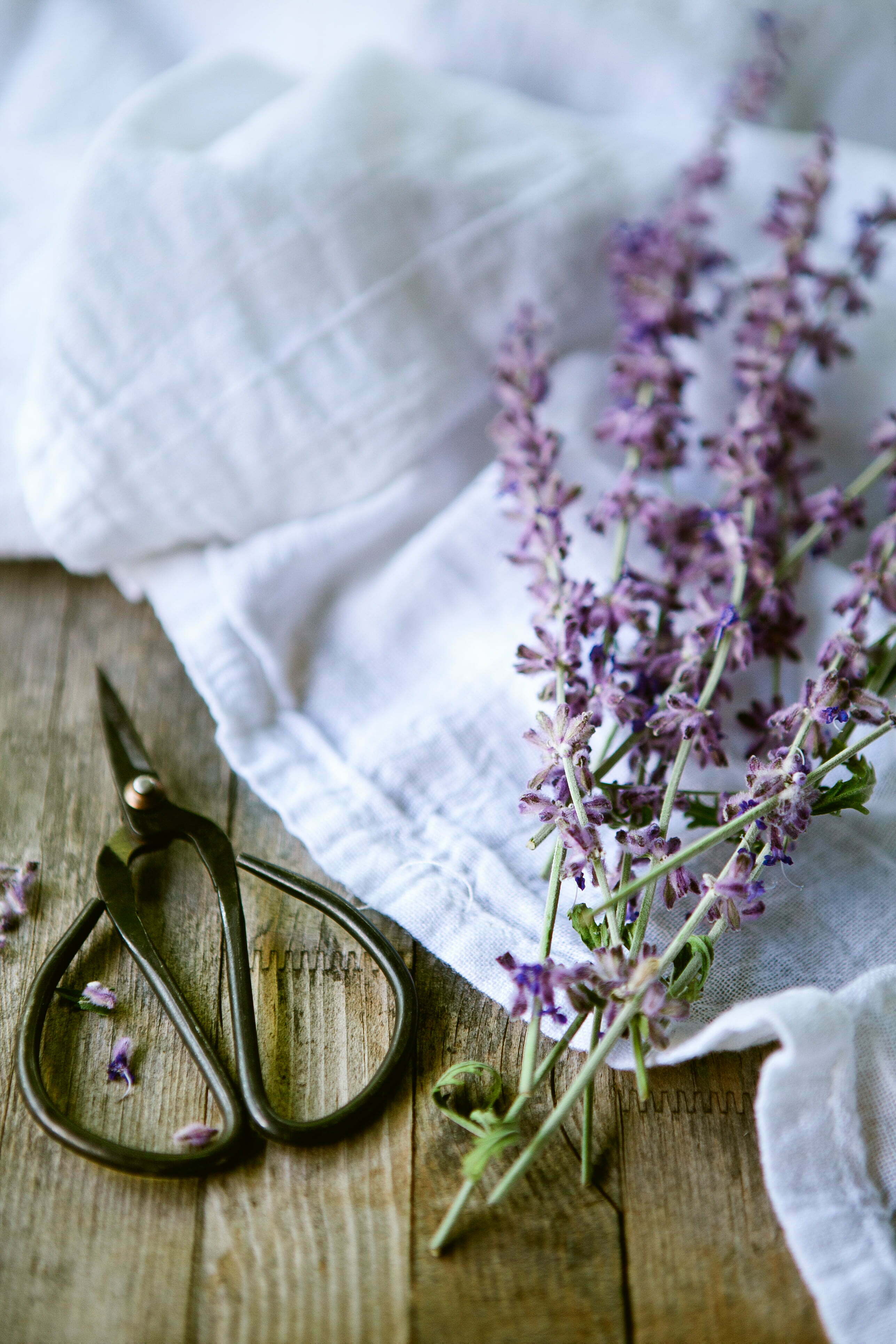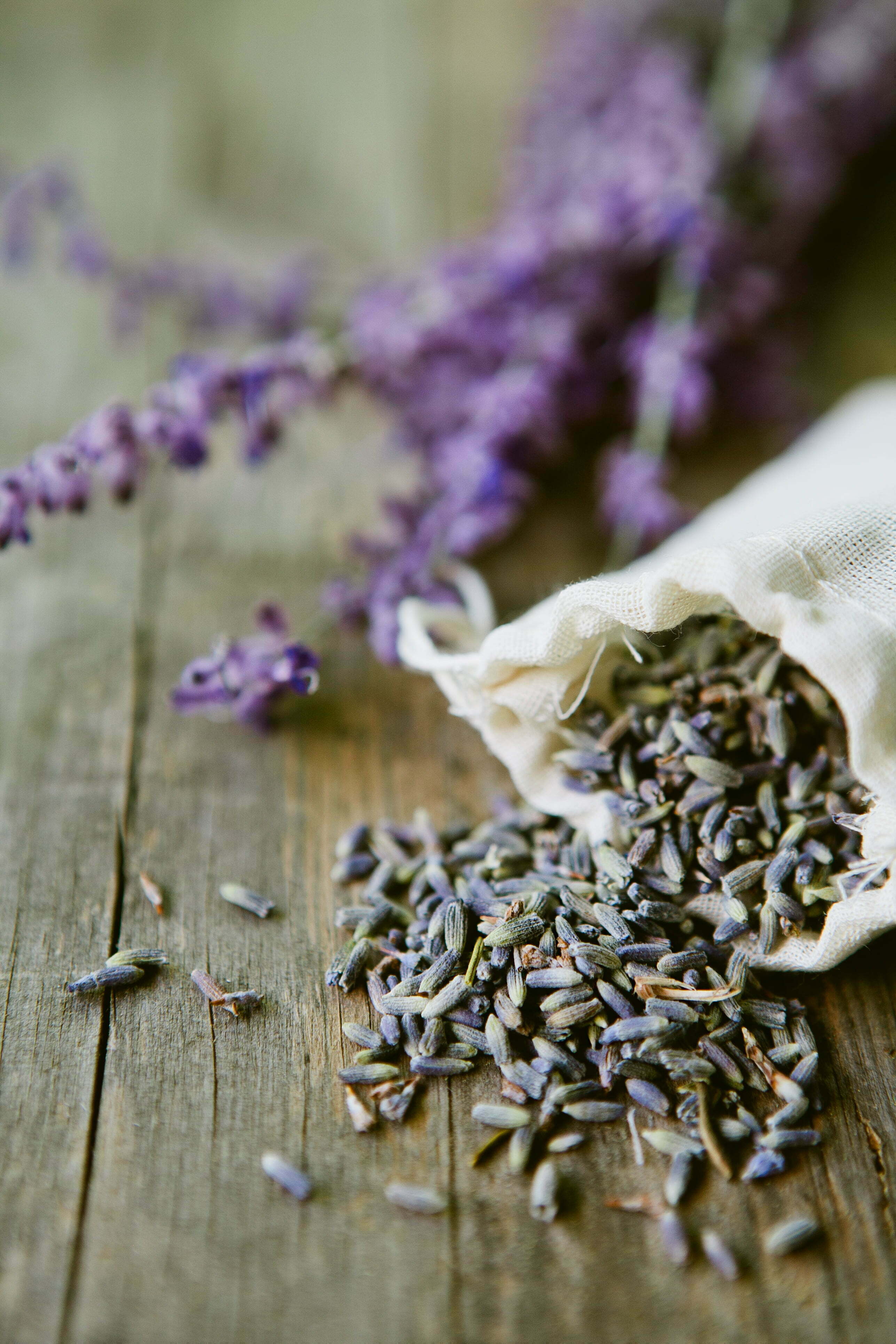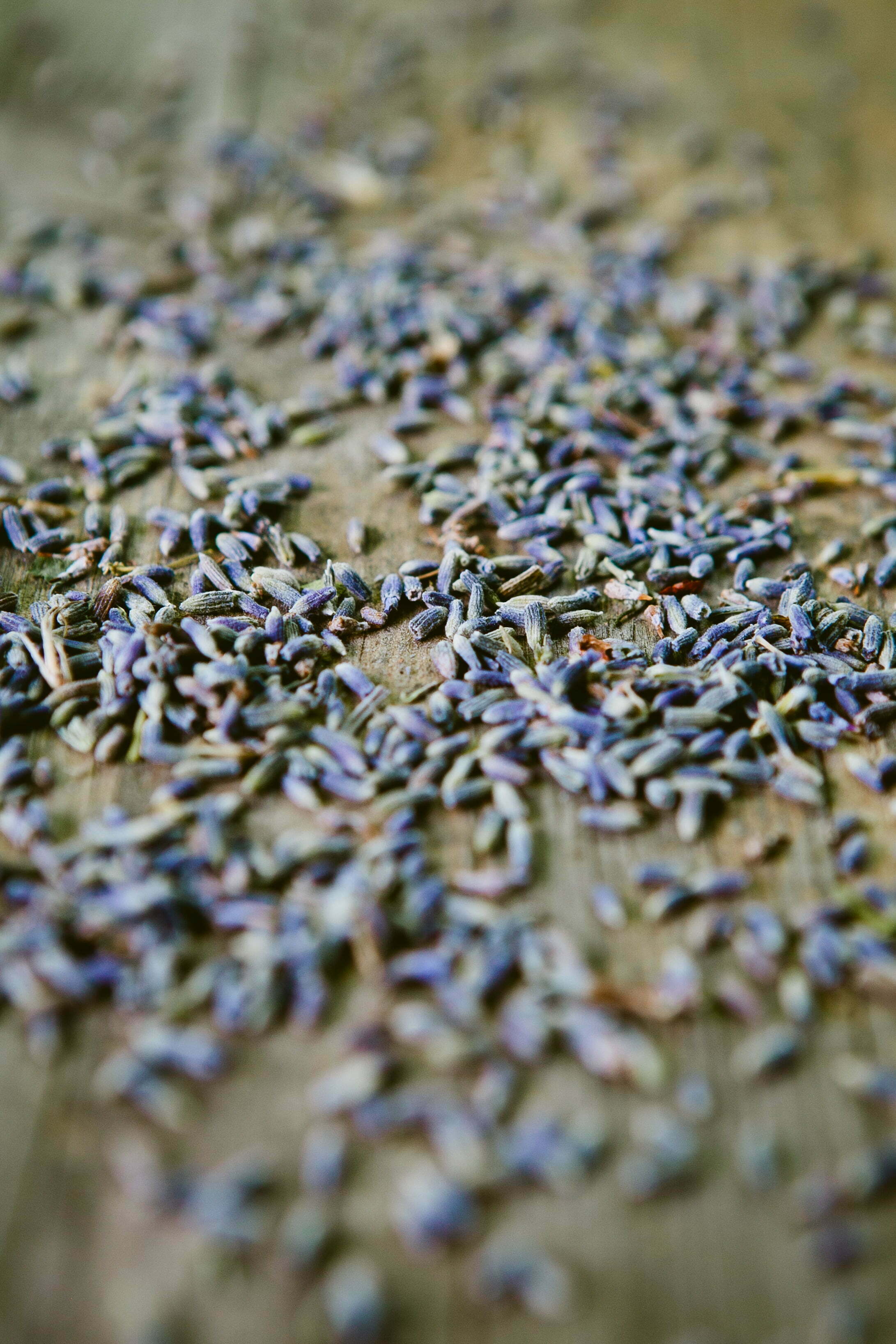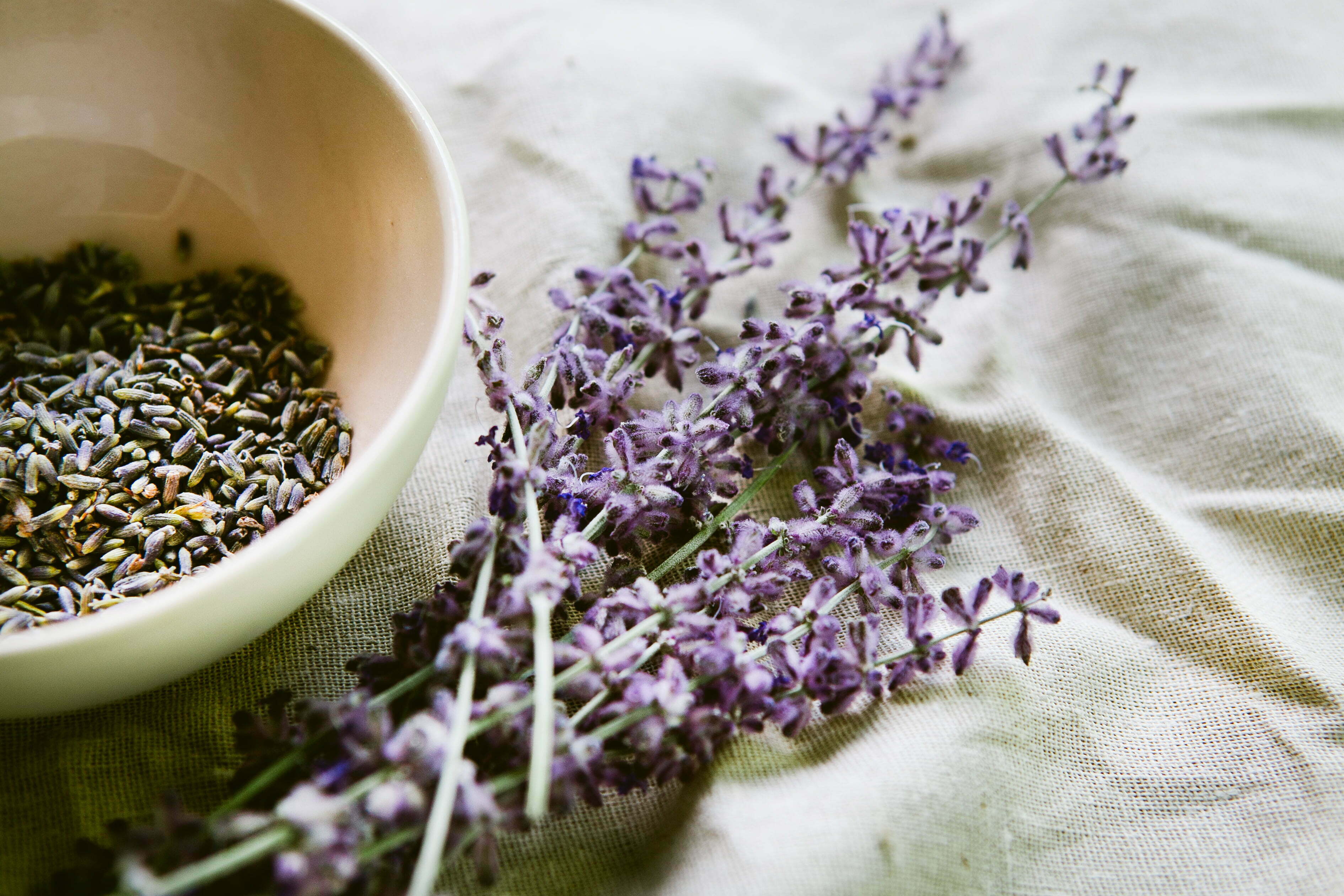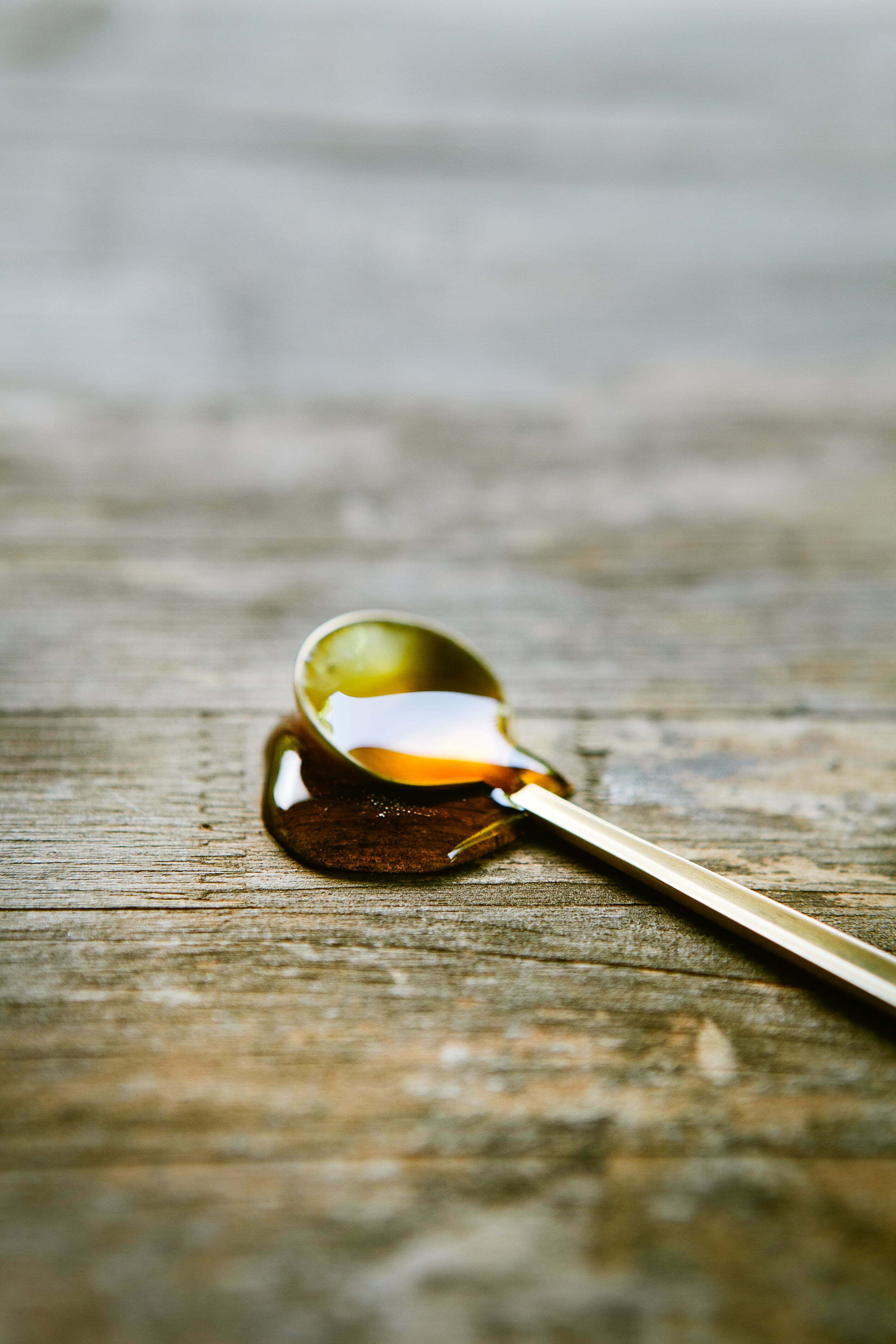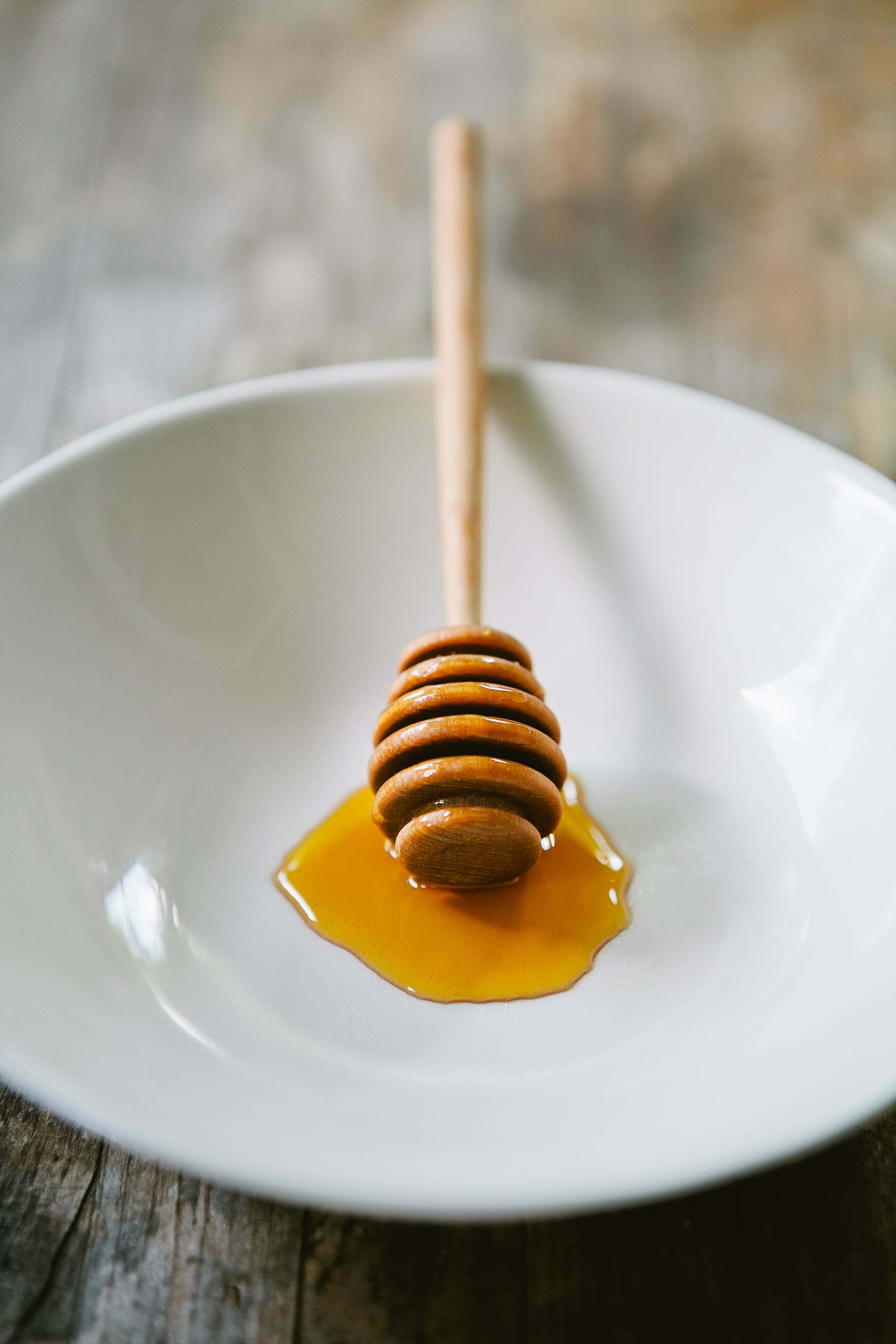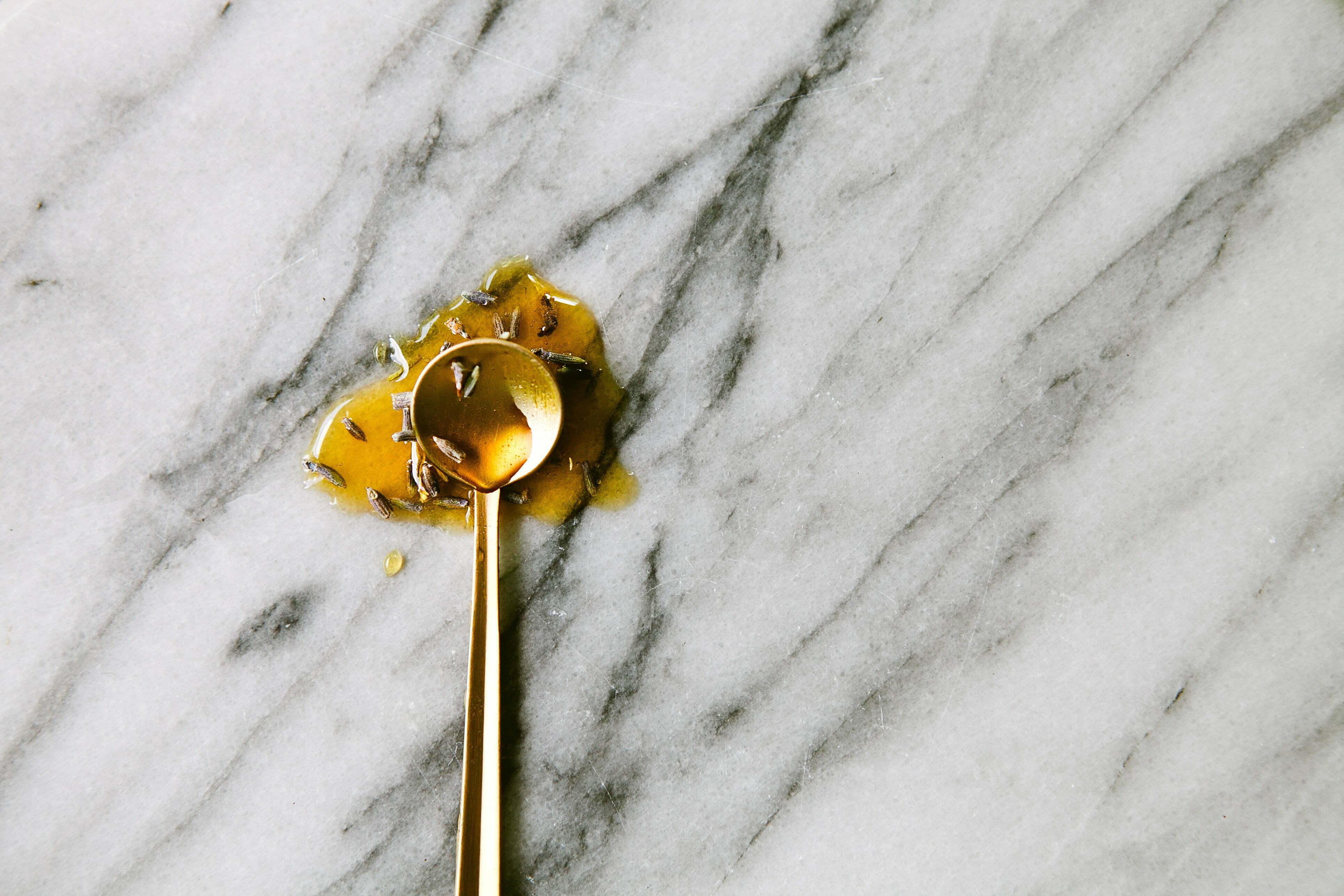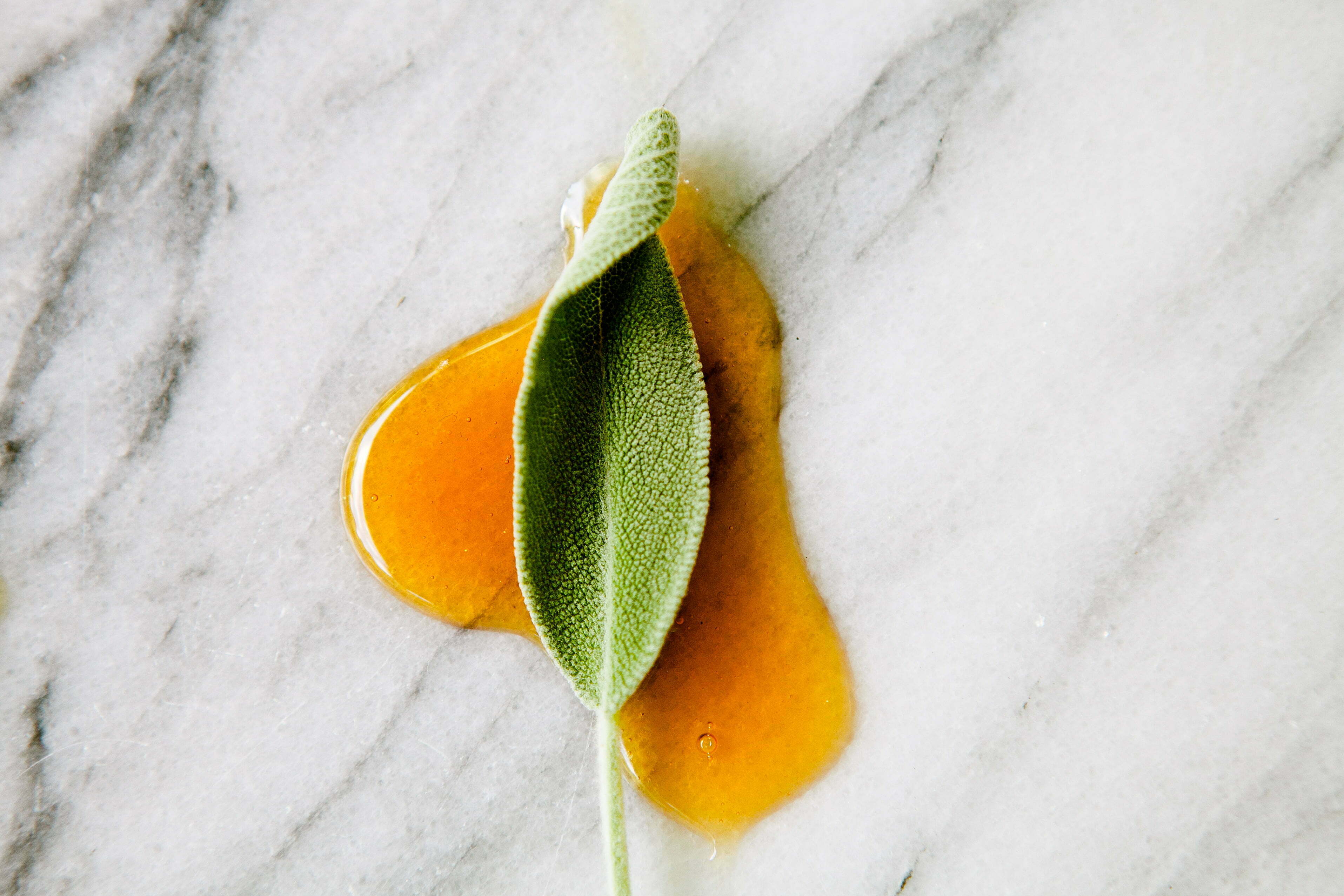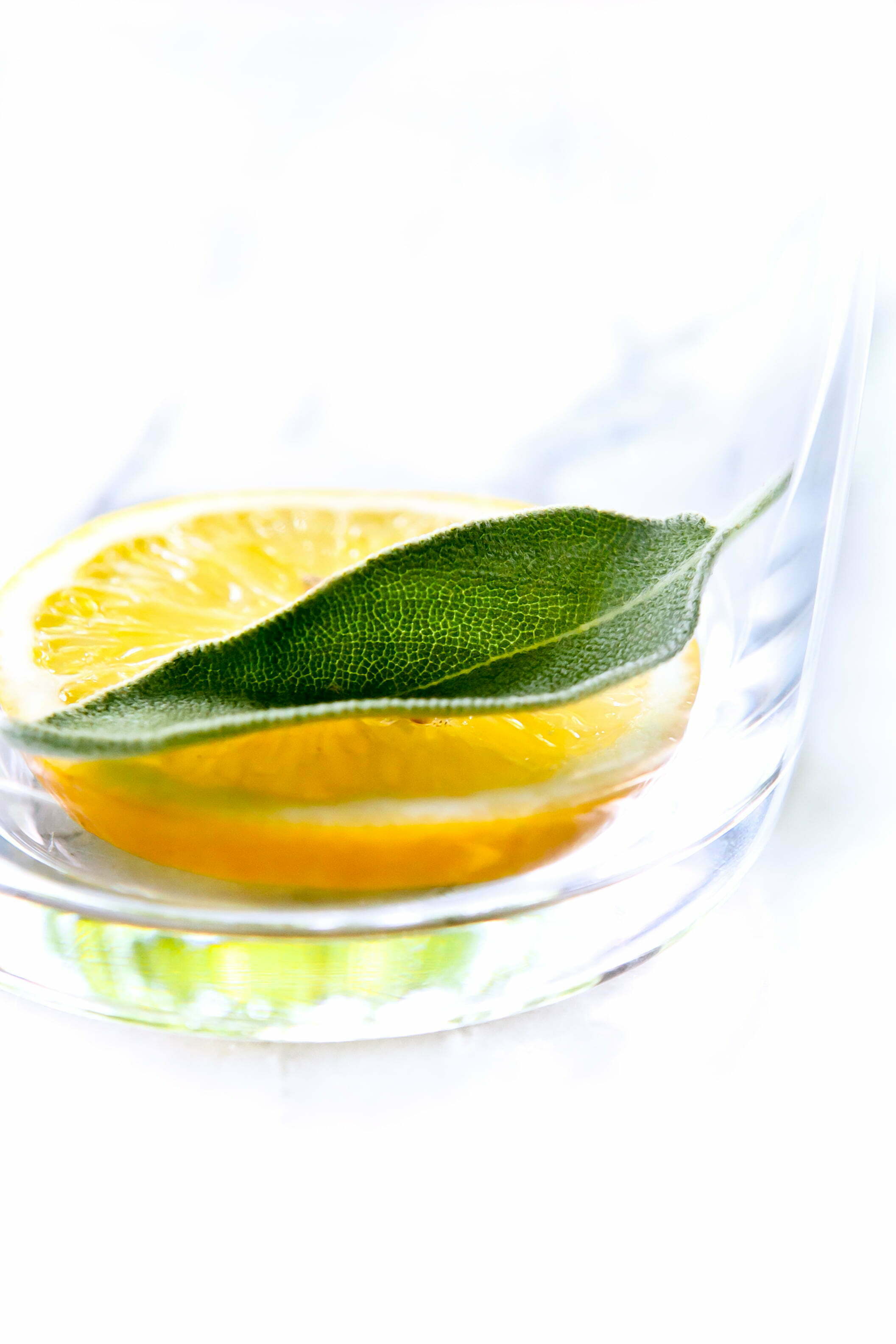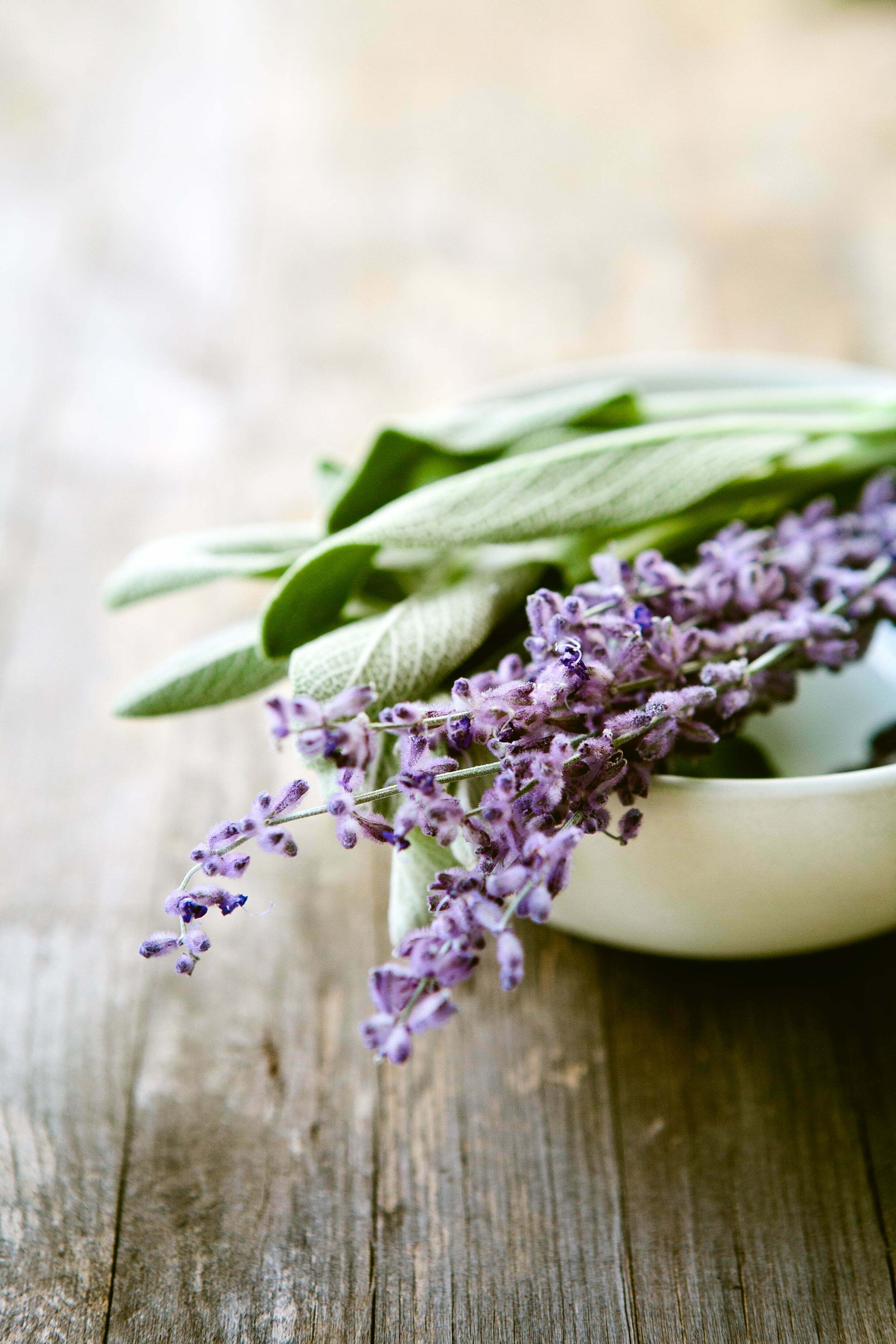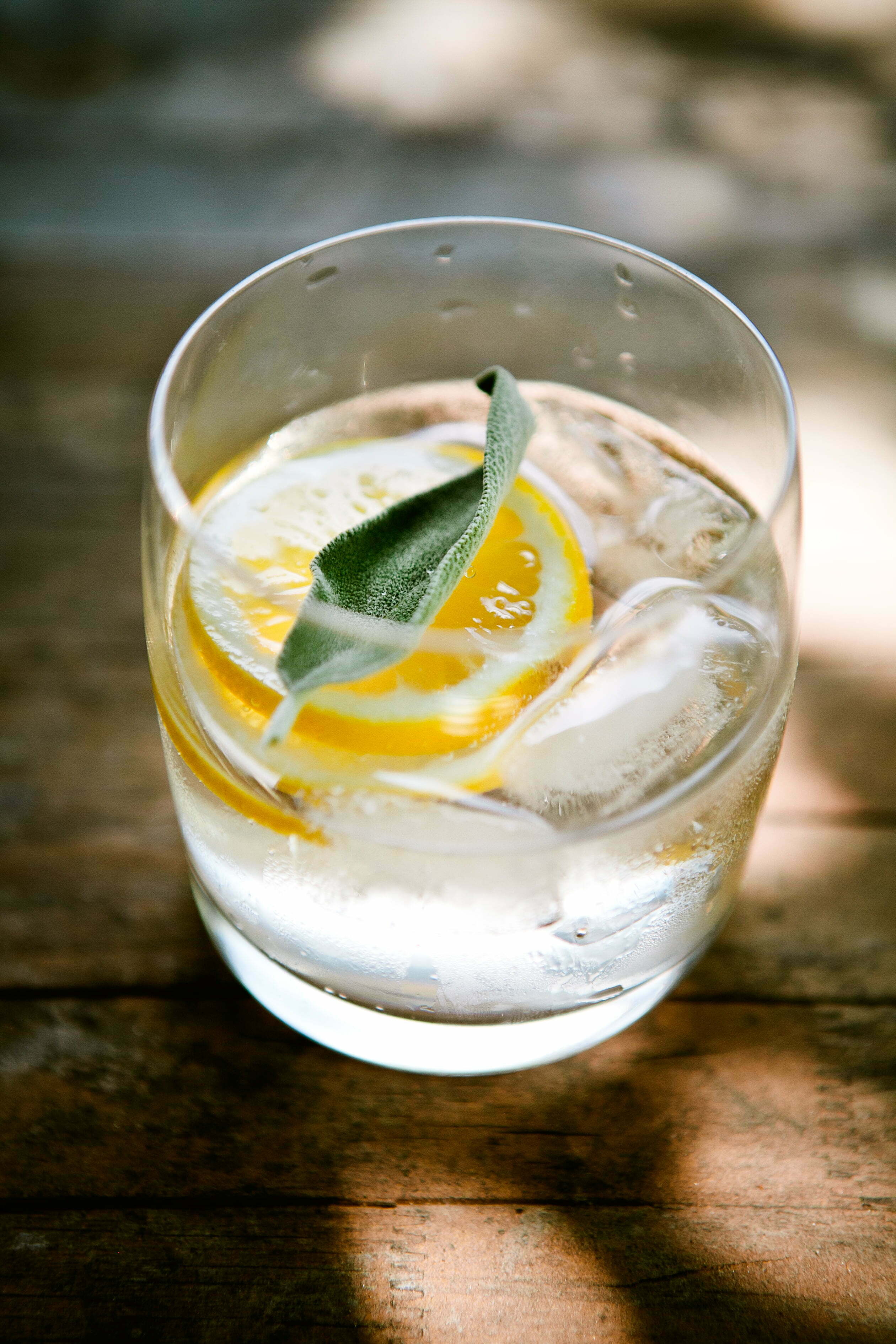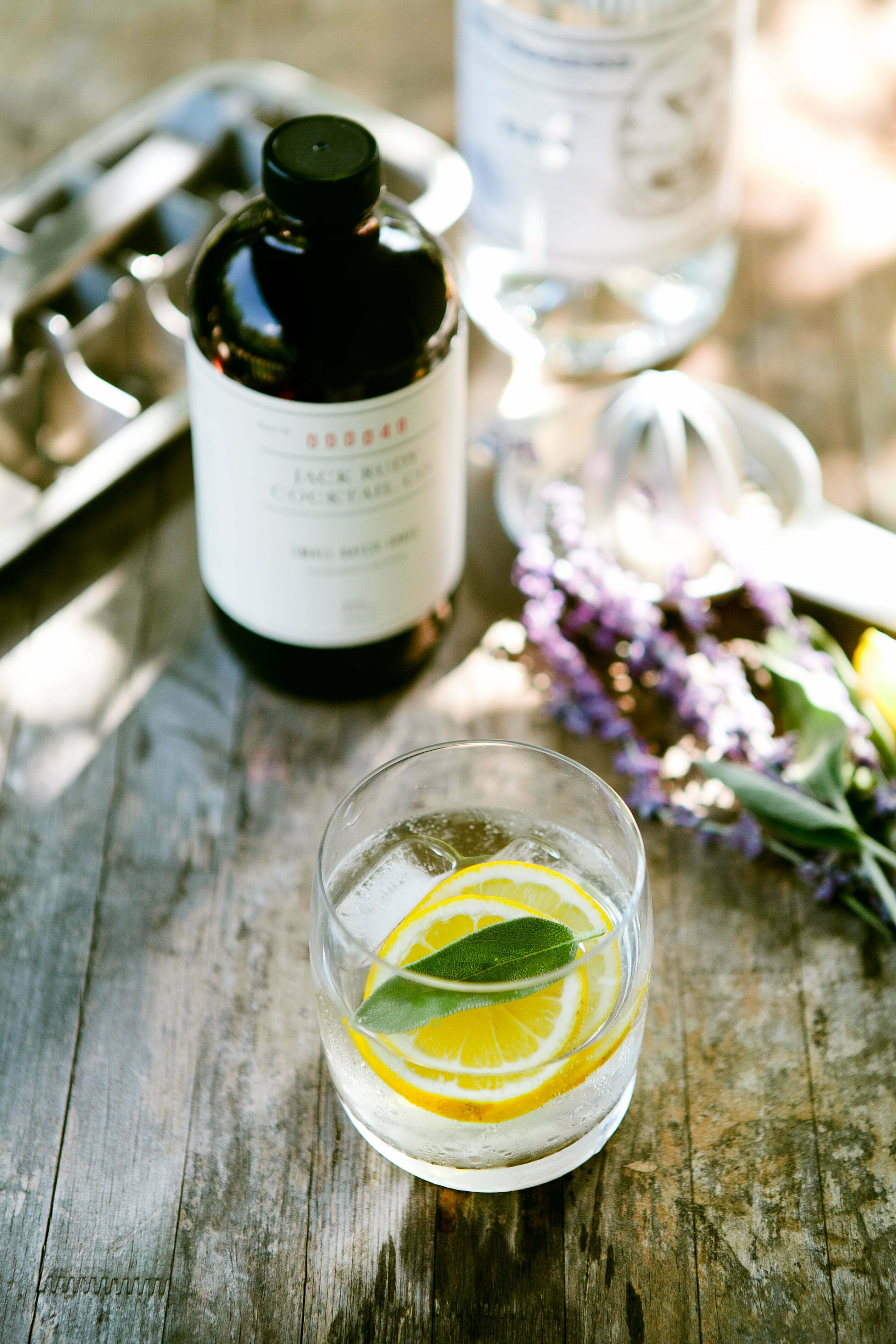 Summer Cordial was created by Food&_ community members: