Article
Alentejano Bread - Vila Nova Padaria
Words & Photography by

Nick Gurney
Joaquim was 24 when he began working in his padaria in The Alentejo, Portugal, learning the skills of baking bread that have scarcely changed in the last thousand years. The bread is named after the area, 'Alentejano'.
Owning the sole bakery in the village, he and his apprentice, Maria, produce the same loaf and the same number (around 130) every day to satisfy demand from the local villagers.
The most modern piece of equipment in the bakery is a steam oven, installed in the early 80s, impressively still fuelled with wood.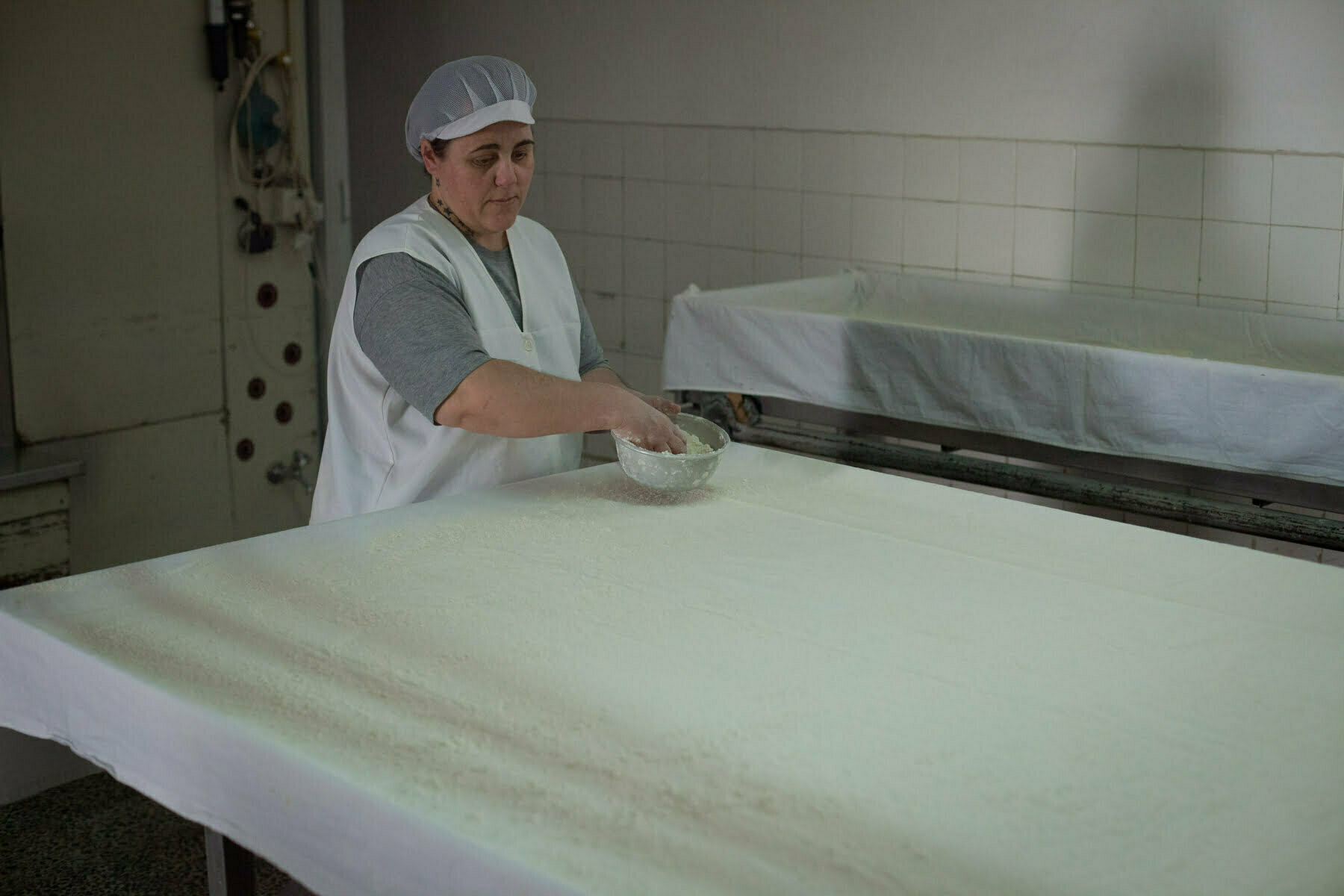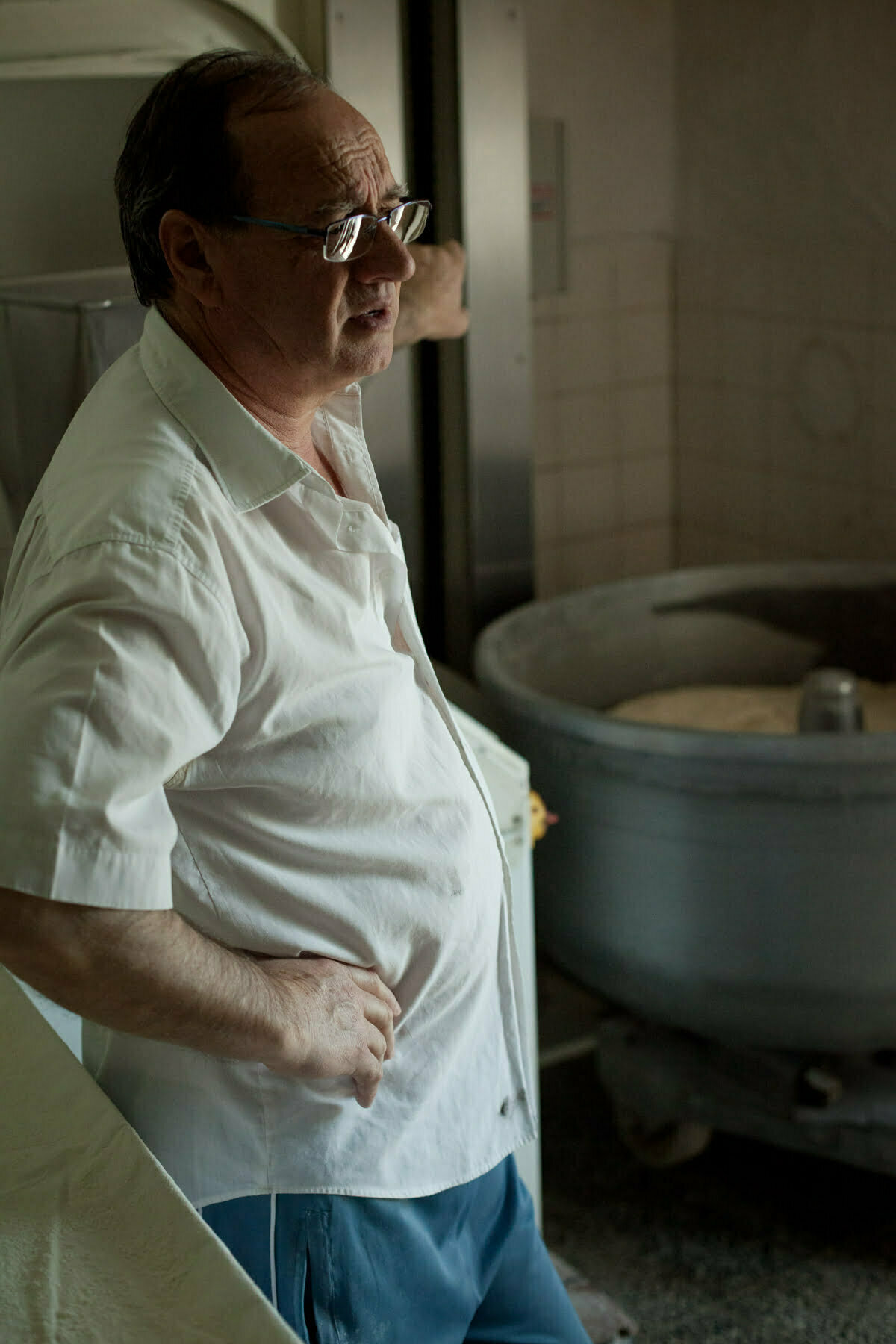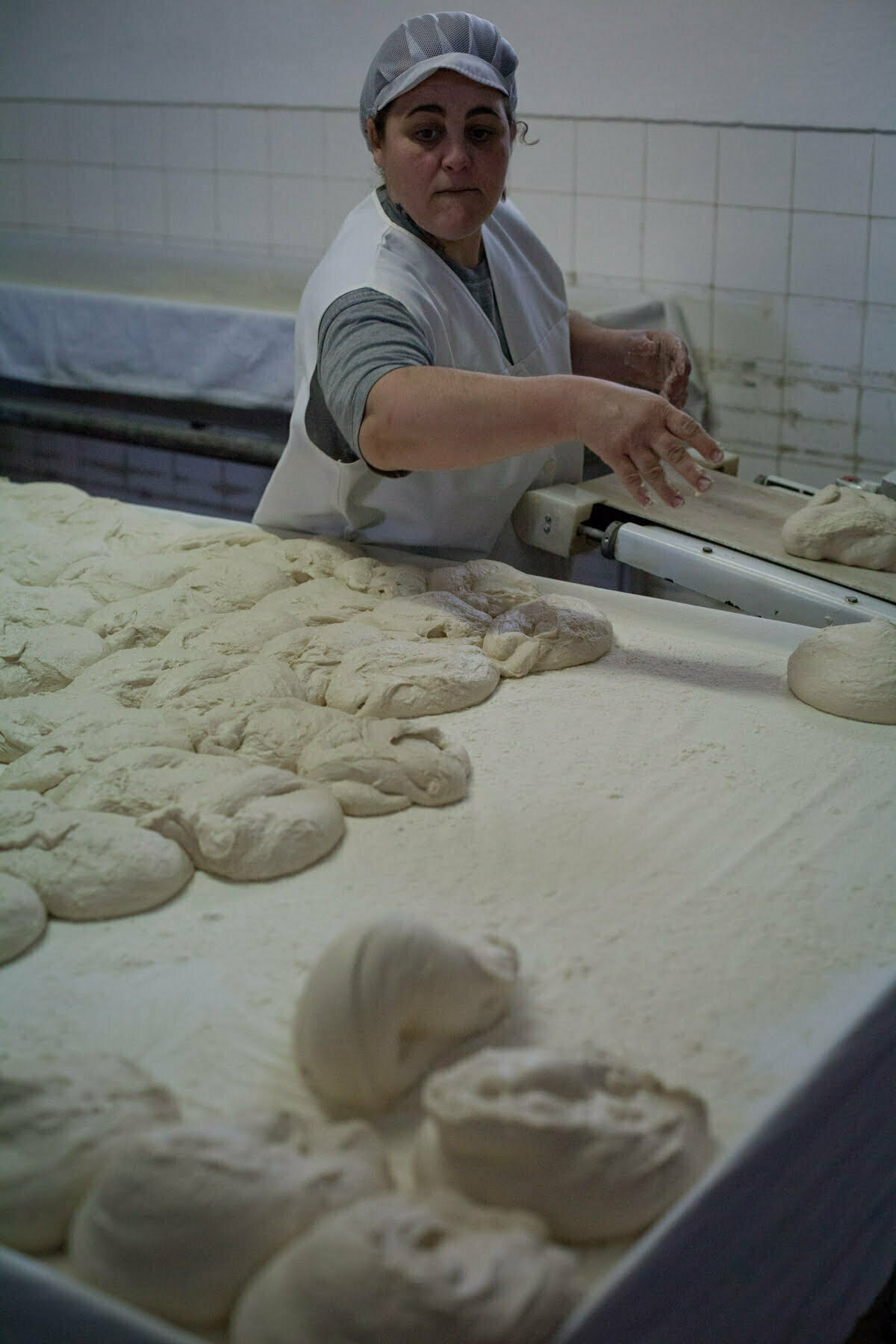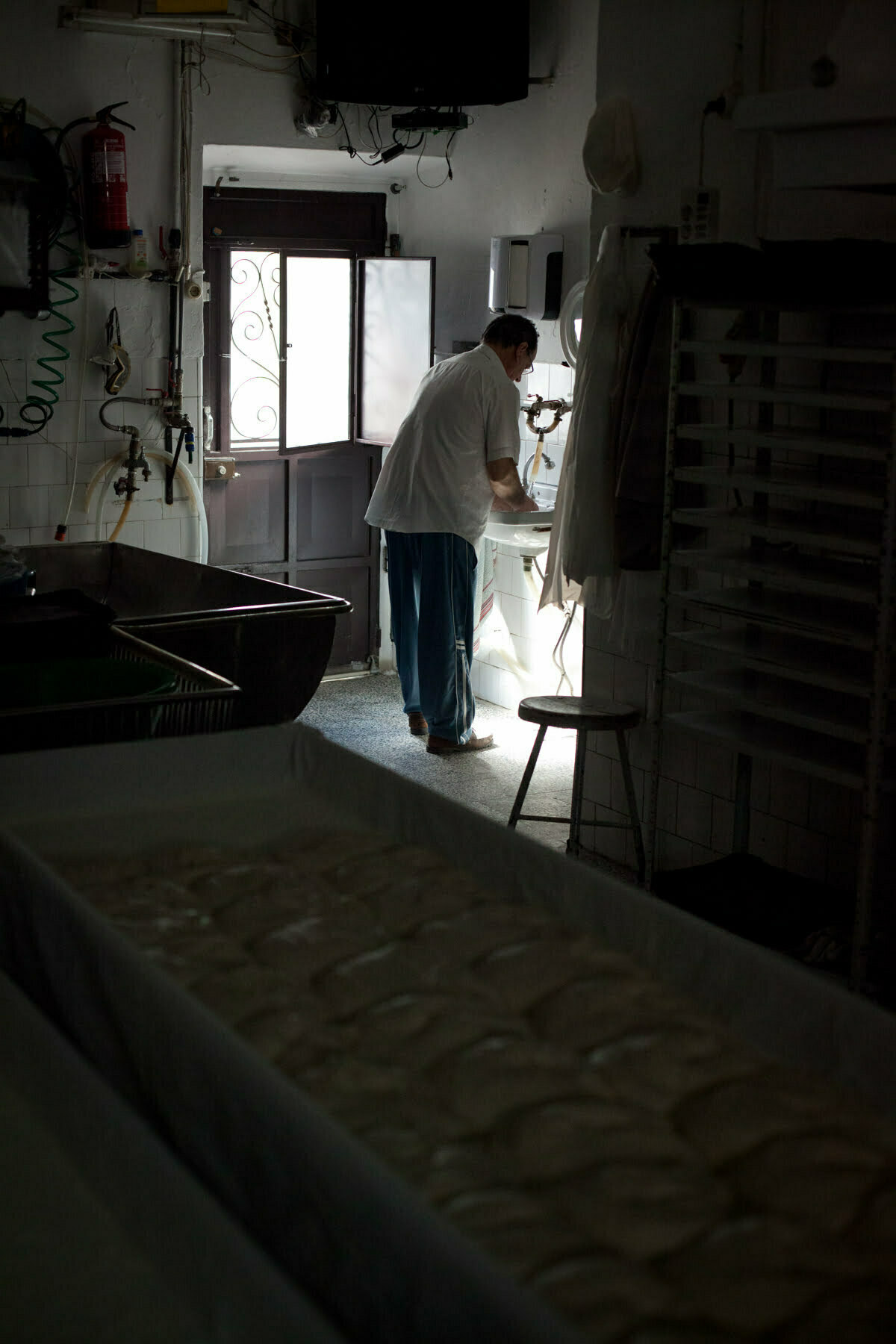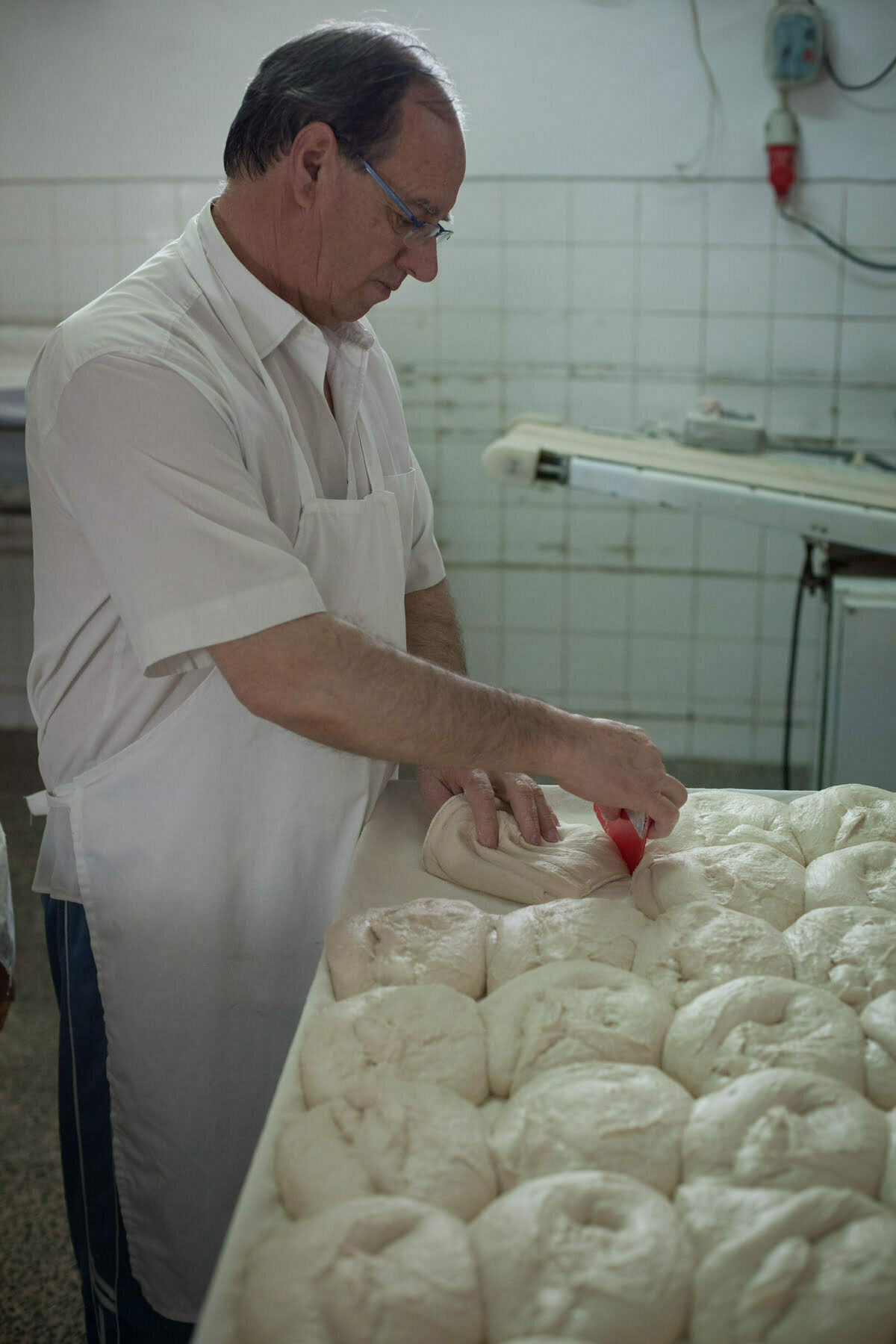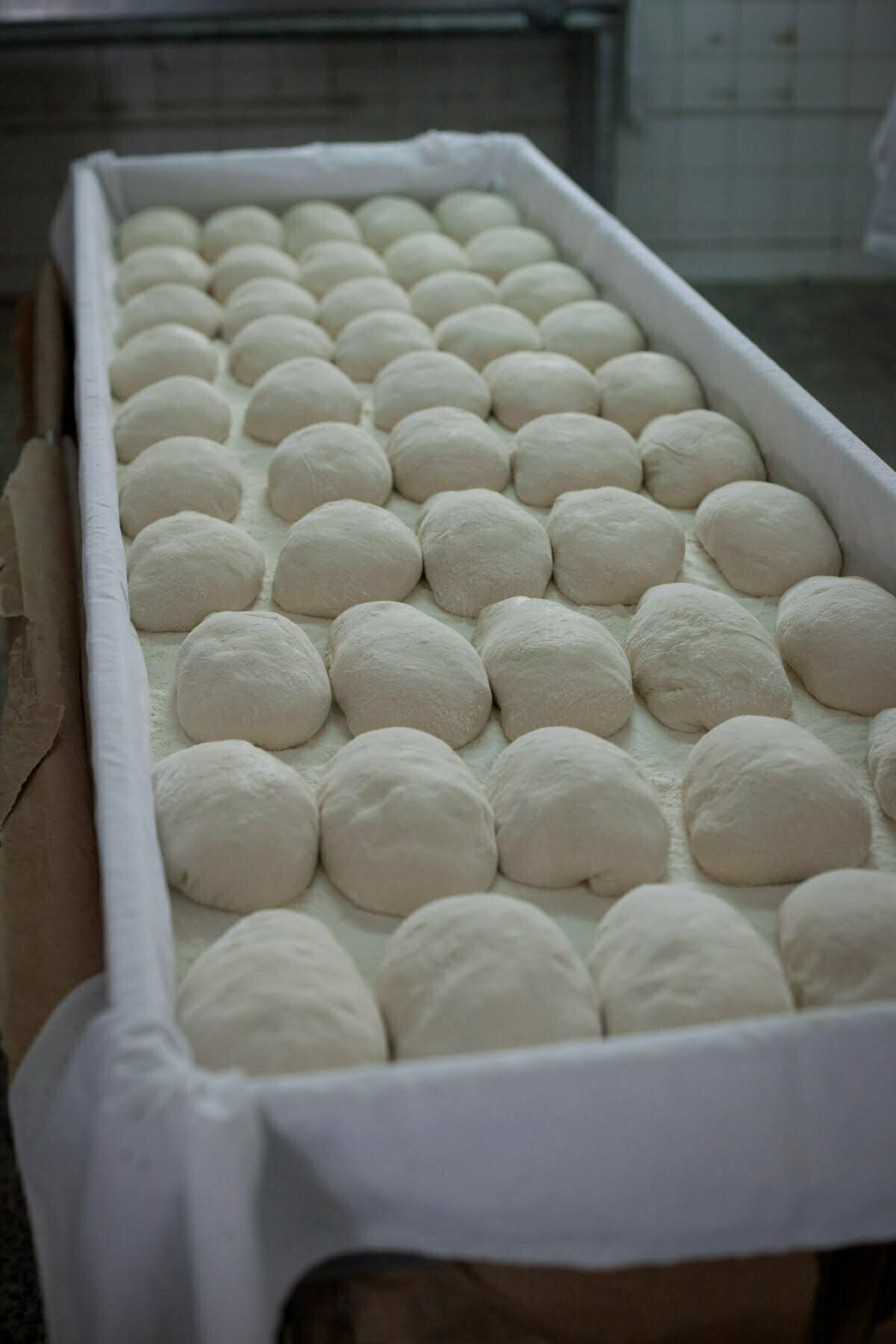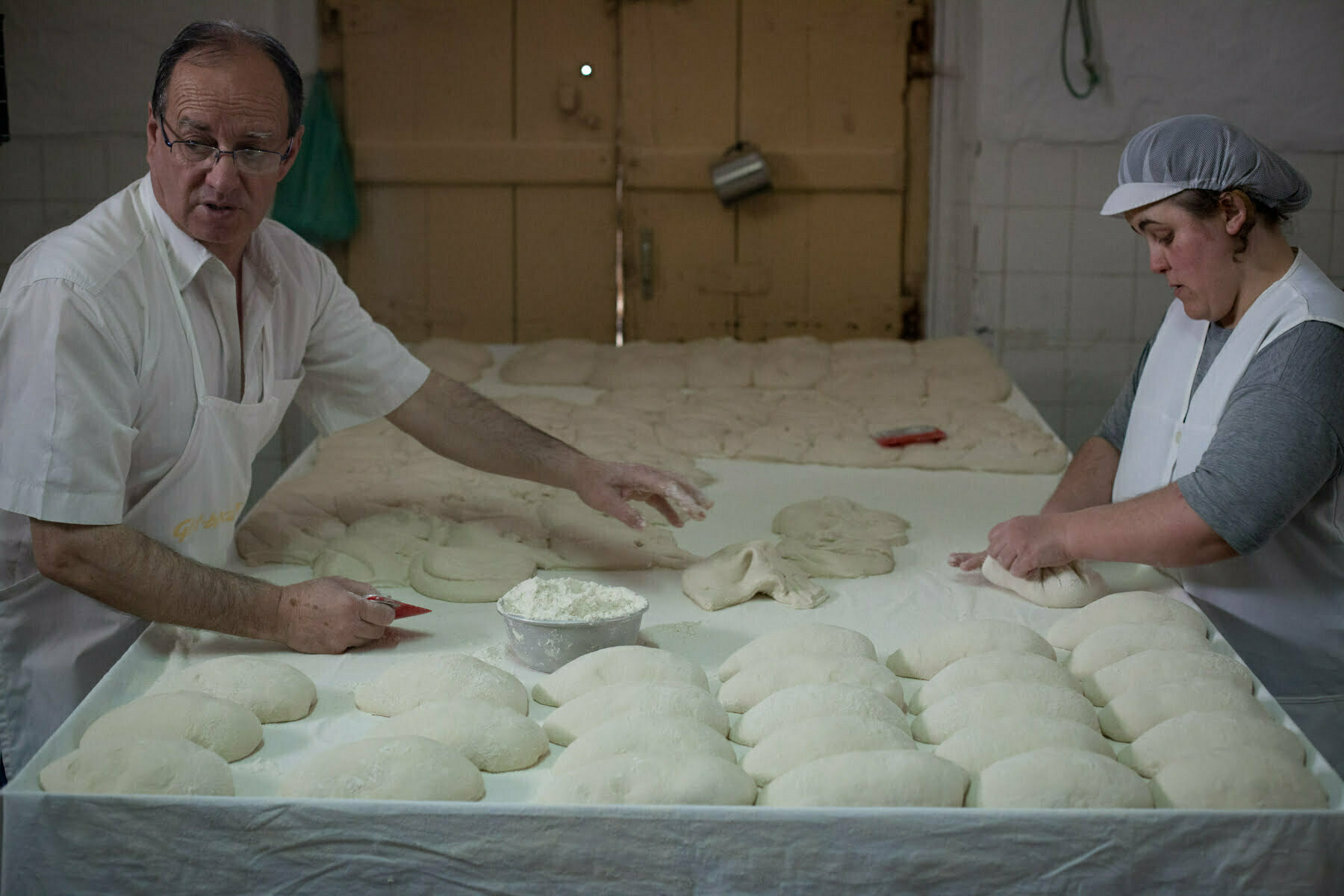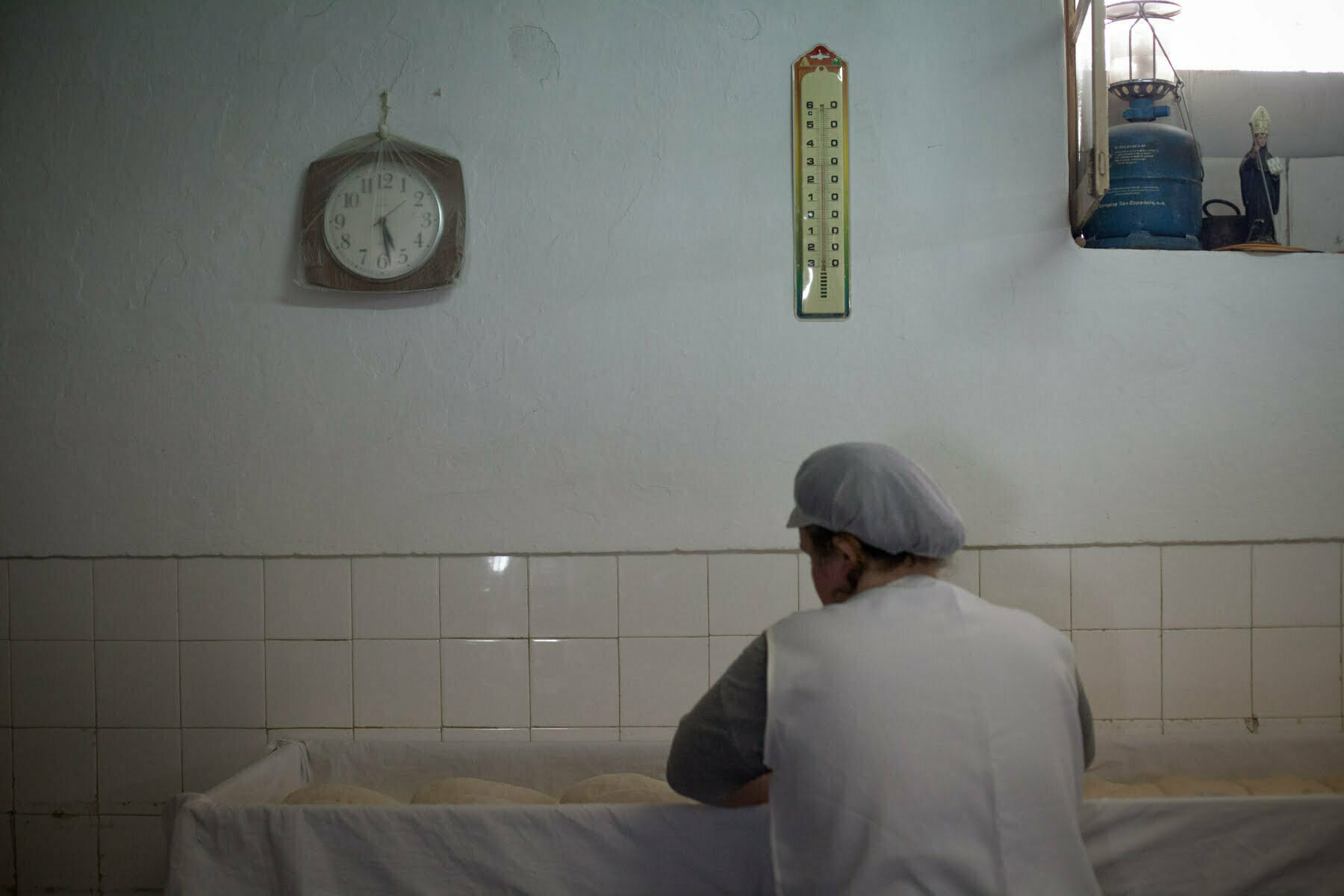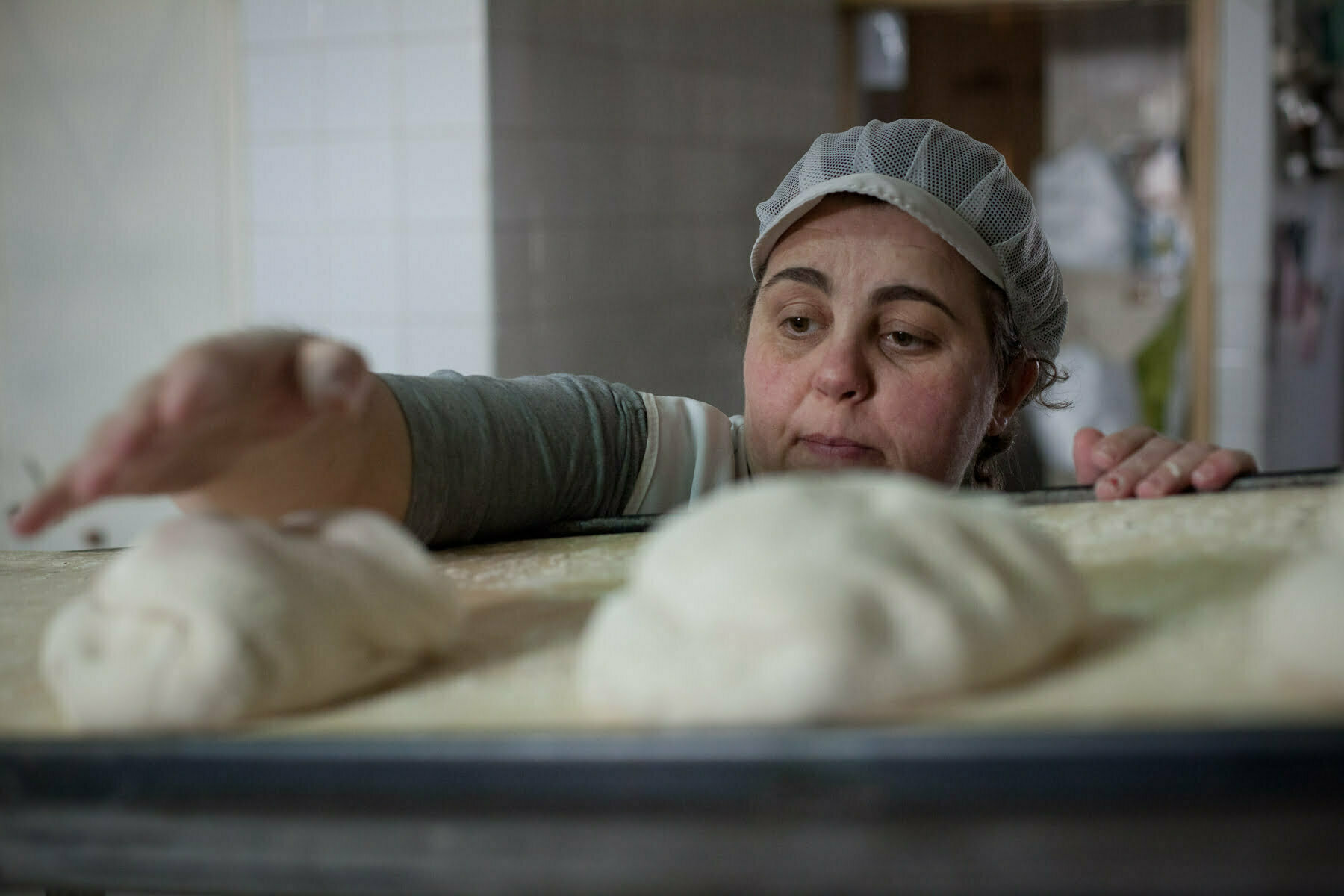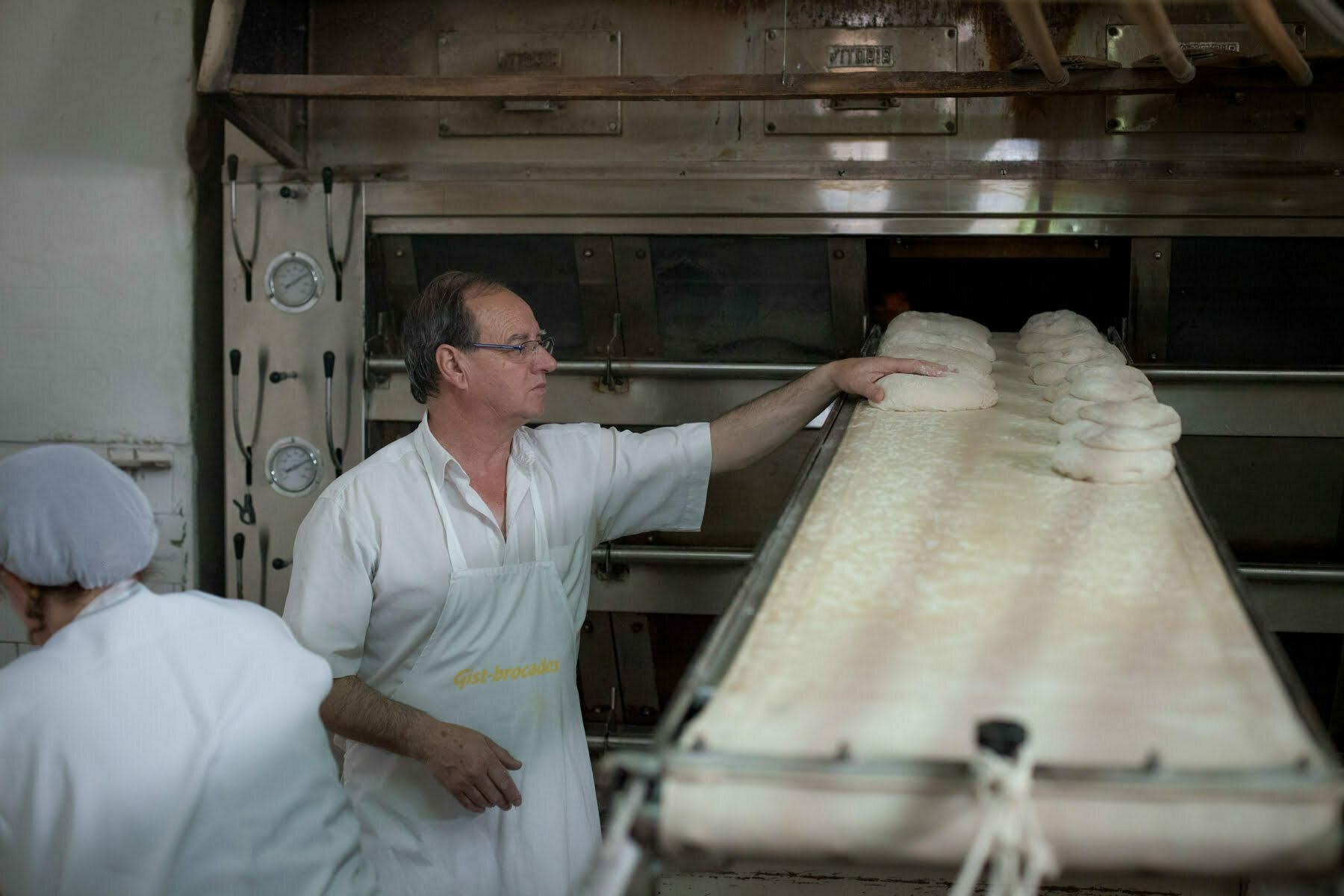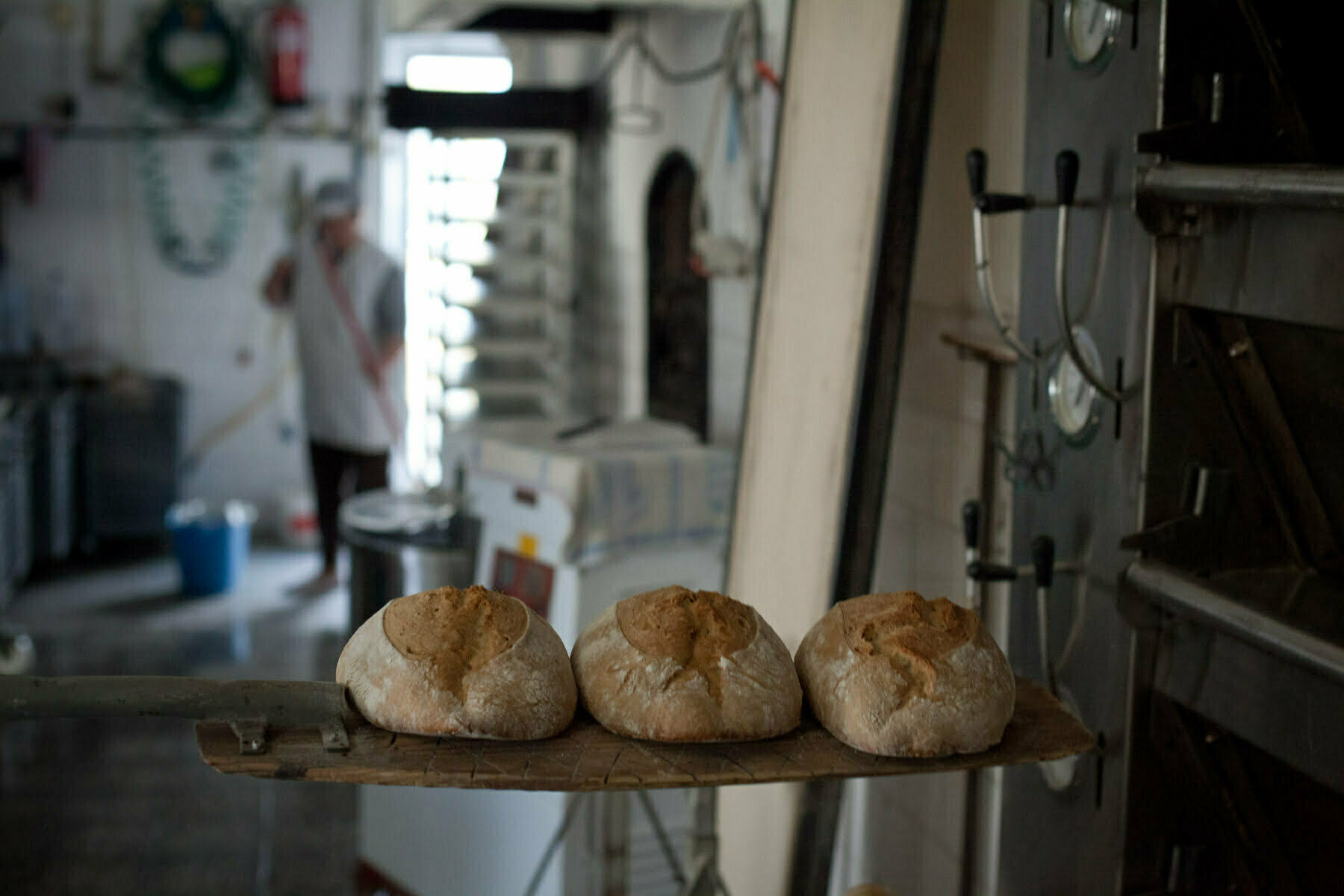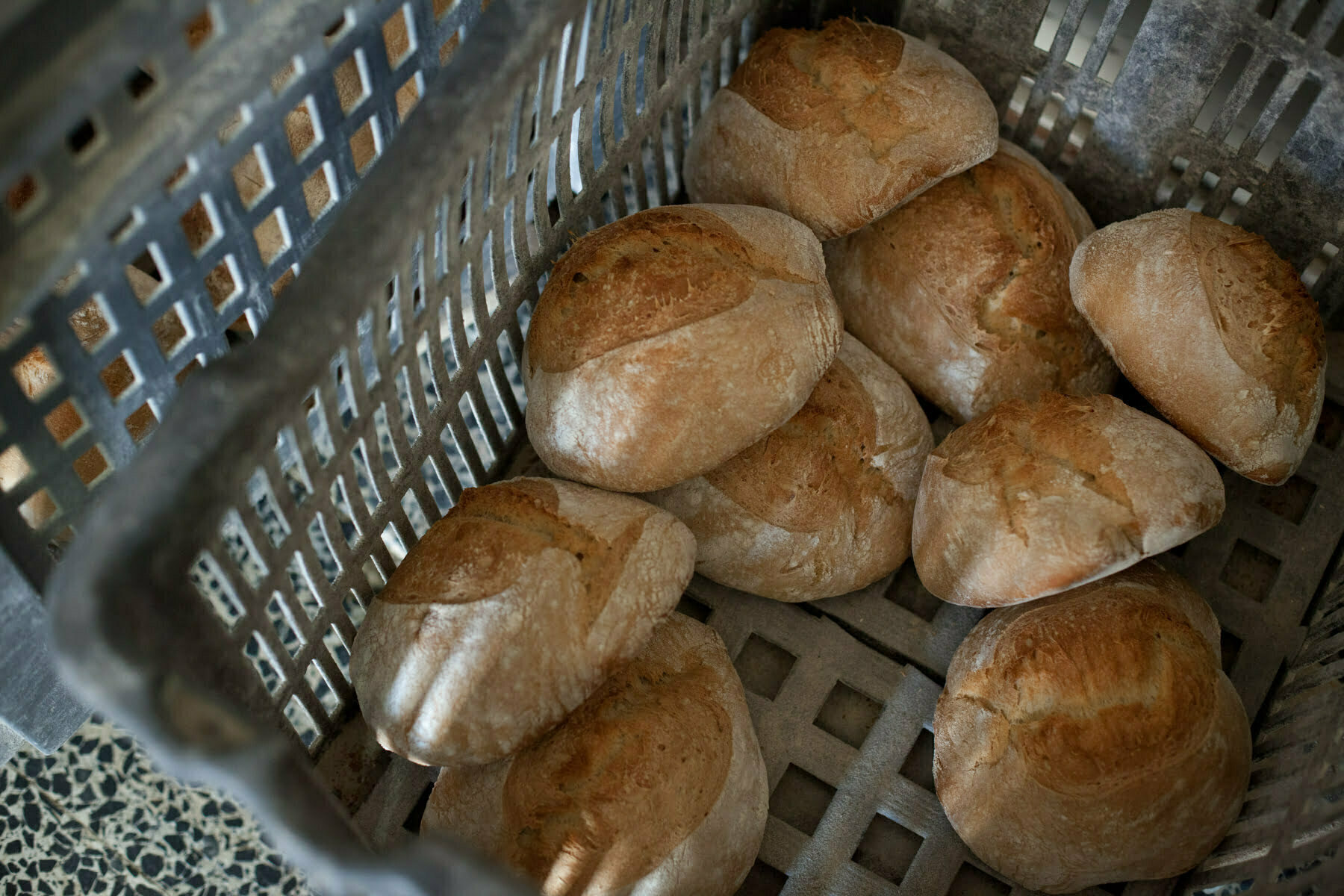 Alentejano Bread - Vila Nova Padaria was created by Food&_ community member: