Article
Aperitivo in Florence
Words & Photography

Emiko Davies
Aperitivo – a ritual, a bite to eat and a drink, all described by the one same word and all fulfilled by the one act of a pre-dinner outing. It's evening, you've just finished work and are ready to wind down. Perhaps you're also at that point where you start imagining what you'll be having for dinner. It's usually a place on the way home, your regular, where you know you'll bump into a friend or two, that a drink is in order, usually just one, along with some nibbles to help curb that slowly growing rumble in your stomach. Nothing that will ruin your appetite for dinner, of course, anzi (quite the contrary), something that will help it along. That's aperitivo.
The word aperitivo comes from the Latin meaning "to open" and in Italian you still describe the effect of something appetising (that sensation you get when you smell garlic sizzling in butter) as something that literally "opens your stomach." That's precisely the idea behind aperitivo in Italy, a little something to help kickstart your digestion and prepare you for dinner.
There are, as with anything to do with eating and drinking in Italy, rules.
Drink rules. Appropriate aperitivi are usually relatively low in alcohol and dry rather than sweet – a glass of wine or prosecco, vermouth (the original aperitivo) or bitters like campari or aperol are ideal. The spritz (3 parts prosecco, 2 parts aperol or campari, a splash of soda and plenty of ice, garnished with half slice of orange) is a mainstay of the Venetian aperitivo. Meanwhile the Florentine cocktail, the Negroni (equal parts of gin, vermouth and campari, served with plenty of ice and a half slice of orange), is a little stronger than your average aperitivo, but the bitter, cherry red, cough syrup-like campari lends the drink its mouth-watering quality – exactly what makes it a perfect aperitivo.
Food rules. While traditionally a small, complimentary offering of nuts, olives, perhaps some grissini, cheese or salumi, may accompany your drink, you can find more and more elaborate meals being offered, with many bars offering a richer, larger buffet of food, an all-you-can-eat smorgasbord of lunch leftovers, repurposed and revived for the evening aperitivo-goer to gorge on, all included in the cost of one drink. For those few establishments that still serve a proper, traditional aperitivo that won't ruin the dinner you have planned, you need to look a little deeper or follow the suggestions below.
Where to aperitivo in Florence
For a drink with a view, Golden View Open Bar is hard to beat. Resting against the Arno river by the Ponte Vecchio and looking over to the Uffizi Gallery, this is one romantic (and rather convenient) location if you're looking to impress. On the right night, live jazz hums in the background, adding to the atmosphere. Creative cocktails are the thing here but the classics are done well and the tidy selection of canapes to choose from make this a good place to begin your aperitivo adventure.
The Atrium bar of the Four Seasons Hotel might seem a little posh, but every now and then you should treat yourself. On a balmy evening, nothing beats sitting out in the Renaissance garden – the largest private garden in Florence – while indoors, be seranaded by piano as you relax on the plush couches. Little plates of olives, wasabi peas and nuts are classic aperitivo nibbles, as are the little plates of canapes that follow. Take advantage of trying something unusual here that you probably won't find anywhere else – one of the liqueurs produced by the monastery-founded Santa Maria Novella Pharmacy. These bitters such as the elisir di china, elisir stomatico or the liquore mediceo are based on original ancient recipes. Go classic – try them on the rocks.
For something that feels more like you've stumbled into a locals-only hideout, seek out Il Santino (via di Santo Spirito, 60). You won't get a cocktail here, but go for one of the wines by the glass on offer – strictly, proudly Italian. It's a tiny space, dug out of the old well and stables of a historic palazzo. The selection of nibbles is spot on, with a cabinet of French and Italian cheeses or careful selection of seasonal Tuscan and Umbrian salumi to choose from – perhaps something like mortadella di Prato, which is hard to find outside the region. If you have trouble deciding, the bar menu does it for you with each wine by the glass already matched with a delightful stuzzicchino, made on the spot – a glass of Renosu Vermentino comes with a crostino topped with Tuscan anchovies, for example. When the bar and its handful of tables get full, stand outside, wine glass resting on the hovering dark wood shelf made especially for that purpose – the perfect spot from which to survey the Florentines in their natural element and enjoy an aperitivo like a local.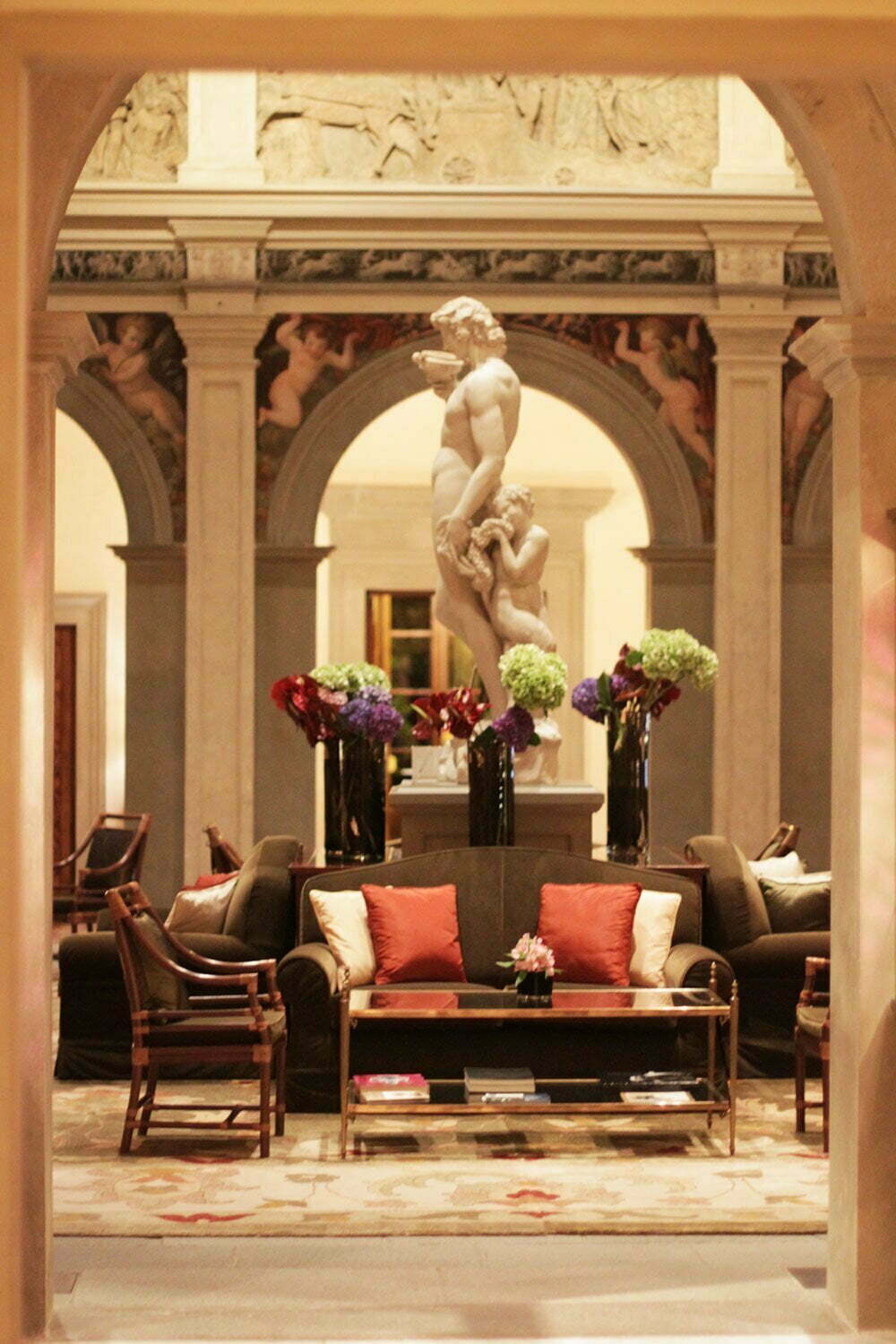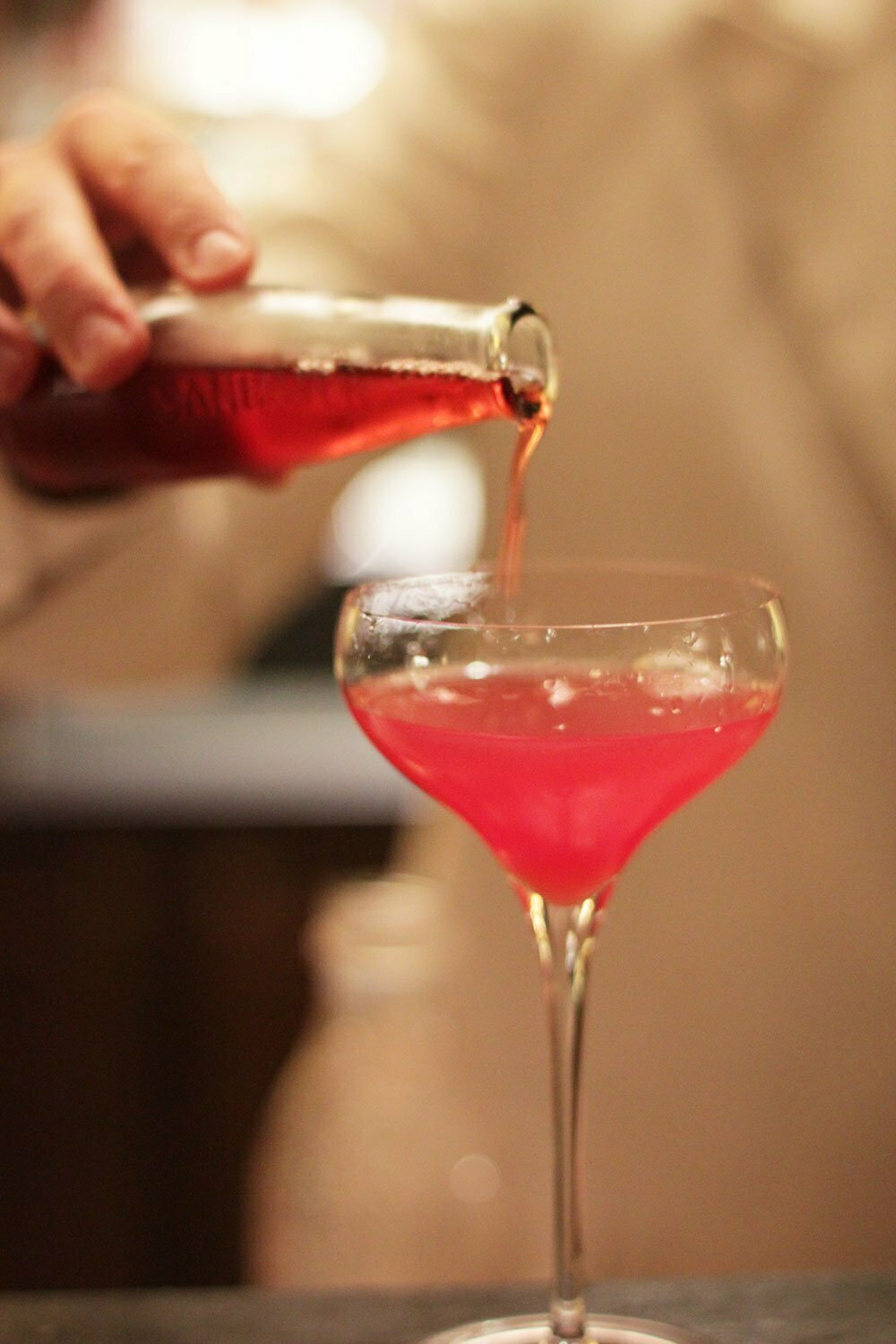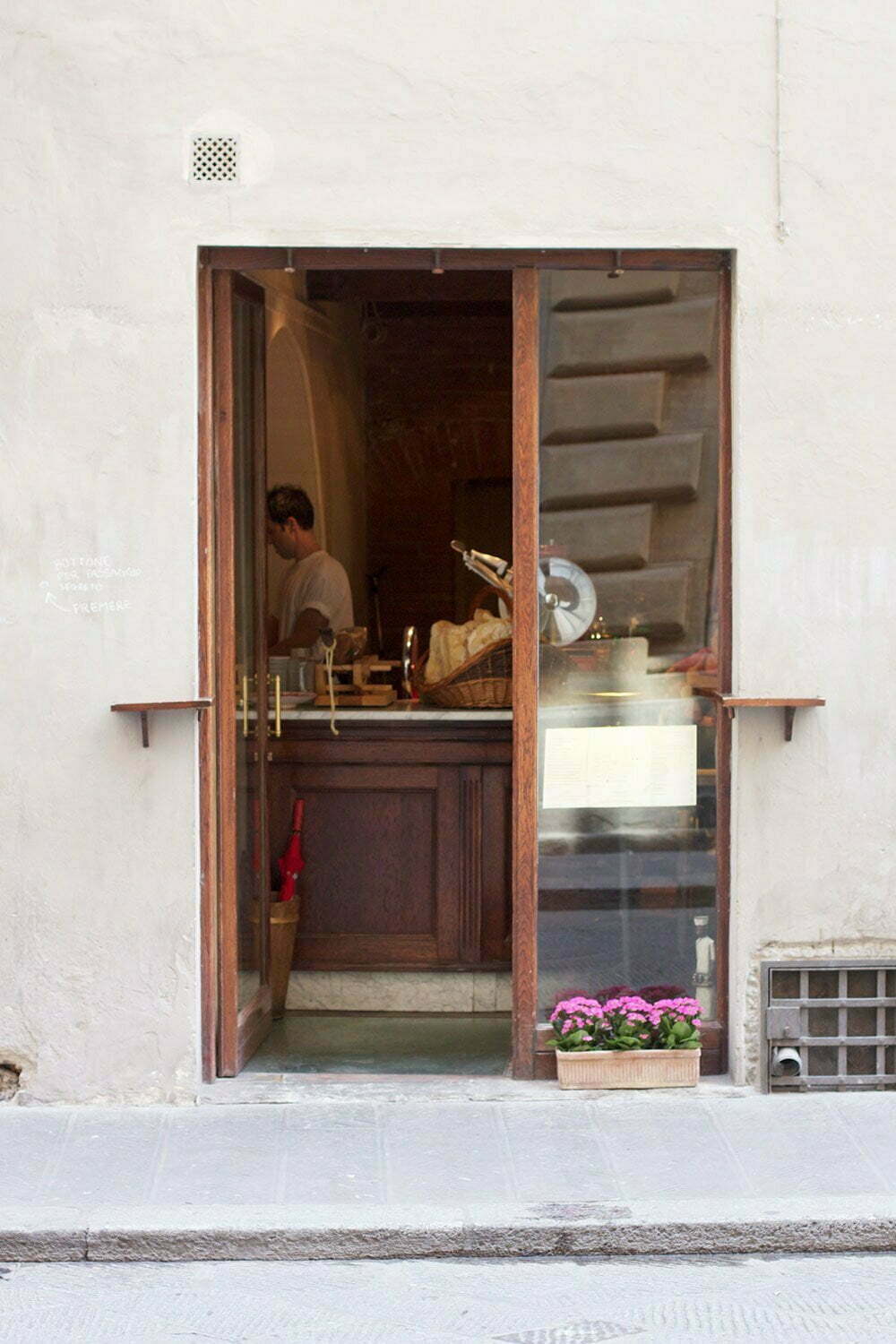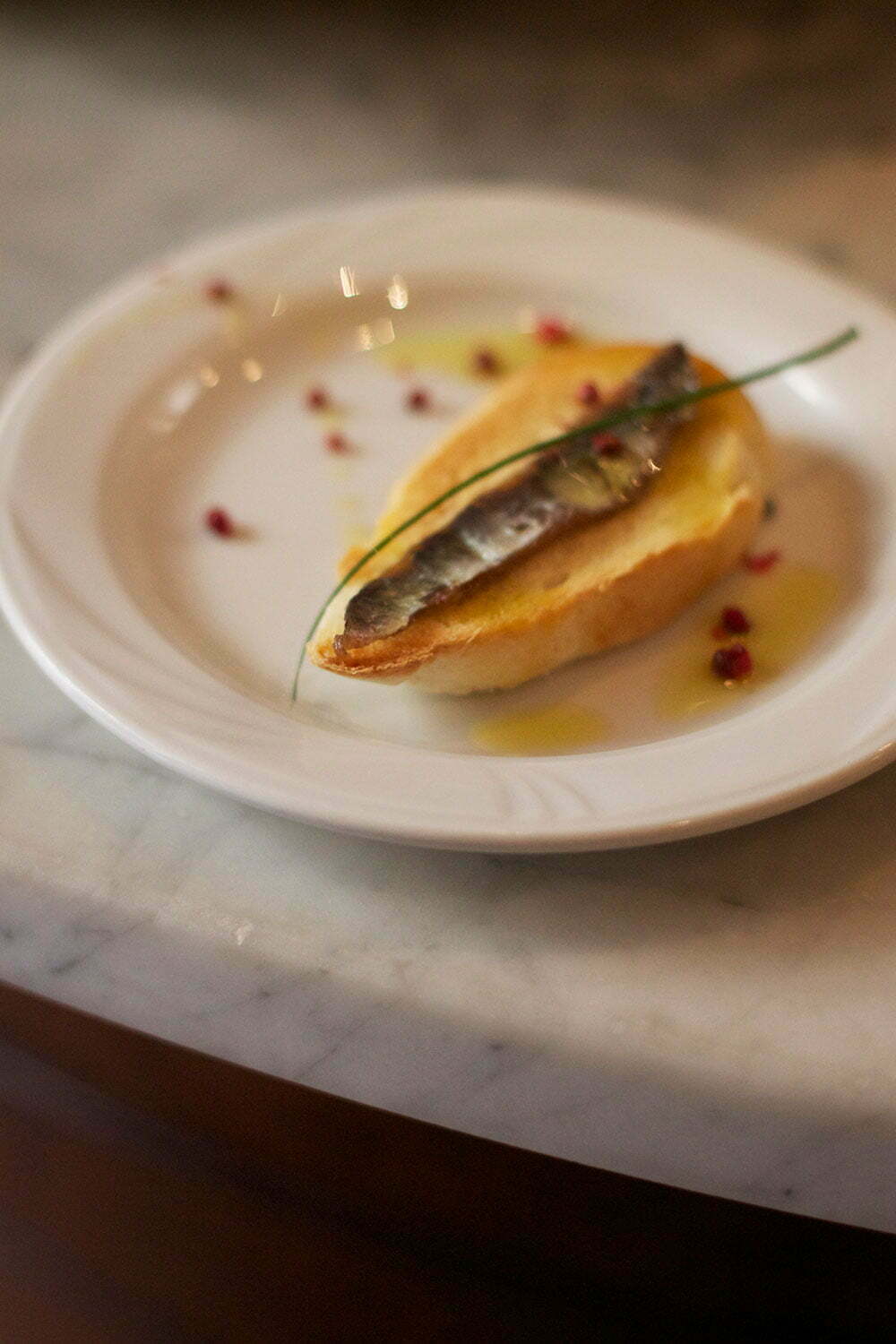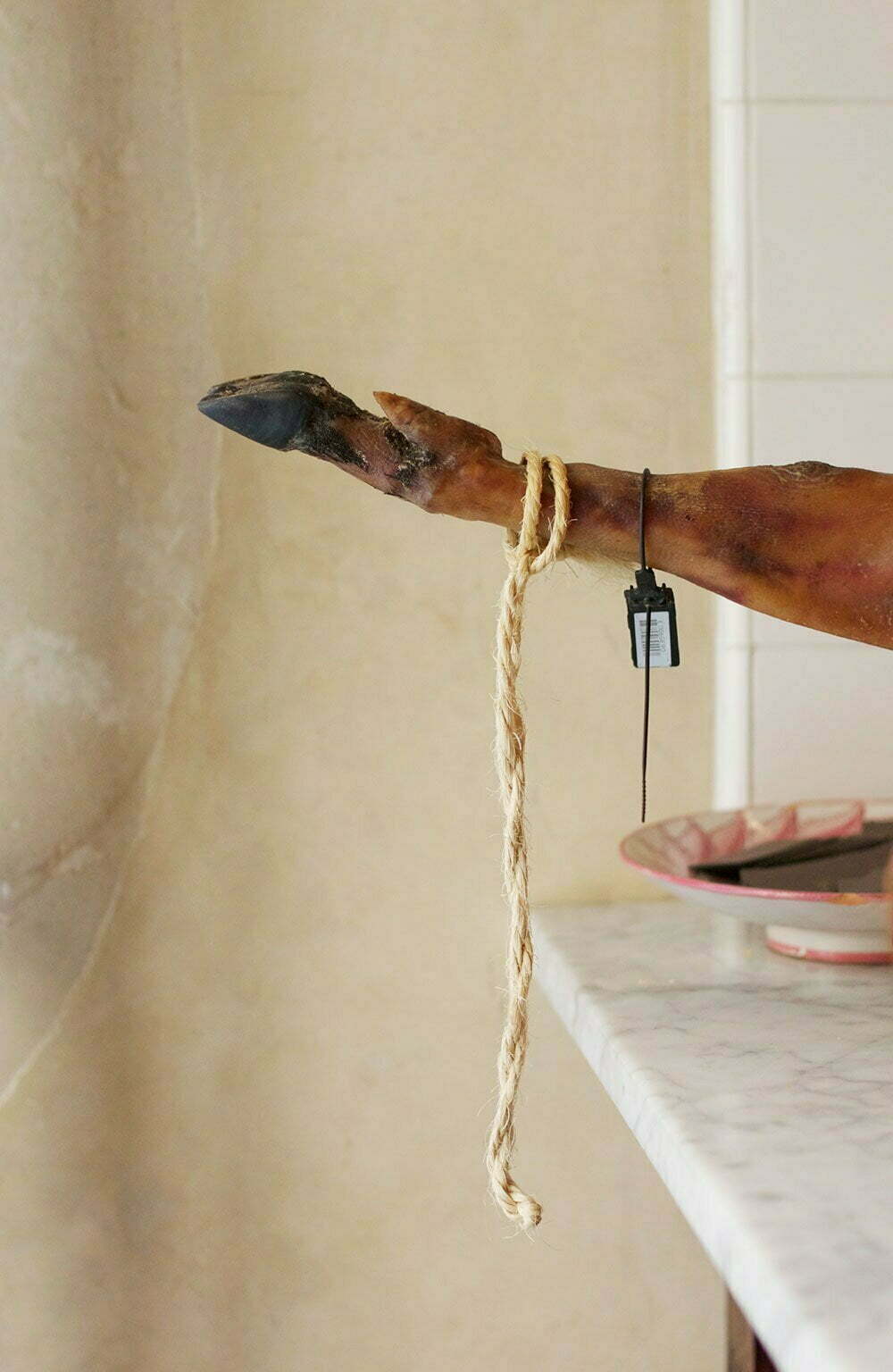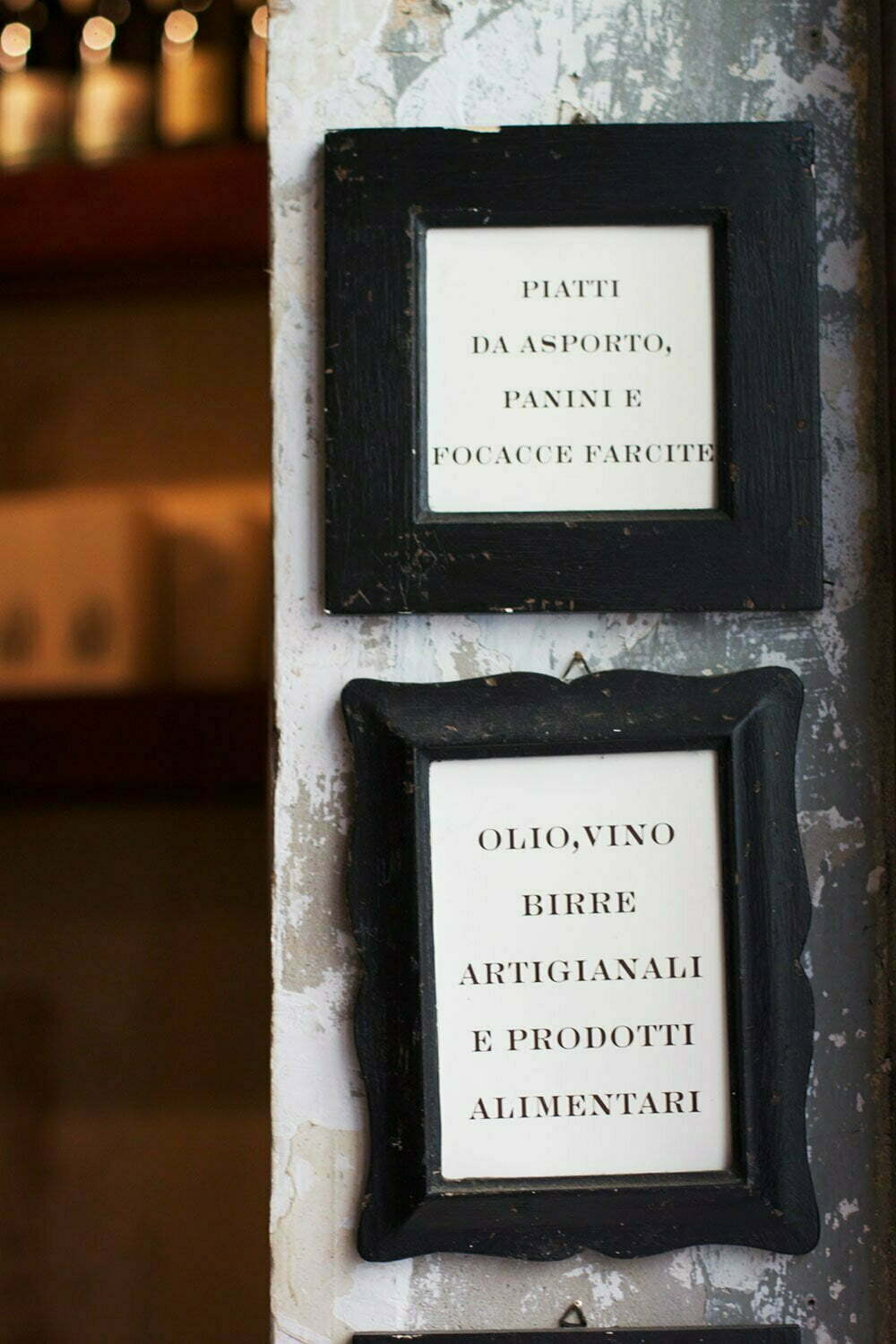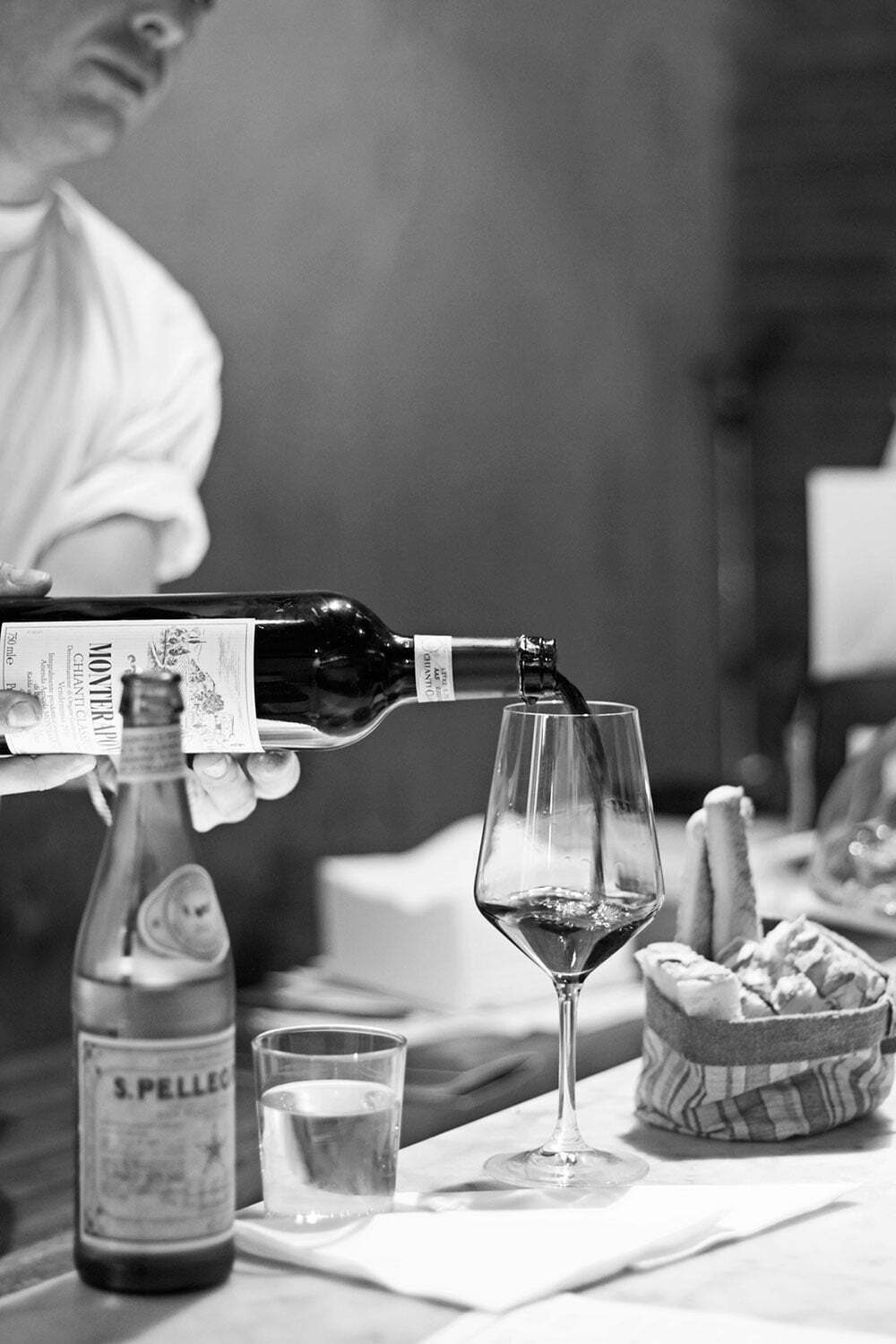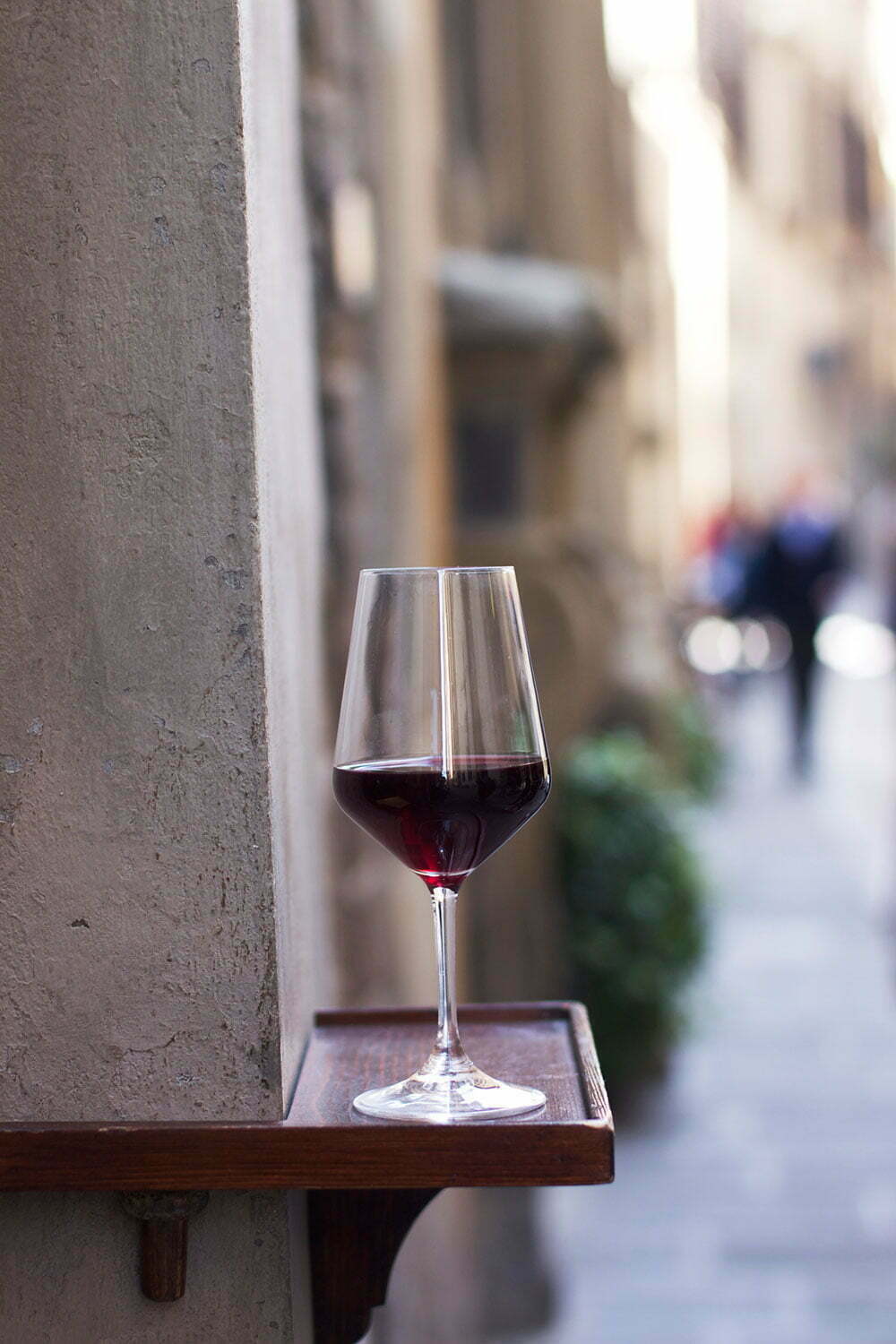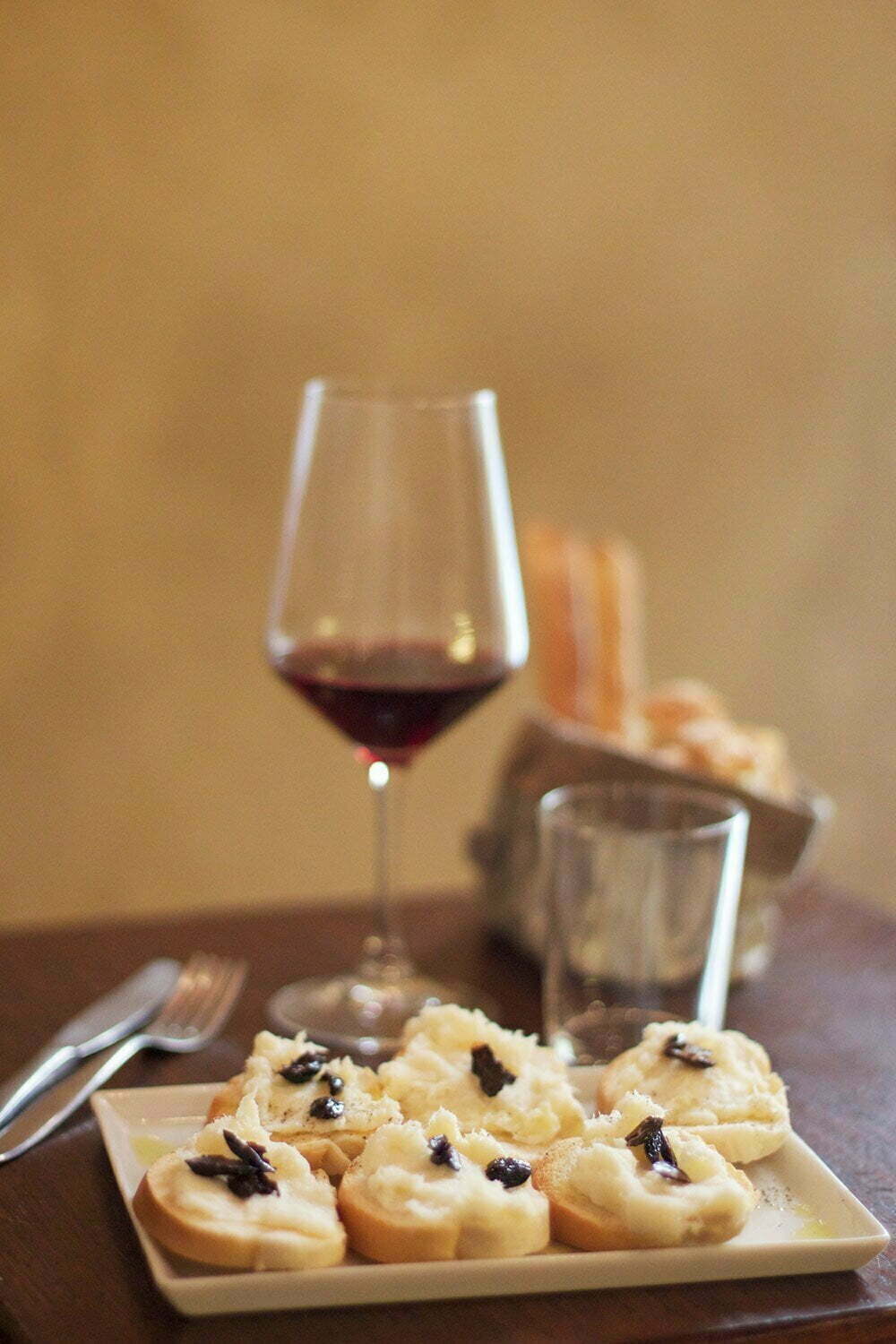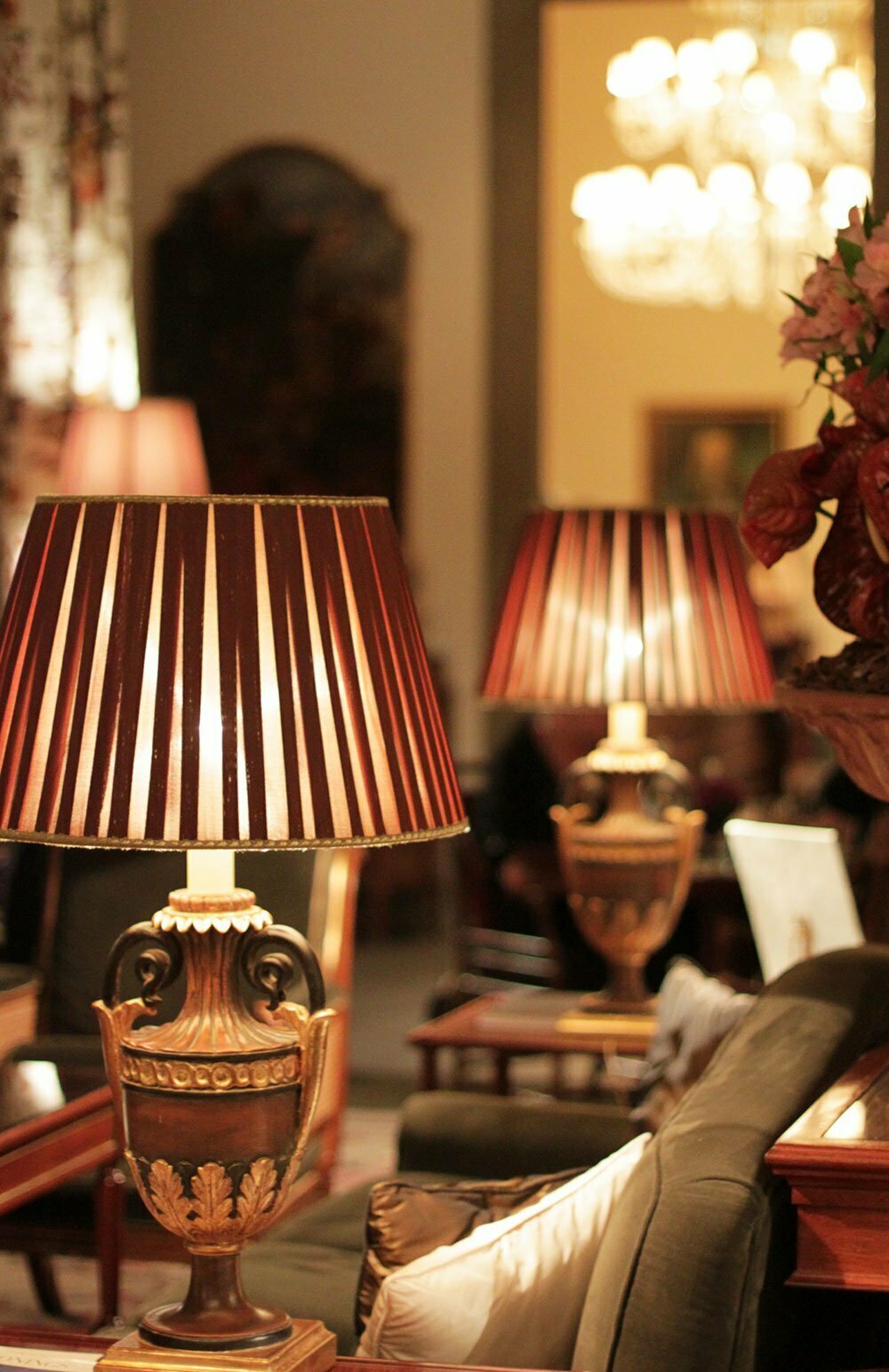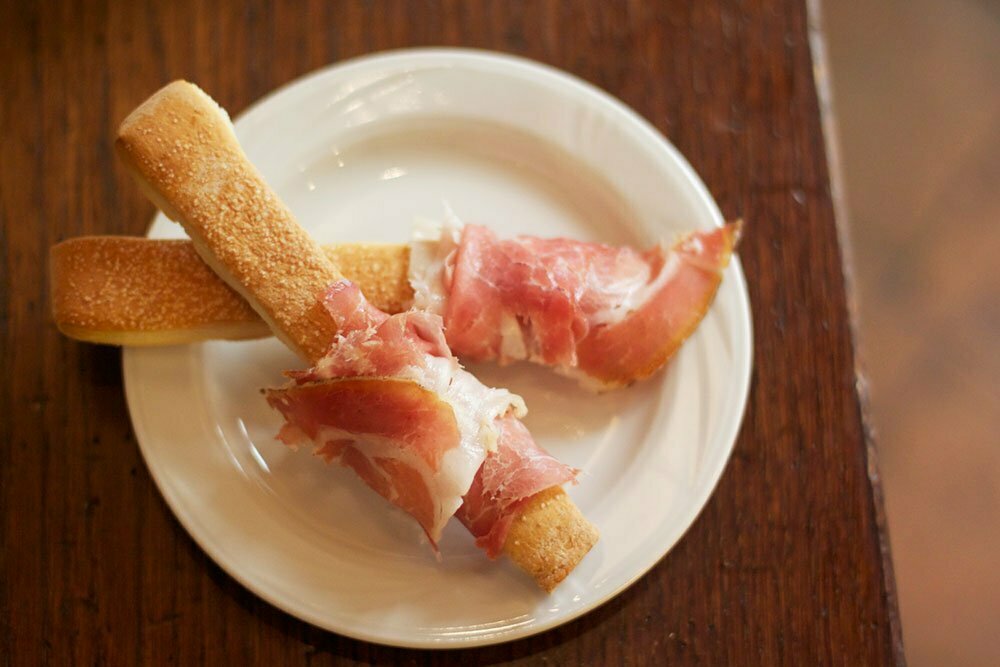 Aperitivo in Florence was created by Food&_ community member: