Article
Berlin bit by bit: Kreuzberg
Words & photography by

Jessica Jungbauer
When strolling through the streets of Berlin you can dive in and out of the diverse neighbourhoods. No one is like the other and this is what makes Berlin the city it is. Whether it's Neukoelln, Prenzlauer Berg, Kreuzberg or Mitte, the city's creative spirit is formed by the people coming to live here from all around the world.

Regardless of nationality or culture, Berlin is best explored by one of life's simple pleasures that everybody shares and savours: food. To sit at a table and share a meal whilst surrounded by foods from every nation is what makes Berlin feel like home. Until now, Berlin may not (yet) be famous for its food scene, but there is a lot of good food the city has to offer – and there are plenty of delicacies yet to be discovered.
One neighbourhood that can be described as a combination of both cultural diversity and the creative scene of Berlin is Kreuzberg. During the last decade, more and more students moved here and the low costs of living enabled a high quality of life. Since then, the streets have filled with small concert halls, cosy cafés that look like living rooms and people dancing in the parks to the sounds of street artists. At the same time, shops from international sellers are still prominent in the streets.
From tasteful Turkish eateries to various vegan restaurants, Kreuzberg is a mixture of diverse cuisines from different cultures. When visiting the Turkish Market at Maybachufer, which takes place twice a week, you'll find a colourful collection of fresh fruits and vegetables. Whilst browsing the baskets full of green and black olives, with or without garlic, the next stand awaits the visitor with a varied choice of cheeses. A further extension to the food experience in Kreuzberg is another market, Markthalle IX. Every week, some of the best chefs come together to serve the city for 'Street food Thursday'. The delicacies differ from stand to stand, from country to country – there are Korean tacos by 'Fräulein Kimchi', freshly smoked fish by 'Glut & Späne', Taiwanese burgers, as well as baked BBQ buns. Both the traditional Turkish market and the historic market at Markthalle IX have become gathering places for people who like to indulge in good food.
Whilst walking around Kreuzberg, you might find 'Katie's Blue Cat', which is known for sweet treats and homemade baked goods which are also available in vegan varieties. The charm of the 'cat' lies in the little details: the focus is on staples like cheesecake and cookies, and the coffee comes with creative latte art.
A few streets along lies 'Die Rebellion des Zimtsterns' (The Rebellion of the Cinnamon Star), where you can cure your craving for something savoury. The menu changes daily, but you can be sure that everything is either vegetarian or vegan, and healthy yet delicious. After wandering the streets in search of food, what could be better than a coffee on a cosy couch whilst watching the people go by? At 'Café Mano' you can chat over a cappuccino, overlooking one of the main streets in Kreuzberg, Skalitzer Straße. Not far away is Görlitzer Park, where sitting down to listen to some street music is a great way to end a day in the neighbourhood, accompanied by some shawarma from 'Falafel Berlin' with tahini and tabbouleh, as you watch the sun go down over Kreuzberg.
By stopping here and there for something to eat, one gets to know Berlin, bit by bit.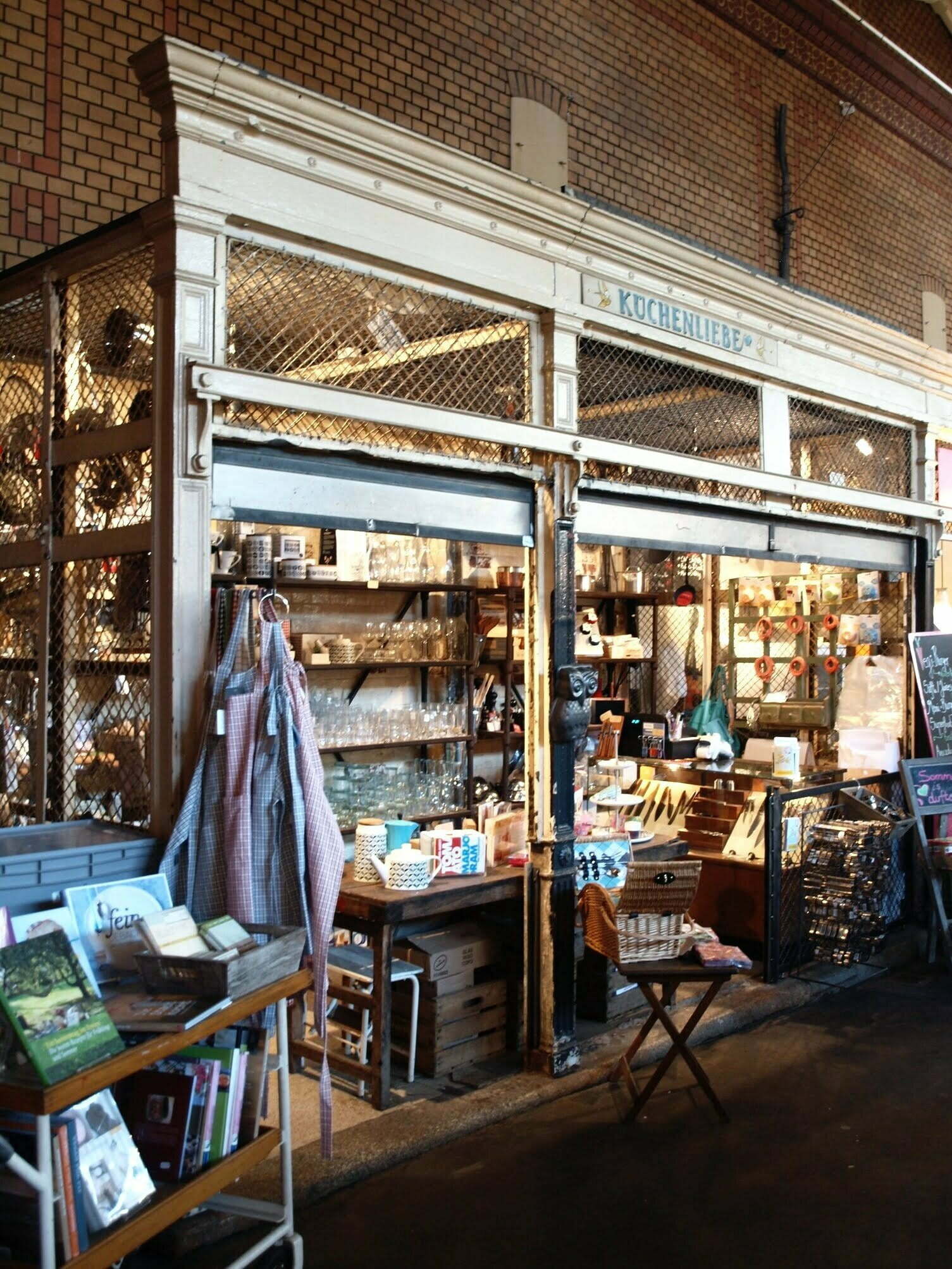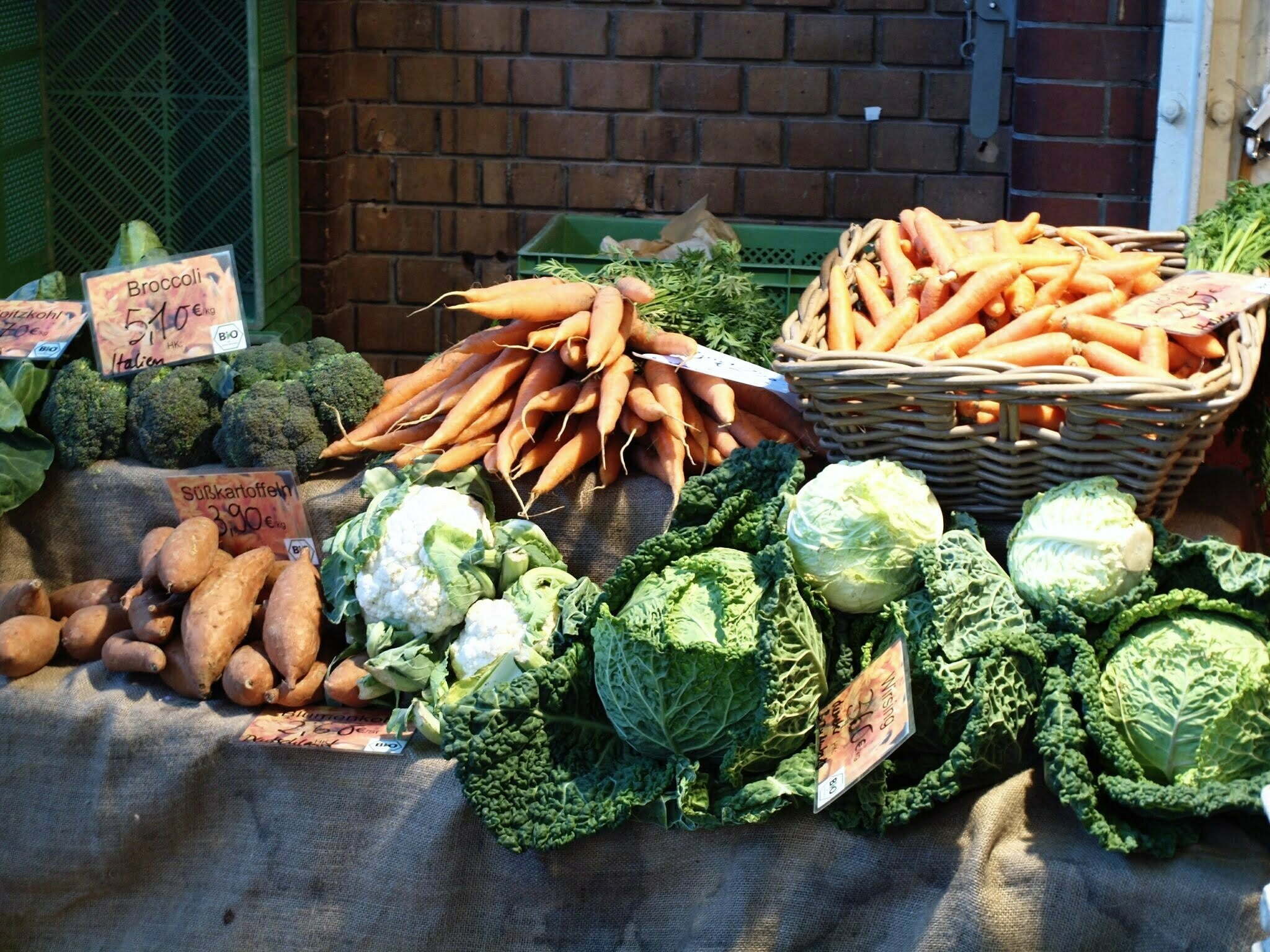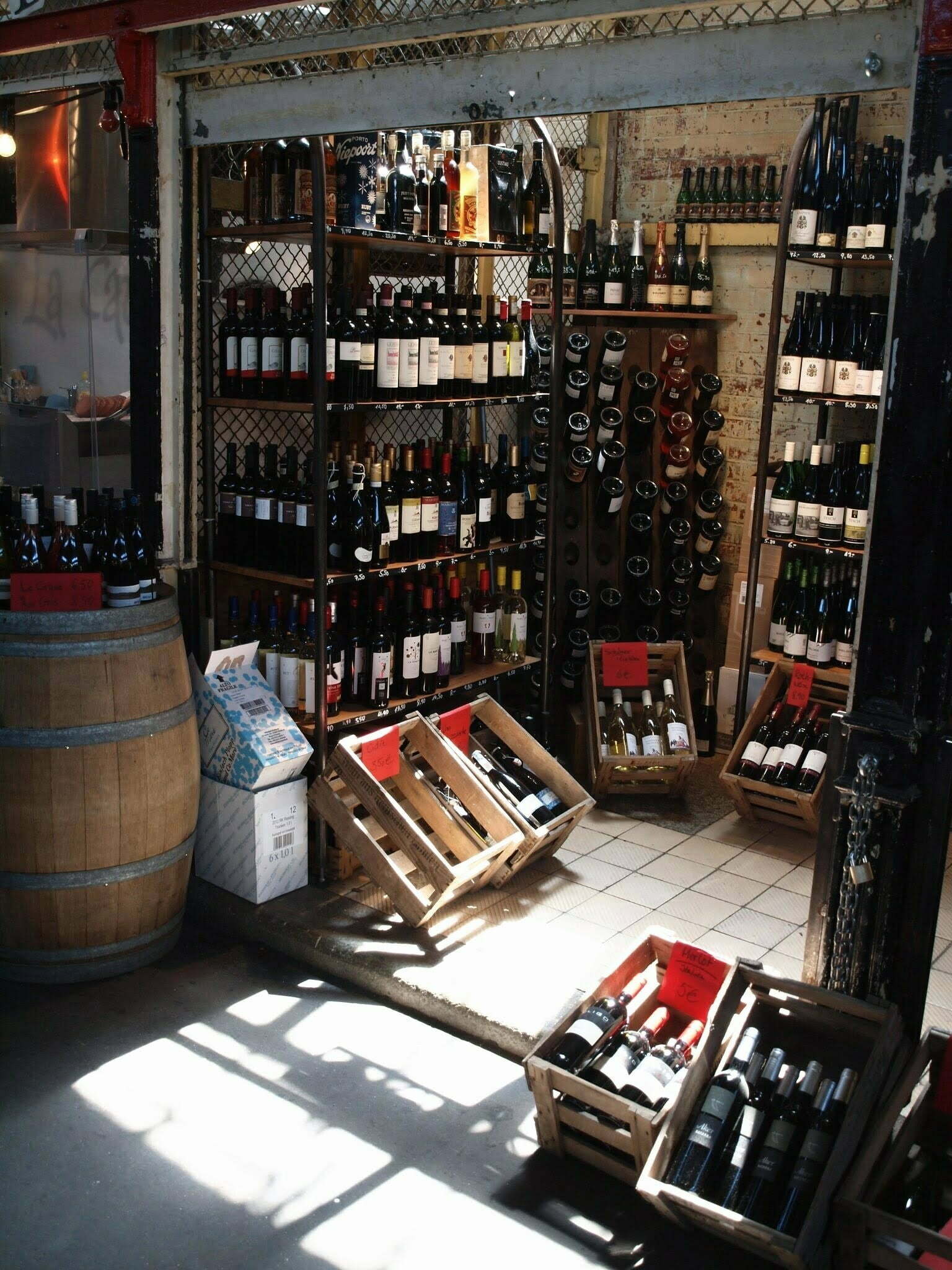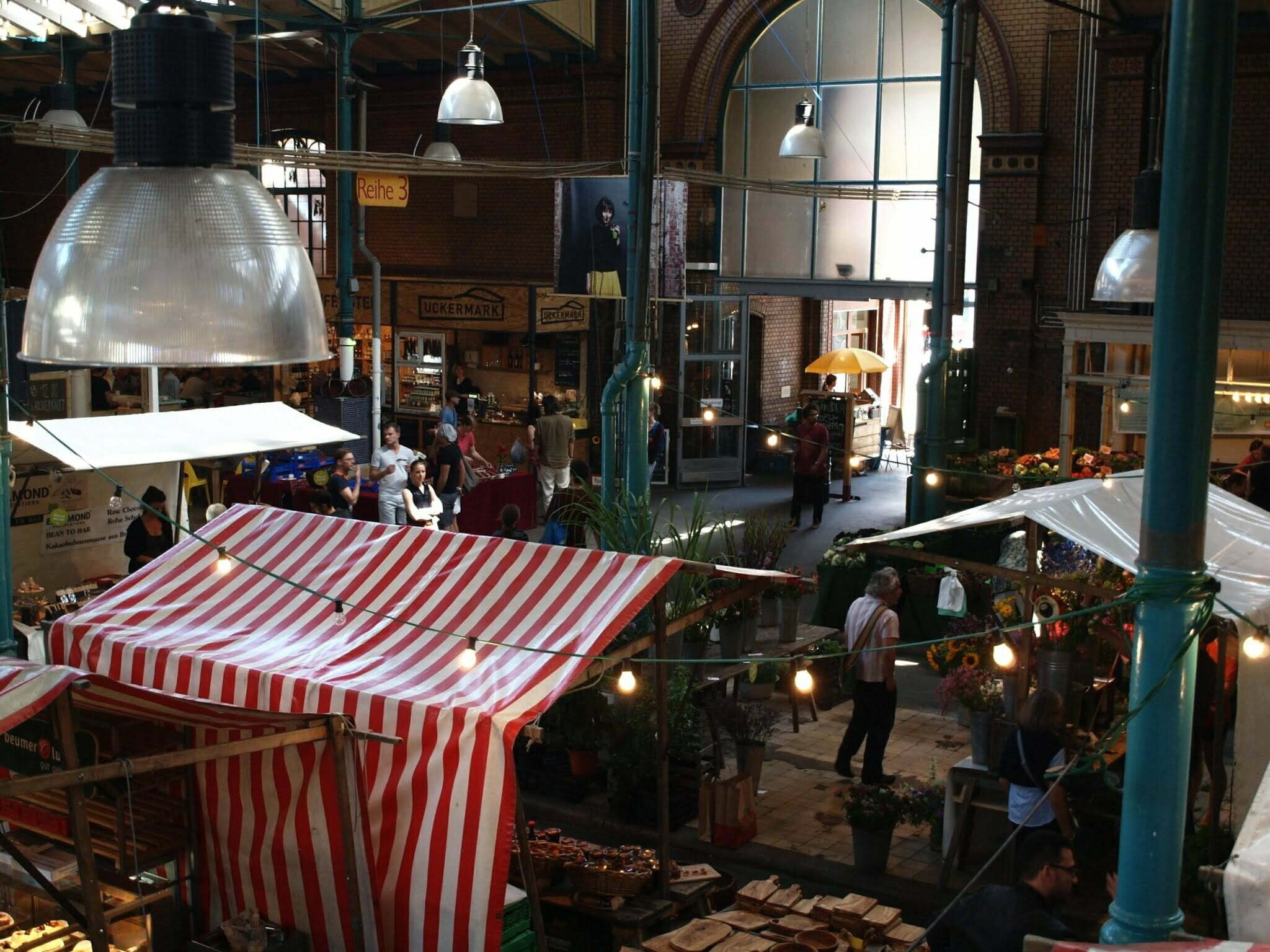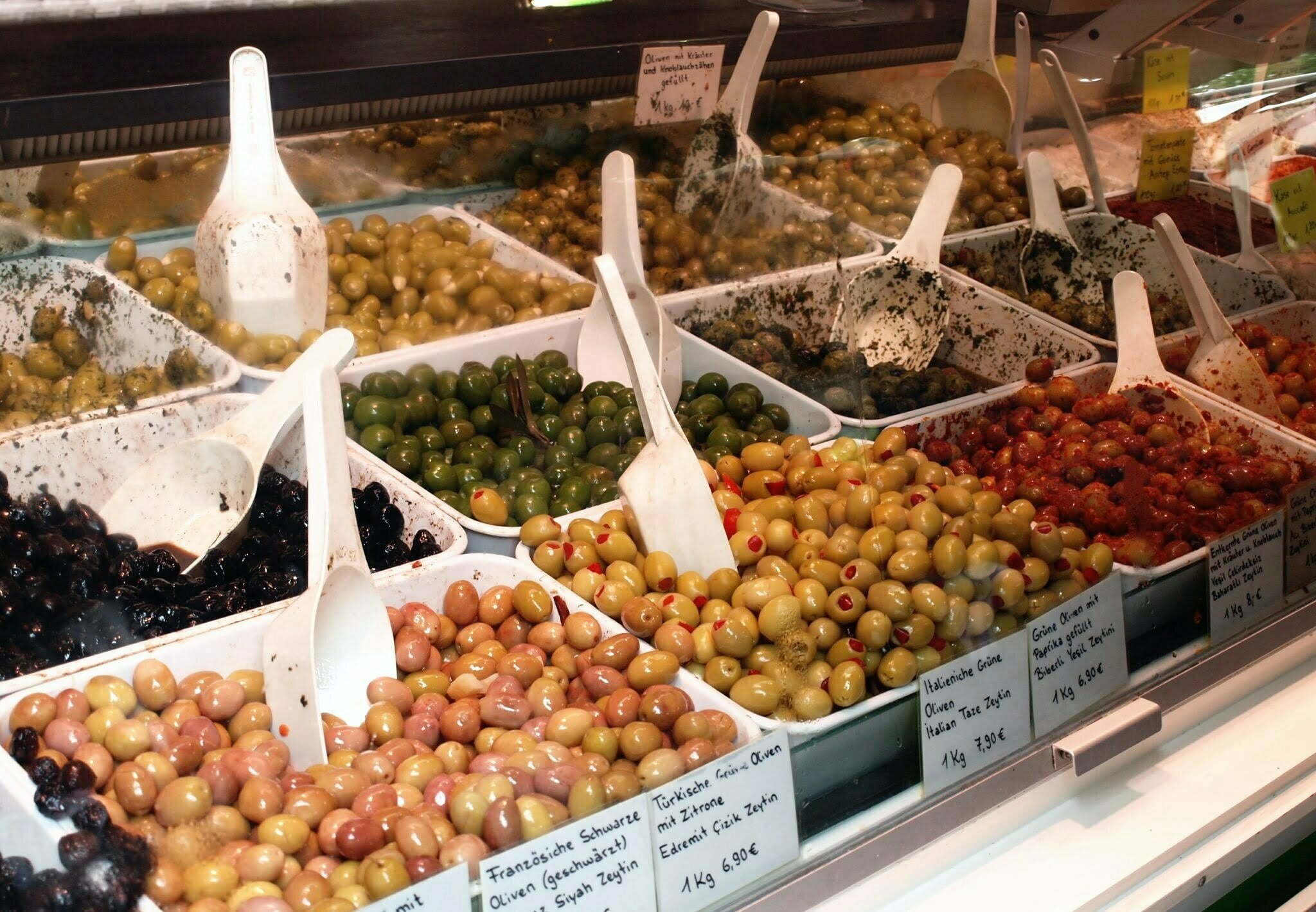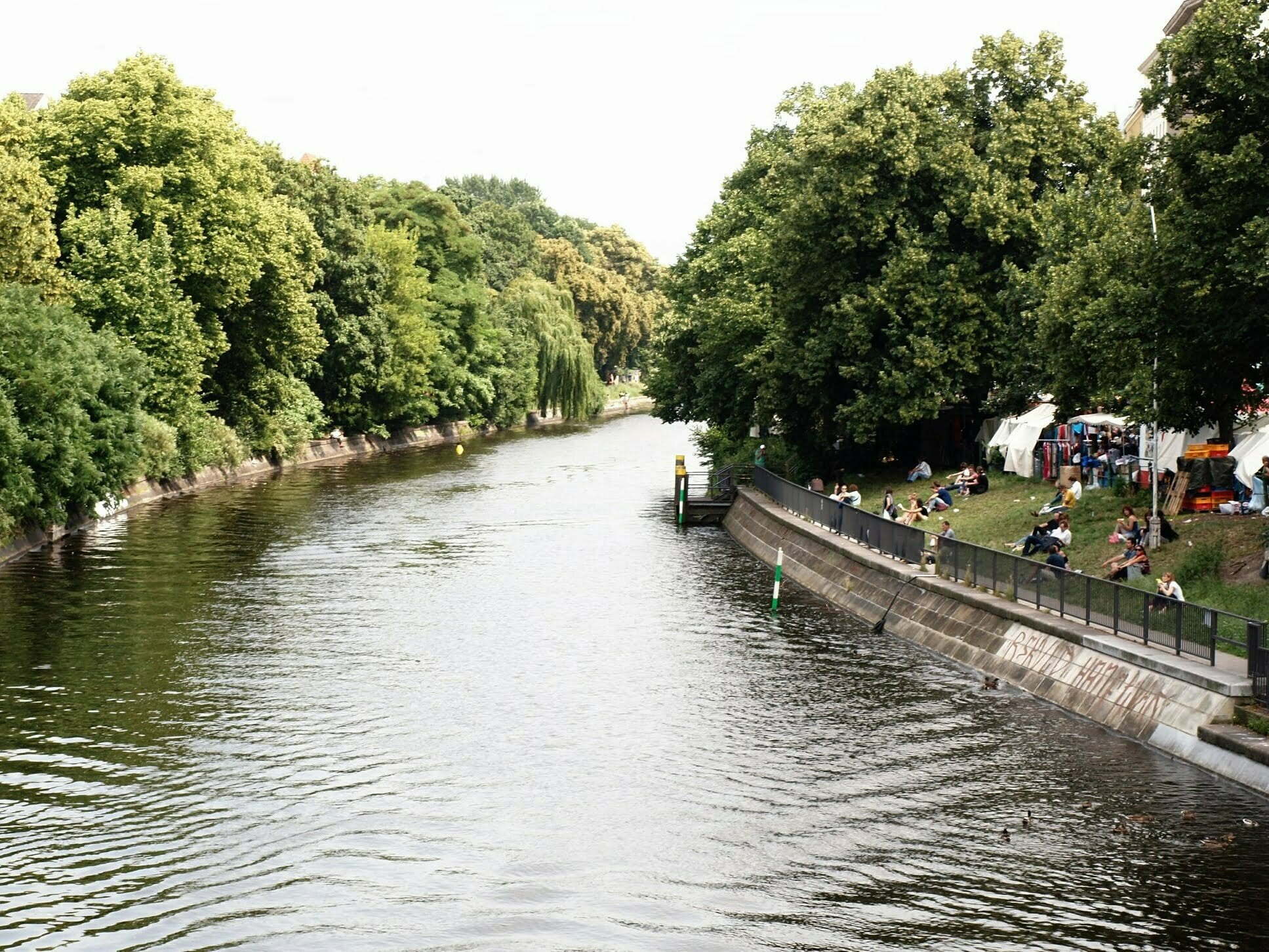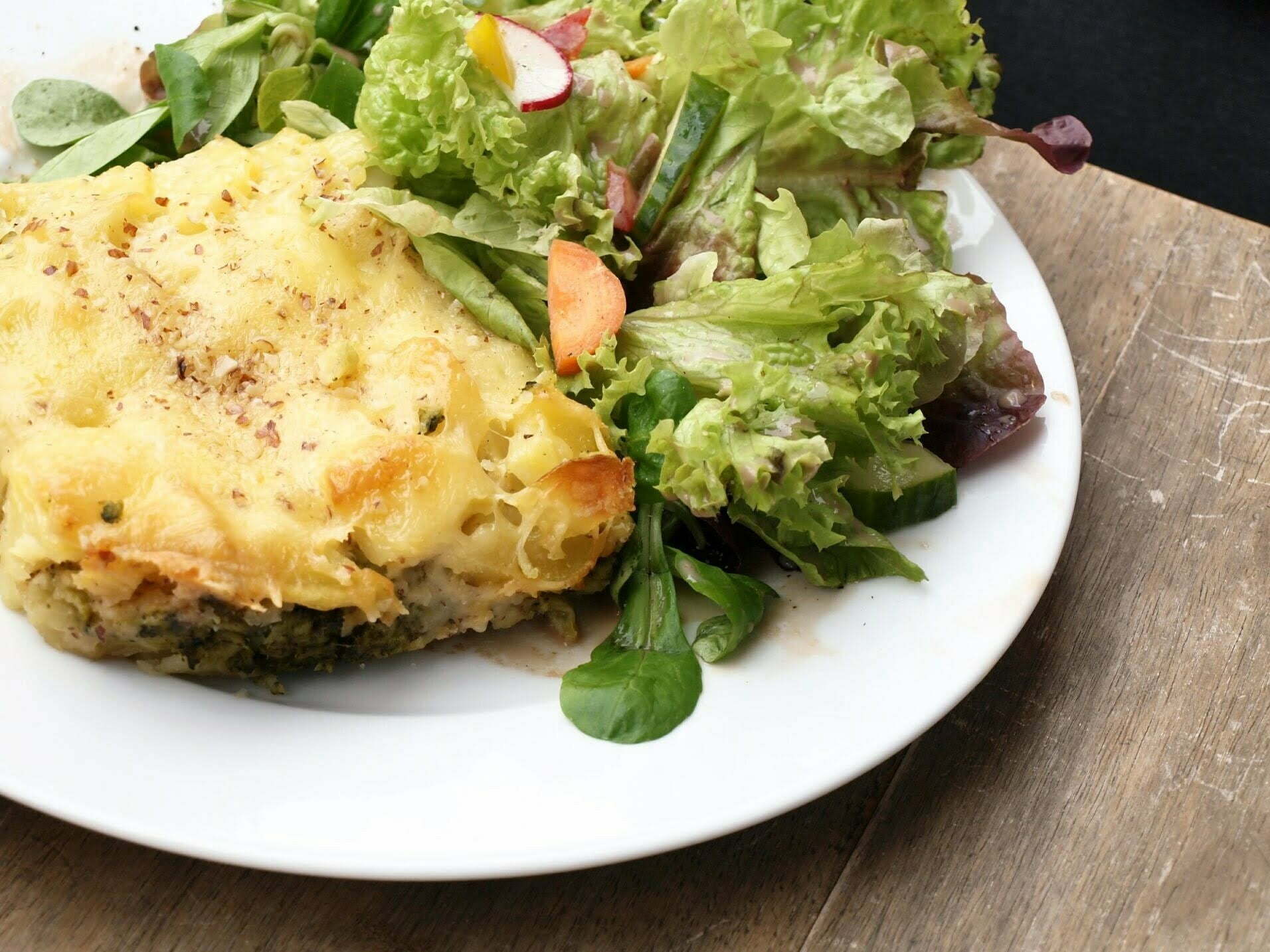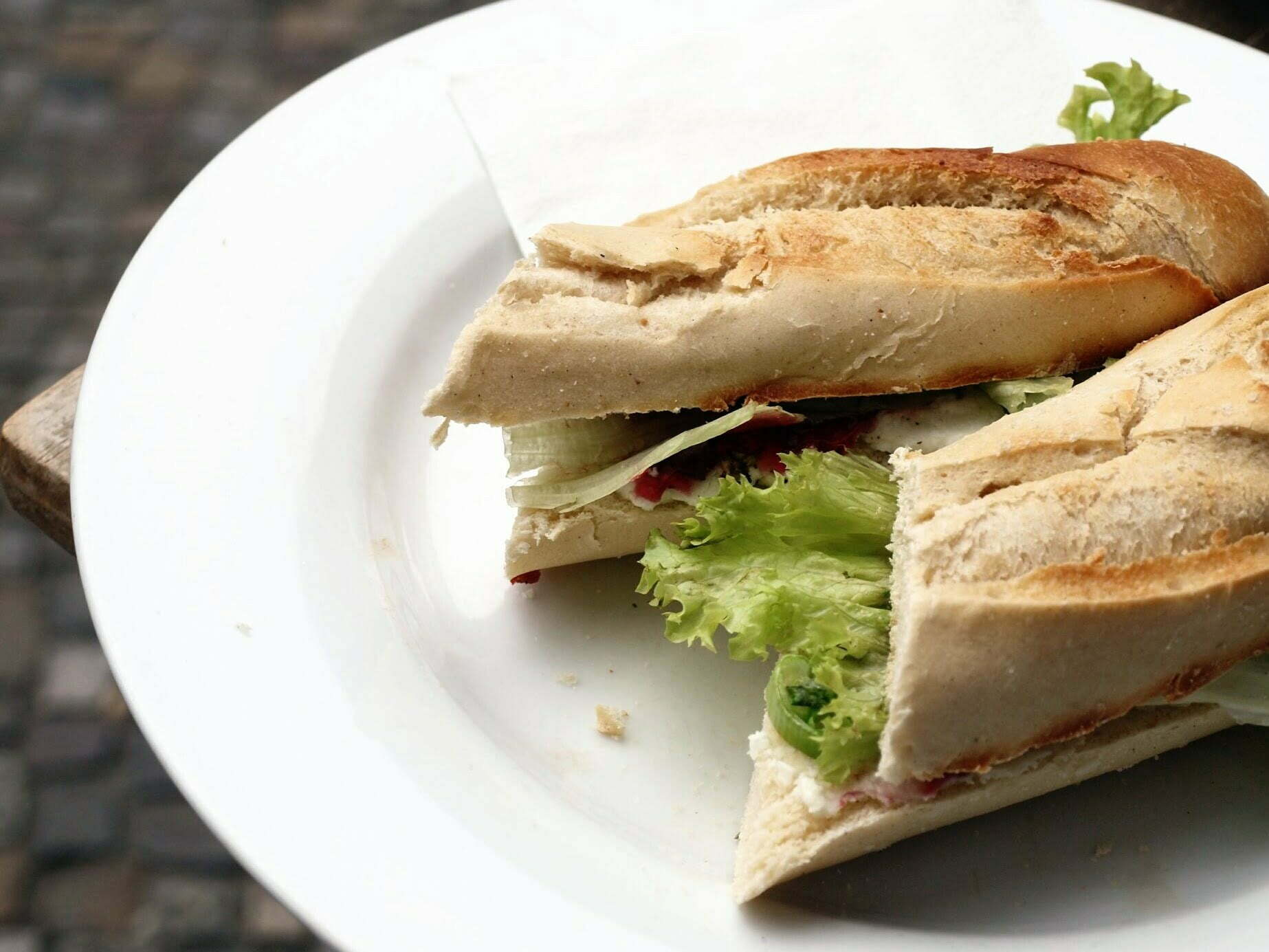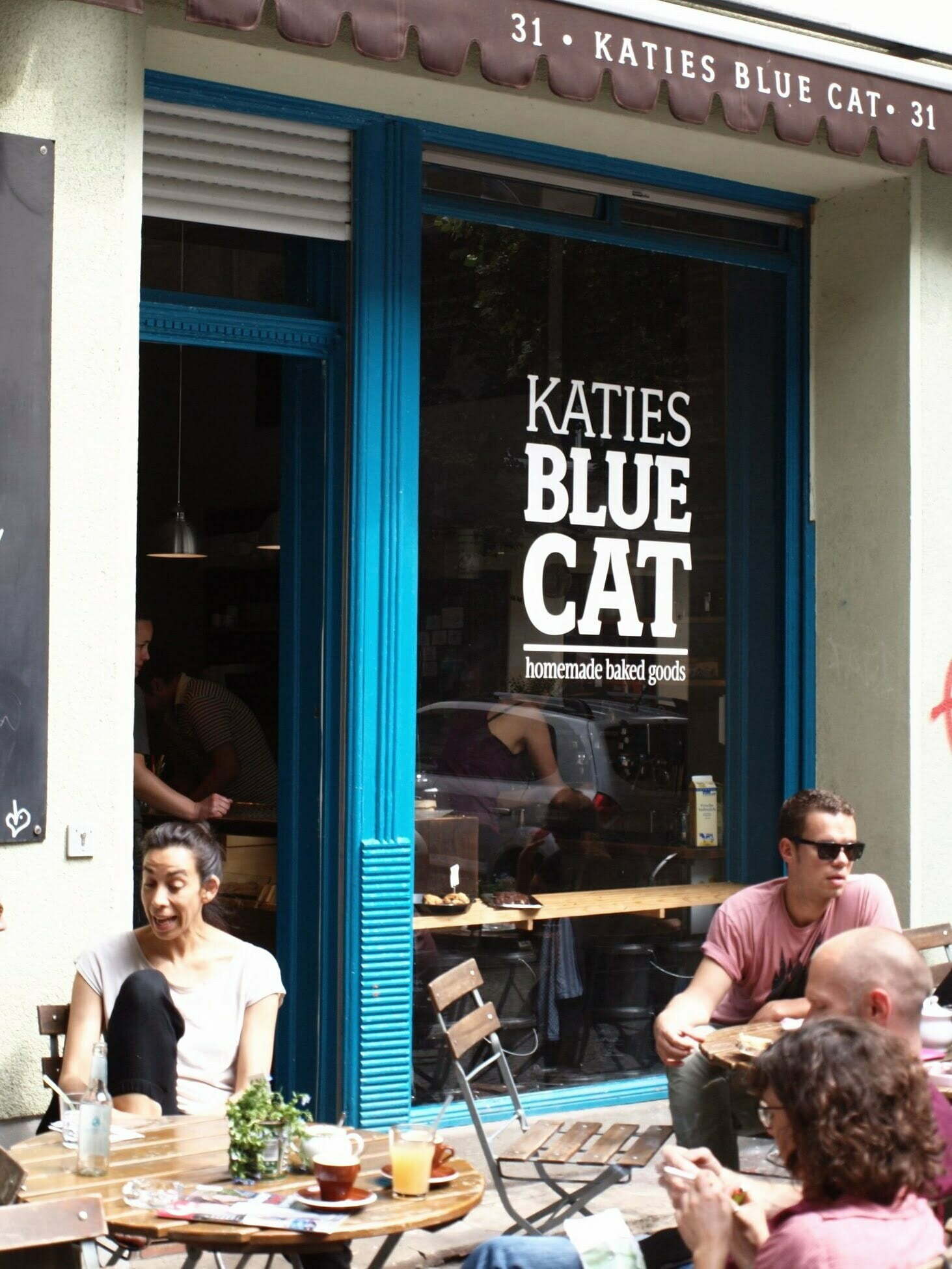 Berlin bit by bit: Kreuzberg was created by Food&_ community member: