Article
Top 5 Things to Eat in Portland
Words & Photography by

Megan Fleiner
If you have visited Portland, Oregon recently, you are aware that there is no shortage of great food, coffee, and beer. It seems that everywhere you turn there is a new hot restaurant, food cart, or brewery just waiting to be discovered. Because of this, you can imagine how difficult it is to narrow down my favourites to just 5. I focused on the food for this post, only because the coffee and beer deserve their own lists. If you find yourself in Portland, here's what you should be eating:
Tasty & Alder's Bim Bop Bacon & Eggs. A riff on the traditional Korean dish "bibimbap" for breakfast – this dish will wake you up and keep you satisfied for a day of exploring the city. There were a few spicy sauces in the mix, along with bacon, a runny egg, vegetables, and rice. Stir everything until combined and dig in! I also recommend starting with a chocolate potato doughnut with crème anglaise – we couldn't say no!
Andina's De Pescado "5 Elementos" (or, ceviche). We loved everything about this Peruvian restaurant in the Pearl District, but the signature ceviche really stood out. Incredibly fresh fish, the perfect citrus sauce, with sweet potato and corn on the cob – this dish is a winner. We also loved the yuca rellena, the lamb shank, and the classic Peruvian cookie.
Pok Pok's Special (roasted game hen + green papaya salad + sticky rice & dipping sauces). Expect to wait 1-2 hours to sit down at this popular Thai restaurant, but know that it is most definitely worth it! We loved everything about the laid back atmosphere and unique menu. Ordering the Special is a good way to try a few things on the menu, and I am still dreaming about those dipping sauces. Other items worth trying: the fish sauce wings, the whole fried fish, and grilled corn. And I can't forget the house roasted peanuts with chilies and lime leaf – which you can order from the bar across the street while you wait for a table!
Salt & Straw's ice cream. All of it. Every flavour. BUT, if I had to pick a favourite (or several)? The Goat Cheese-Marionberry-Habanero, hands down. Followed closely by the Mint Leaves-Sea Urchin Meringues, the Arbequina Olive Oil, and the Sweet Corn with Waffle Cones & Caramel. The flavours vary according to the season, so they might not have these exact varieties, but that is part of the fun. And don't skip the waffle cone – it's the most important part!
Blue Star's doughnuts. If you have ever spoken to someone about the food scene in Portland, they have undoubtedly brought up Voodoo Doughnuts. They are famous for their unusual flavours and long lines. We intended to pay our dues to sample one of their sought-after pastries, but after a few recommendations to try Blue Star instead, we decided to go for it. I am so glad we did! No lines, beautiful shop, perfect flavour combinations – this place was like heaven. My favourites were the original glazed, the Meyer lemon-key lime, and the red raspberry-rhubarb.
I can't wait to go back to Portland, hopefully someday soon, to discover even more favourites. Oregon, you have my heart!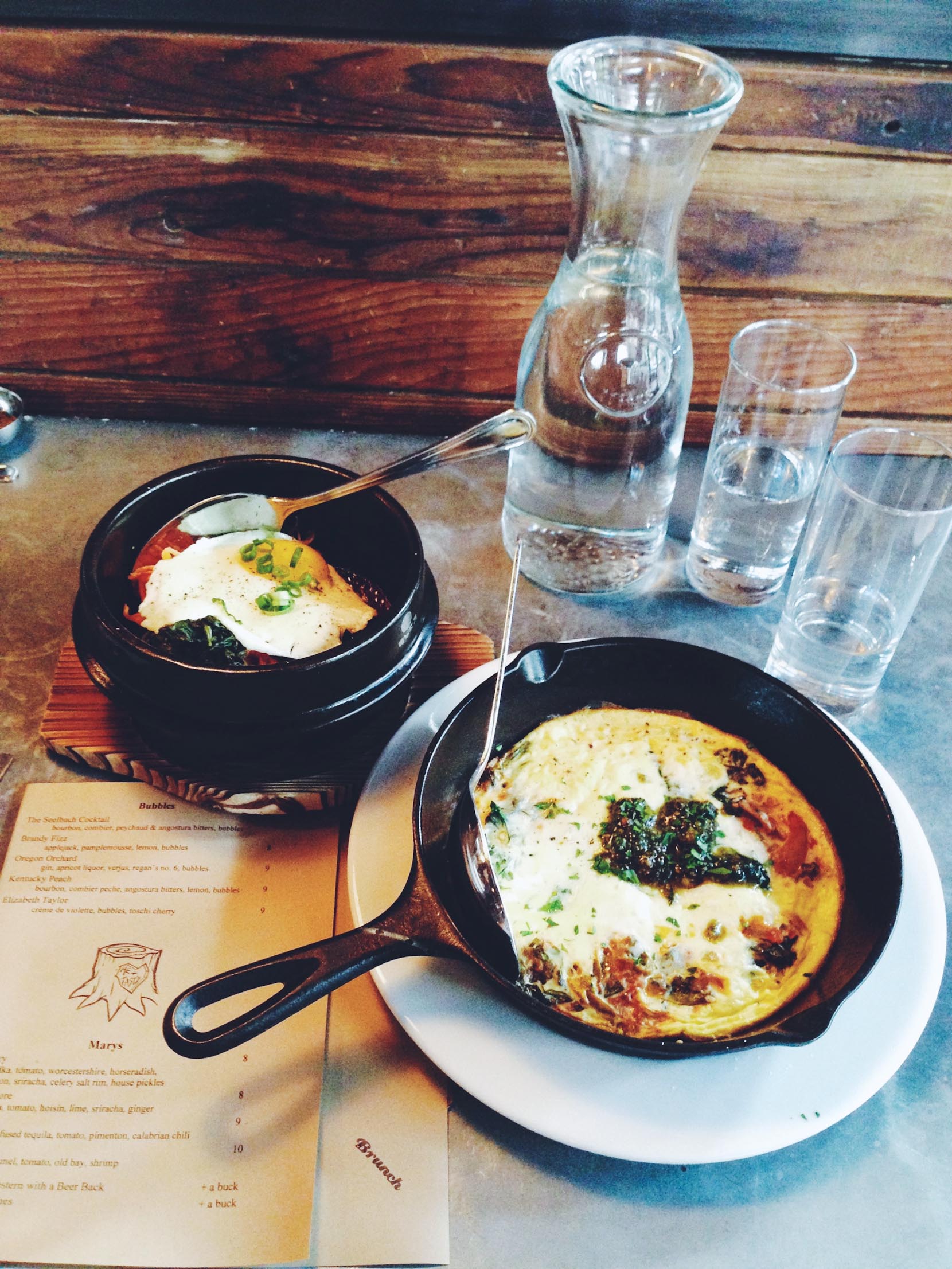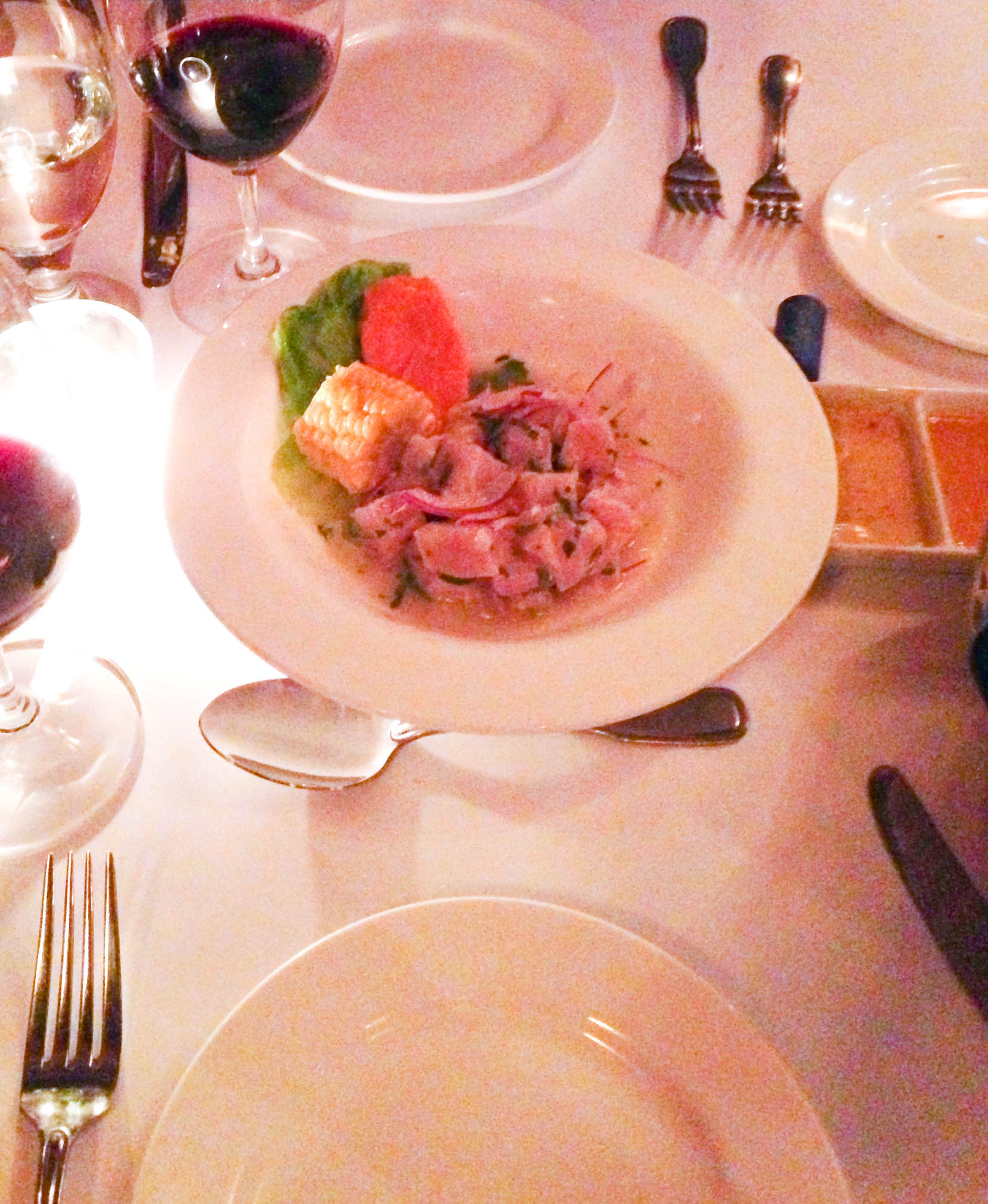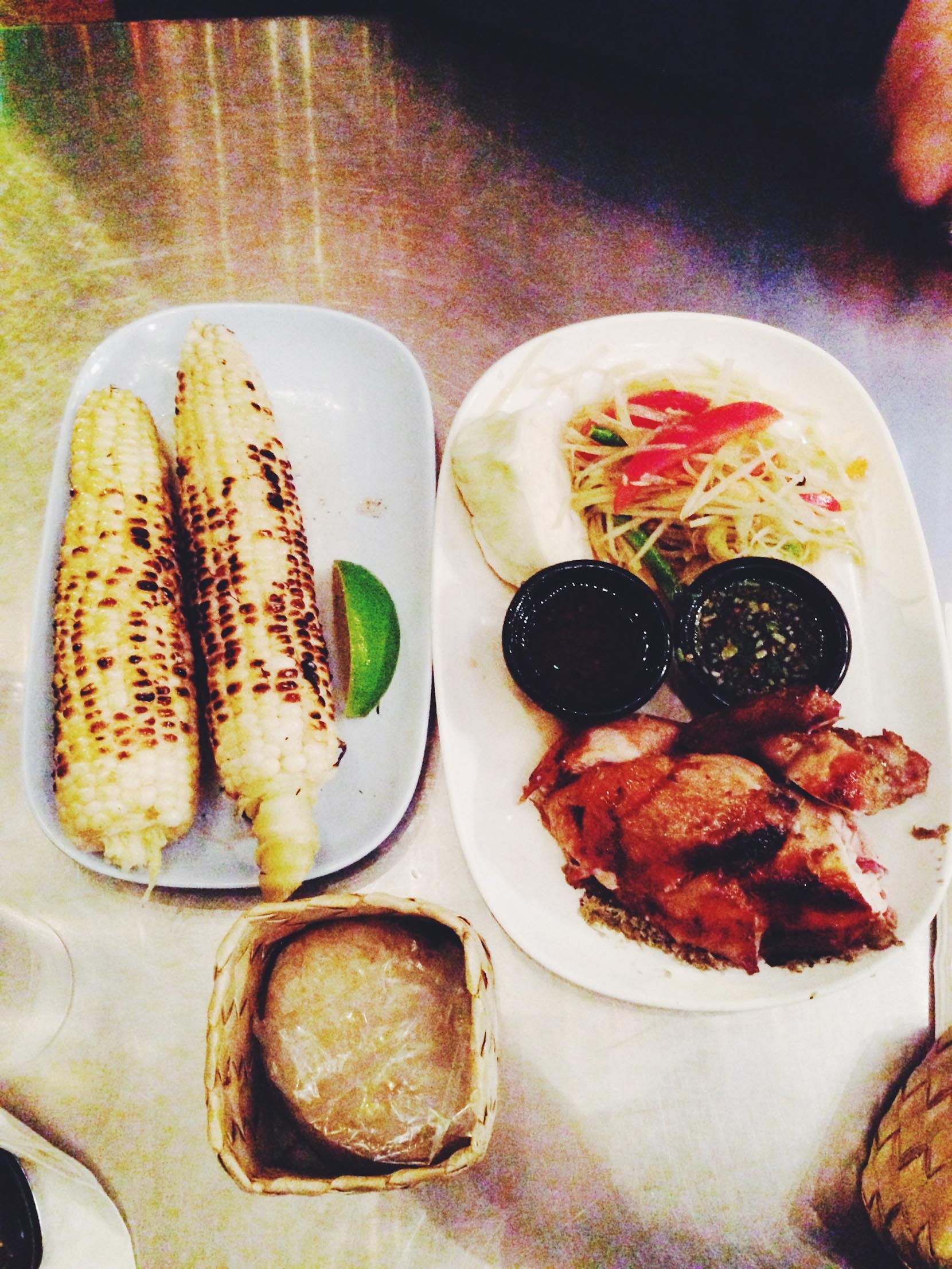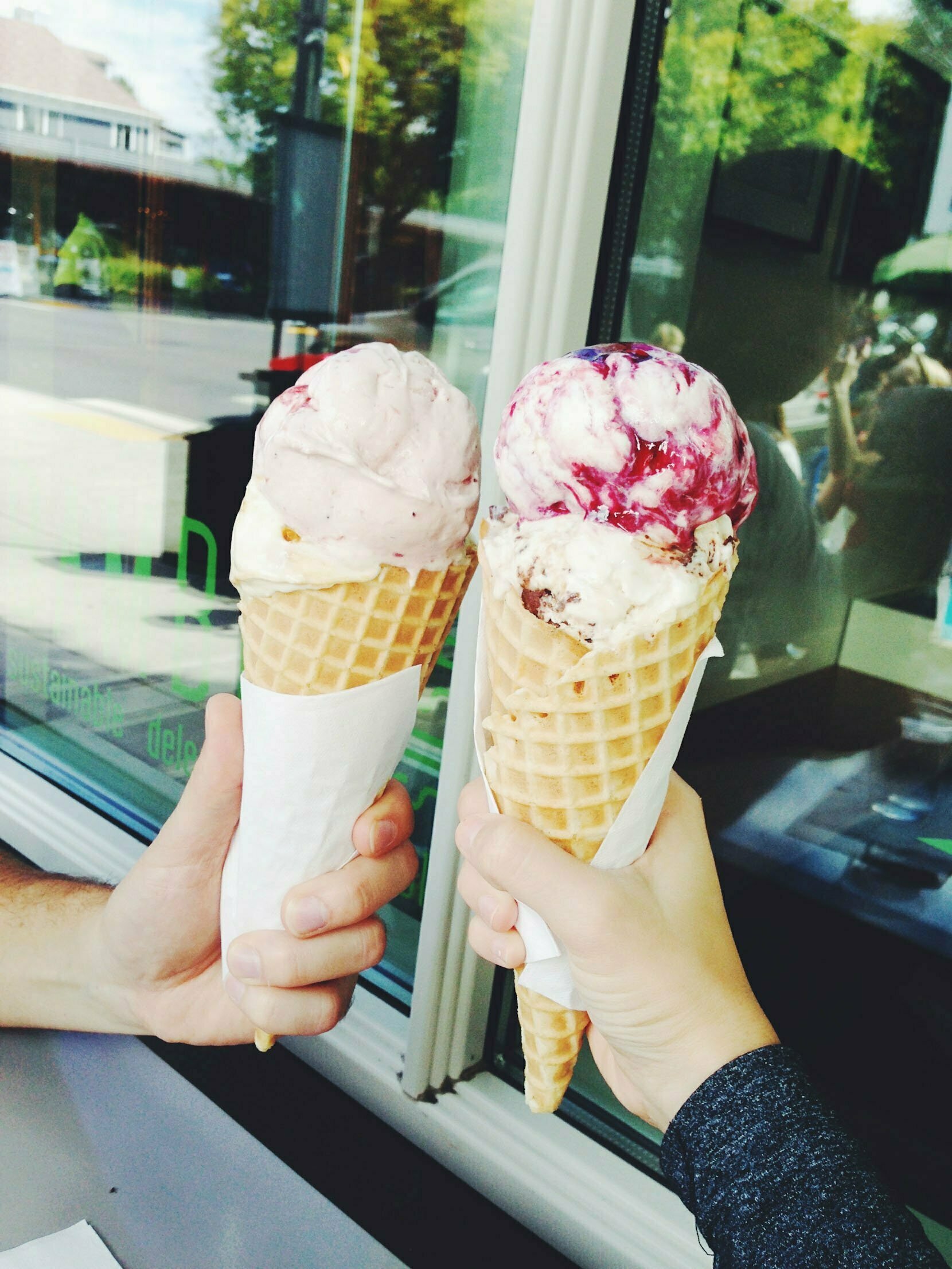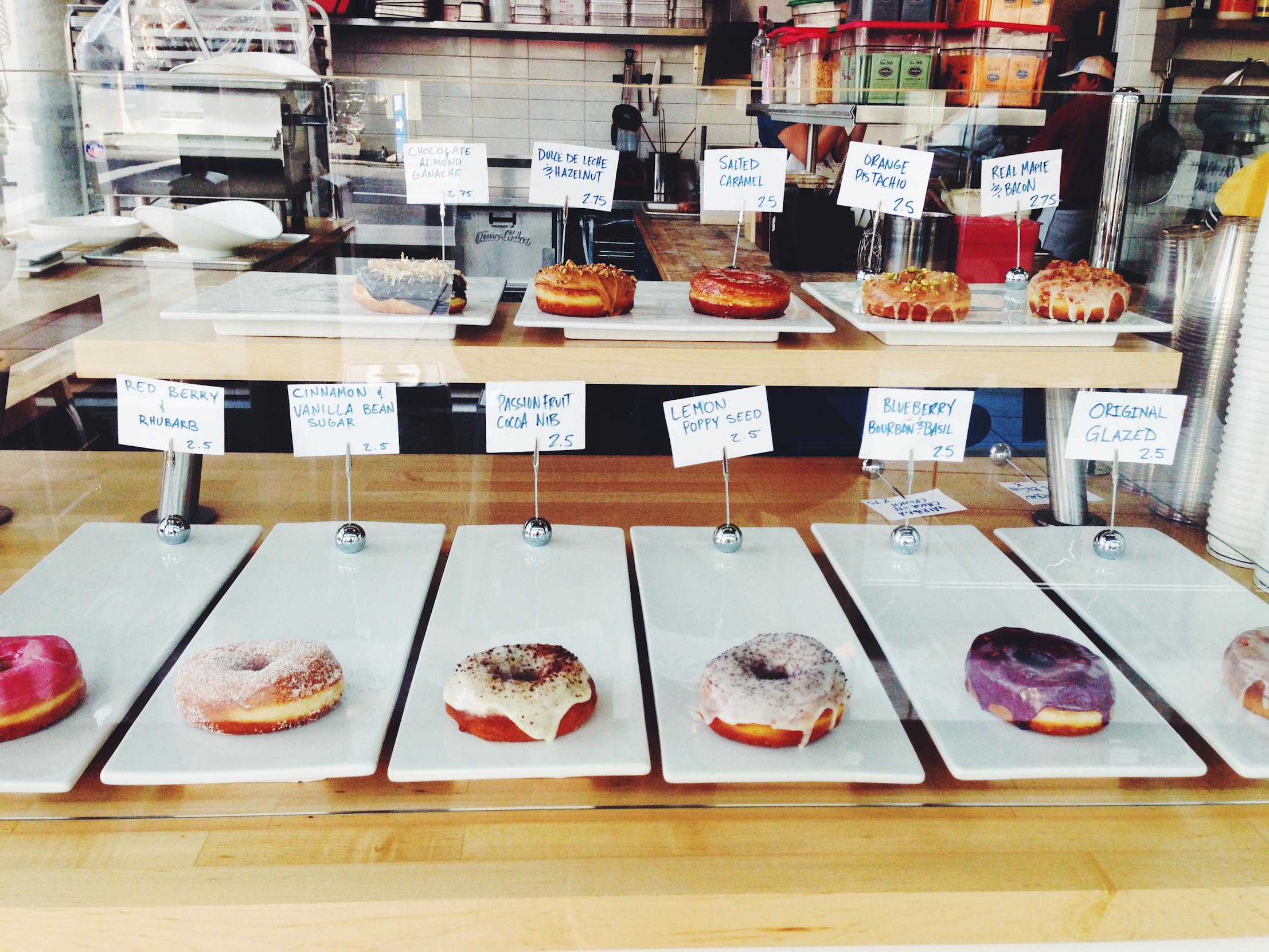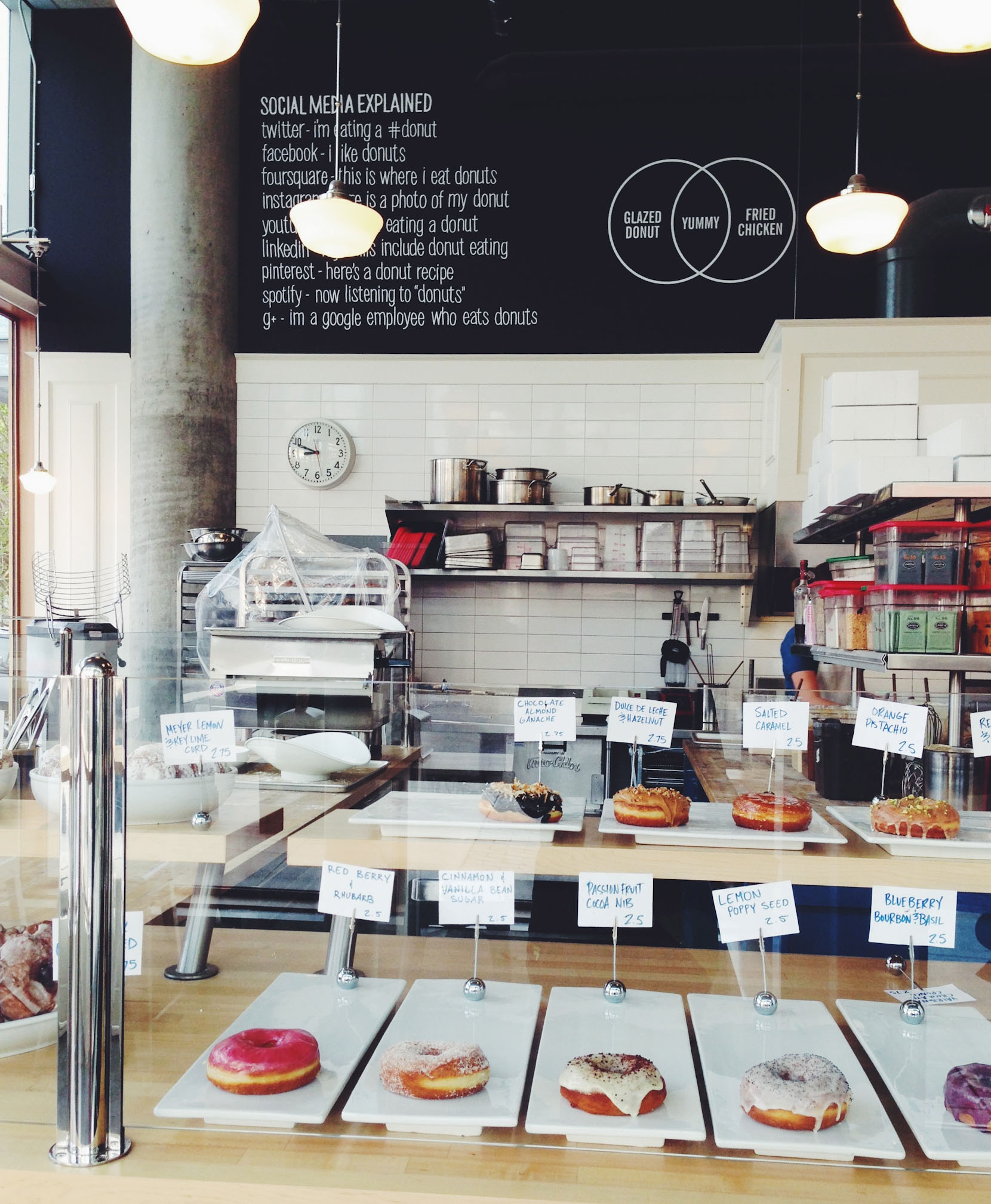 Top 5 Things to Eat in Portland was created by Food&_ community member: