Article
Fancy a brew
Words & photography by

Mark Knowles
Walking around a local supermarket I spotted a bottle of Saltaire Blonde. I was born around Saltaire and never knew that a brewery existed nearby. After a little research on the internet I discovered what I was missing out on.
With their beers only stocked in a few places, when you find one it's a little more special and exciting. They hold a monthly beer club where real ale lovers can get together in the brewery and try beers from other small brewers across the UK. Sharing a pint, some food and a story means this small local brewer has built up it's own community.
The pub trade is in a slump, so places such as Saltaire Brewery, that can offer something different in products and attitude, may be – or even have to be – the future of this industry.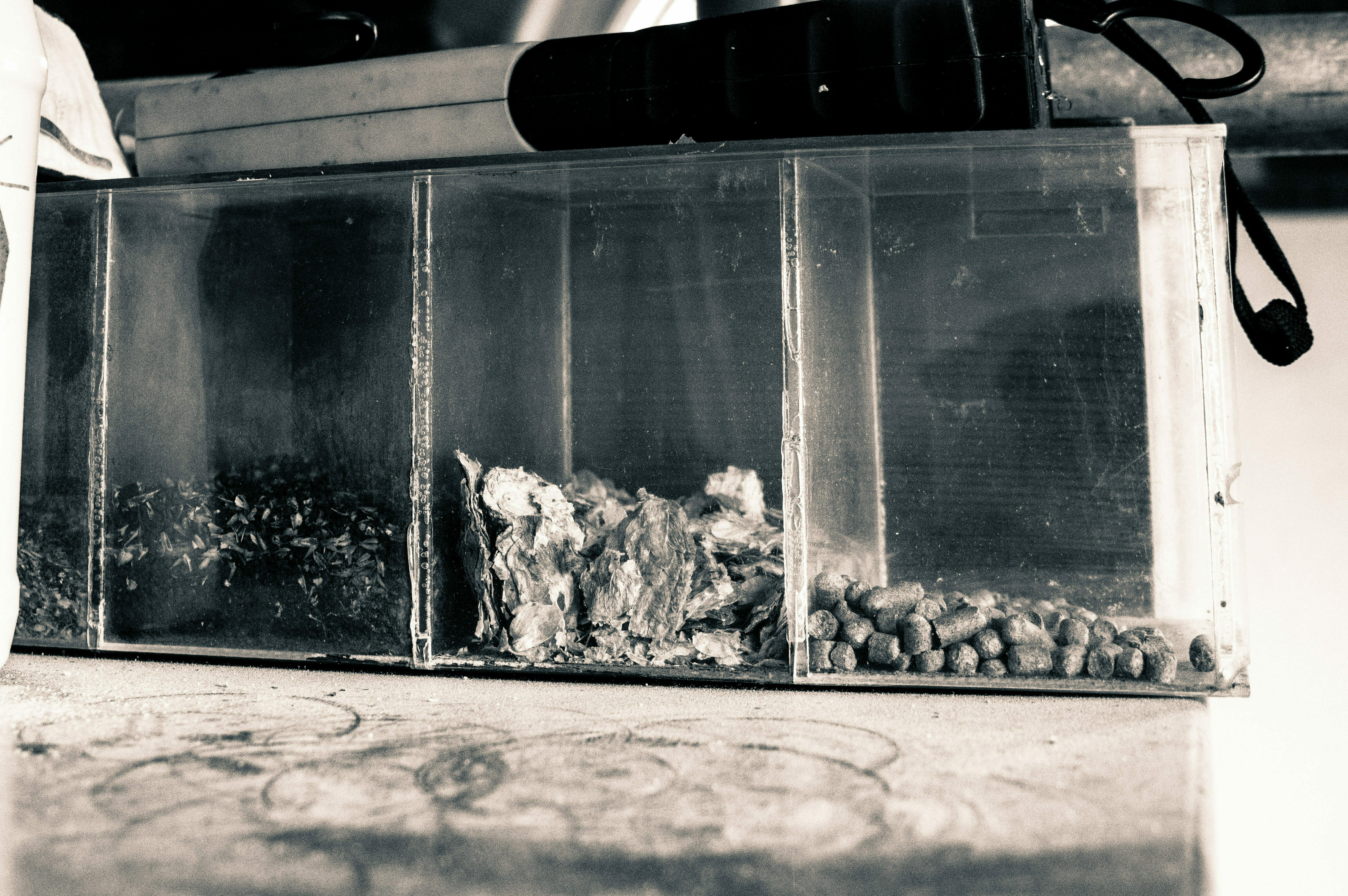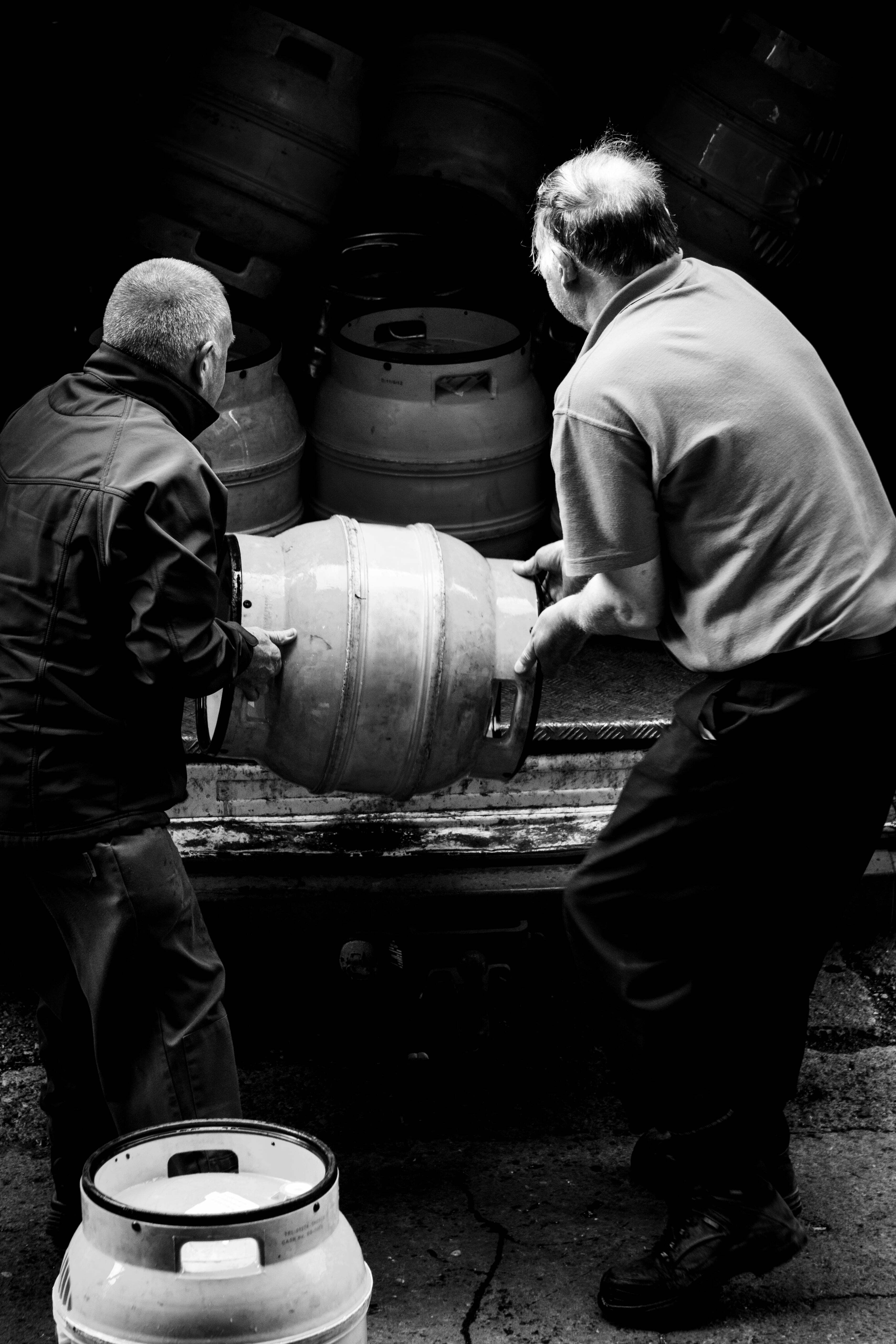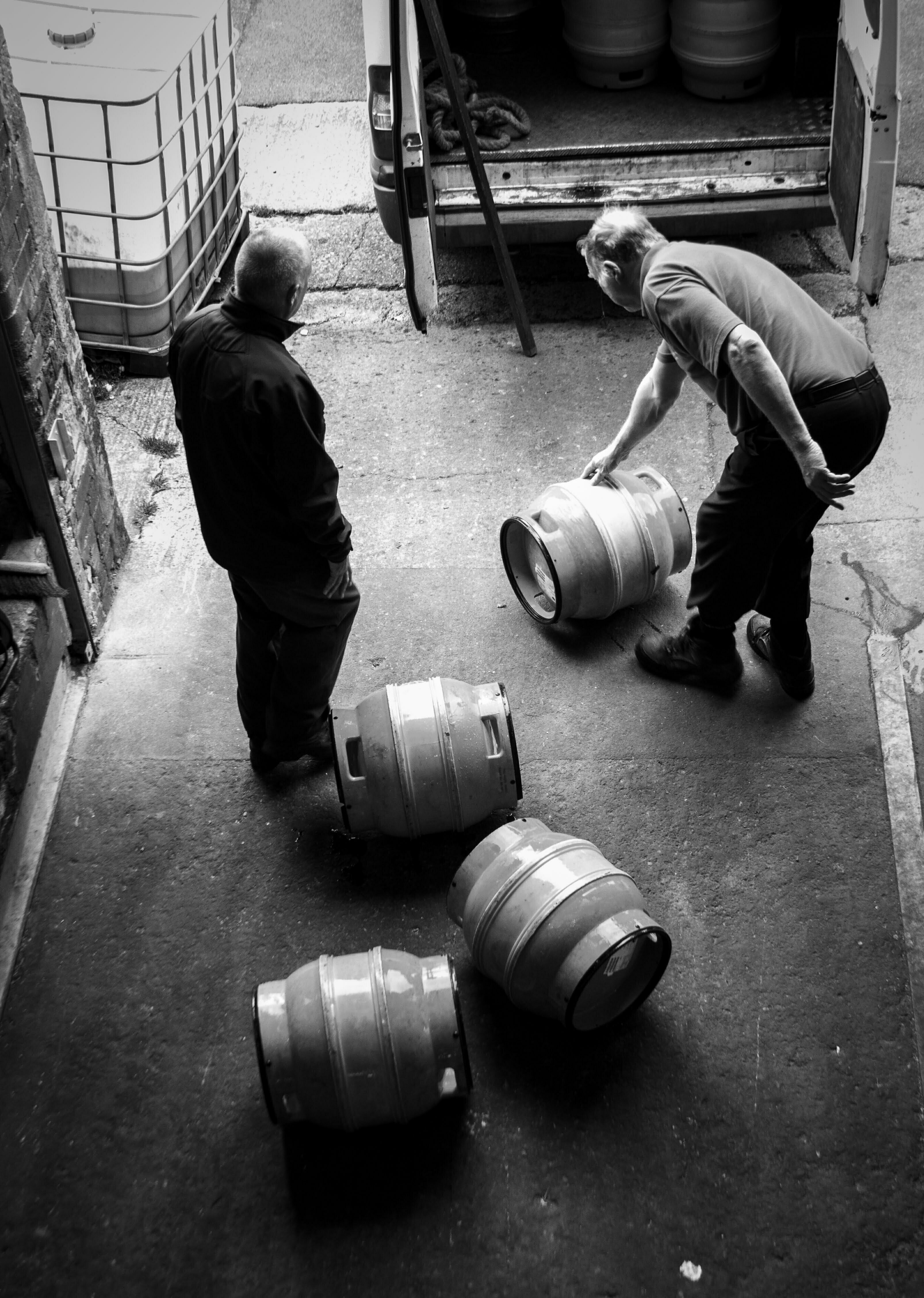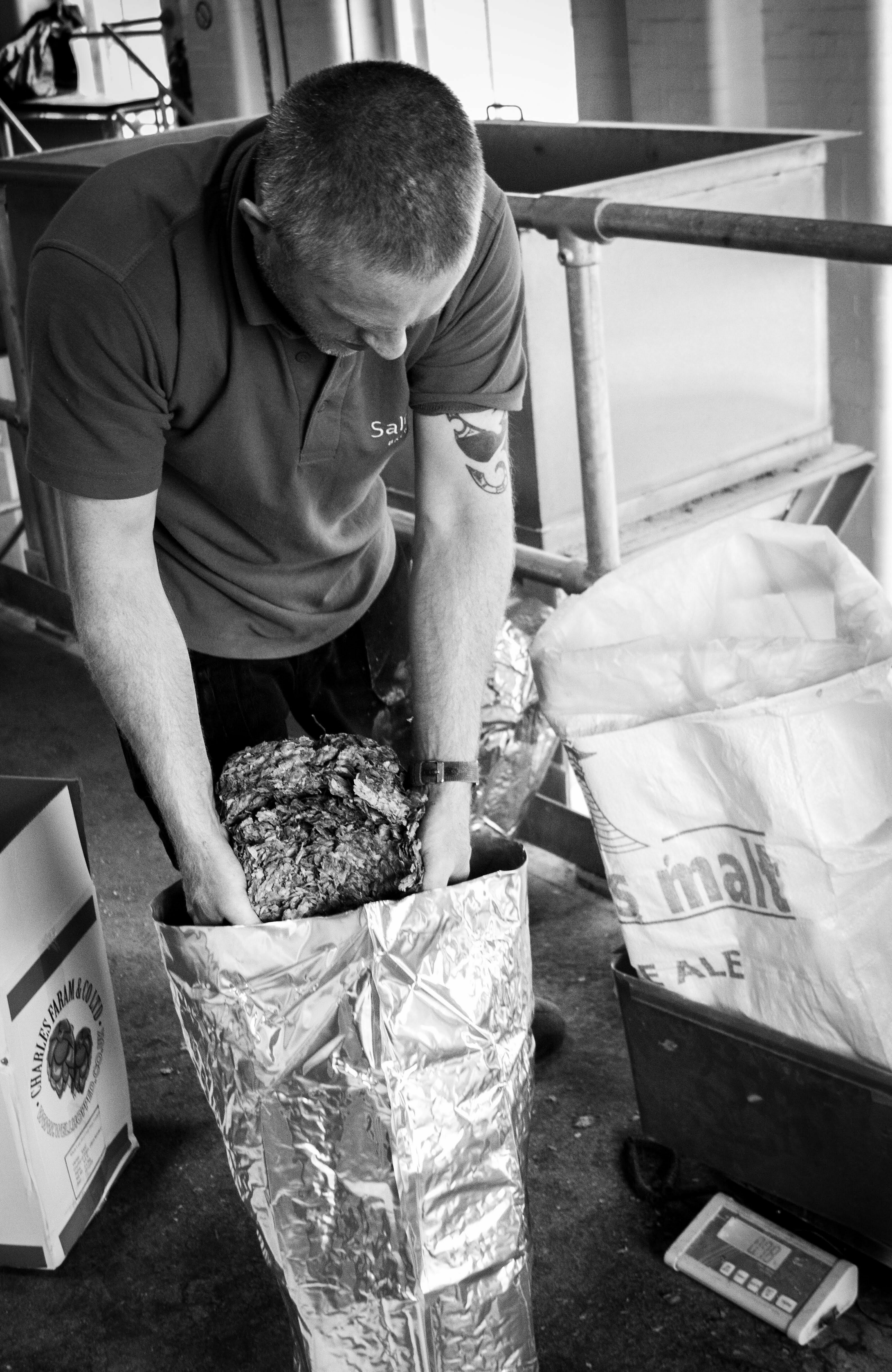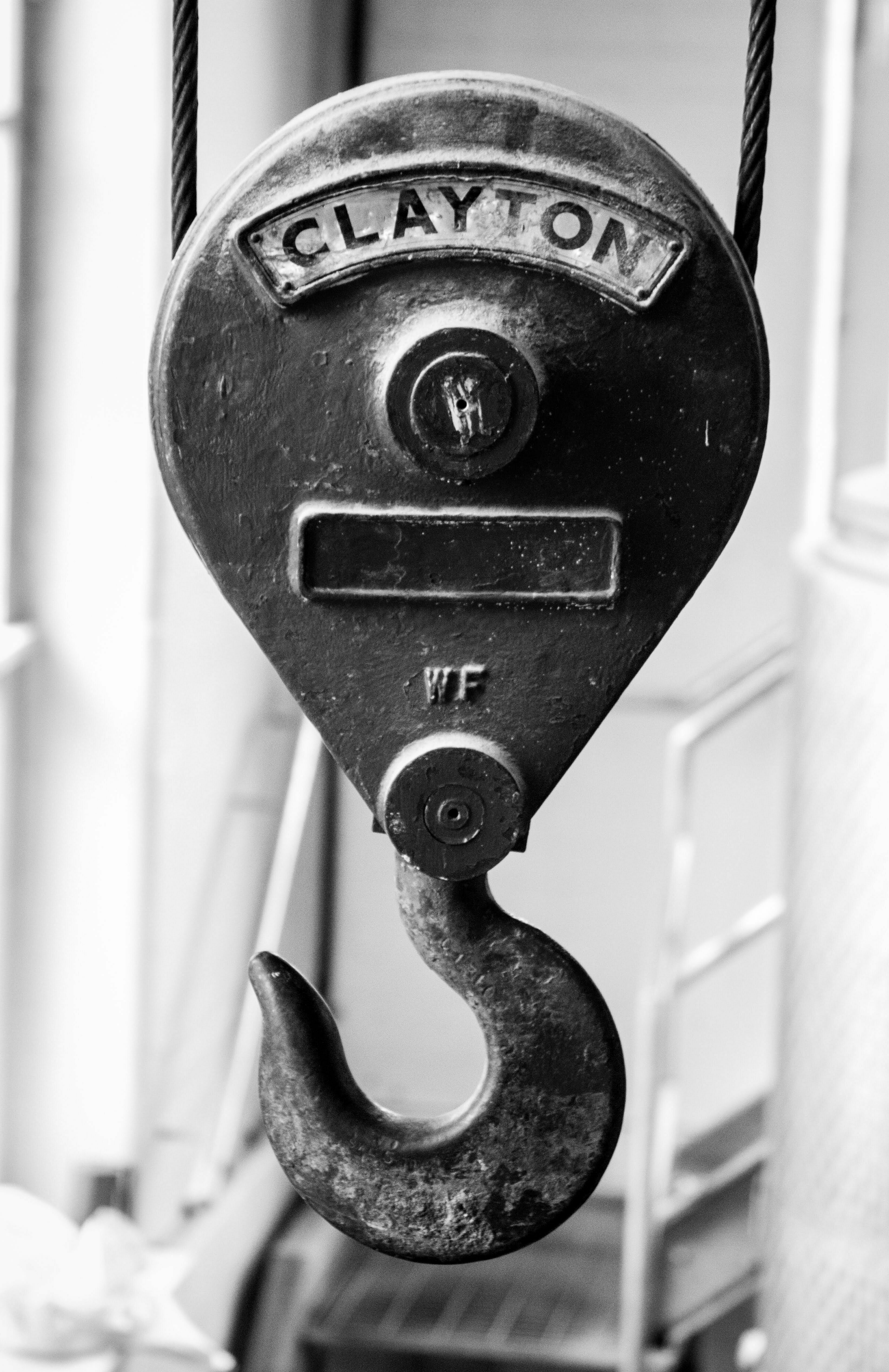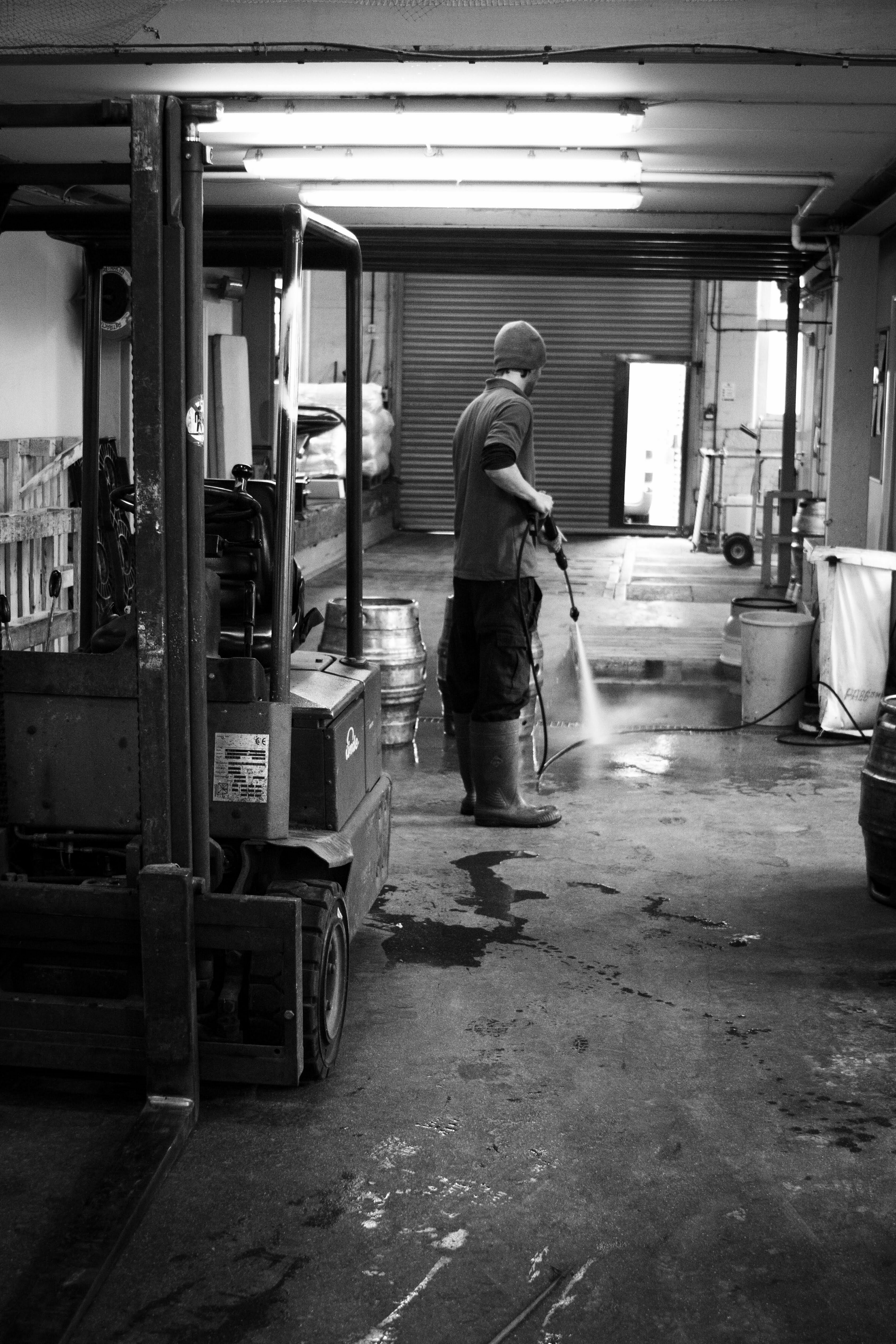 Fancy a brew was created by Food&_ community member: