Article
Opening an independent restaurant
Words by

Katy Lanceley

Photography by

Golden
With two small children at home, evenings out don't come around too often these days. So when they do, there's always a struggle to find the right place that strikes the delicate balance between a sense of occasion and an informal, relaxed environment.
A few weeks ago we were invited along to the launch of new Leeds restaurant, Shears Yard. Set in a nineteenth century rope and canvas factory and with a delicious menu of locally sourced dishes, we were more than pleasantly surprised to discover that the latest addition to the Leeds food scene ticked all the right boxes.
Later, we sat down with owner, Nic Routh to talk about the challenges of setting up an independent restaurant.
Nic's first restaurant, Arts Café, opened in 1994 and was the original café bar in Leeds. Almost 10 years on, they have built up a loyal customer base, so any follow up restaurant would have a lot to live up to. "The hunt for our second restaurant venue was never going to be easy and after over a year of searching we were beginning to give up hope that the perfect venue was out there."
"Walking into 11-15 Wharf Street we instantly knew that this was the ideal home for our second venture. With its striking brickwork and large skylights, we knew that few other venues in Leeds would create the same impact. We put an offer in the same day and Shears Yard was born."
The site they took over used to be a seafood restaurant before their chain sadly went into administration in early 2013. "Despite our own excitement, there is something quite eerie about taking over a restaurant that has gone bankrupt. Entering it for the first time was like visiting the city of Pompei. Everything was still intact exactly – from the laid cutlery and wine glasses on each table to the glass wash machine still full of dirty glasses."
Working with architect firm, Architectural Emporium, they set out to transform the venue "We never wanted to replicate the Arts Café formula with our new venue. In fact, we wanted to avoid creating a 'chain restaurant' at all costs". In contrast to Arts' bohemian décor and atmosphere, Shears Yard has retained most of its industrial features in a nod to its heritage.
Taking influence from Berlin and Scandinavian design trends, Shears Yard has an interior that is pared back yet welcoming. "In particular, we invested in the detail. From the light bulbs to glassware to the menus and even the waiting staffs aprons, we wanted to create an intriguing visual experience to accompany the food."
The main objective with the interior was to create a relaxed environment "We knew that the food would be a lot more adventurous and creative than the Arts Café menu, but we wanted to make sure that it was equally as accessible". Shears Yard aimed to be a place where people could go impromptu, whether still in a work suit or dressed casually after a day of shopping. "This is another reason why we decided to build a large standalone bar. We wanted Shears Yard to be more than a restaurant; we wanted it to be social hub and hope that we will attract as many drinkers as we do diners".
Bar Manager, Warrick Read, has created a cocktail menu that is unique to Shears Yard. There isn't a mojito in sight; instead the menu features concoctions such as a Dram-a in Guyana – which is a combination of El Dorado 8 year Dram with a 10-year old tawny port reduction & bitters – and also the Pisco Disco (recipe below).
The only common ground that Shears Yard has with Arts Café is the food. Although Shears Yard's food is more adventurous than Arts', they both have good quality, local and seasonal produce at the heart of their menus "In an era of horse meat scandals and growing public concern over animal welfare and farmers rights, we will only work with trusted local suppliers, as well as visiting the farms where our food is produced, so that we can have confidence in what we sell".
Their food dishes combine distinct and interesting flavour combinations that on paper sound like they shouldn't work, but come together beautifully on the plate. "A prime example is our pea custard with lemon jelly, which has generated some of our most positive reviews".
Another popular dish is their warm raspberry and poppy seed muffin and in the spirit of giving, they're sharing the recipe with Food&_ readers…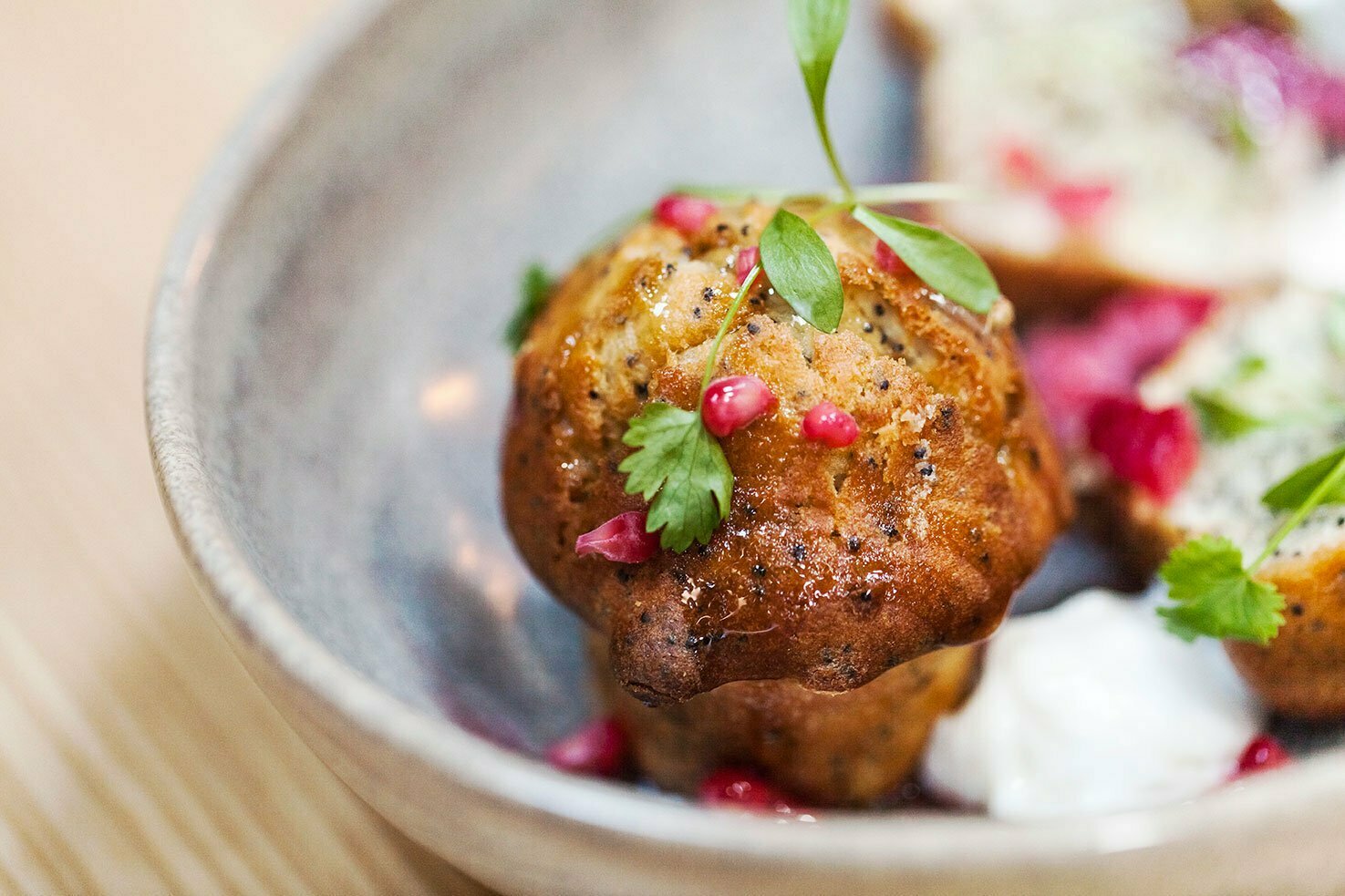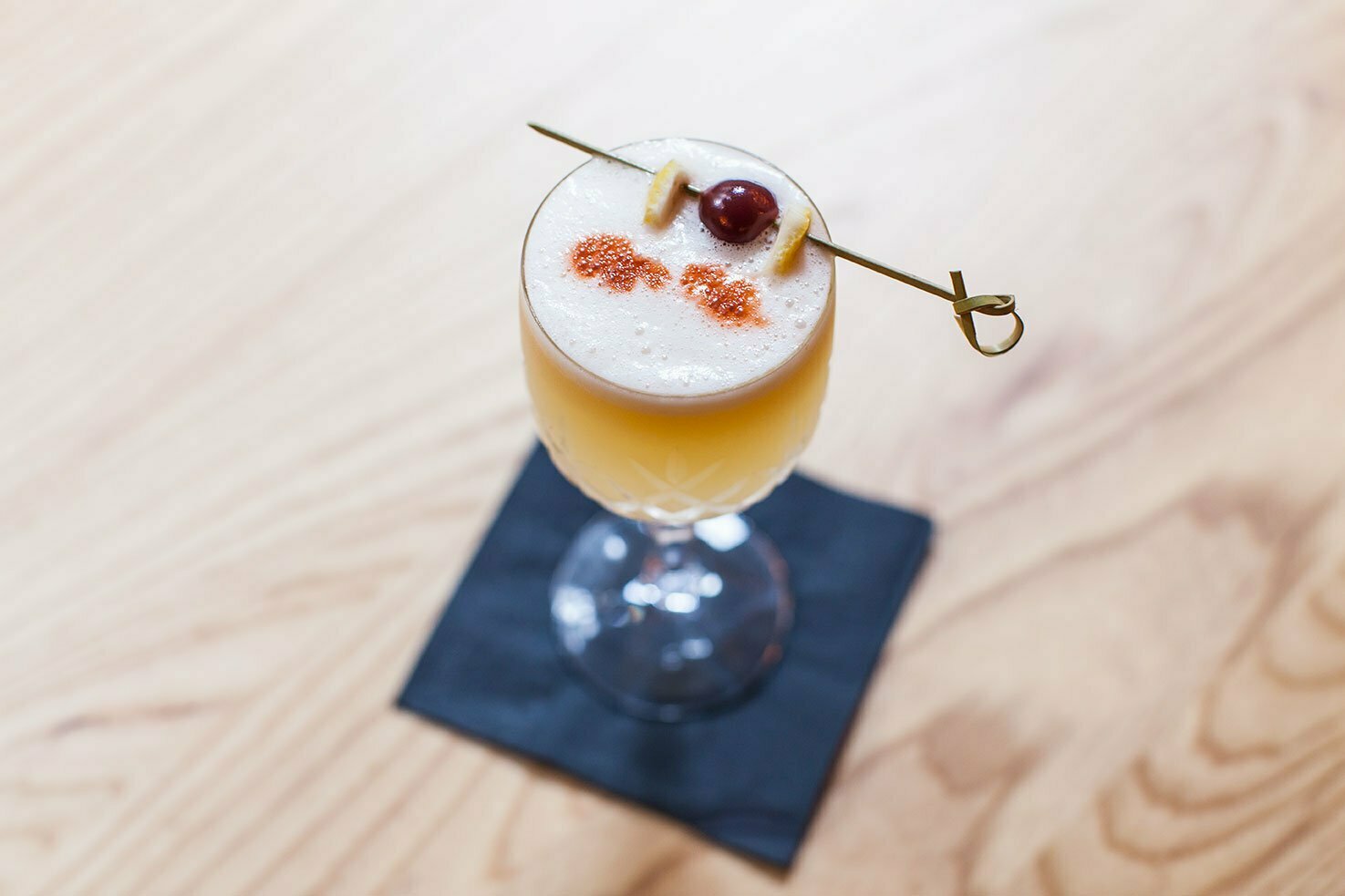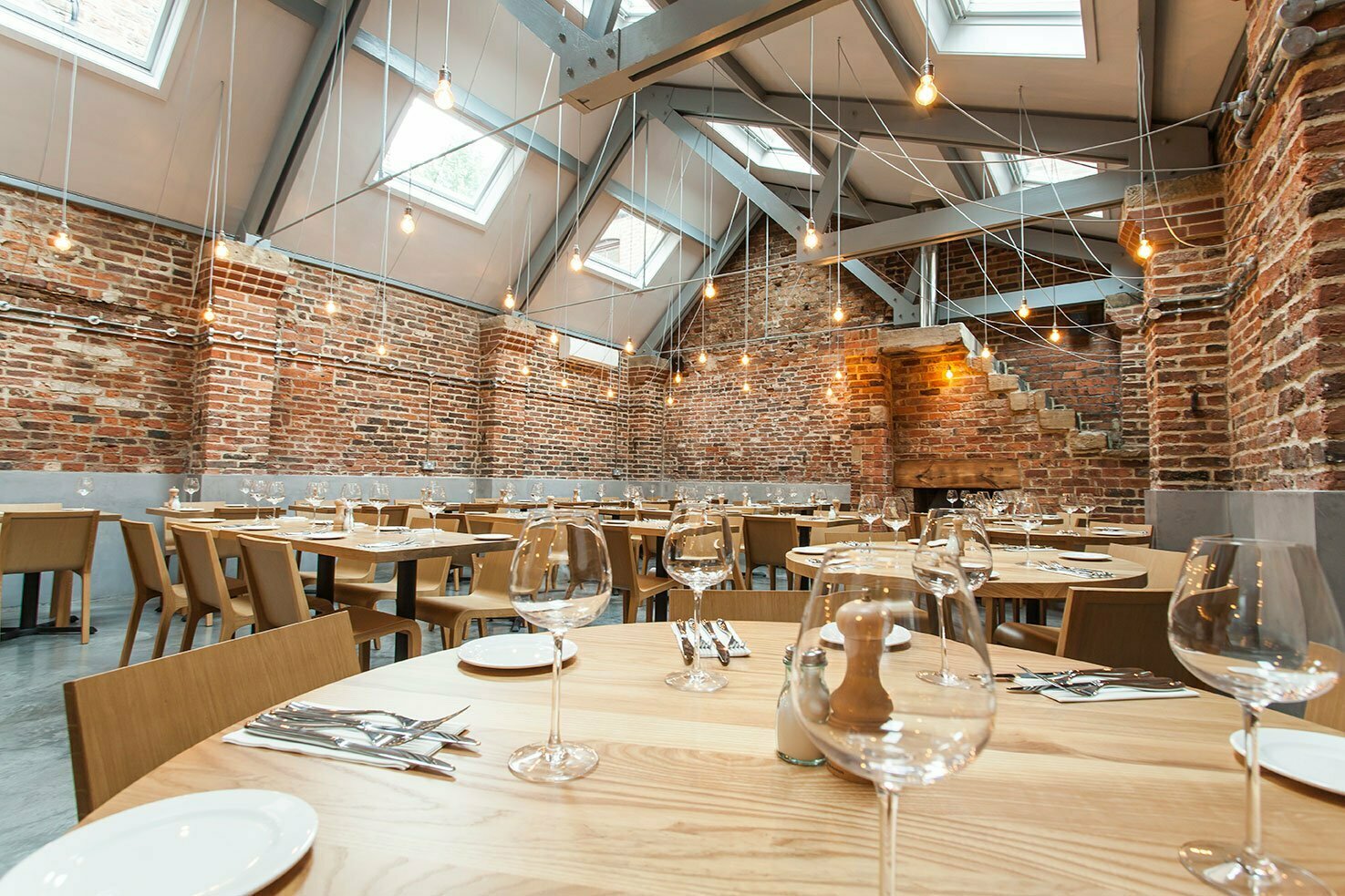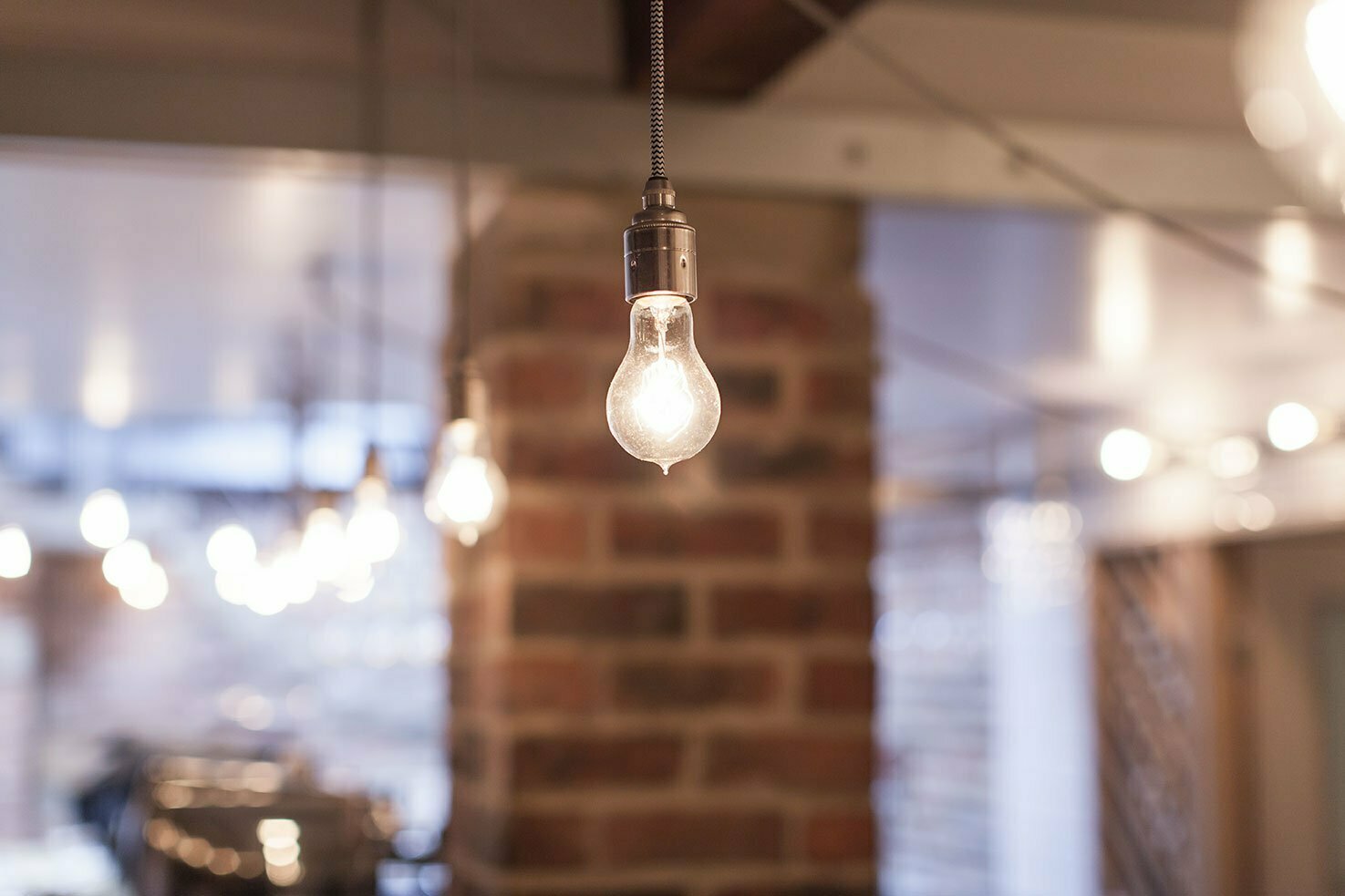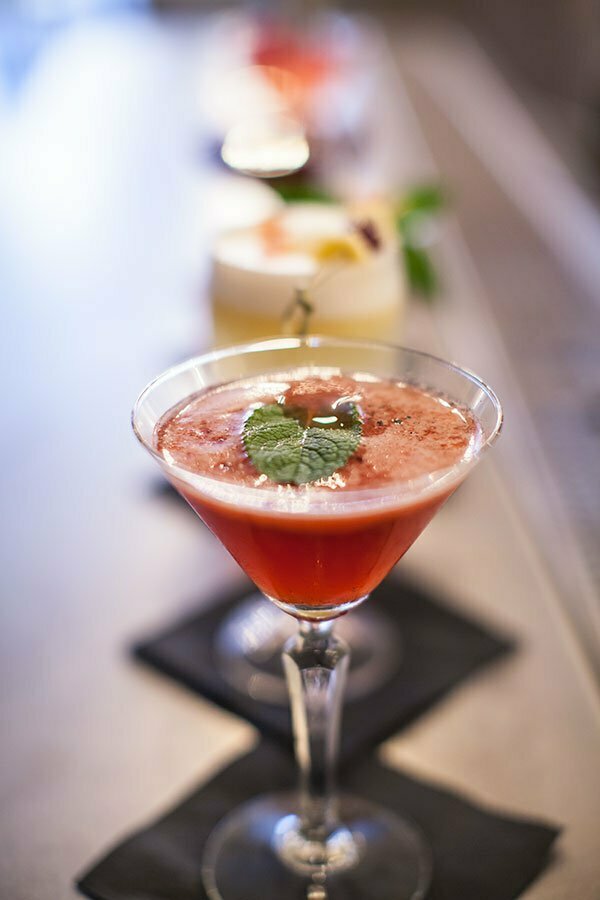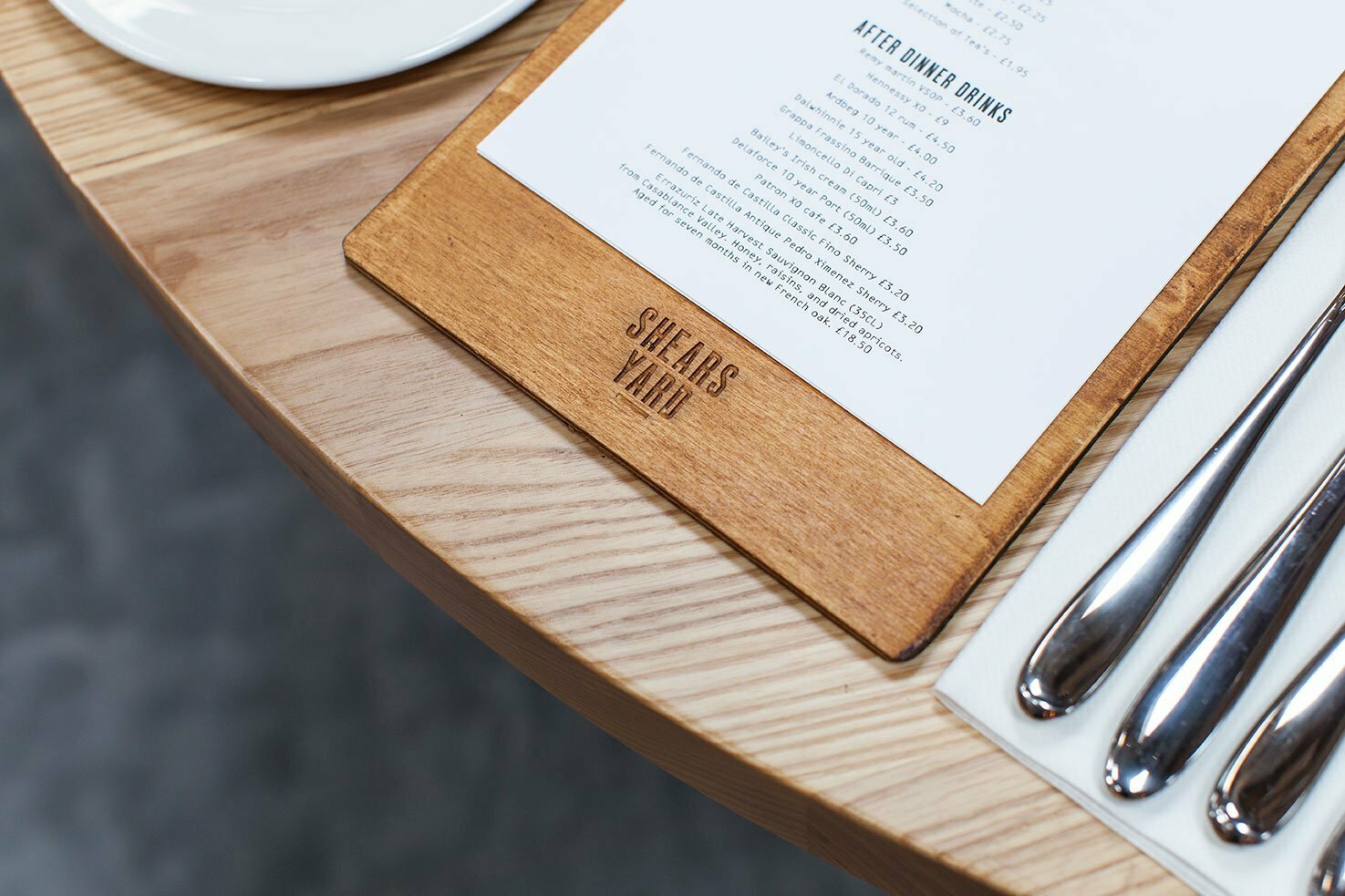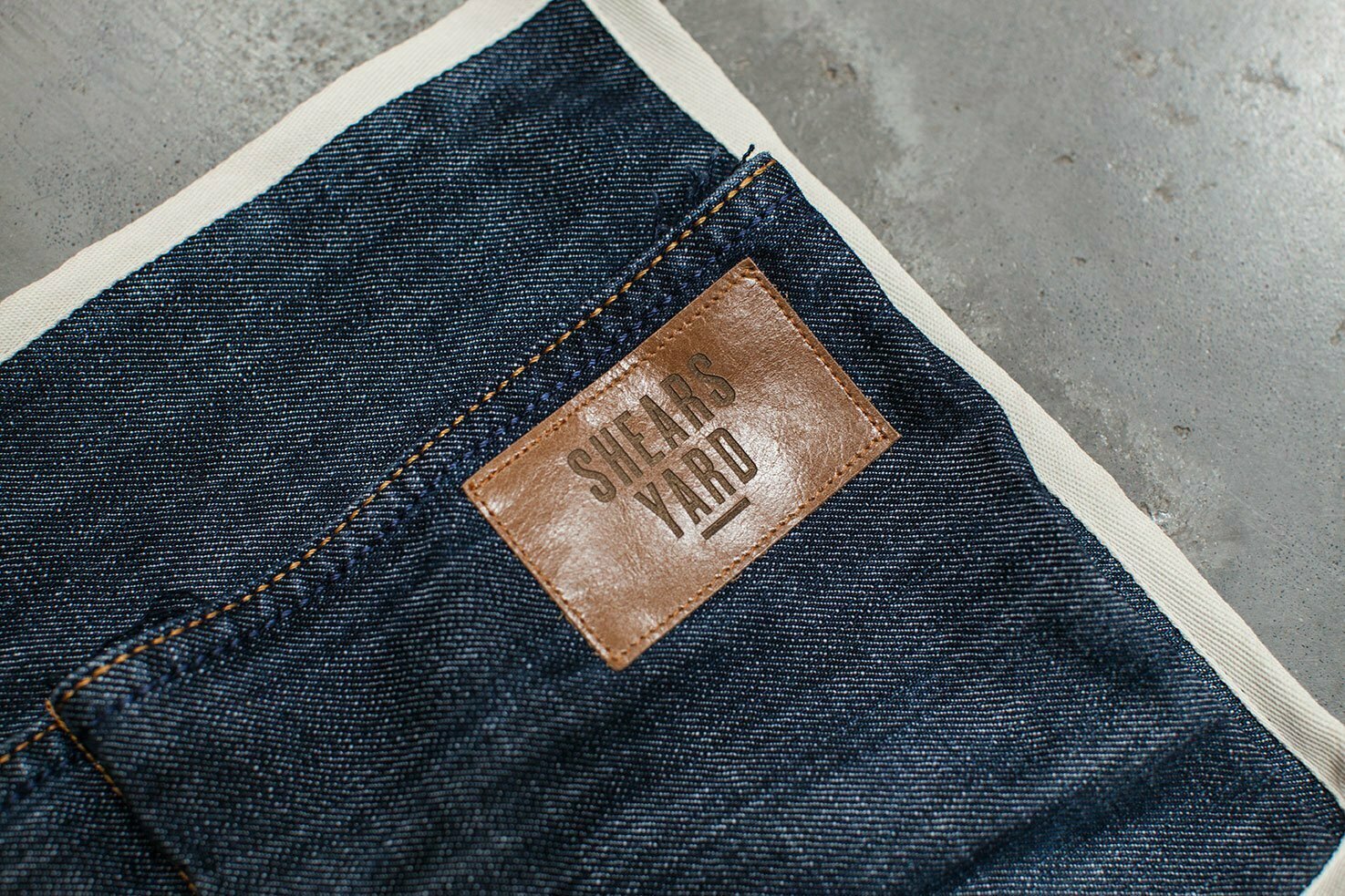 Opening an independent restaurant was created by Food&_ community members: