Article
Winter Soups
Words & Photography by

Lisa Brooke
I love nothing more in Winter than a blanket, some trashy TV reruns and a big bowl of belly warming soup. And bulk making your soups on a Sunday night makes weeknights a breeze.
Here are two simple yet delicious recipes. Both are easy to make, freeze well and will just make you a happier member of society.
The first is a basic green soup which is enhanced using simple pantry ingredients. It is high in vitamins and the cumin adds a touch of interest, propelling it from being 'just a basic green soup' – if you don't have any on hand though, I wouldn't fret; the cashews alone are outstanding. They add a sensational nuttiness that pairs beautifully with the sweetness of the leeks.
The second powerhouse is a carrot and lentil soup with a nice tangy tomato edge. Full of fibre and protein. It is also chock full of beta-carotene – It will improve your vision and win over your friends (because they'll want to know the cause of your glow, and if you serve it to them, they're sure to fall in love).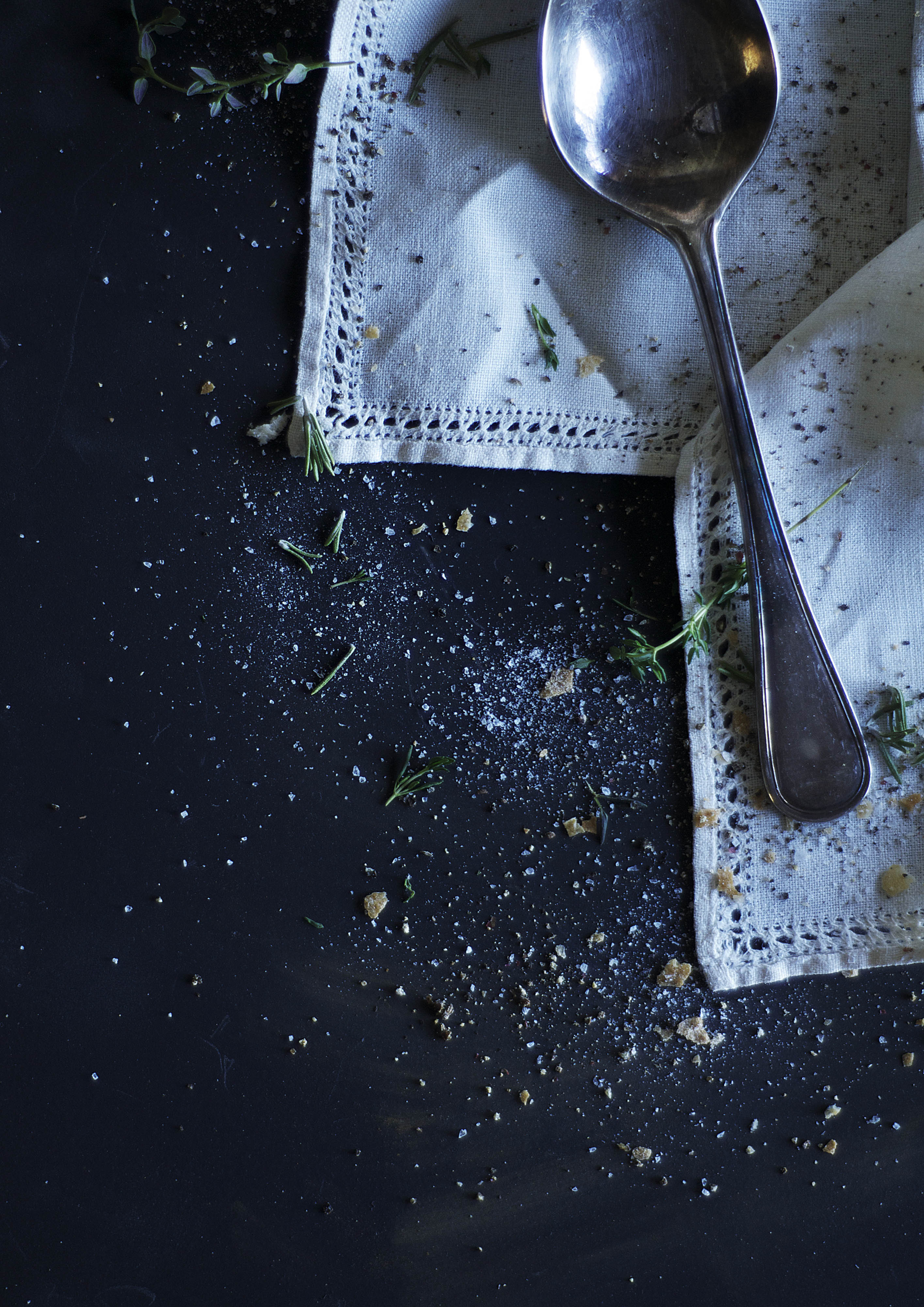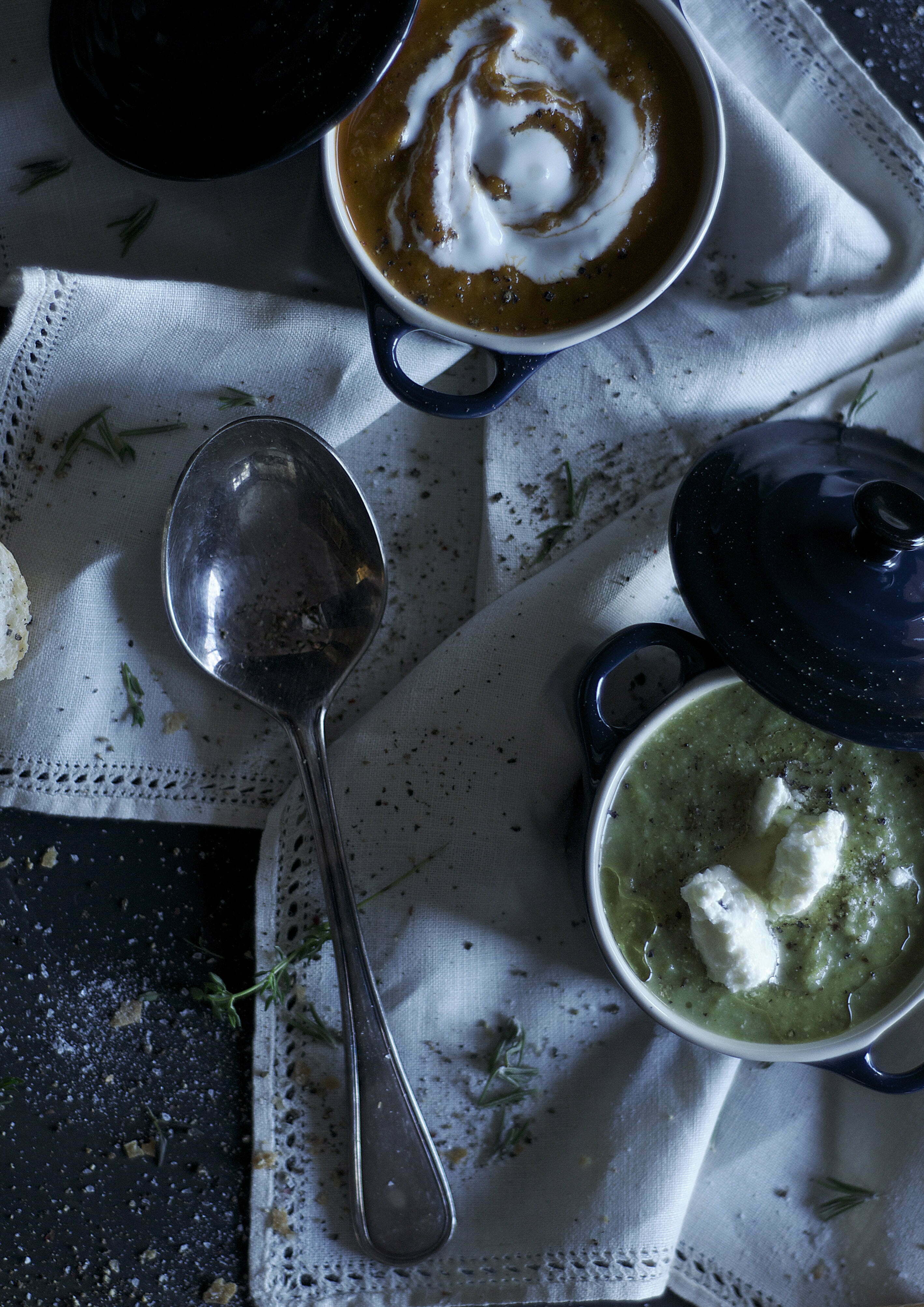 Winter Soups was created by Food&_ community member: