Article
Favourite Places: Pavilion Café
Words & Photography by

Ola O Smit
Weekend ritual.
I have a sentiment for rituals. They make me feel secure. I'm not sure why that is…or maybe I am.
When I was still living with my parents, my mum would serve chicken soup every Sunday at noon. It's like no other soup was allowed on the table, just chicken soup. I hated it. I wanted to break away from the familiar and go explore – try different soups on Sundays.
So many years have passed since, and a lot has changed, but whenever I visit my parents the one thing that is still the same is the chicken soup at noon on Sunday. My mum's ritual, and I love it now.
I have moved away from home and lived in many places, but the need for finding rituals has stayed with me.
Every weekend, A and I go to Pavilion Café in Victoria Park for a coffee and something to eat. It's a special place for us, where the familiar and the delicious meet. We usually have eggs Florentine (with spinach) and eggs Royal (with smoked salmon) and share the meals.
Nothing special, some would say, but for me, somebody who didn't grow up in this country, the two dishes at Pavilion Café have become like my mum's chicken soup.
They are just perfect, made with good quality ingredients (like the rest of the meals on the menu) and served with a smile.
My favourite thing is to break the egg and see the yolk run over the smoked salmon and onto the plate. The colour of the yolk is almost unrealistically yellow, but this is the way it should look. All the eggs they use there are organic, from a farm in west Sussex. I take my first bite and, for a moment, close my eyes and focus on the flavour – perfect blend and instant happiness; yes, good food makes me happy.
There are many other things about Pavilion Café that I love. The coffee, for instance, is one of the best coffees you can get in London. It's a 'must have' when you are there. Made from Square Mile beans and prepared by friendly baristas who turn my latte into art with a heart on top. The view of the lake with swans and a fountain makes the whole experience really special, especially on a sunny summers day; it feels like a holiday without going away. To add to all of it, I have to mention the people that work there, who always have a smile and make me feel welcome.
There are not that many places in London where people recognise my face, and I kind of like the anonymous London life. But there are days when I crave the familiar flavours and smiles, and then I go to the Pavilion Café – my weekend ritual.
Pavilion Café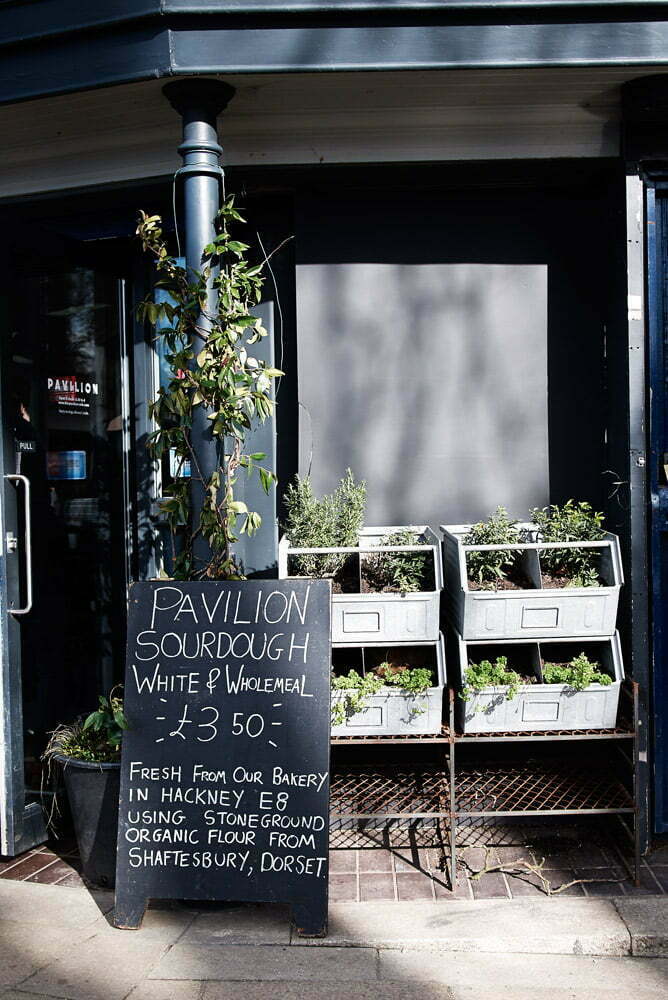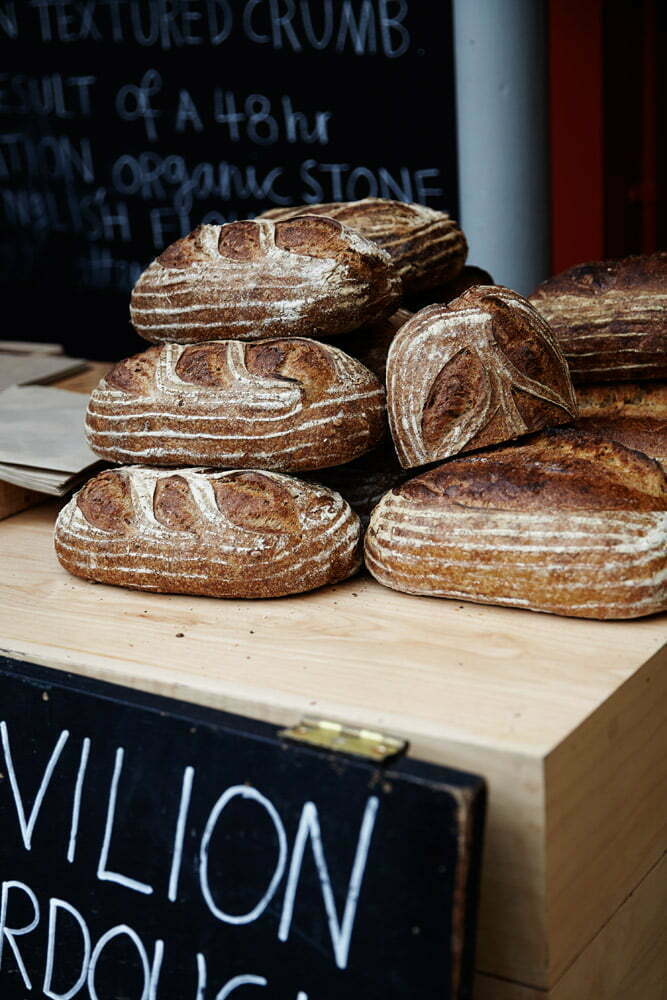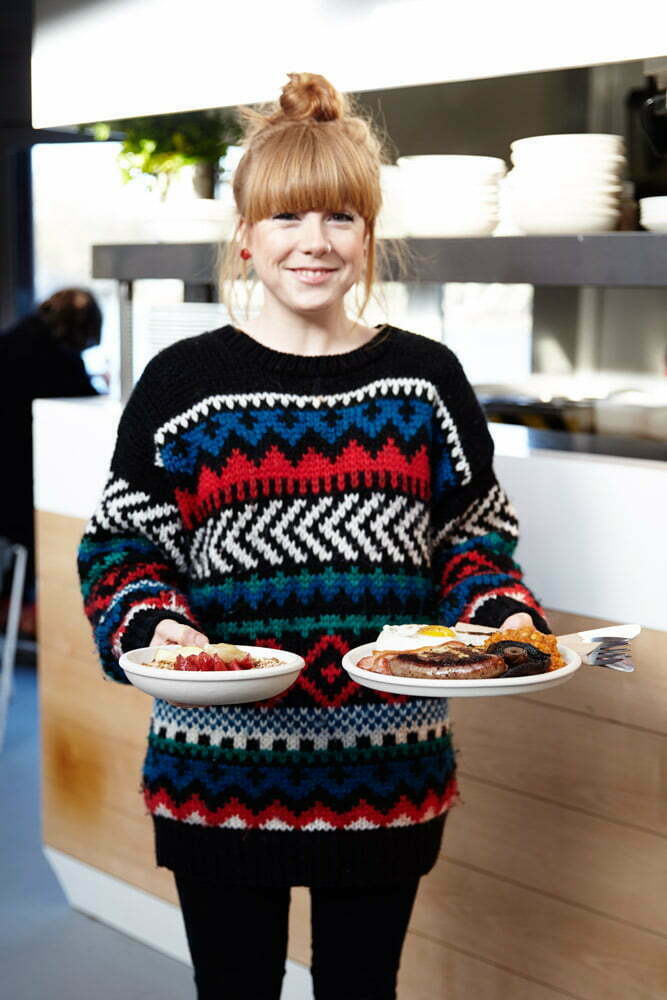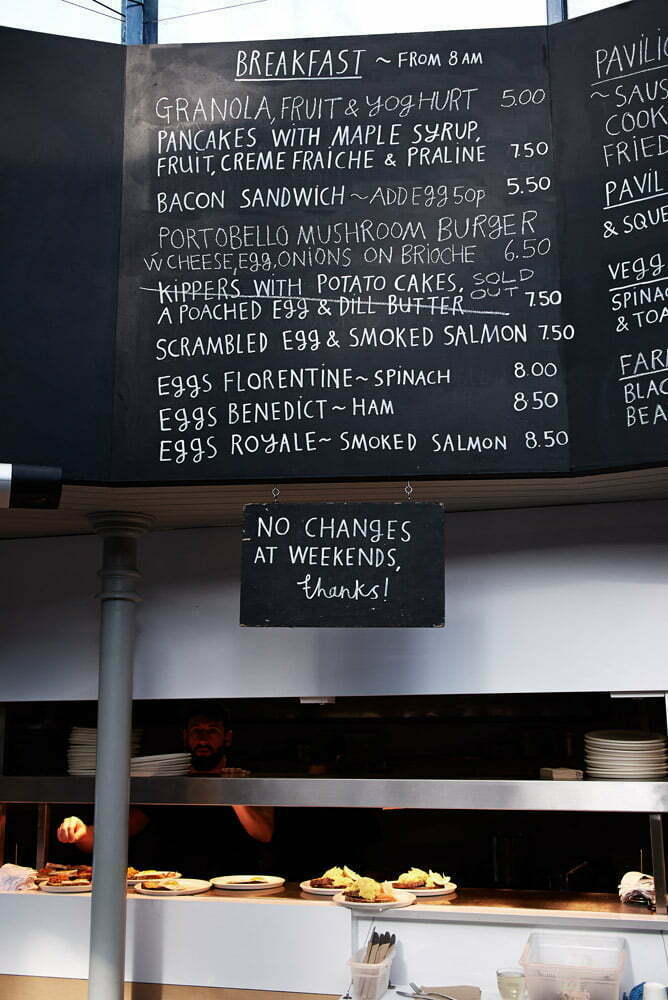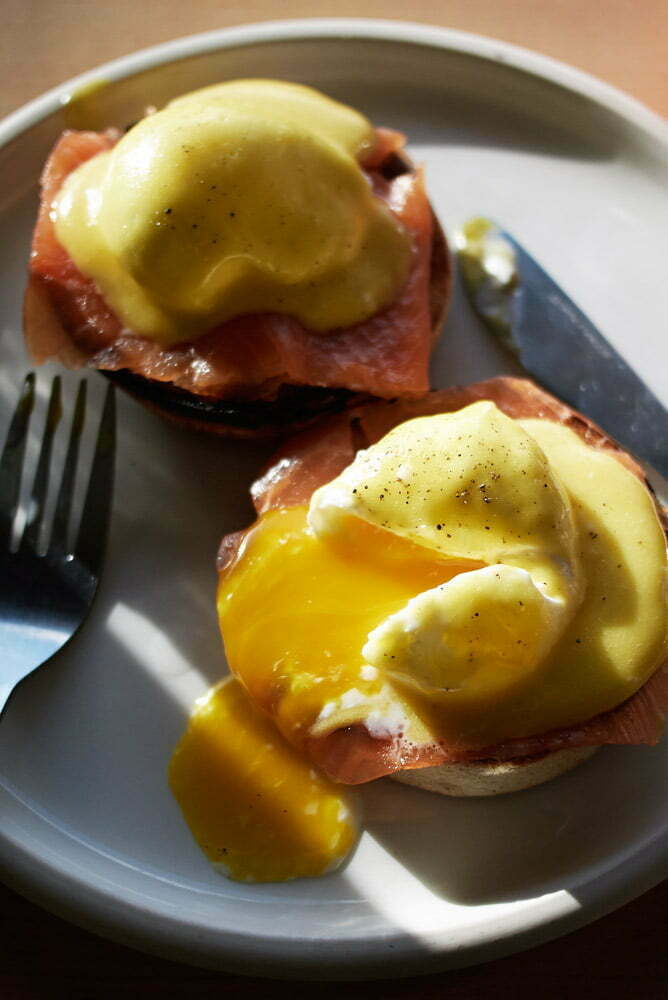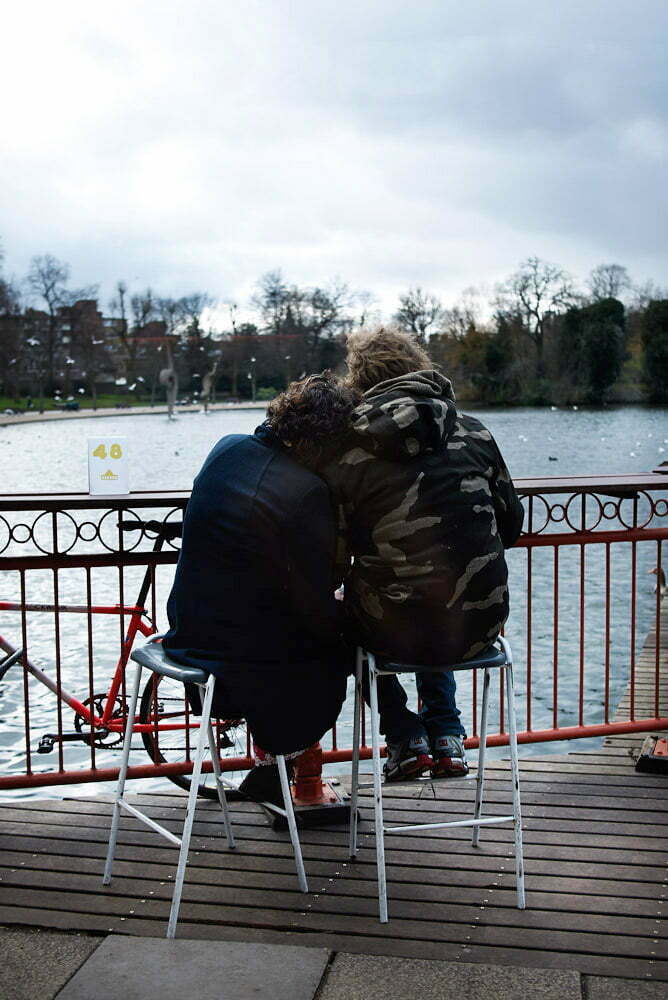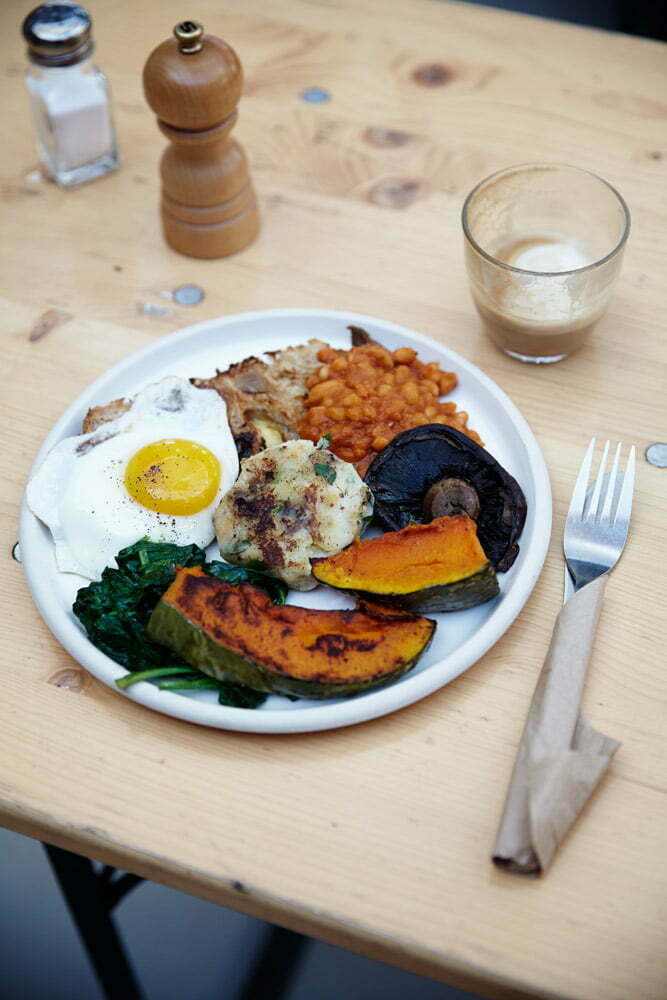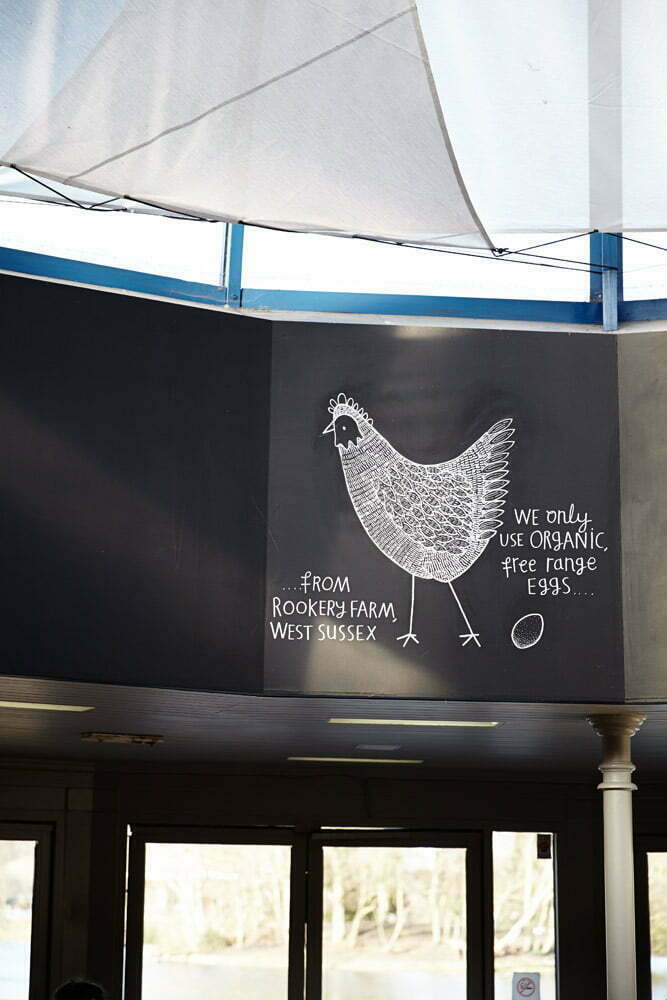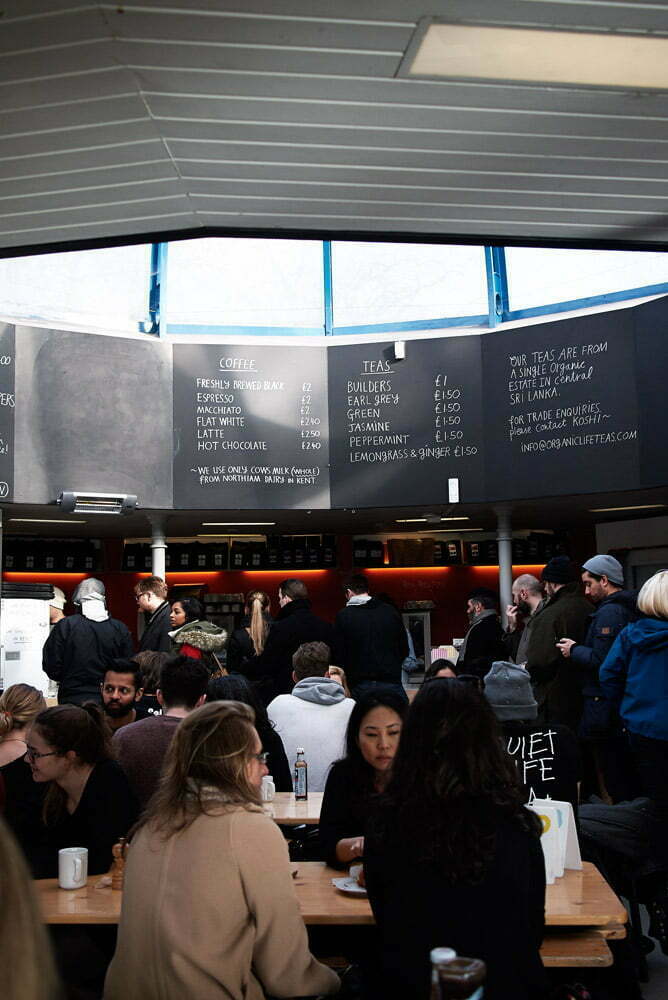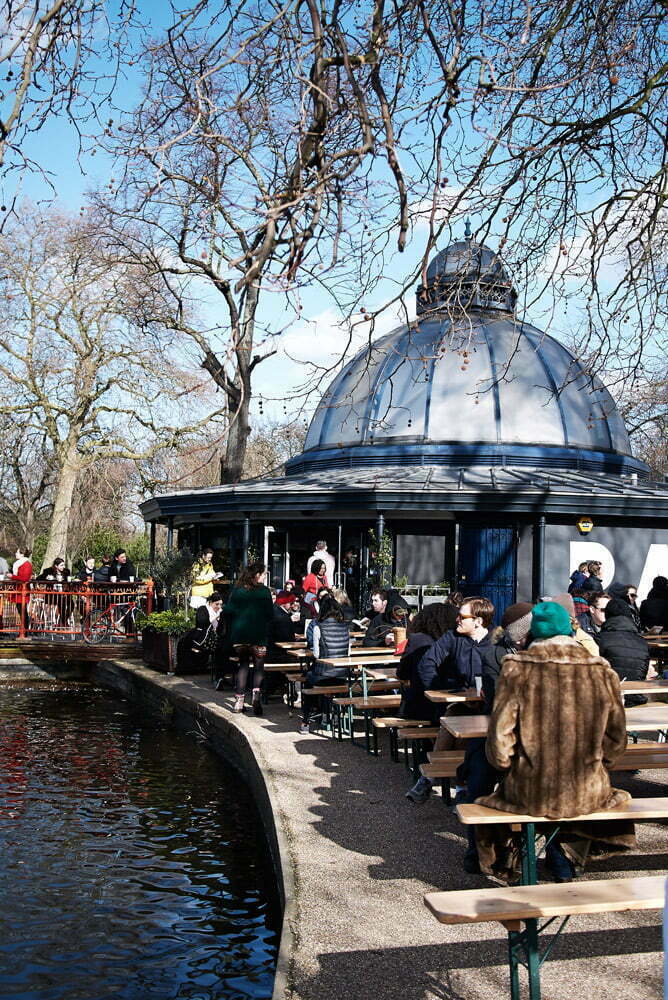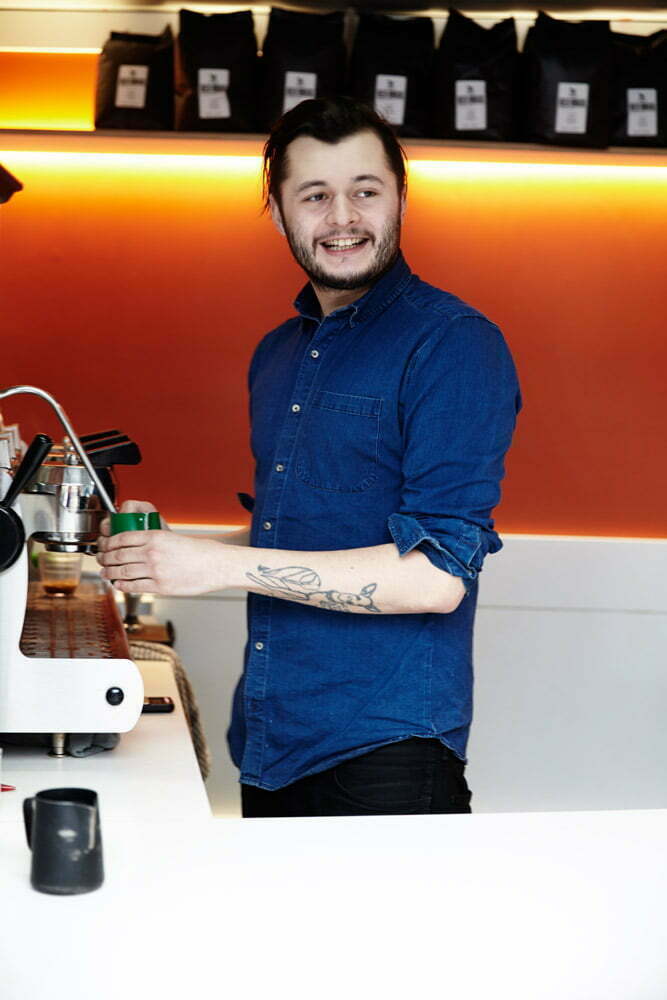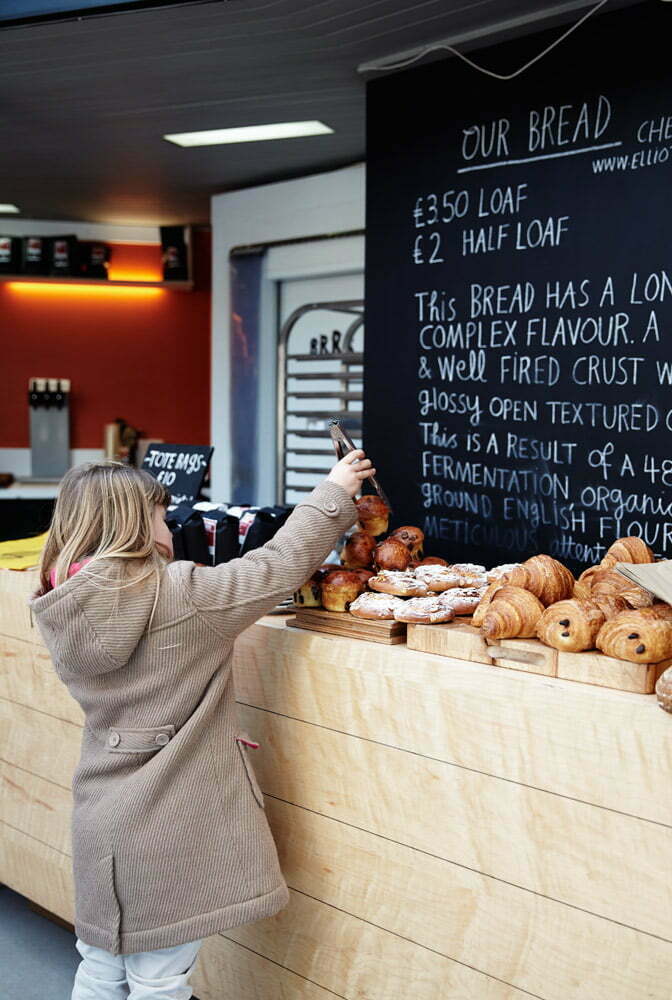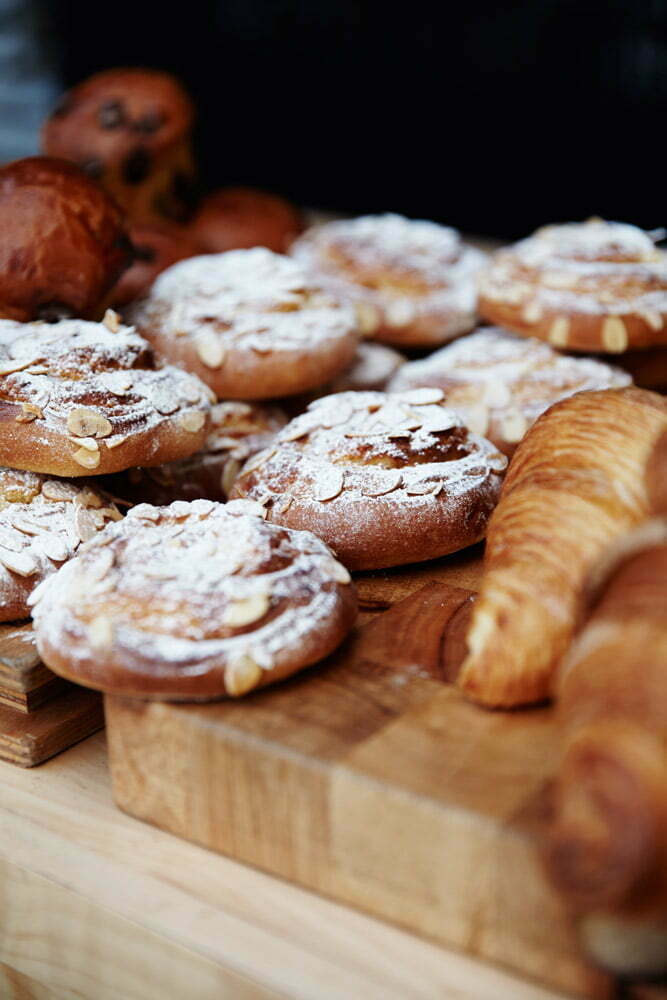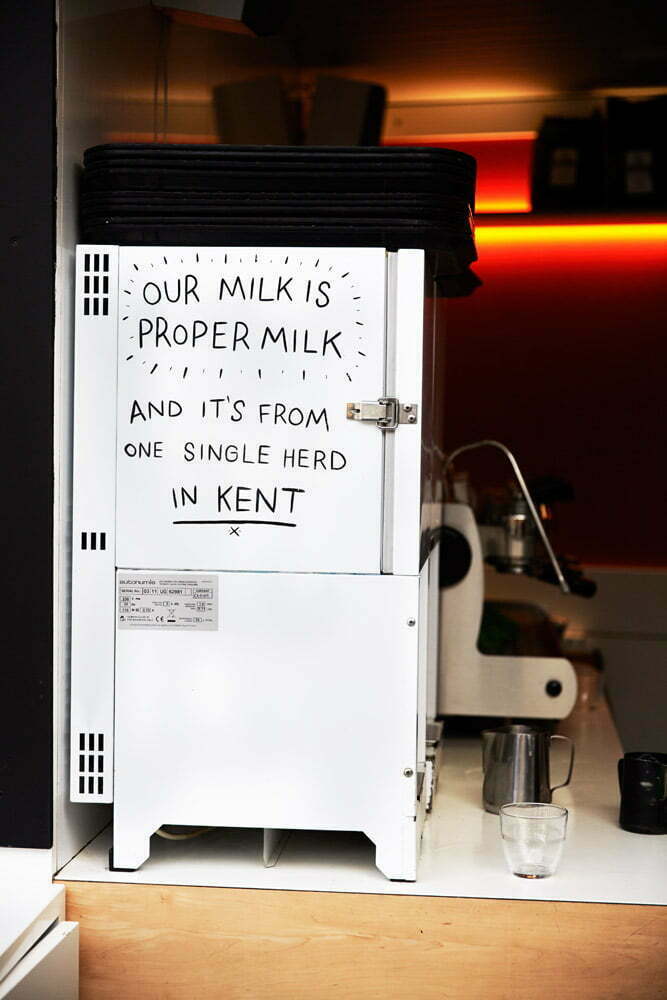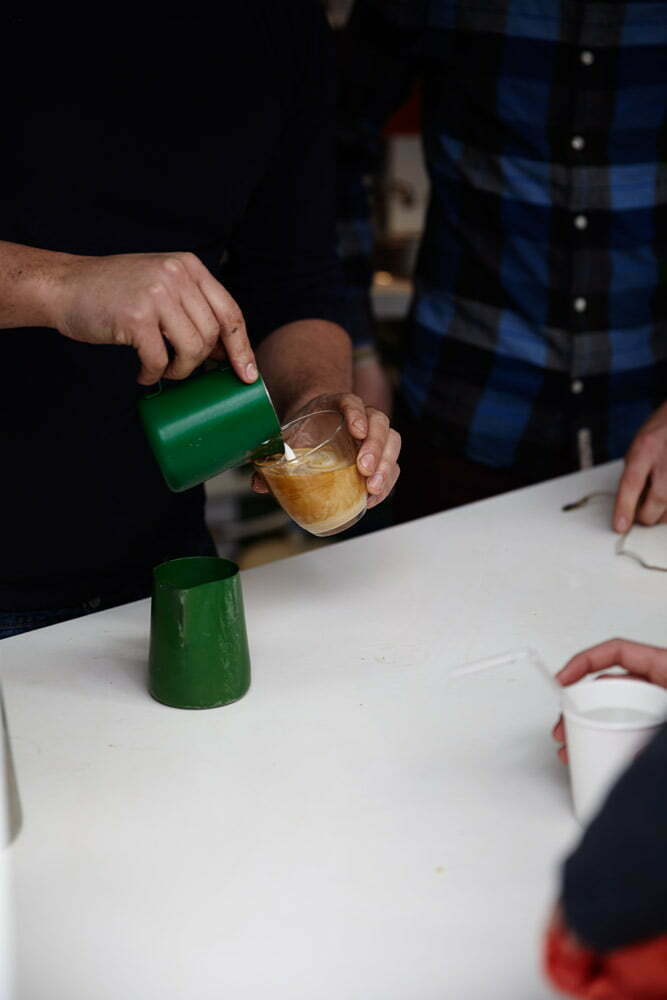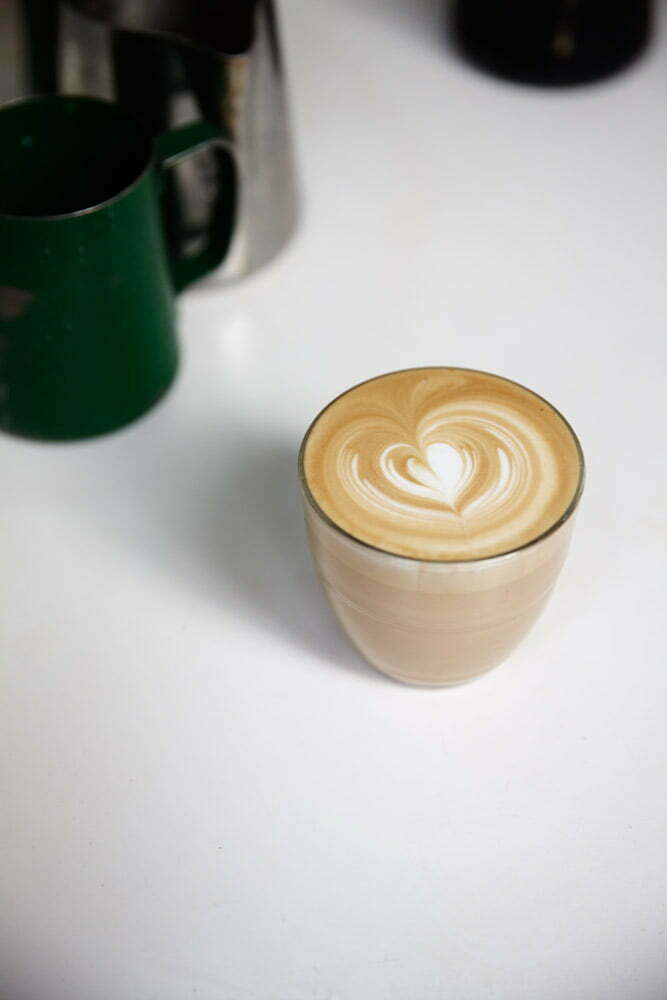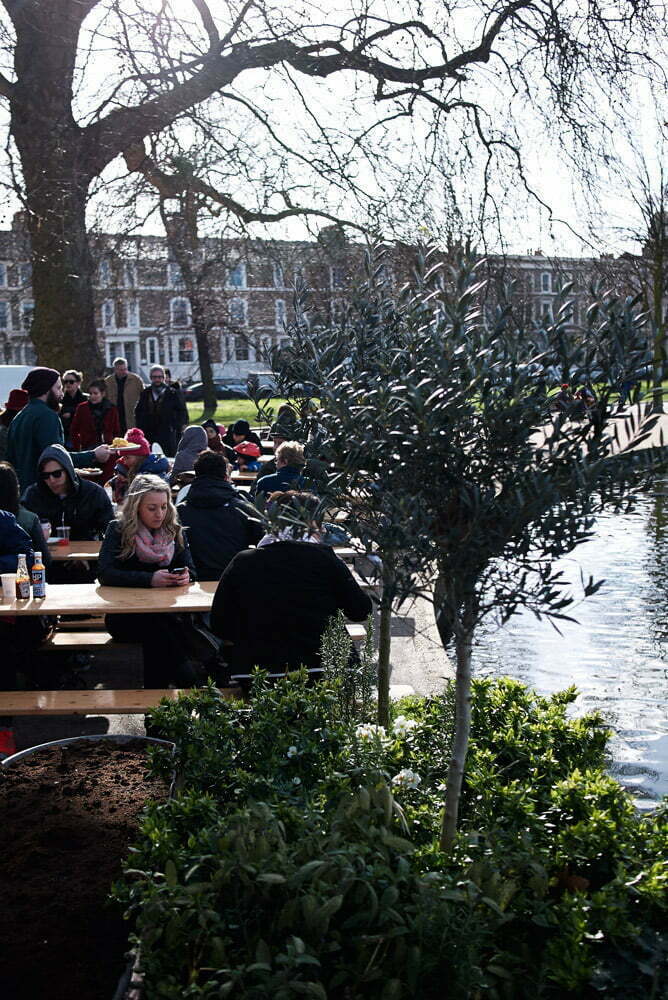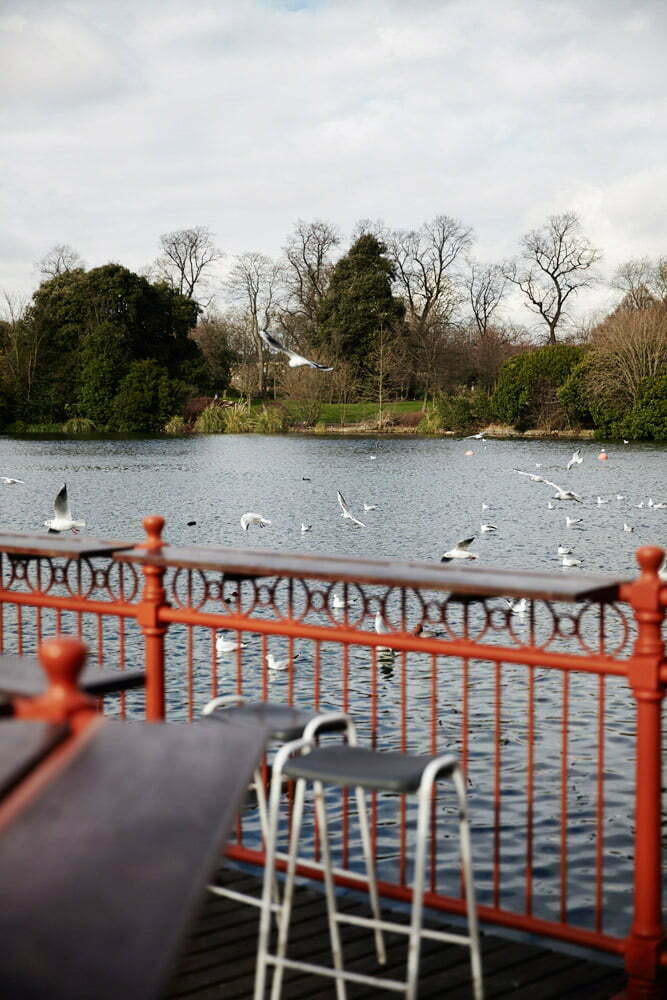 Favourite Places: Pavilion Café was created by Food&_ community member: