Article
Food Memories: Little Saigon, Victoria Street, Melbourne
Words & Photography by

Fiona M Symington
Like most Melbourians, I discovered Vietnamese food in the small family-run restaurants of Victoria Street. Known as Little Saigon, it is one of the city's most popular cheap eat destinations. Crowded and vibrant, a brash mixing of identities and cultures, it's where you'll find some of the best and authentic Asian food in Melbourne.
Melbourne is a city celebrated for its food and this street typifies our attitude to it, who we are as a people and how we like to eat. Ours is a city of migrants – over 160 ethnicities, and our food at its best is a wondrous fusion of these cuisines.
What you experience in Victoria Street is very much the migrant experience – that cultural nostalgia and longing for the place of one's birth and the reality of one's new home. You see it everywhere from the imported goods, the older women wearing their Nón Lá (traditional palm-leaf conical hats), to the language spoken in the restaurants and on the street – Vietnamese. During the day, grandparents do the daily shop with grandchildren in hand and in the family-run restaurants, the older women sit and banter while making rice-paper rolls. At night, it is a food destination especially between Lennox and Church Streets, where the street is a buzz with crowds, looking at menus, following the recommendations of the city's food reviewers and food guides.
As someone who lives between two cities – Melbourne and London, I understand the power of memory and of nostalgia.
Victoria Street holds a special place for me. It is where I first tasted lemon grass, Vietnamese mint and the saturated sweetness of Vietnamese coffee. At its grocery stores, my growing interest in food was fed by new, strange and exciting foods: black glutinous rice, rice paddy herbs, noodles of every variety, clay pot cooking and rambutans – an unknown fruit only to be discovered by peeling its hairy fibrous skin to retrieve the flesh within. From the famed cookware store Banban, I purchased my first wooden steamer to cook with and ceramic serving bowls imprinted with rice.
But my true Proustian memory is Pho bo, a fragrant soup of sliced beef and brisket, rice noodles and herbs. When I eat it, I know that I am home. Melbourne. There is no other food like it nor the sense of place that is conjures from the faded rose patterned bowl in which it is served, the fresh red chilli and bean shoots added to a warming broth, the smell of crushed Thai mint, to the infused heat of chilli while devouring thin slices of rare beef and rice noodles.
It was the food of Victoria Street that inspired me to explore other cuisines and cultures. It was my first destination in what has proved a lifetime of culinary travel. A simple bowl of Pho bo – steaming, aromatic brought to the table with a plate of chilli, mint and bean shoots reminds me of that. It reminds me of home.
Vietnamese rice paper rolls
I would have liked to include a recipe for Pho bo but I confess that I have never mastered it. Good Pho bo has a clarity of flavour – a sweetness and depth that is hard to replicate. So instead, I offer this recipe for rice paper rolls. Healthy and so delicious.
Ingredients:
Rice paper rolls – try and get the black sesame seed version as well as the plain
Shredded chicken poached in fresh lemongrass, garlic, chilli and ginger
Cold vermicelli rice noodles
Fresh coriander or Vietnamese mint (if available)
Carrot
Garlic cloves
Dipping sauce of lime juice and sugar; fish sauce, a crushed clove of garlic, plus one chilli finely sliced
Rather than serve the rolls prepared, assemble at the table with each person being invited to create their own. You'll need a bowl of warm water in which to soften the paper for rolling. Be careful not to overfill your roll with noodles.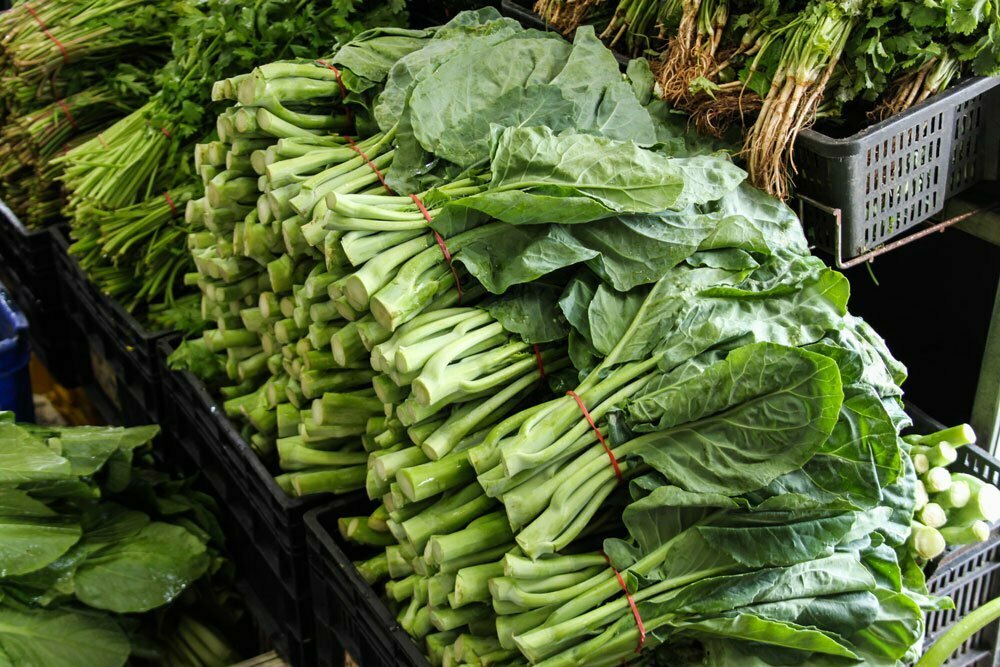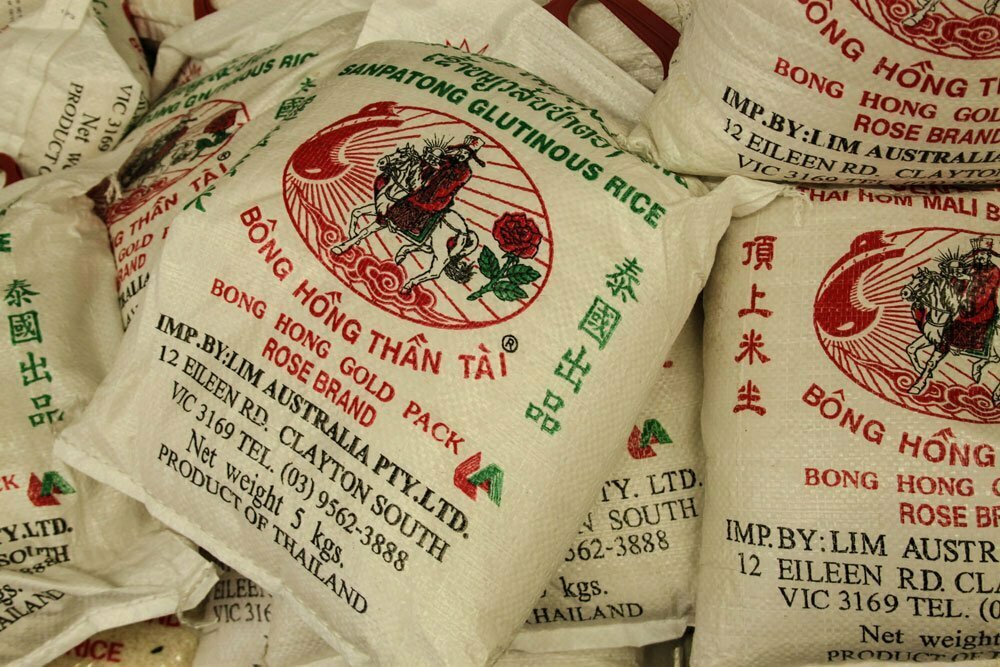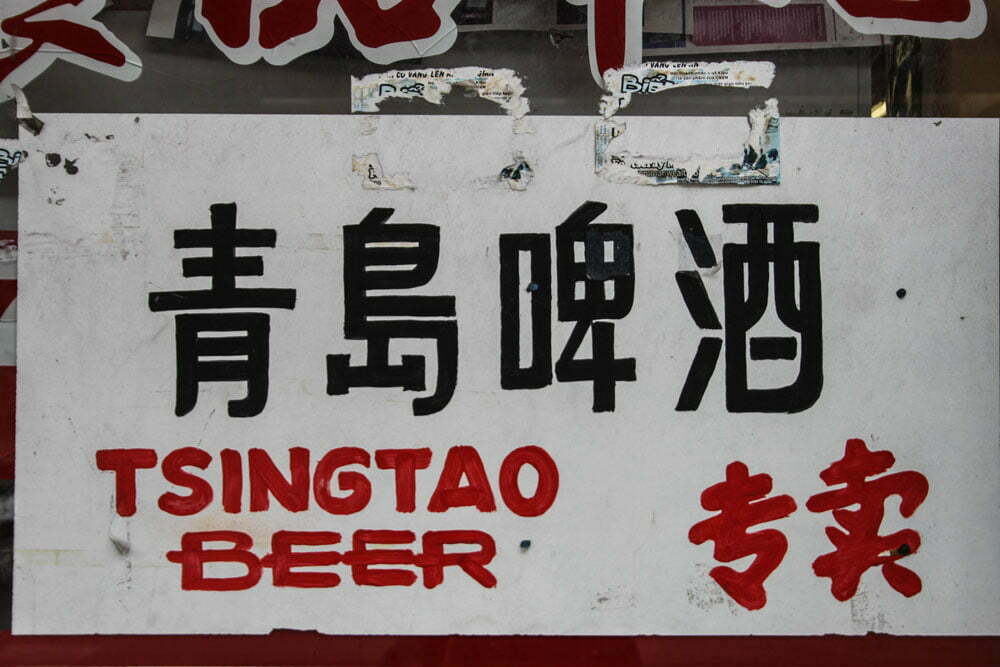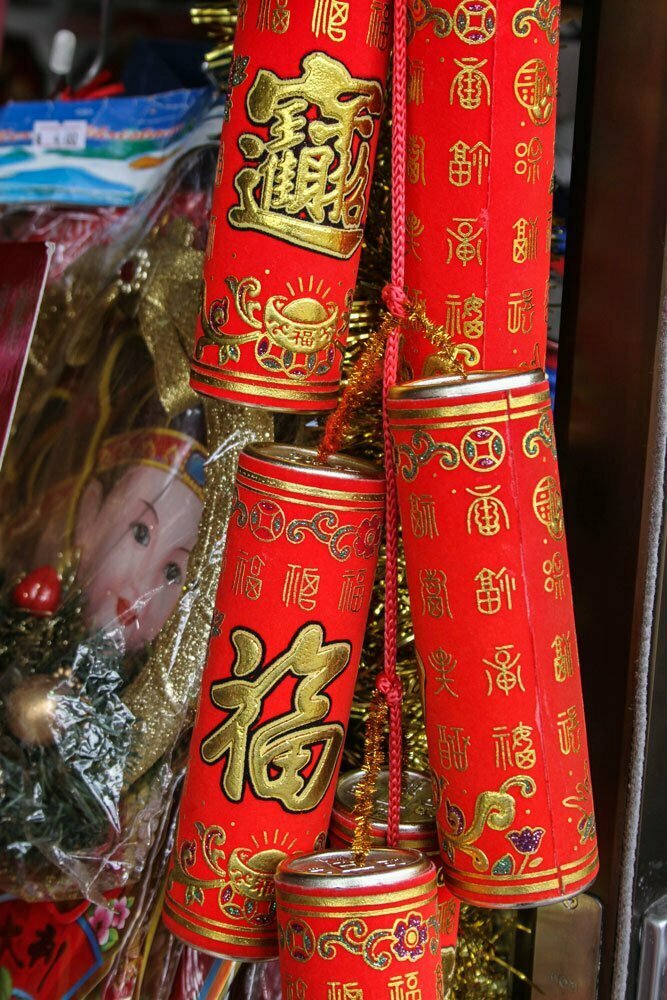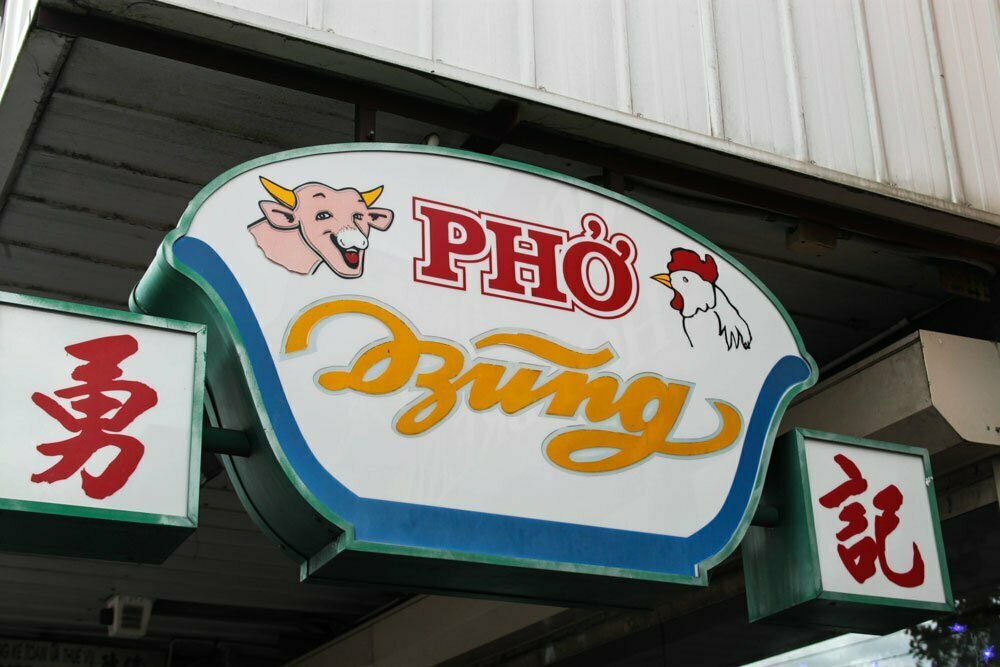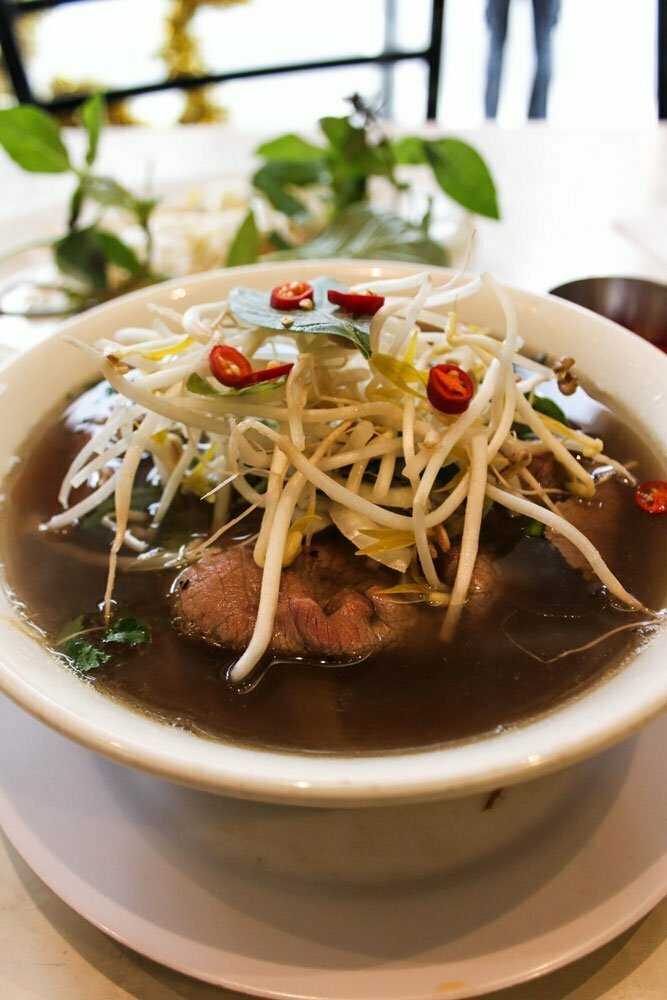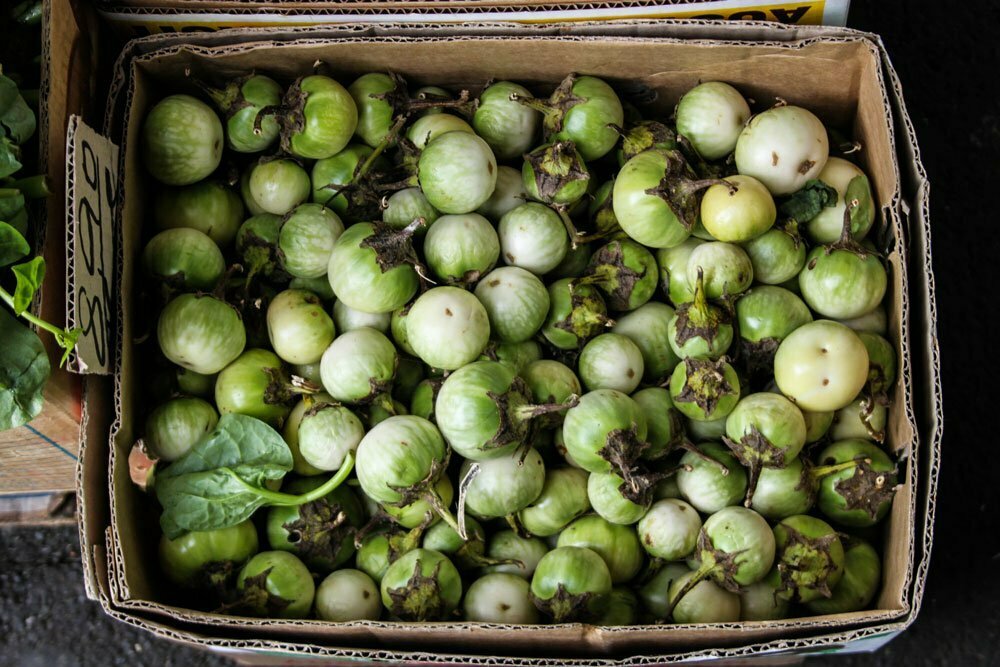 Food Memories: Little Saigon, Victoria Street, Melbourne was created by Food&_ community member: