Article
The Foodie Bugle Shop
Words by

Evie

Photography by

Jason Ingram
If you've already visited that most beautiful of cities, Bath, you'll need no introduction from me to its Georgian elegance. Undoubtedly you walked up to Royal Crescent and, like me, daydreamed about what it would be like to live in this glorious sweep of John Wood's architecture. Chances are you stepped over the threshold of the Bath Preservation Trust's beautifully restored No 1 Royal Crescent. This architectural gem is furnished to show how it would have looked between 1776-1796. It offers a fascinating journey from Parlour to Lady's Bedroom but where it really comes alive for me is in the Housekeeper's Room, the Kitchen and the Scullery. Here are the candles and linens, the mixing bowls and food-safes, the copper pans and jelly moulds, the 'essentials' for running the Georgian home.
When you've had your fill of 18th century living, turn the corner into Margaret's Buildings to find The Foodie Bugle shop. With a head full of graceful living, this Aladdin's Cave of a shop will bring you gently through the centuries back to the 21st. Its two floors are packed with vintage and modern homewares and garden goods, pottery and glassware, linens and baskets. There are proper besoms for sweeping; stirring spoons carved from Somerset wood; beautiful stationery from artists like Kiran Ravilious and Alyson Fennell; locally produced bread, eggs, honey and vegetables; and Wiltshire-grown flowers to lift the heart. There are vintage ceramics, glass and garden tools to work your way through before you reach the shelves of pre-loved books. The shop is also filled with those difficult to find things: scrims for polishing; raffia for tying; and brushes for every conceivable purpose.
There's a select range of British store-cupboard foods on the shelves. You'll find Norfolk saffron, Hodmedod's dried pulses, Forage Fine Foods herbs and mixes, England Preserves jams and pickles, and teas from Dorset-based Comins Tea House. Bags of quality pasta and polenta hint at the Anglo-Italian background of the owners.
If the first sight of baskets of super-fresh vegetables and buckets of seasonal flowers isn't enough to lure you in, the cosy kitchen café surely will. There are platters of Paxton & Whitfield cheeses, charcuterie plates, Bray's pork pies, beautiful cakes from Katherine Faraway, home-made soups, and quiches, tarts, flans, galettes and terrines by Sarah Ward served up with vibrant salad leaves pepped up with herbs.
There's a clear commitment to local and seasonal at The Foodie Bugle shop. It feels collaborative in the way it felt when I wrote for its on-line journal back in 2012. The clarion call of The Foodie Bugle has been resonating for a few years now. Beginning as an on-line journal then printed magazine, an on-line store and, now, a very individual shop. Back in 2011 when I was looking for a food and lifestyle magazine that I actually wanted to read – one that wasn't pushing advertising dressed up as editorial – it was The Foodie Bugle that caught my attention. It told stories of real people running small businesses, farmers, butchers, bakers and shopkeepers; it entered the studios of potters and illustrators; reviewed books and offered recipes; and, a whole lot more. Once I realised I too could contribute, I jumped at the chance. There was no submitting a pitch into some 'machine', not knowing whether anyone is actually reading it.
Silvana and John-Paul de Soissons are the powerhouse couple behind The Foodie Bugle shop and, with daughter Mariella on board, it's a family affair. The shop opened only two months ago and is open 7 days a week 8am-8pm. Though it shares a certain seductive quality with its neighbour, No 1 Royal Crescent, it's certain this little gem at No 7 Margaret's Buildings will not stand still.
The Foodie Bugle Shop
7 Margaret's Buildings
Bath BA1 2LP
www.thefoodiebugleshop.com
no1royalcrescent.org.uk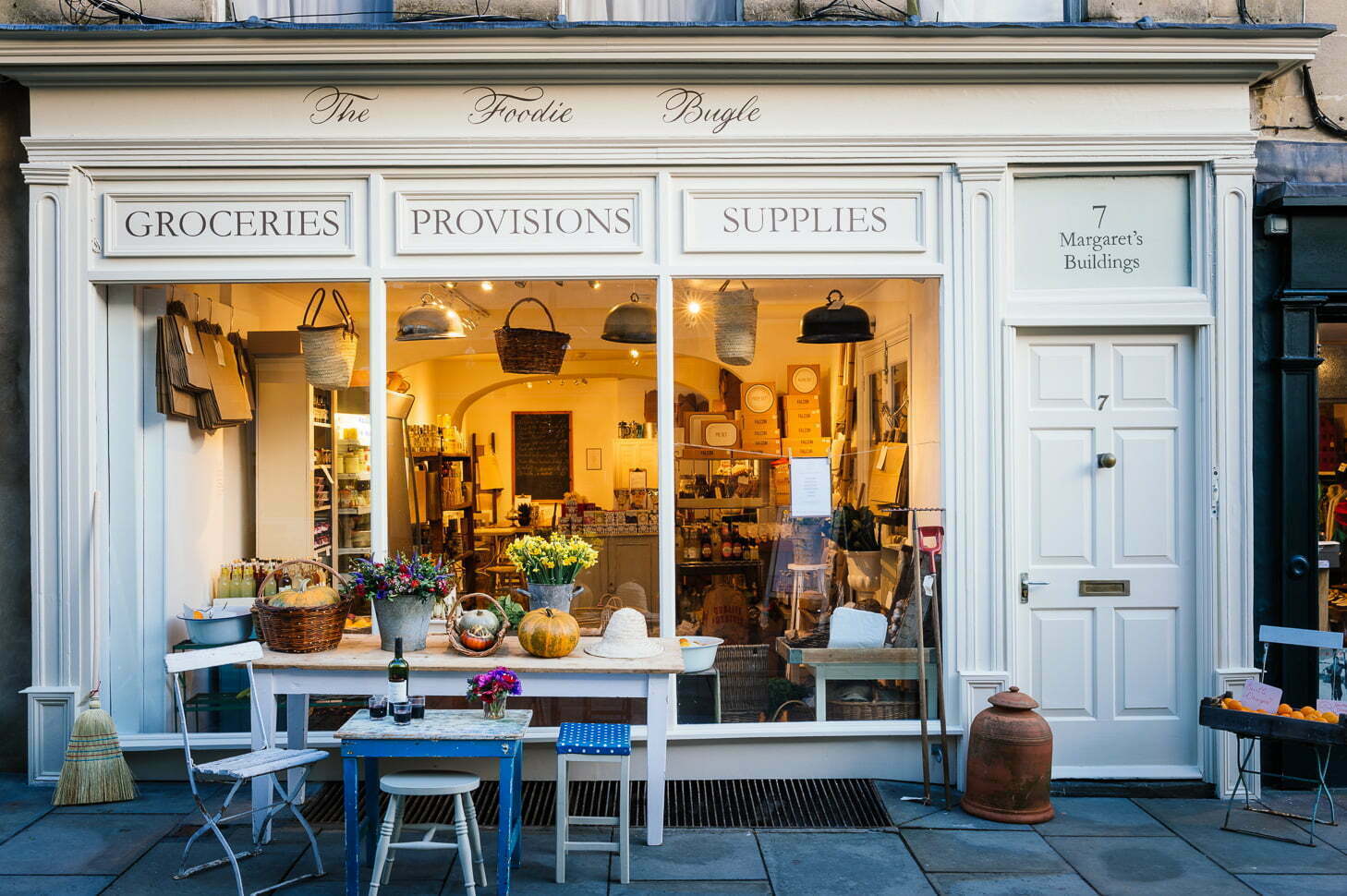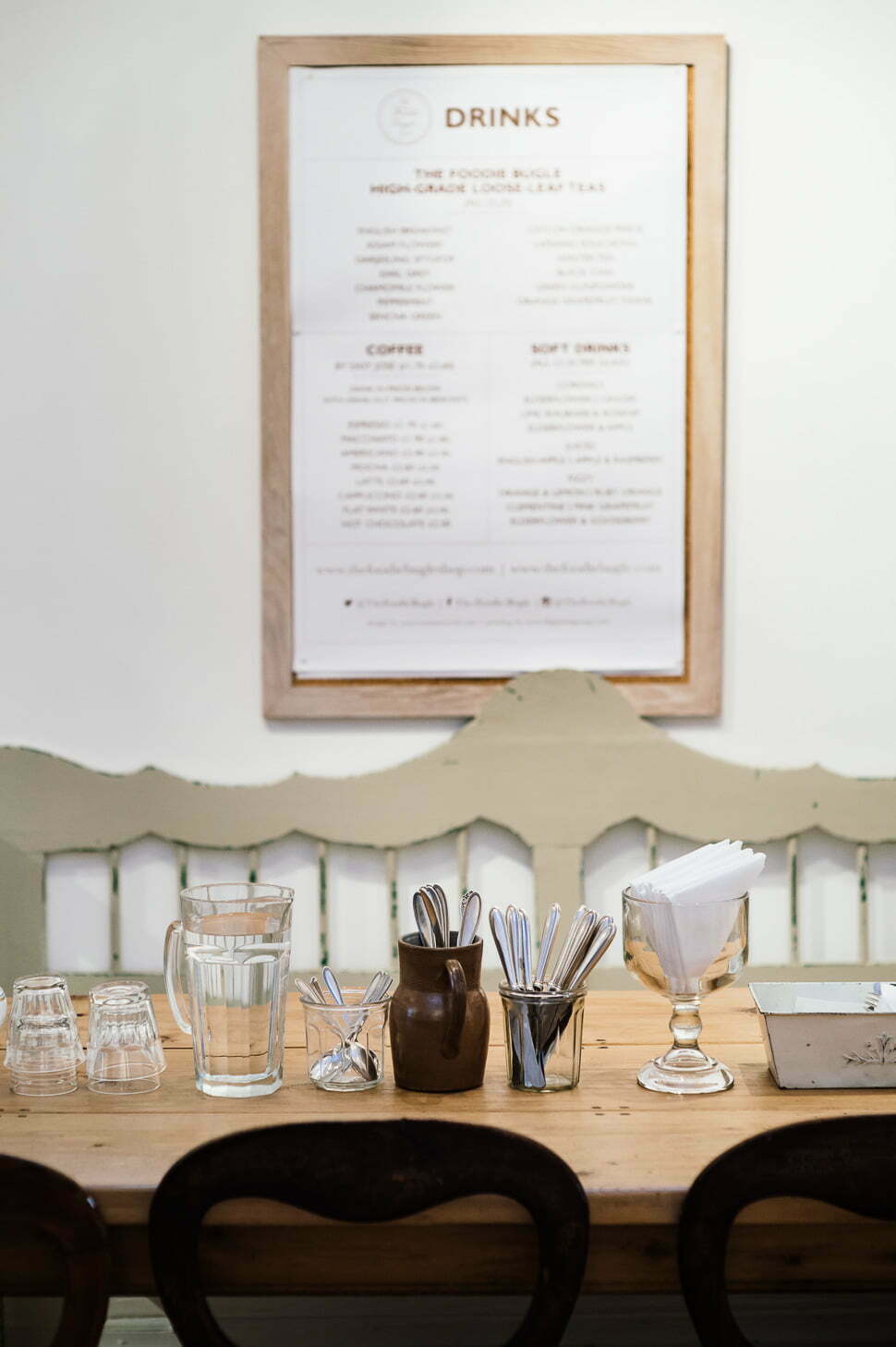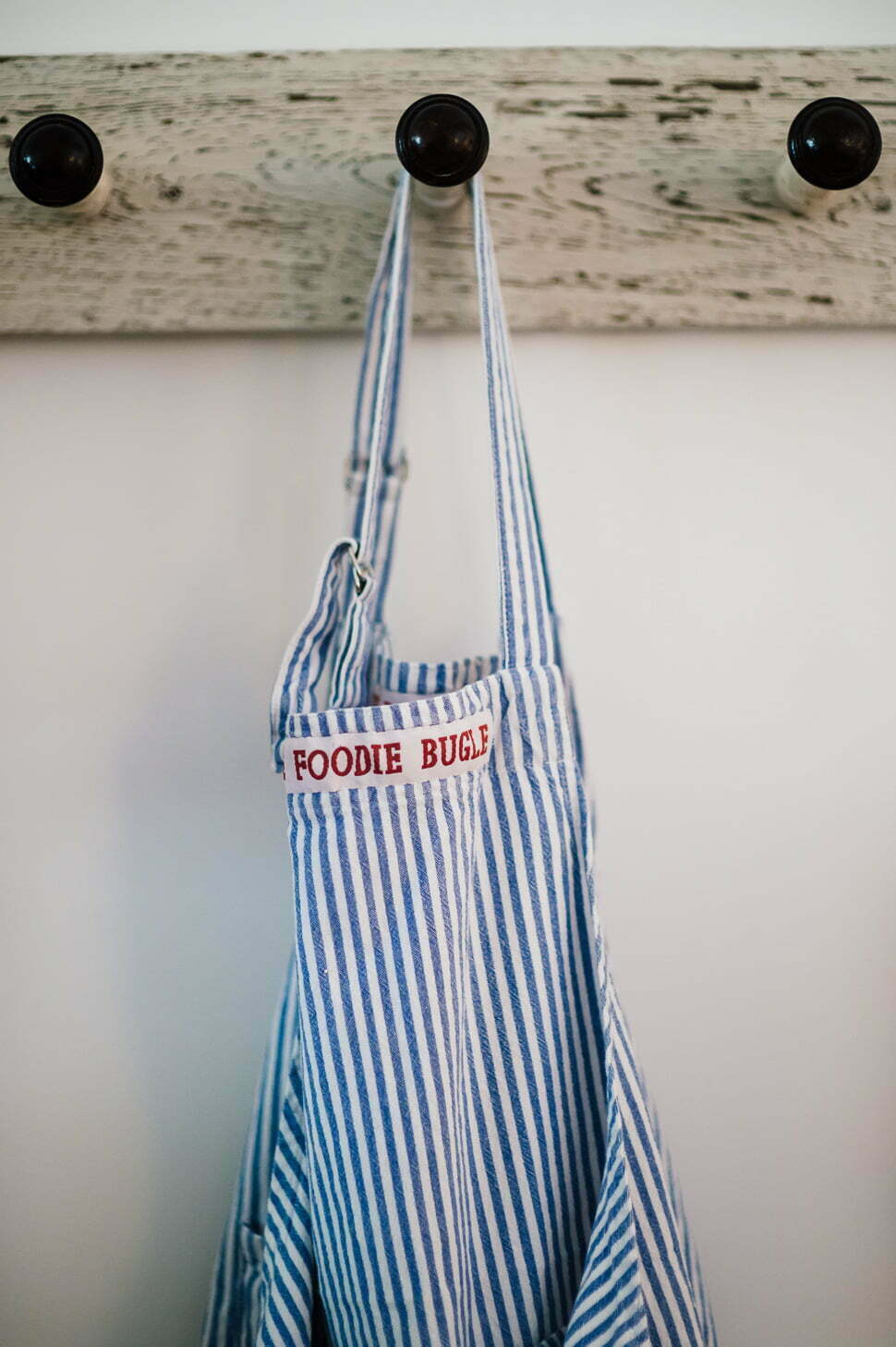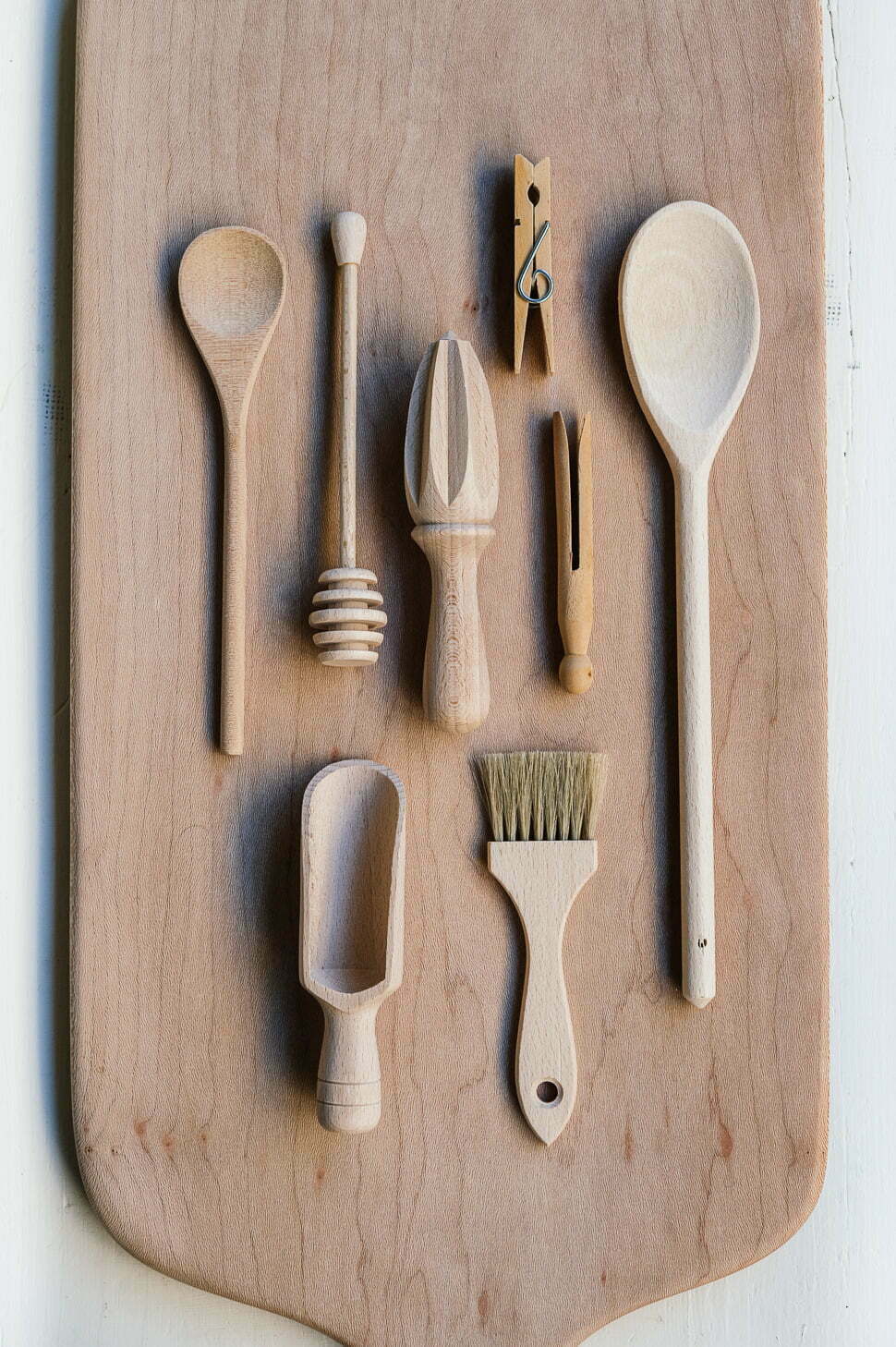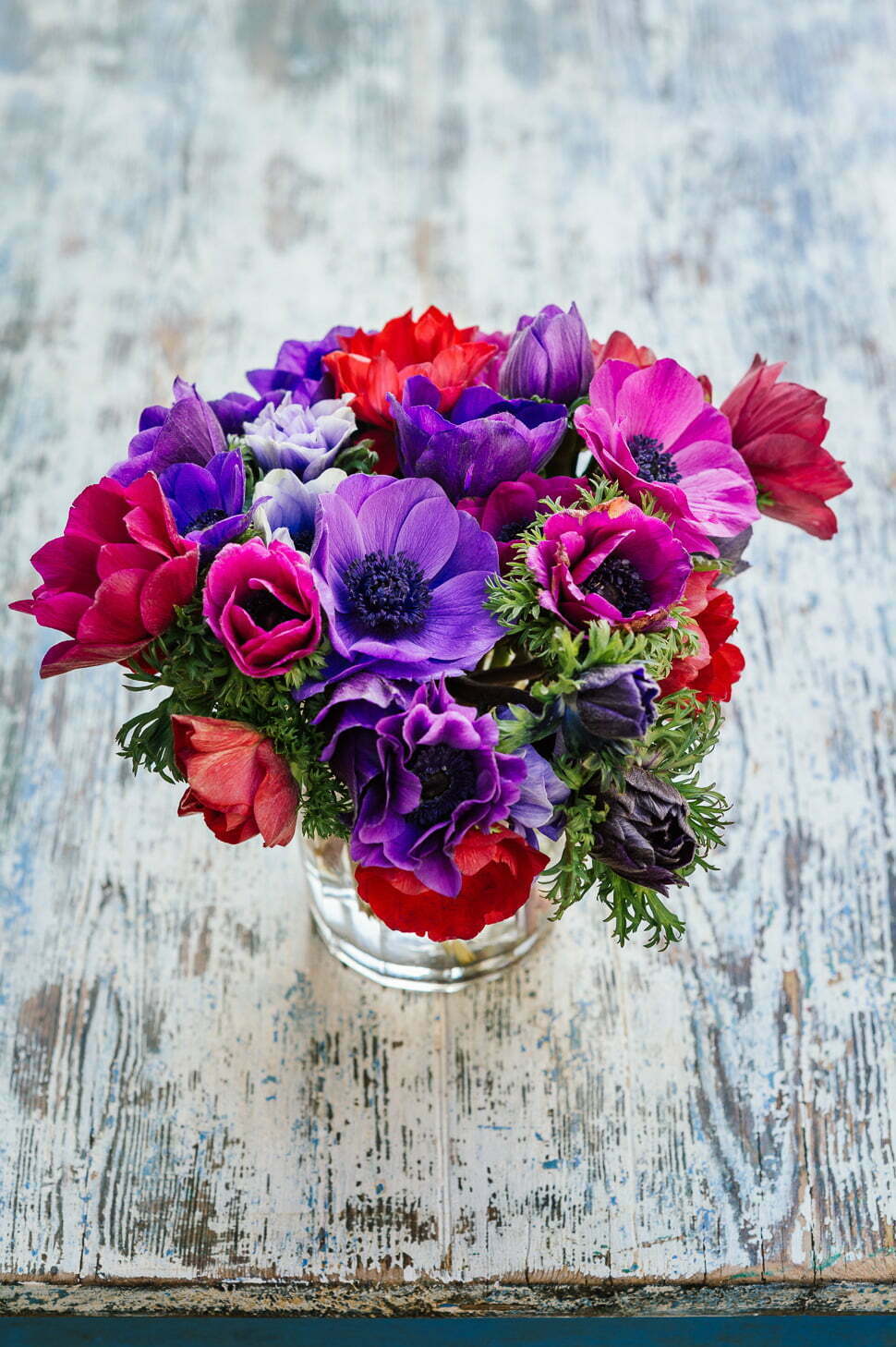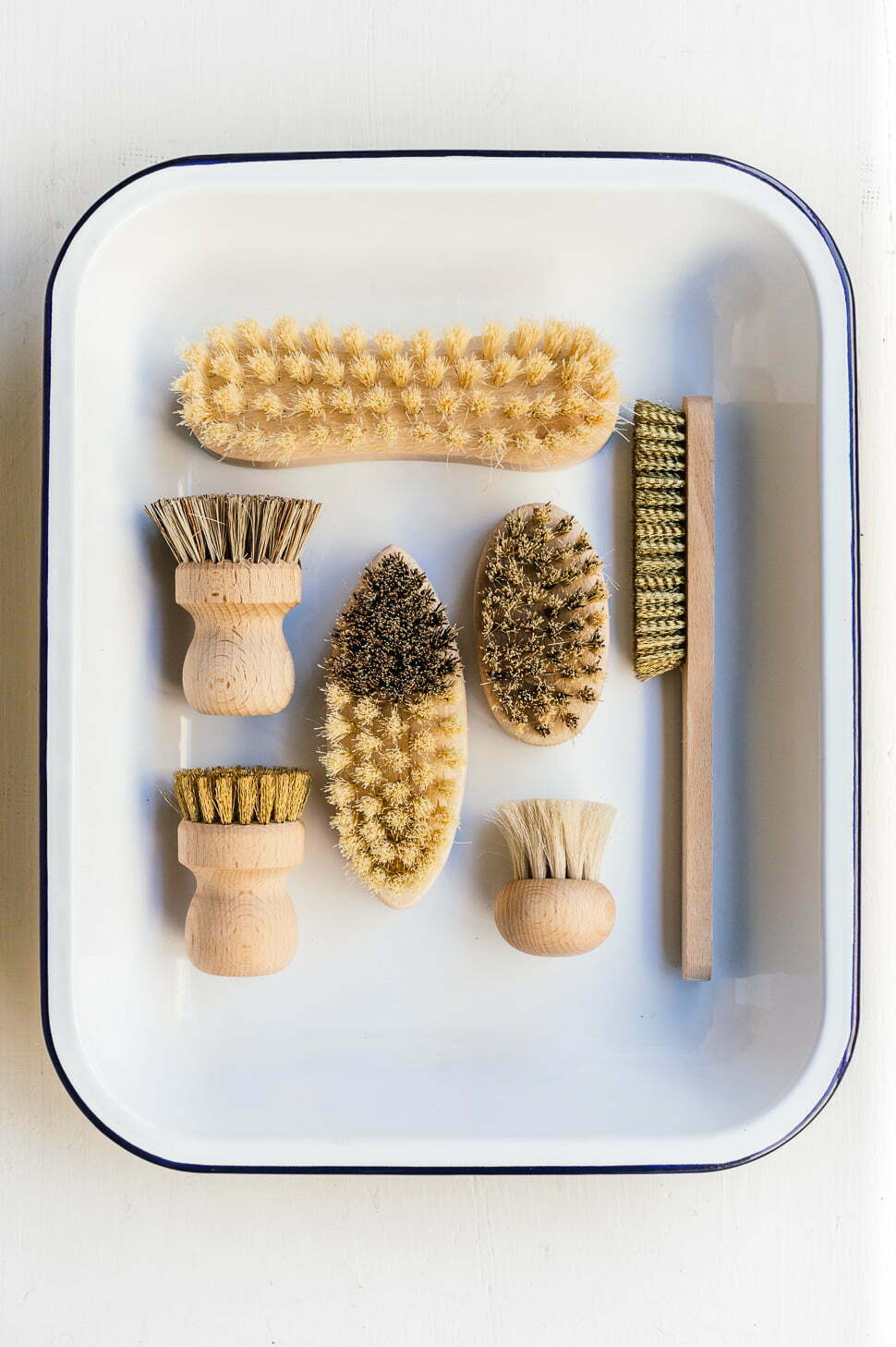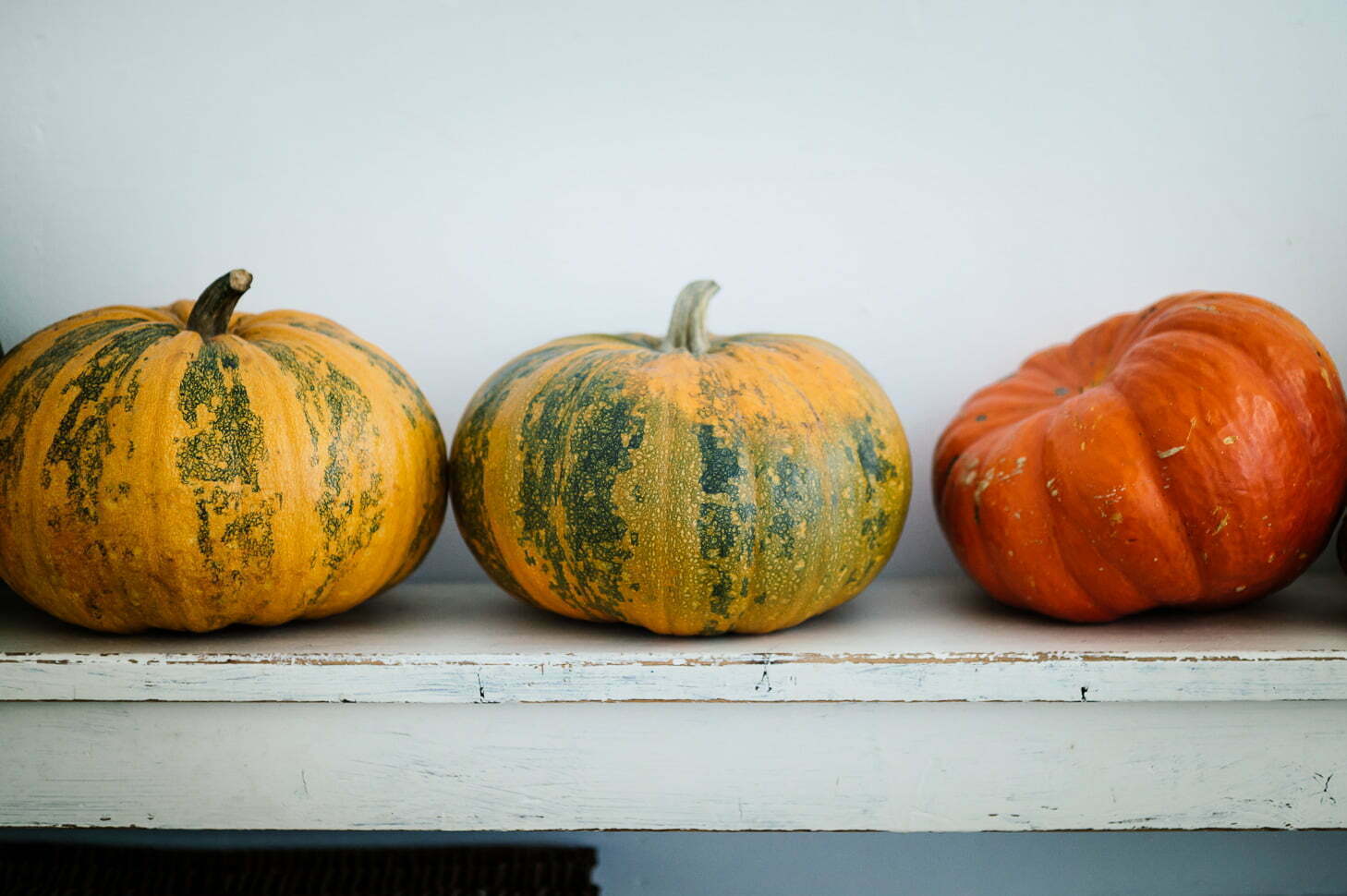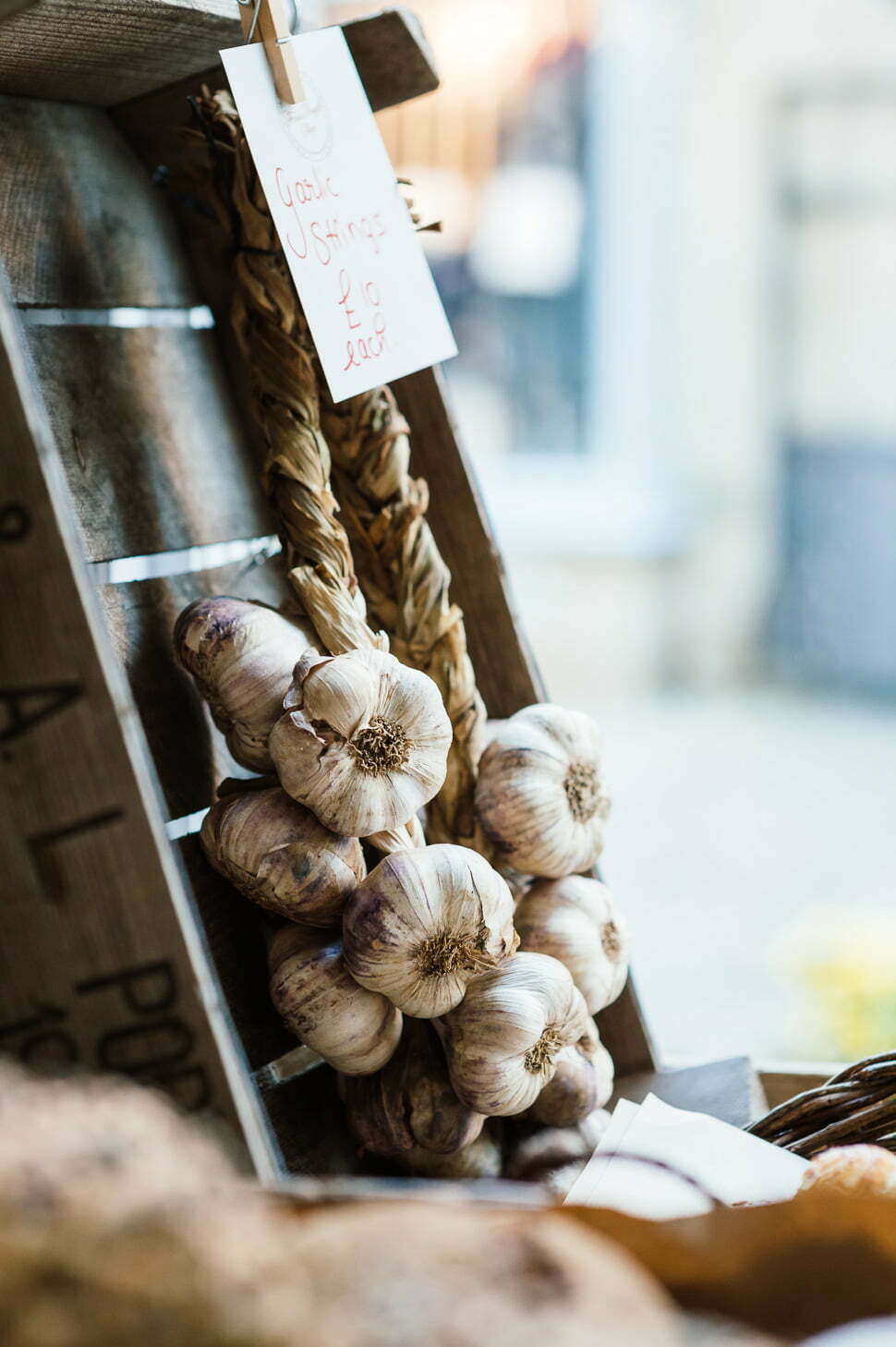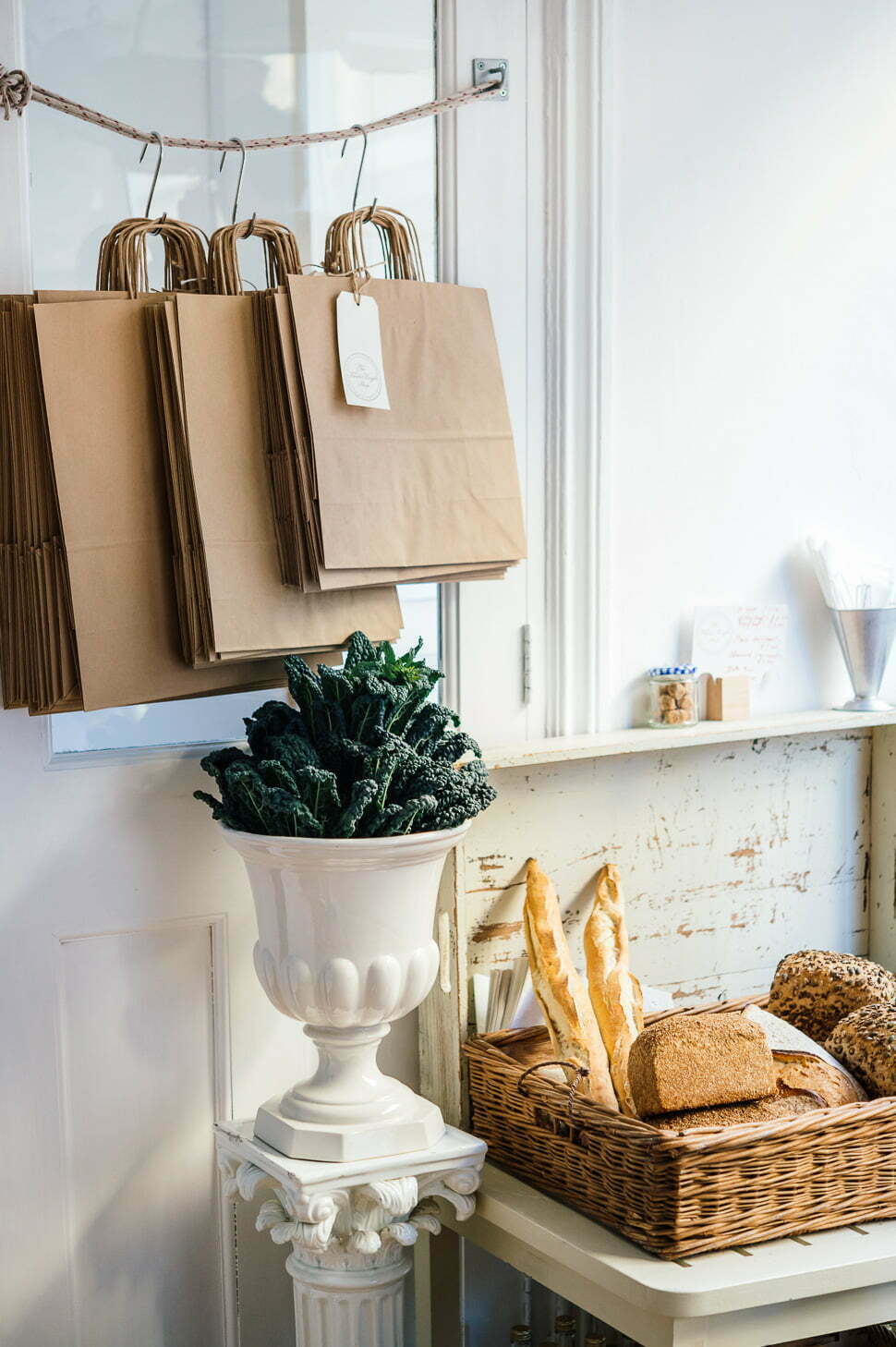 The Foodie Bugle Shop was created by Food&_ community members: