Article
Hario goes pop-up
Words by

Lene Haugerud
The V60 is on any hipster coffee drinking lips these days, but the brewing method is actually an ancient Japanese tradition celebrating the slow moments in life. A bright and welcome contrast to the latte art culture dominating the Japanese coffee scene in recent years.
The wind is, however, changing, and things are brewing. As a result of drip coffee taking the US and Europe by storm – the trend is visibly re-emerging in parts of Tokyo. Small roasteries are popping up in the most unexpected places, and even international hot shots like Blue Bottle are rumoured to open shop in the coming months.
But until then, why not visit the current talk of the town? Hario – the Japanese manufacturer of the white ceramic cone, and the darling du jour of baristas from San Fransisco to Berlin and beyond – has left the factory for a limited run collaboration with the coffee shop LATTEST.
You'll find the pop-up in the heart of Omotesando, an immaculate trendy part of town, crowded by expats and up-scale Harajuku girls shopping the latest fashion. The industrial space, with wooden details, is a great place to get away from the hustle and bustle, all the while enjoying a brewed to perfection cup of joe.
Address: 3-5-2, Jingumae, Shibuya-ku, Tokyo JAPAN
Dates: 1. April – 31. May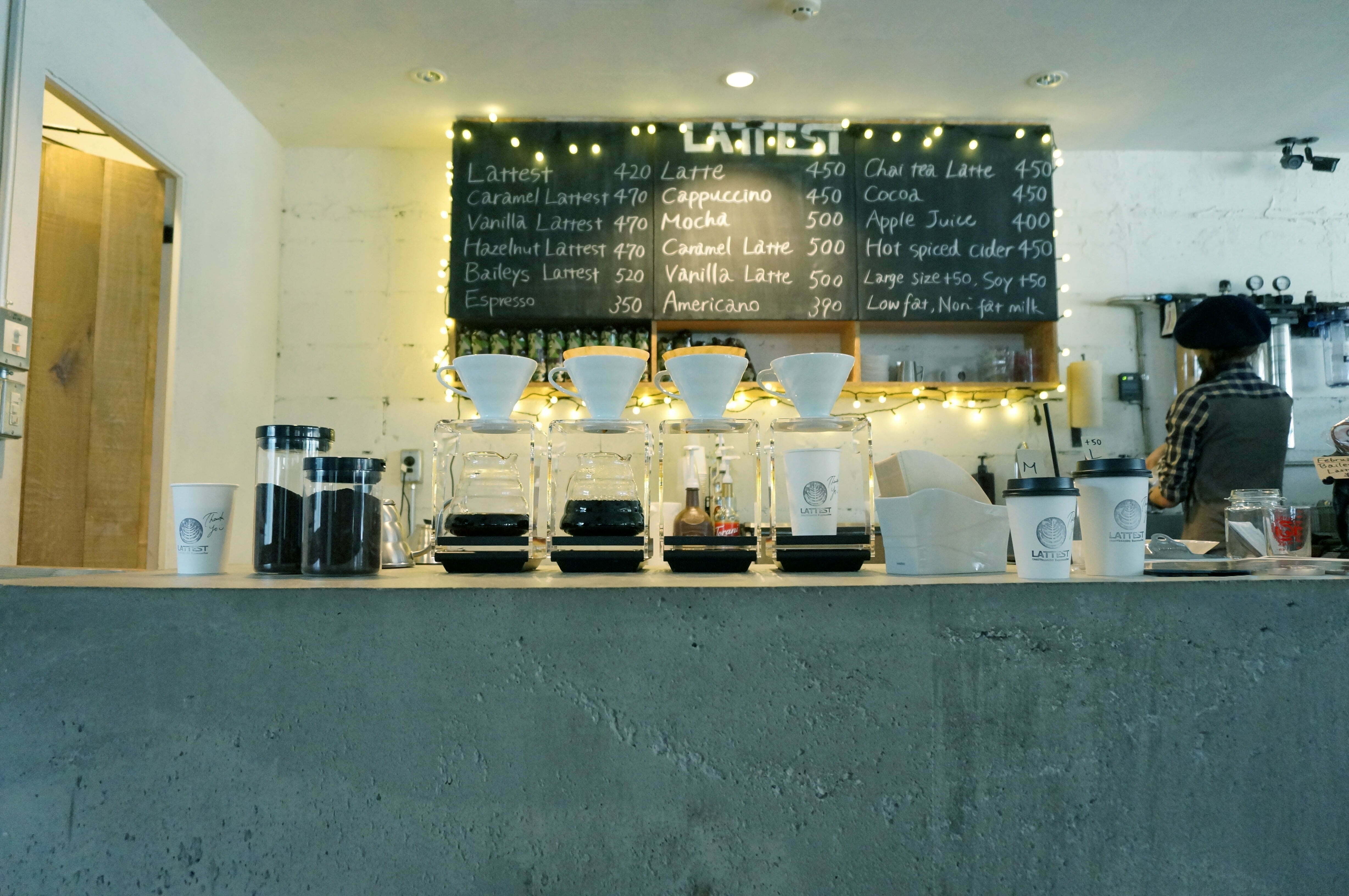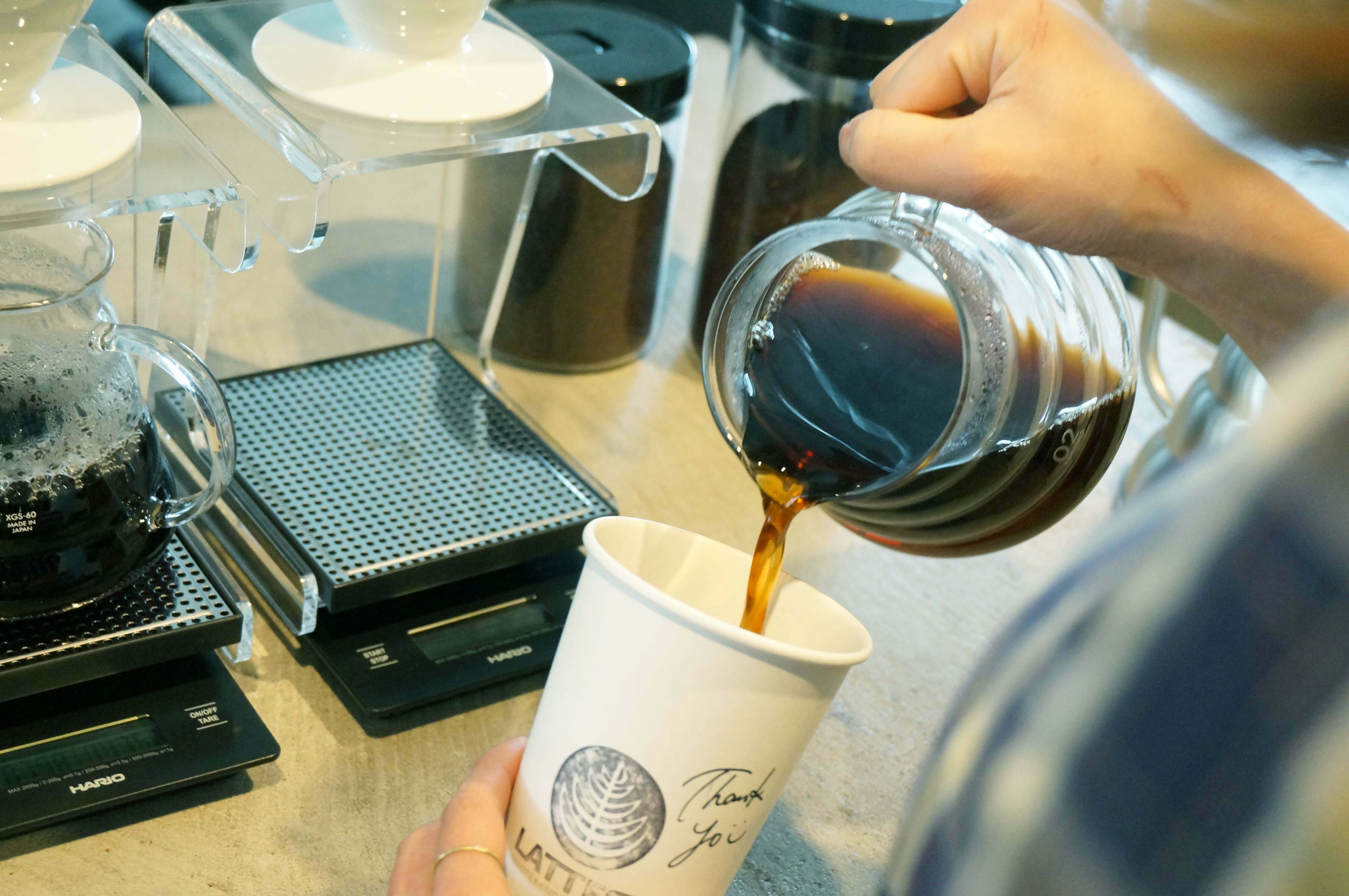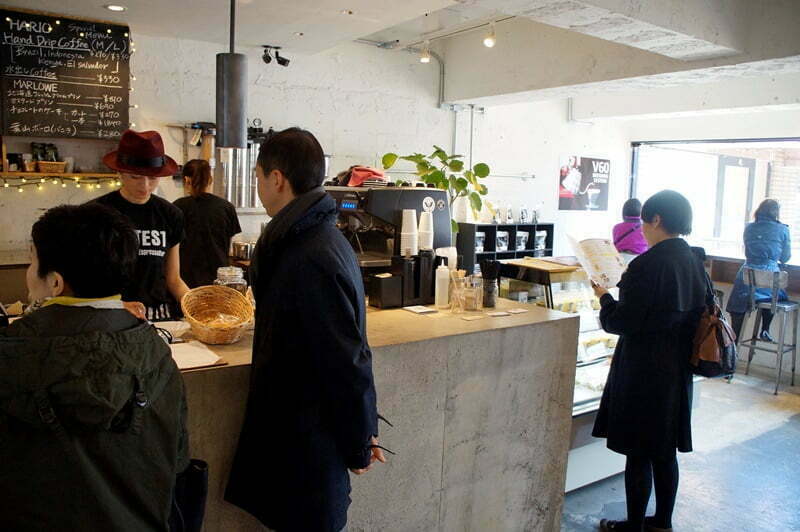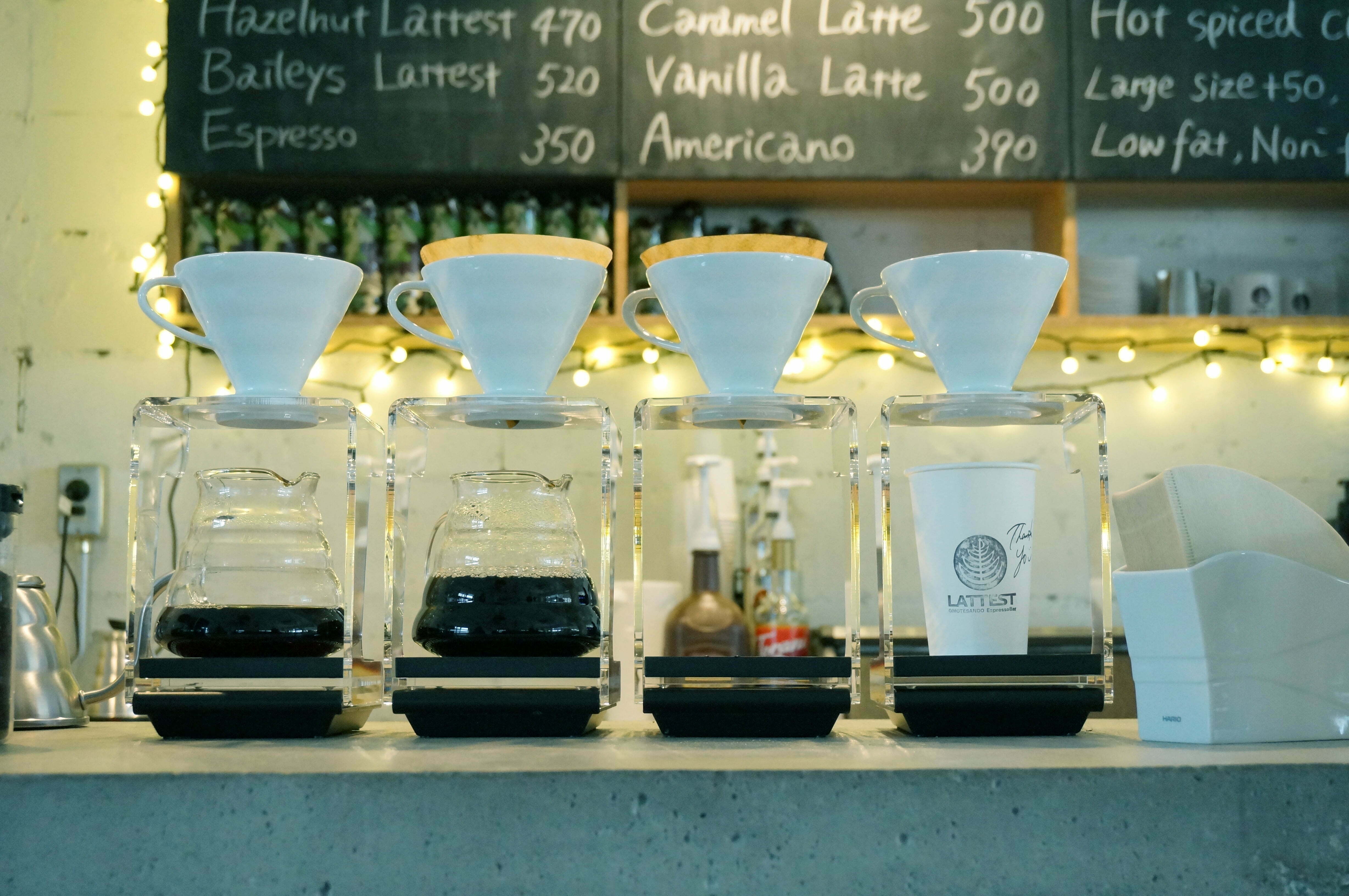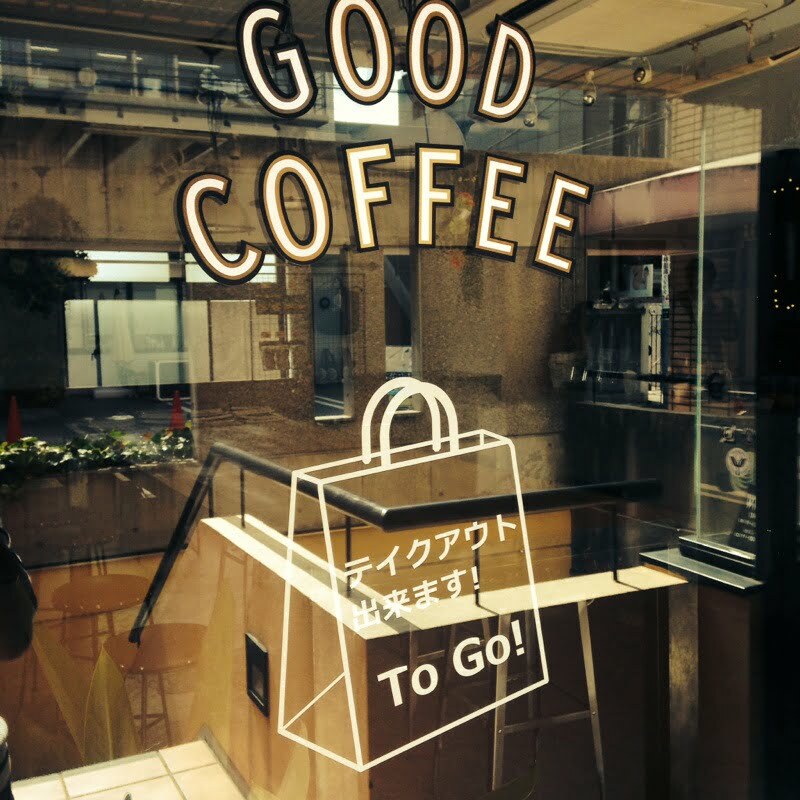 Hario goes pop-up was created by Food&_ community member: