Article
Lot Sixty One: Beans With a Side of Knowledge
Words & Photography by

Lene Haugerud
With so many speciality coffee places popping up, it can sometimes be difficult to differentiate between the average and the excellent – because on (design) paper they all look the same.
The coffee scene in Amsterdam seems to be suffering from this at the moment, with many places looking the part, but coming short as to what they brew and serve to their customers. A good tip is therefore to always look for a place that actually roasts their own beans – as the knowledge and care are usually more apparent in these places, than in cafés that have jumped on the pour-over wagon just because third wave coffee is in the wind.
So enters Lot Sixty One Coffee Roasters.
Lot Sixty One is Amsterdam's premier coffee roaster, serving up beans that are only a couple of days old, and with baristas who are knowledgeable without coming across as pretentious know-alls. If you show interest in what they do, they'll happily give you more information, or even better – brew an additional couple of cups so that you can experience the subtle differences between their range of beans.
Taking a peak at their website makes it obvious that this is a carefully thought through strategy:
"Putting coffee in a bag and selling it to a customer is simply not our way. For us, the relationships we build are as important as anything else. It's why we believe in providing the knowledge needed to make a great cup on a consistent basis, not just the ingredients."
Once you've got your choice of coffee settled, you can either linger on one of the window seats – following the action on the busy, albeit unattractive Kinkerstraat – or bring your coffee downstairs to the communal table in the basement, where you'll be accompanied by an impressive Probat coffee roaster. Either way, chances are you'll be snacking on one of the mouth-watering sweets that decorate the counter.
Be sure to pick up a bag of freshly roasted beans before you leave. Selling for as low as 5 euros for the espresso variety, this is a true bargain for such great quality. And if drip coffee is more of your thing – not only will you find the best beans in the city, but also the perfect equipment for brewing up a superior cup at home.
Hot tip: The Rwandan Mahembe has a juicy finish that resembles tea.
Lot Sixty One Coffee Roasters
Kinkerstraat 112
1053 ED AMSTERDAM
www.lotsixtyonecoffee.com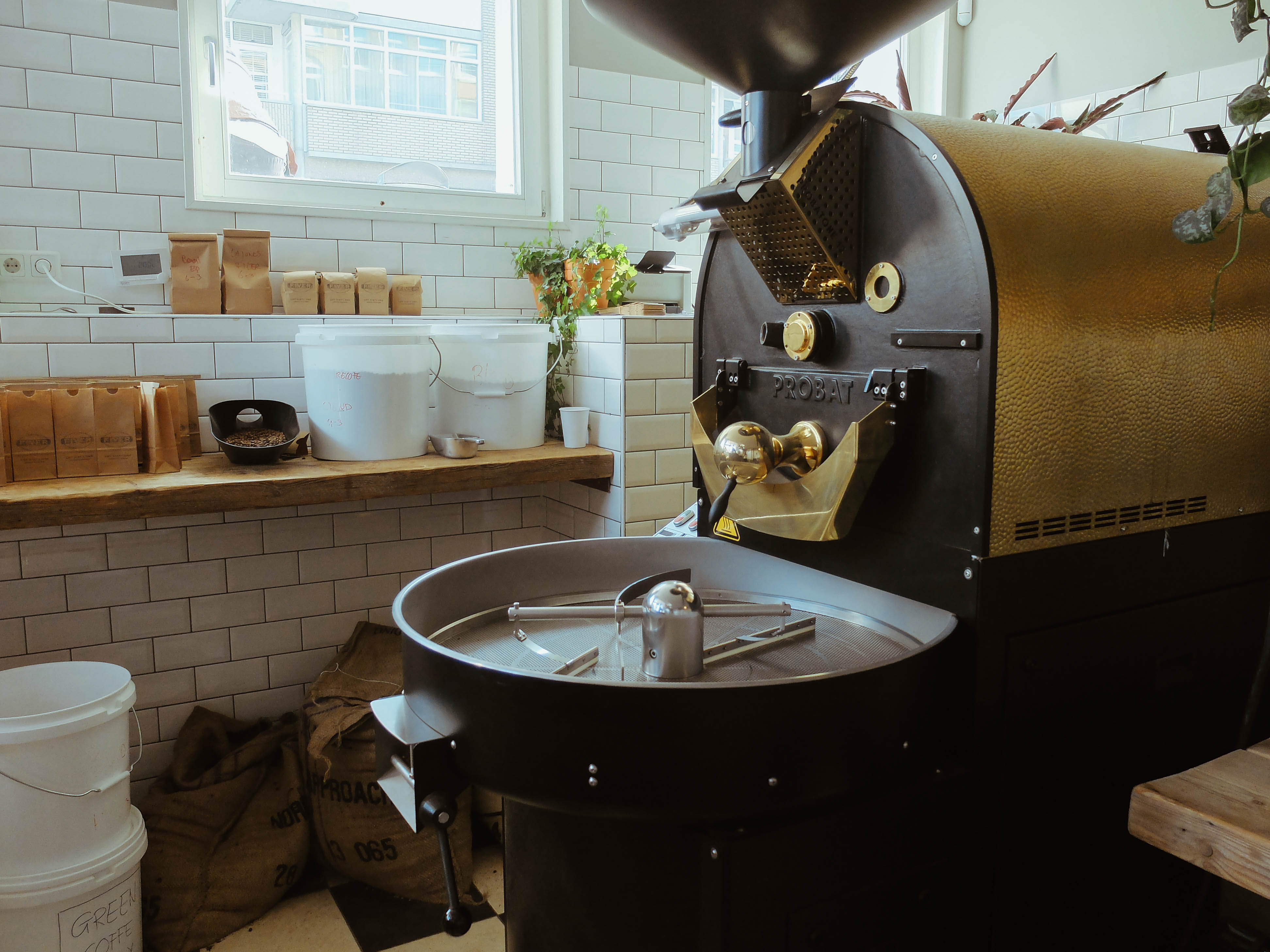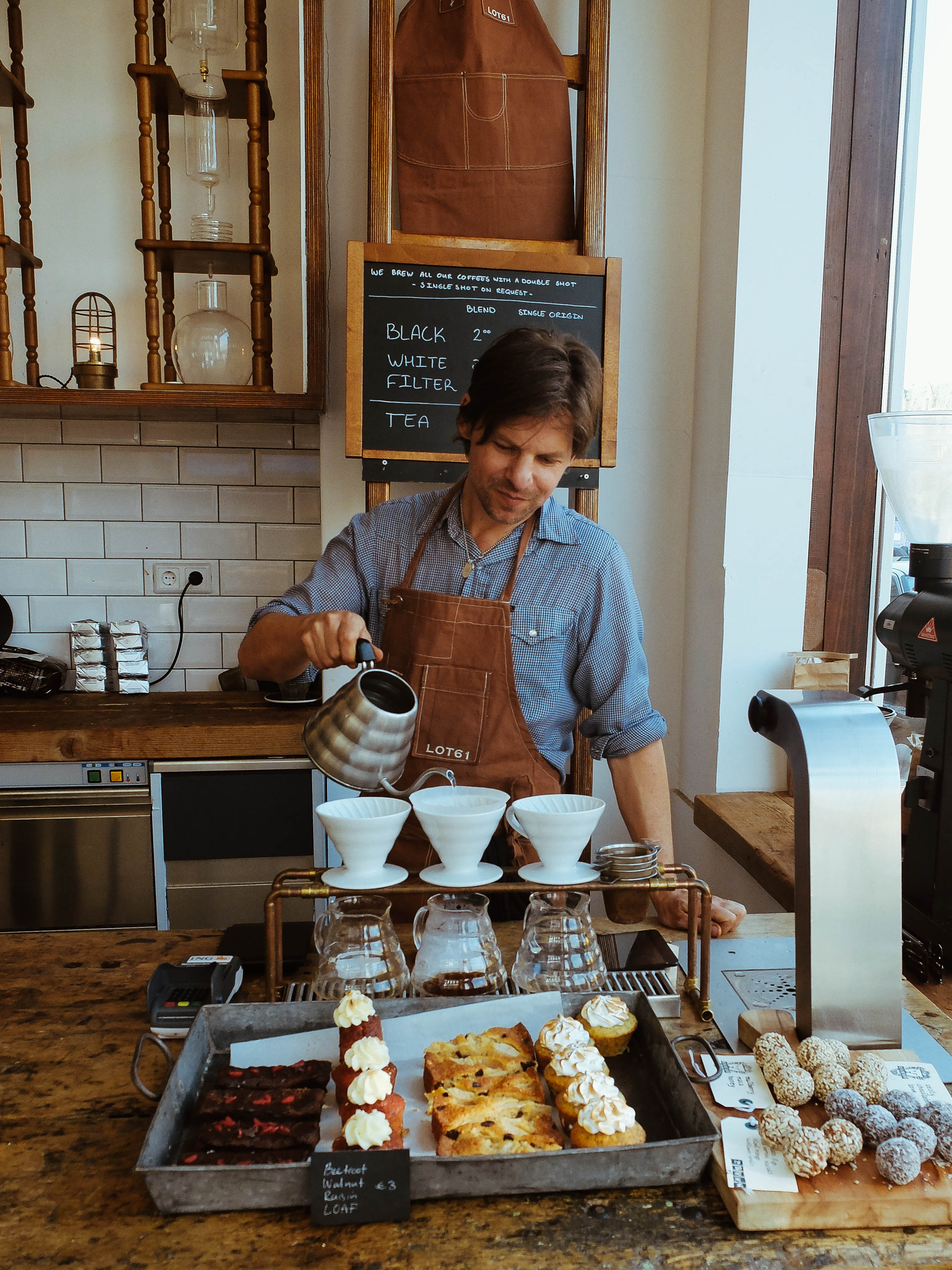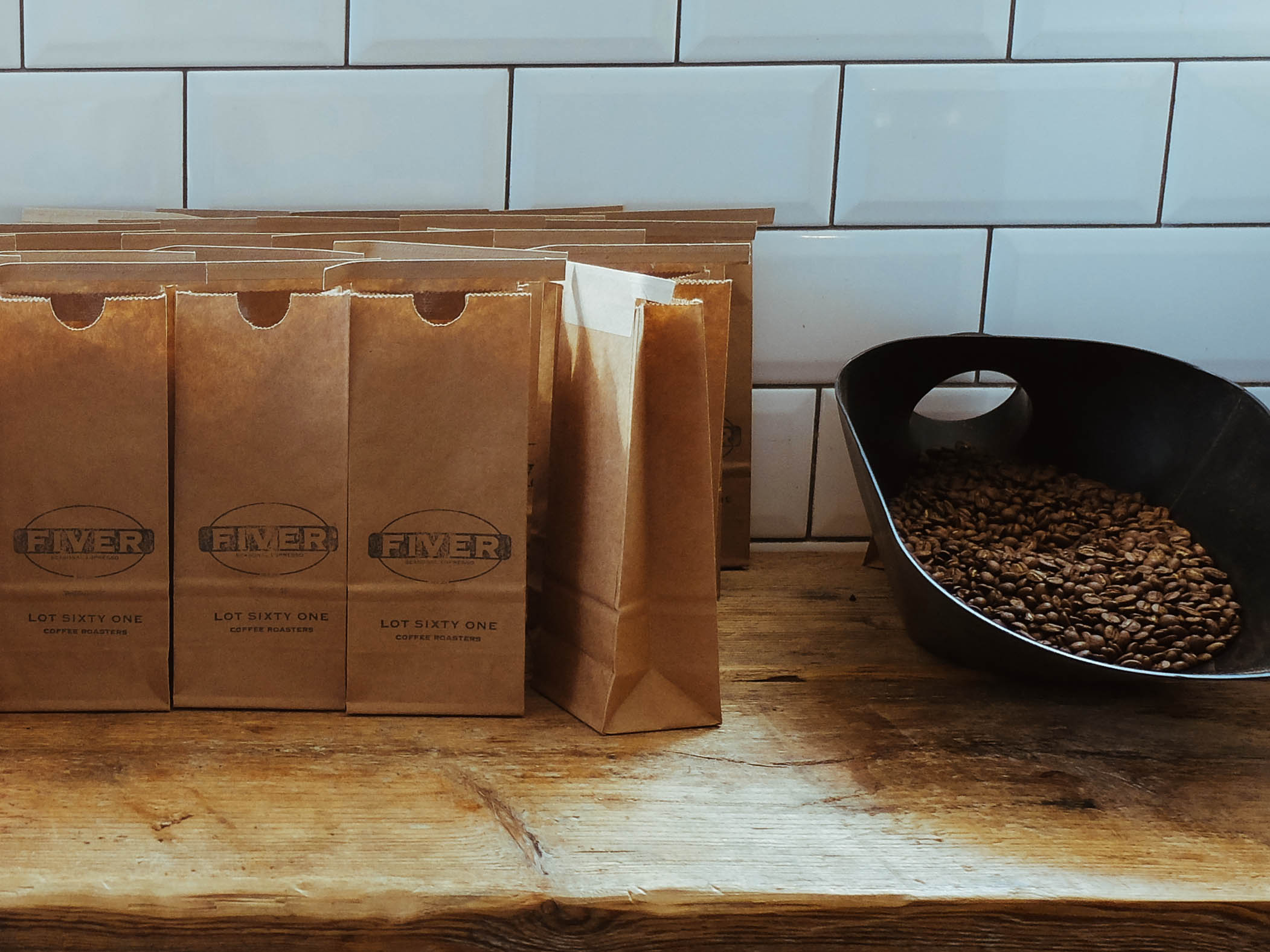 Lot Sixty One: Beans With a Side of Knowledge was created by Food&_ community member: